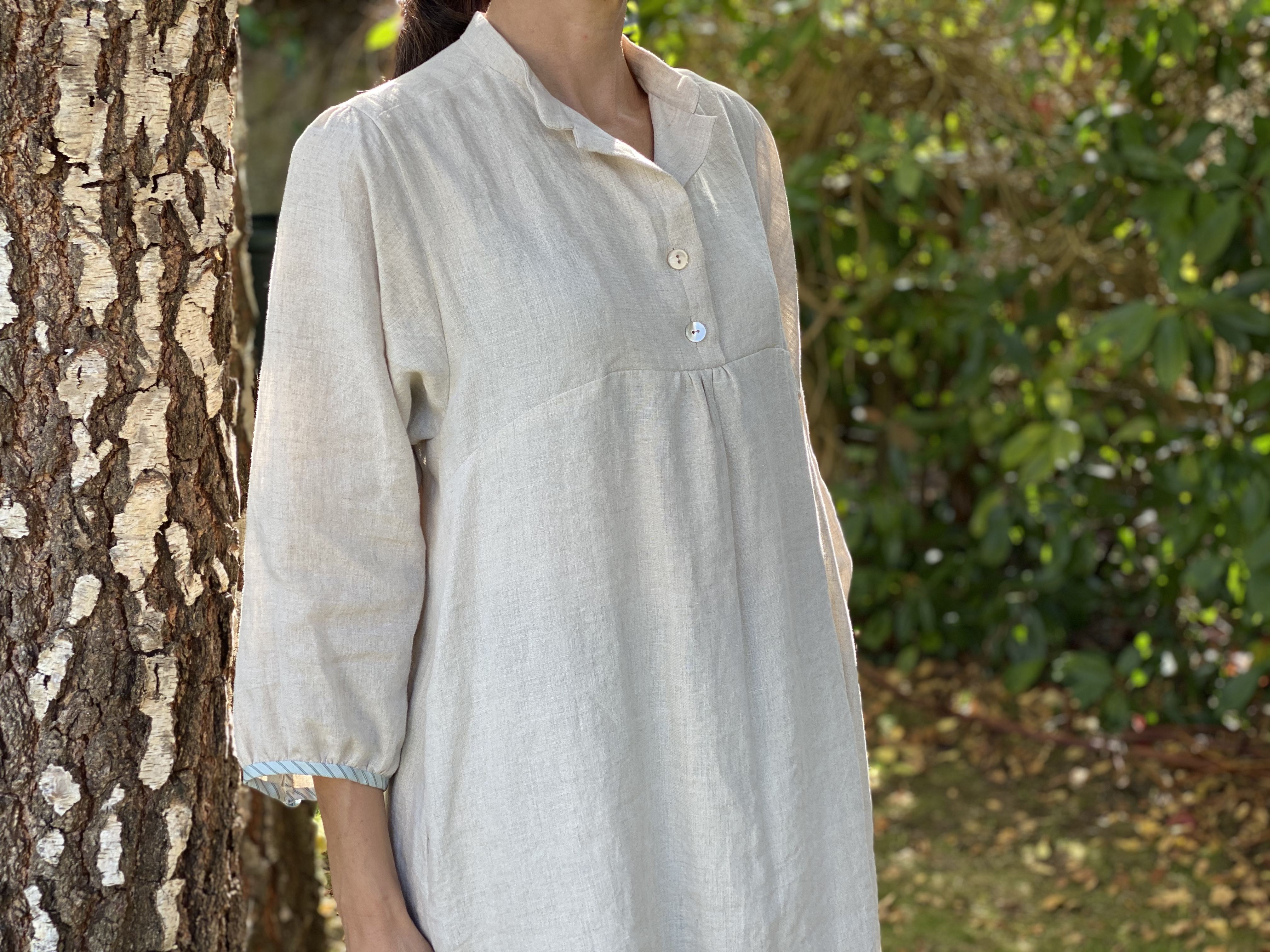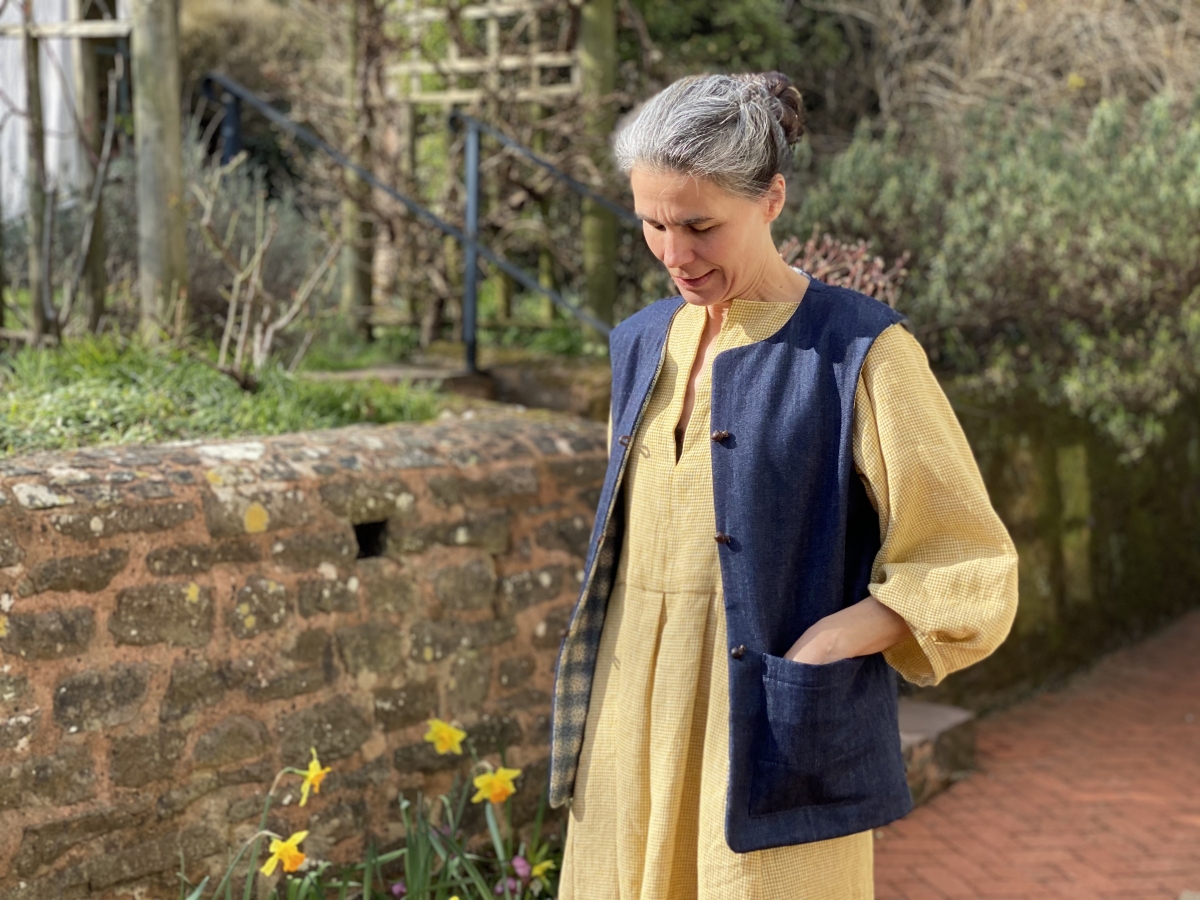 I am a Belgian clothes designer and maker who studied in Antwerpen at the Academy of Fine Arts and at CTL in Gent. I worked for a number of renowned Belgian fashion designers before setting out on my own, and have been living and working in the UK for over 20 years.

I make one-off handmade pieces in natural materials that are both timeless and contemporary.

The finishing touches are hand stitched with meticulous attention to detail - as intricate on the inside as they are minimalist on the outside. I often use sustainable and vintage materials.

I have a passion for materials and shapes, and always make pieces with forever in mind.
Sigrid Verschraeghen
---