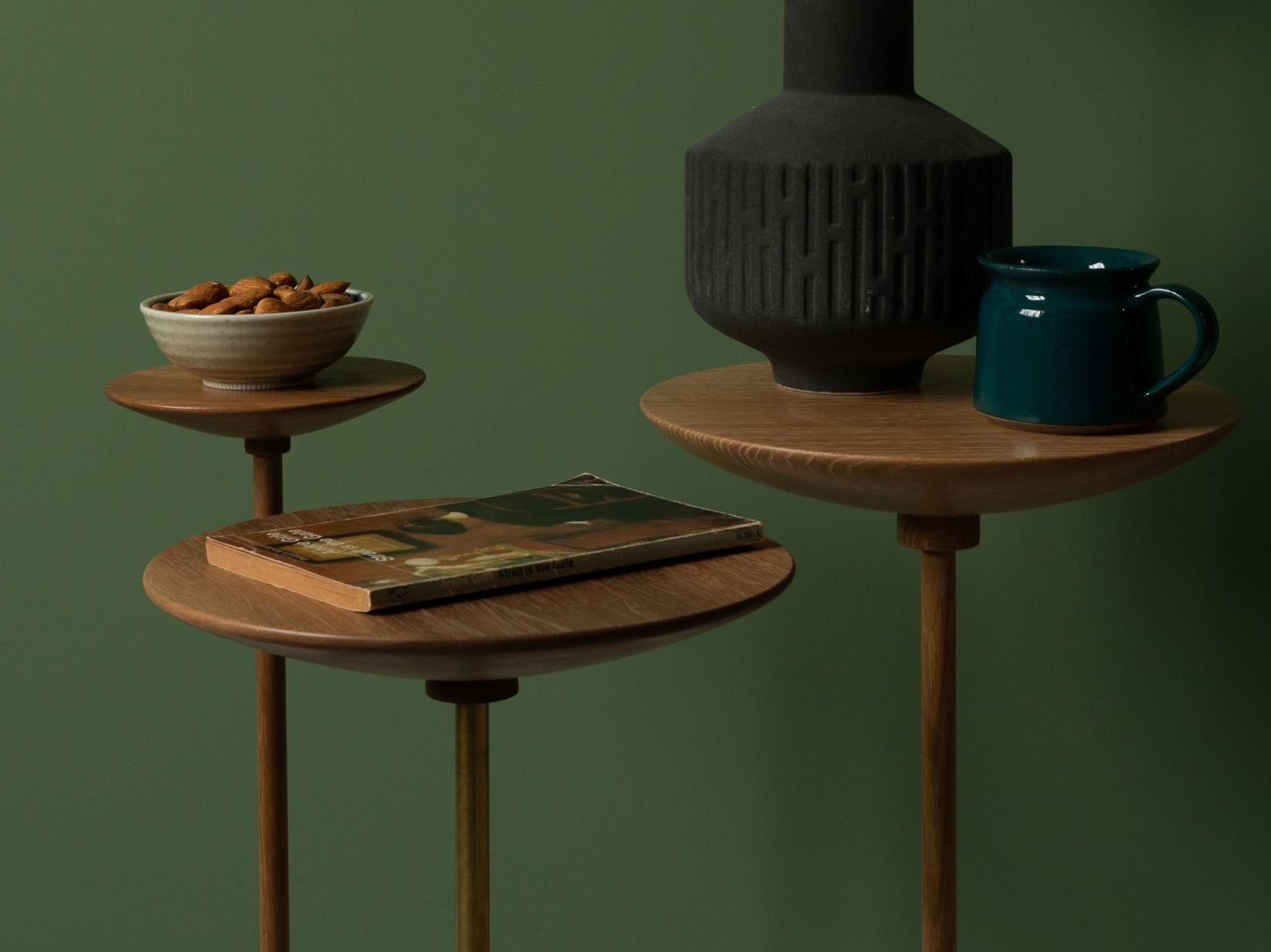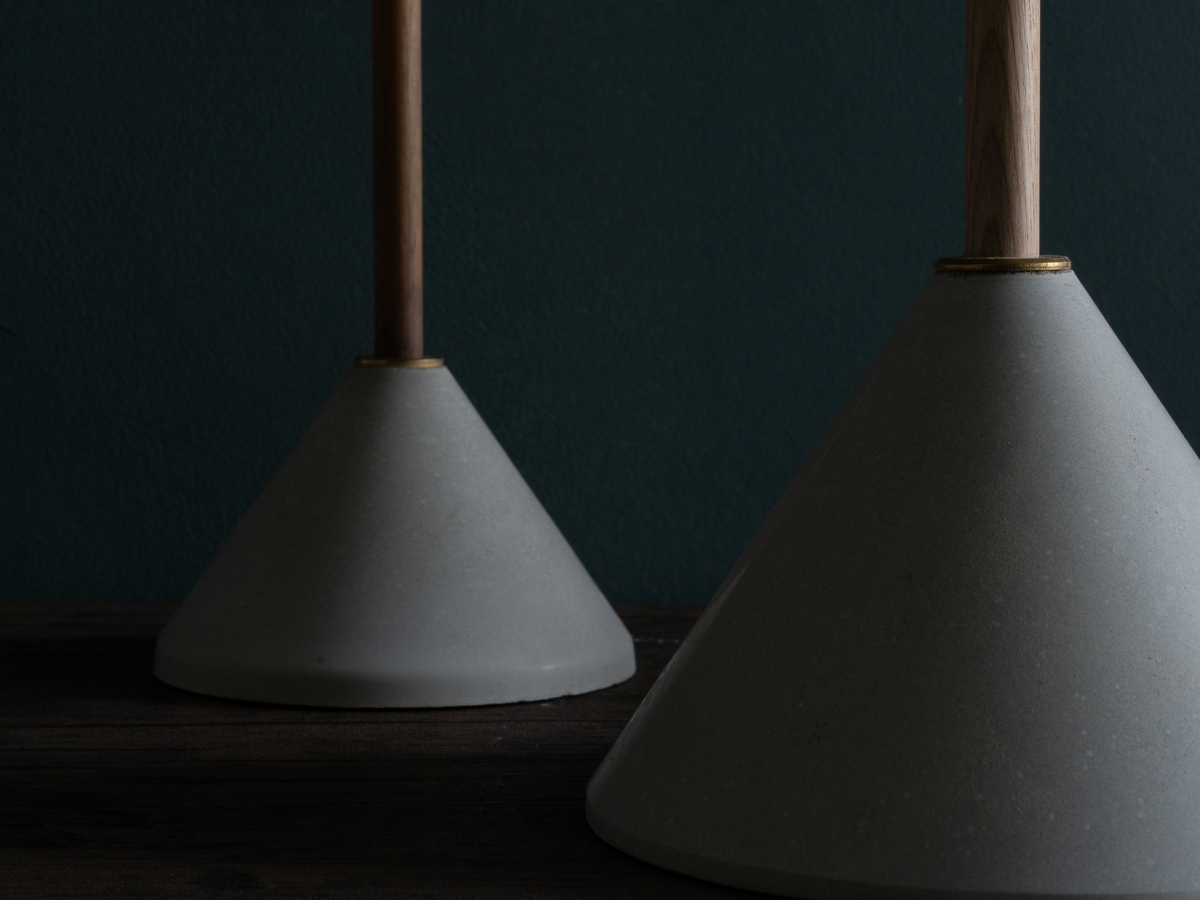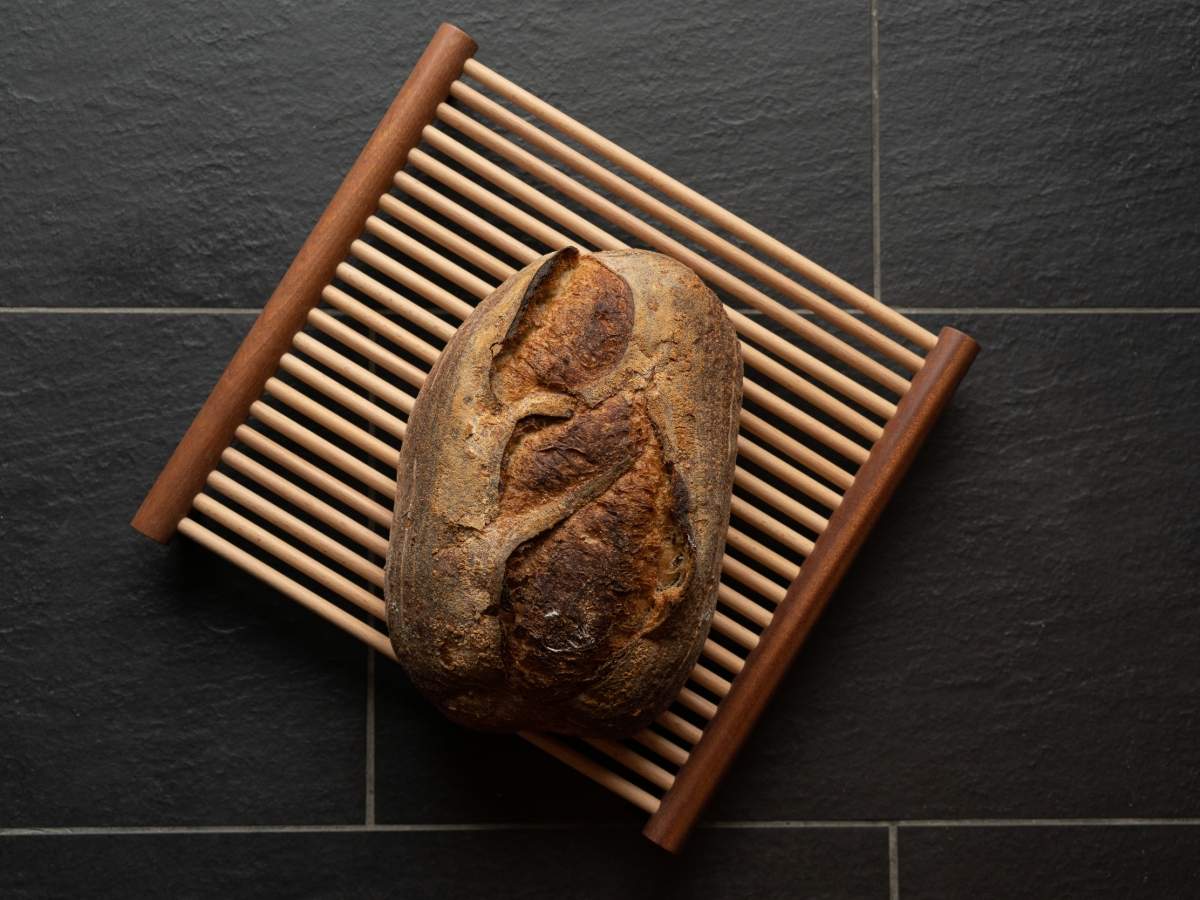 Handmade furniture that is sustainably sourced and produced in Walthamstow, London.

Designed and made by me, Emma, my creations reflect my curiosity with the way in which beautifully made things endure through the lives of people. Great furniture doesn't just live one life it exists and gets passed on through many.

My business is called Dead Mary's. I know it's a fairly unusual name! Mary was a real person. She was an inspiring woman who'd travelled the world collecting furniture, clothes and experiences along the way. I met her in France, by then an old and tenacious woman, I looked after her, listened to her stories and recounted them to my friends. When Mary died she left me some of her things. I wore her clothes and walked in her shoes and everyone always asked me, "where did you get those? They're beautiful". My reply, "They're dead Mary's". Now, inspired by Mary, I make sustainable furniture that lives on.
dead mary's
---