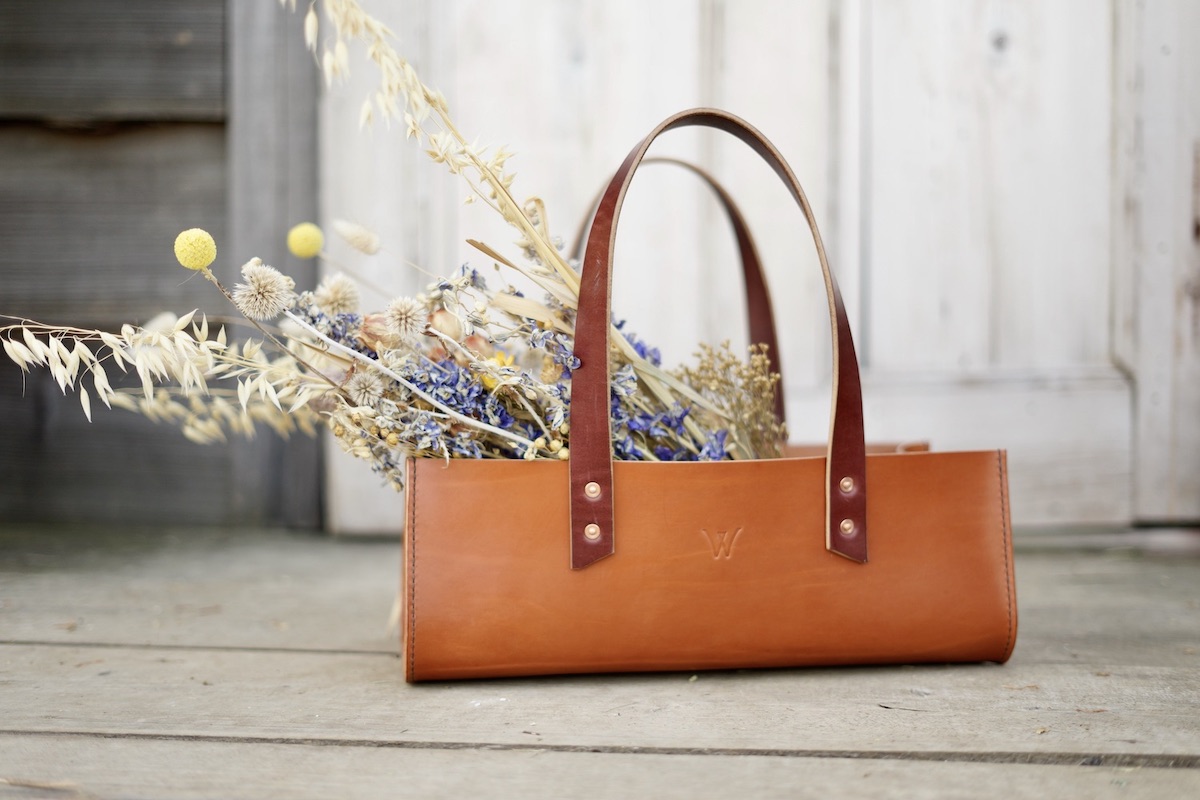 A passion for everyday items designed with life in mind, consciously crafted and made with locally sourced materials.

I am a leatherworker based on the fringes of Dartmoor, I design and make everyday leather wares using traditional methods using leather from one of the very few traditional tanneries left in the UK, and the only tannery using British bark.
I am a maker, a story teller and a pot stirrer, I give voice to the farmers who grow our clothes, raise our cattle and tend the soil. I speak of the woodsmen who collect the bark for tanning these hides and to the journey tannermen who alchemically turn hide to leather.
I don't just make bags - I create a journey from humble beginning to practical end and show you everything in between

Leather is my life, my passion and my job. My hands are my tools.
Warriner Leather
---