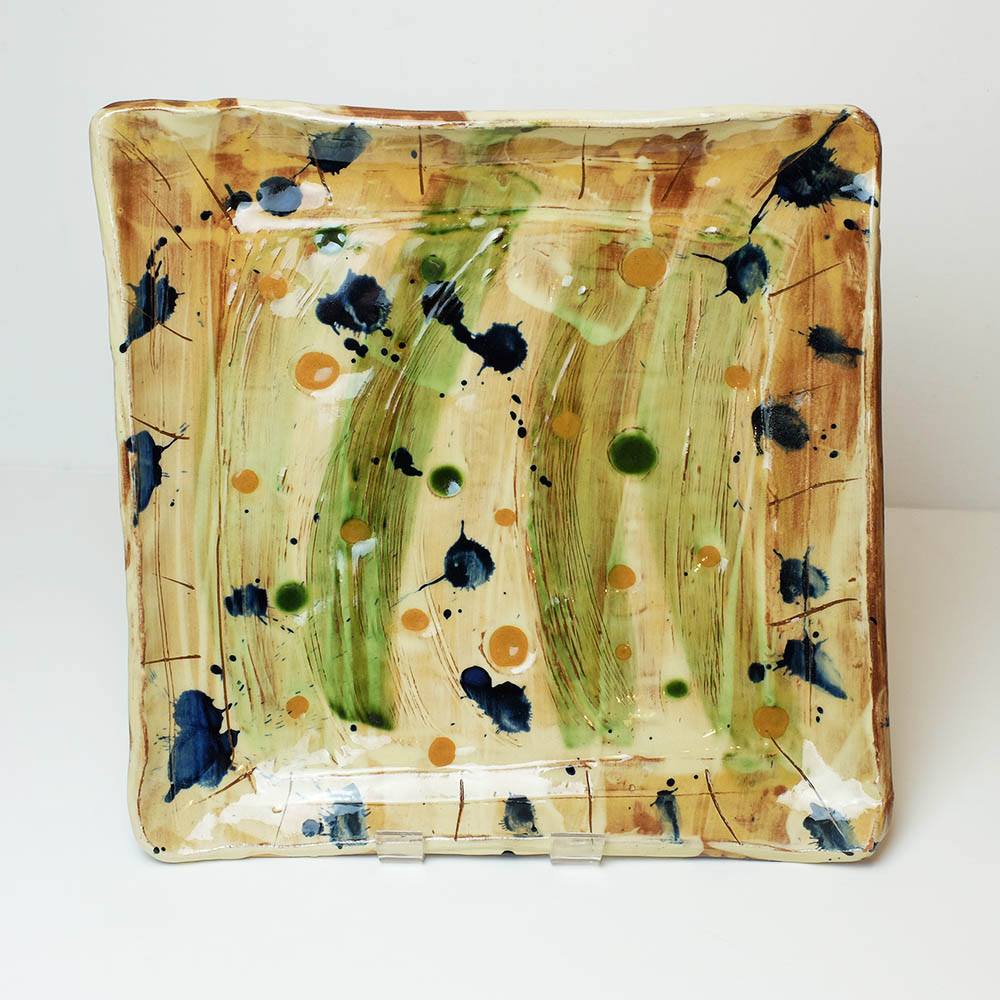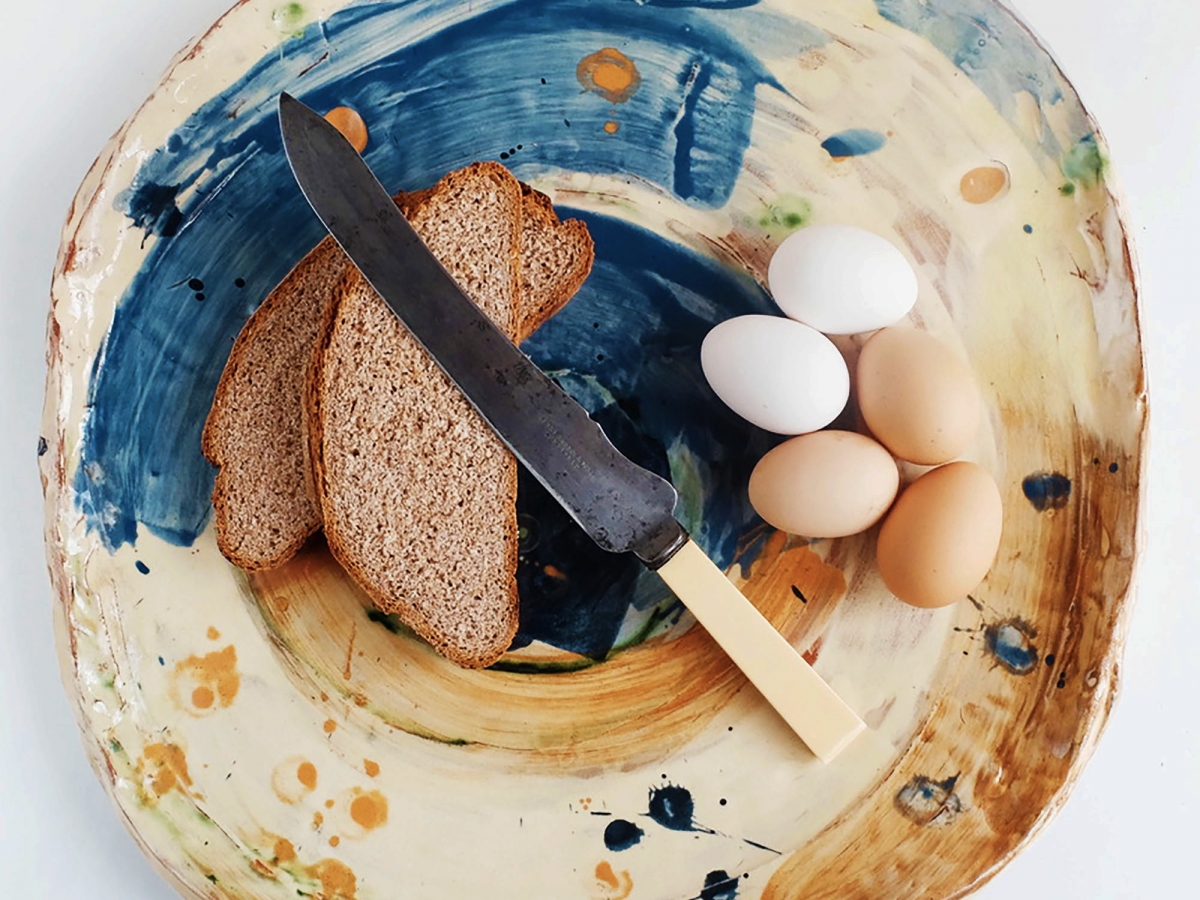 I began working with clay in 2014 after being diagnosed with a brain tumour and Multiple Sclerosis. Working with clay was big part of my recovery from my brain tumour operation, and has helped me immensely, while having treatment for my MS and ongoing radio therapy. Over the years since I have developed my own style. My work is loosely thrown and hand made, and designs are either spontaneous or thought out concentrating on themes such as the night sky, bugs, aliens but I do my own interpretation of other peoples thoughts and wants.

My work is slipware and sgraffito on terracotta clay, with a clear glaze. Single fired in an electric oven to 1005 degrees. Pieces are hand made or thrown on a kick wheel. Everything is decorated and glazed while the clay is still wet. Then left to dry before firing. I love to hand make my work; Large platters, some with feet some without and I love spontaneity. My work is quite individual but I feel works together well.

I have my work in Avalon gallery in Marazion in Cornwall and sometimes in Lantic gallery in Tiverton. I have done many craft fairs and festivals and sell privately and online.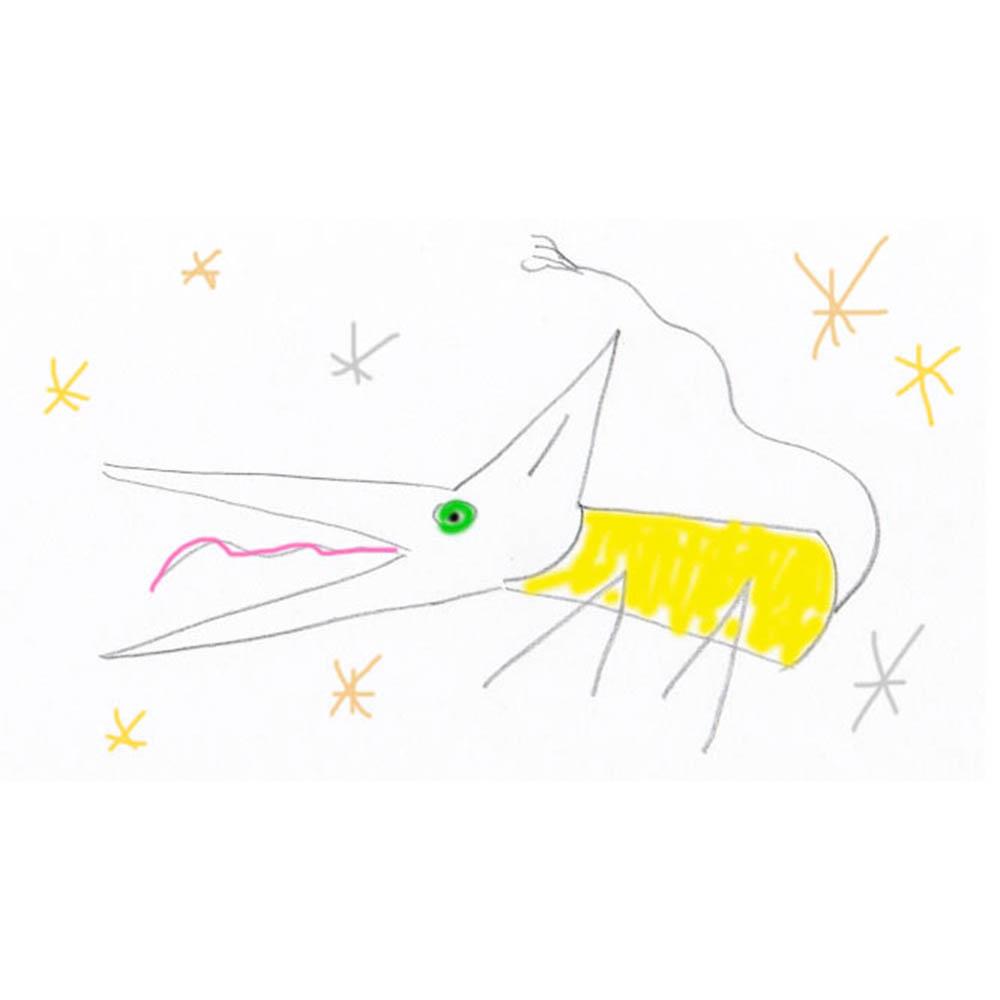 Thomas Morley Ceramics
---