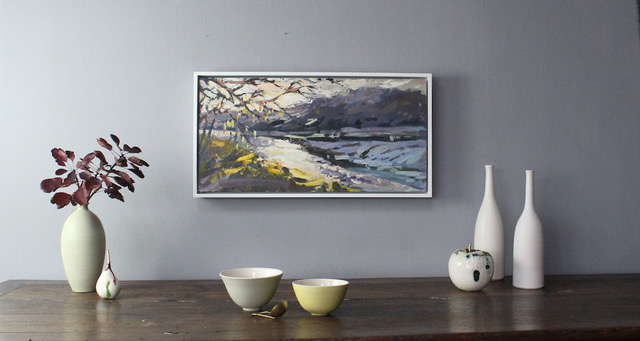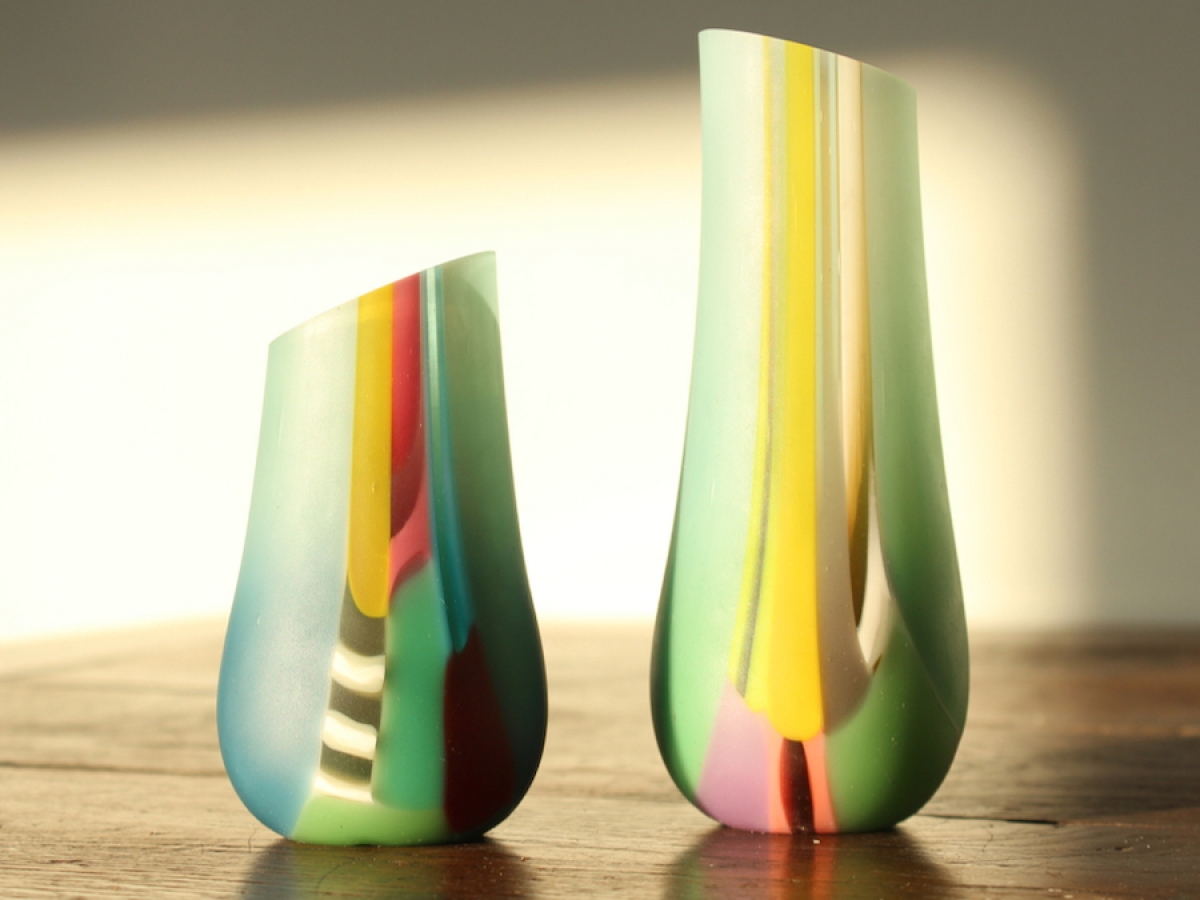 The Byre Gallery showcases stunning contemporary craft from established and emerging designer makers in elegant and thoughtfully curated settings.

Lovers of both design led craft and contemporary art will discover many delights at the Byre Gallery on the picturesque Rame Peninsula in south east Cornwall.

The gallery, which opened in 2014, offers an enhanced gallery experience: exhibitions are thoughtfully curated by owner and Gallery Director Elaine Dye in a style that gives a suggestion of a domestic setting rather than displaying work in a more traditional gallery format.

Ceramics, glass, jewellery and textiles by both emerging and established makers - along with contemporary art - are carefully selected and curated to create a considered and cohesive whole. The gallery's popular website reflects this stylish ethos and allows visitors to explore, choose and purchase pieces from an exciting range of work.

We ship throughout the UK and internationally.
The Byre Gallery
---