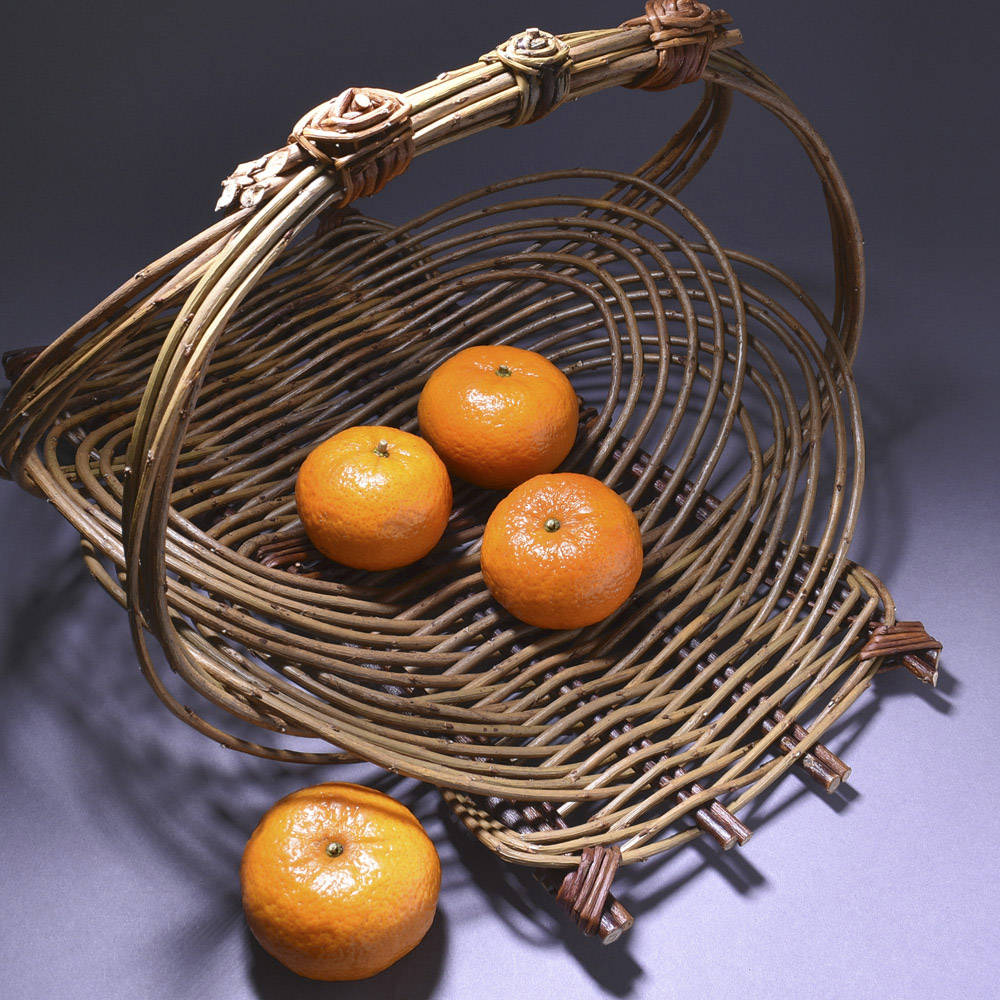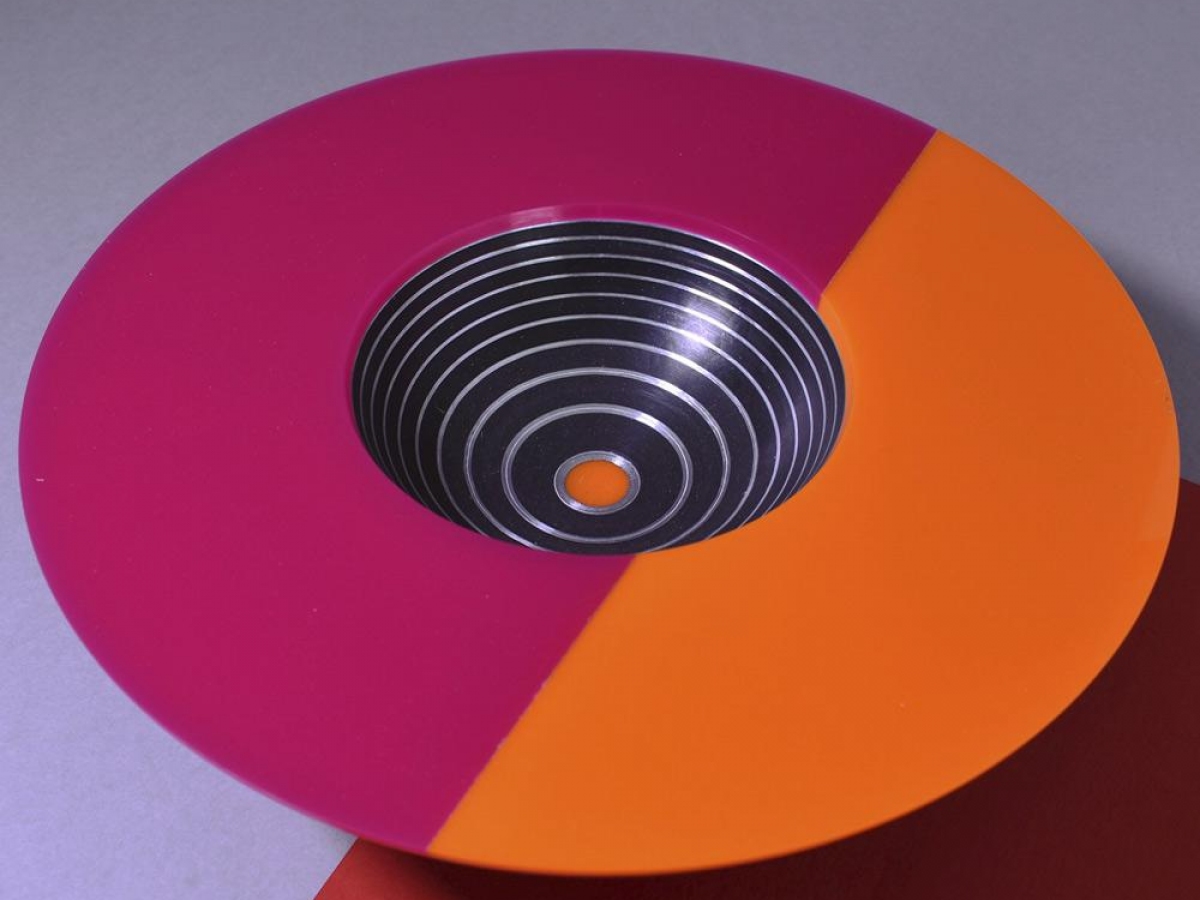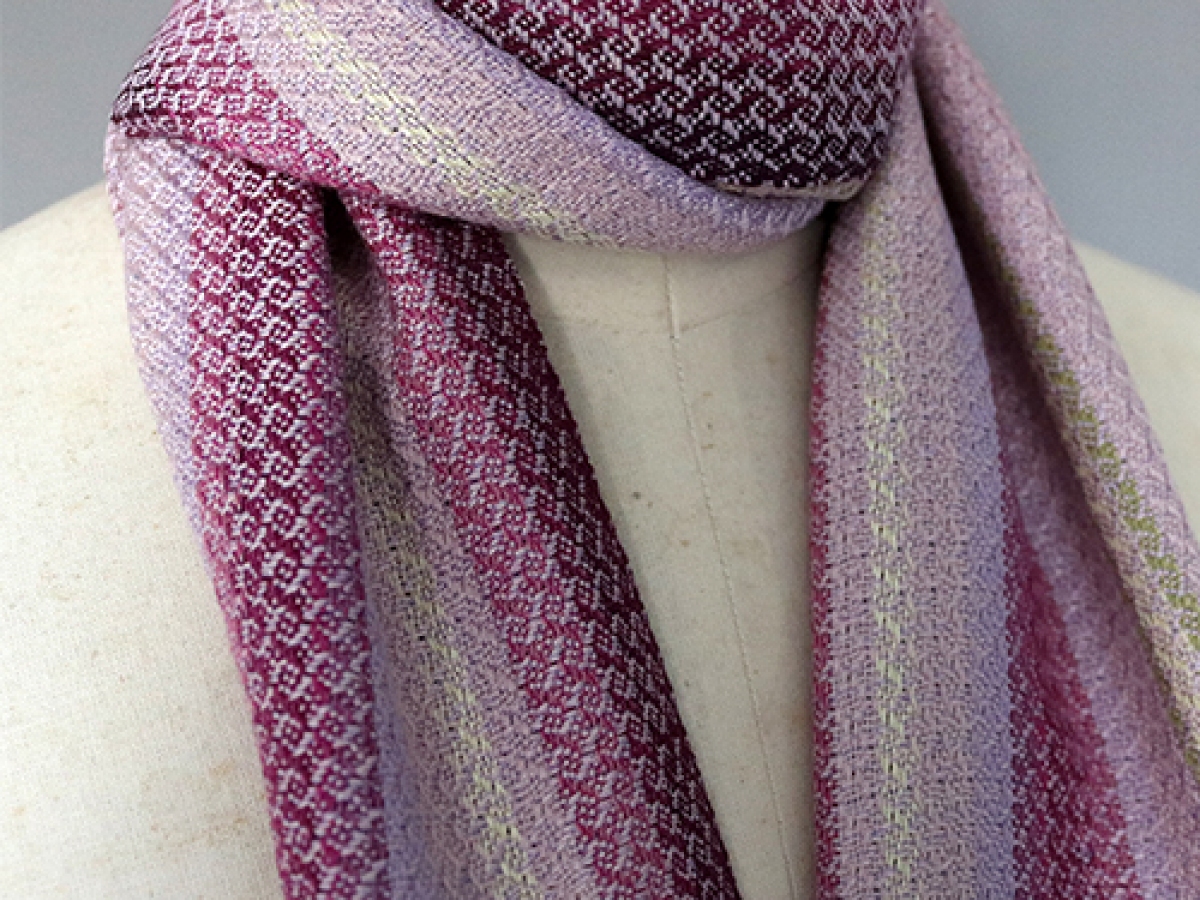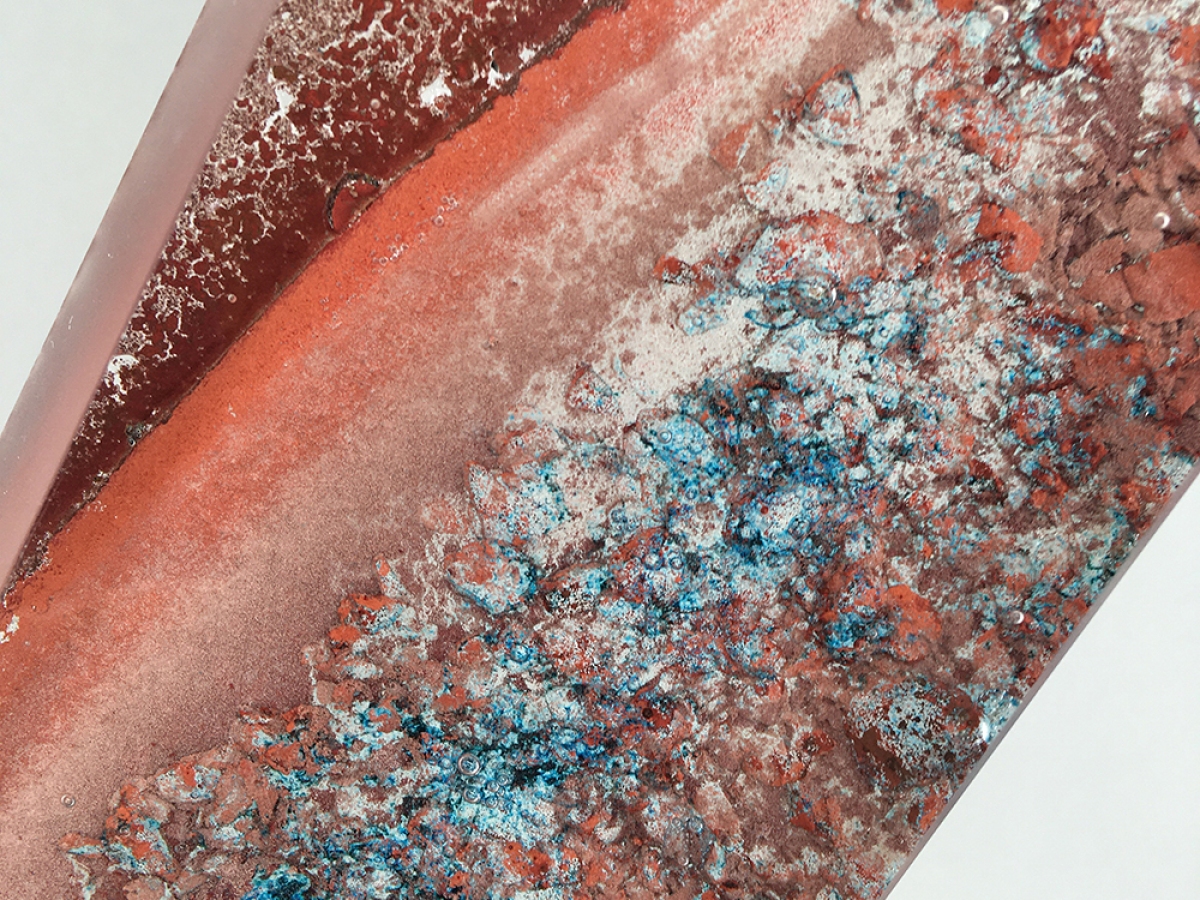 The Buckinghamshire Craft Guild was set up to promote the best in designer and applied contemporary crafts in Buckinghamshire, providing an all-year-round showcase and the opportunity to meet the makers, see demonstrations and learn about the process and artistic creative journey.

Established in 2017, the Buckinghamshire Craft Guild is a not-for-profit organisation run by its members.
Nestled on the edge of the beautiful Chiltern Hills, the Guild shares the site with several other creative businesses, a cafe and a small breeds visitor centre. Currently we exhibit the work of 32 members and between them they look after the gallery space each day, often demonstrating their skills where possible. Always happy to discuss techniques and the creative processes involved in making their work it is a great place to meet the makers and find out more about their artistic journeys. A seasonal exhibition programme and involvement in the annual Bucks Art Weeks in June offers the artists opportunities to show new work and to create pieces with a collective theme.
The Guild has also exhibited at large outdoor events such as Handmade Oxford where we recreated the gallery environment, mixing the disciplines and creating an environment where objects and wall art sit comfortably side by side.
We will be starting to run independently led workshops in various disciplines and our artists have begun to work collaboratively on projects, an outcome from being in the gallery space together and the mutual exchange of ideas.
The gallery is open 10am-4pm Tuesday to Saturday and noon-4pm on Sundays. We Have an online shop with a selection of work from the gallery and gift vouchers are also available.
Through the Bucks Culture programme member's work can also be seen at the newly redeveloped Discover Bucks Museum, formally known as The County Museum in Aylesbury.
Details for membership are on our website.
The Buckinghamshire Craft Guild
---