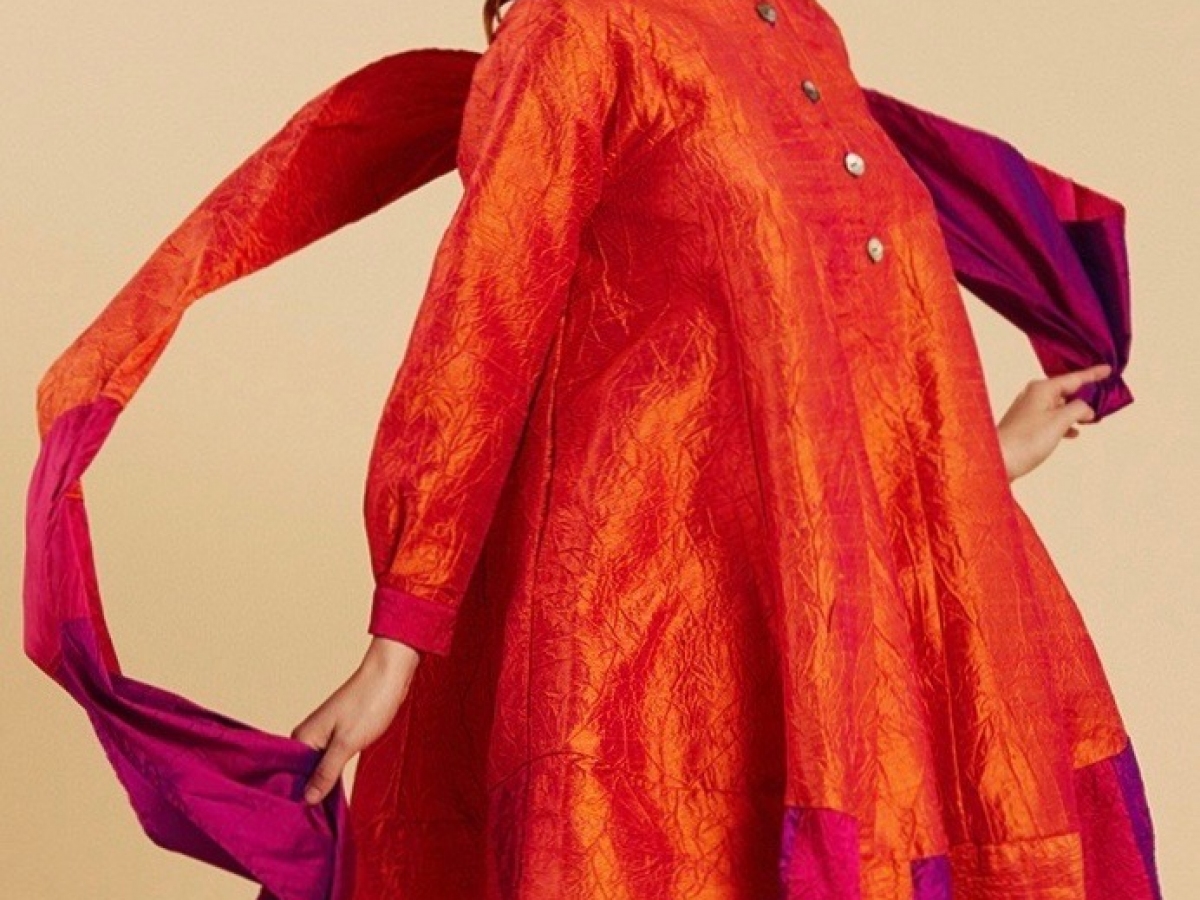 Terry and Angelika Macey design and create unique, stylish clothes for women in their studio workshop.
They have worked together for over 30 years, amalgamating their skills in design, a passion for fabrics and a desire to create clothes with an ethos for craft rather than mass production.

The international label is known for attention to detail and finish of each garment, designed to flatter women of every age, shape and size and providing personal fittings when required; either in their studio by appointment, or at select designer exhibitions they attend throughout the year.

Timelessly elegant, Terry Macey designs are made using carefully sourced natural fabrics, predominantly materials closer to home, including Tumble wash Irish linen, English wool, Donegal and Scottish tweeds.

Their studio, a stunning converted methodist Chapel in Glastonbury, is a place to visit, not just for selecting beautiful clothes from their showroom, but to witness the in house creativity.

Terry Macey clothes are the antithesis of of fast fashion. New styles are introduced each year, but many of the extensive range of designs are iconic classics, still available and as popular today as when first created.
Terry Macey
---