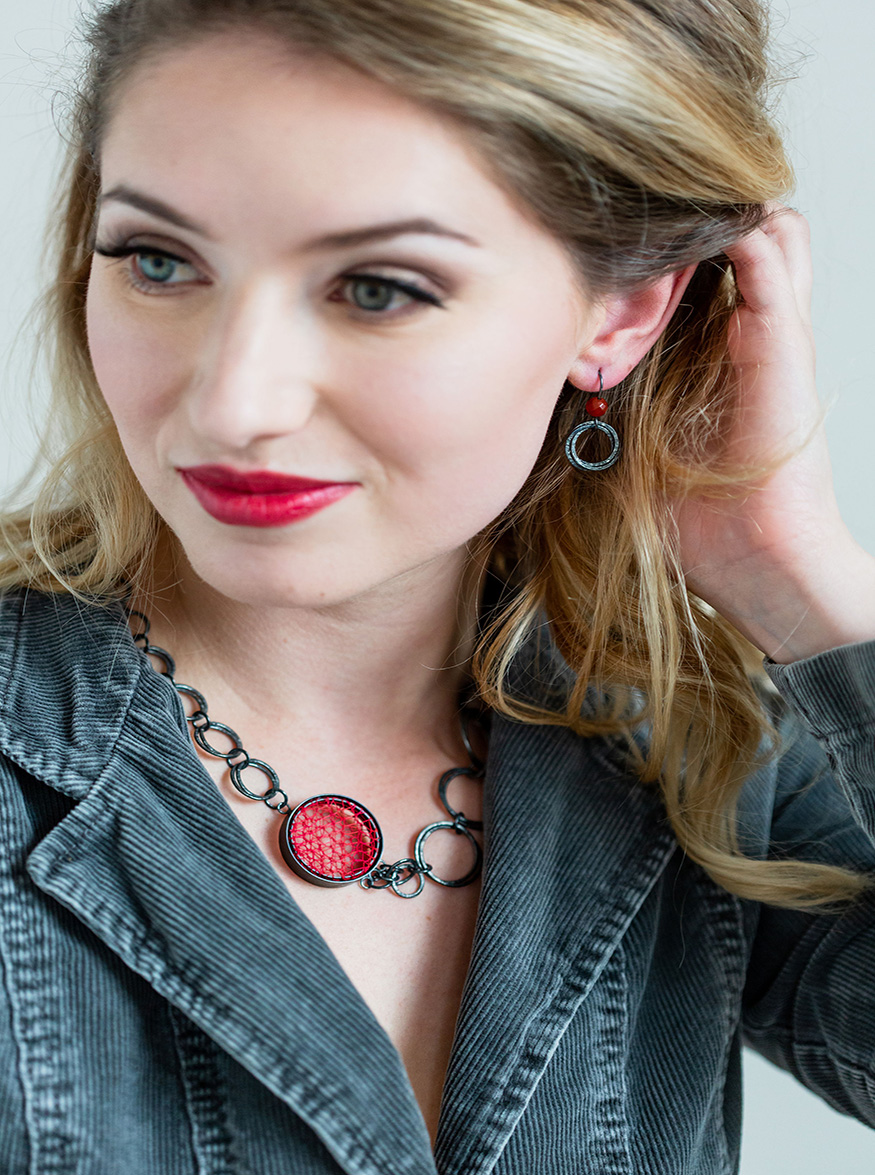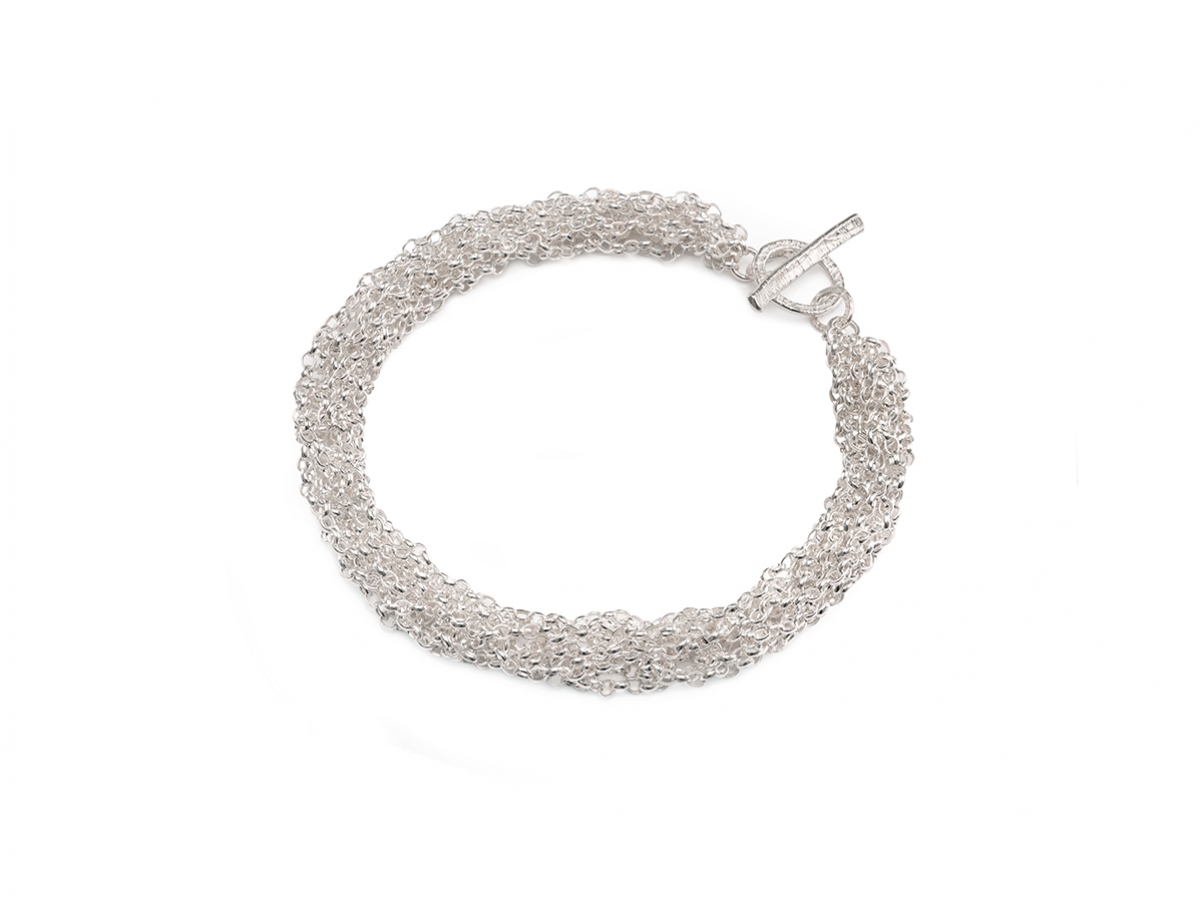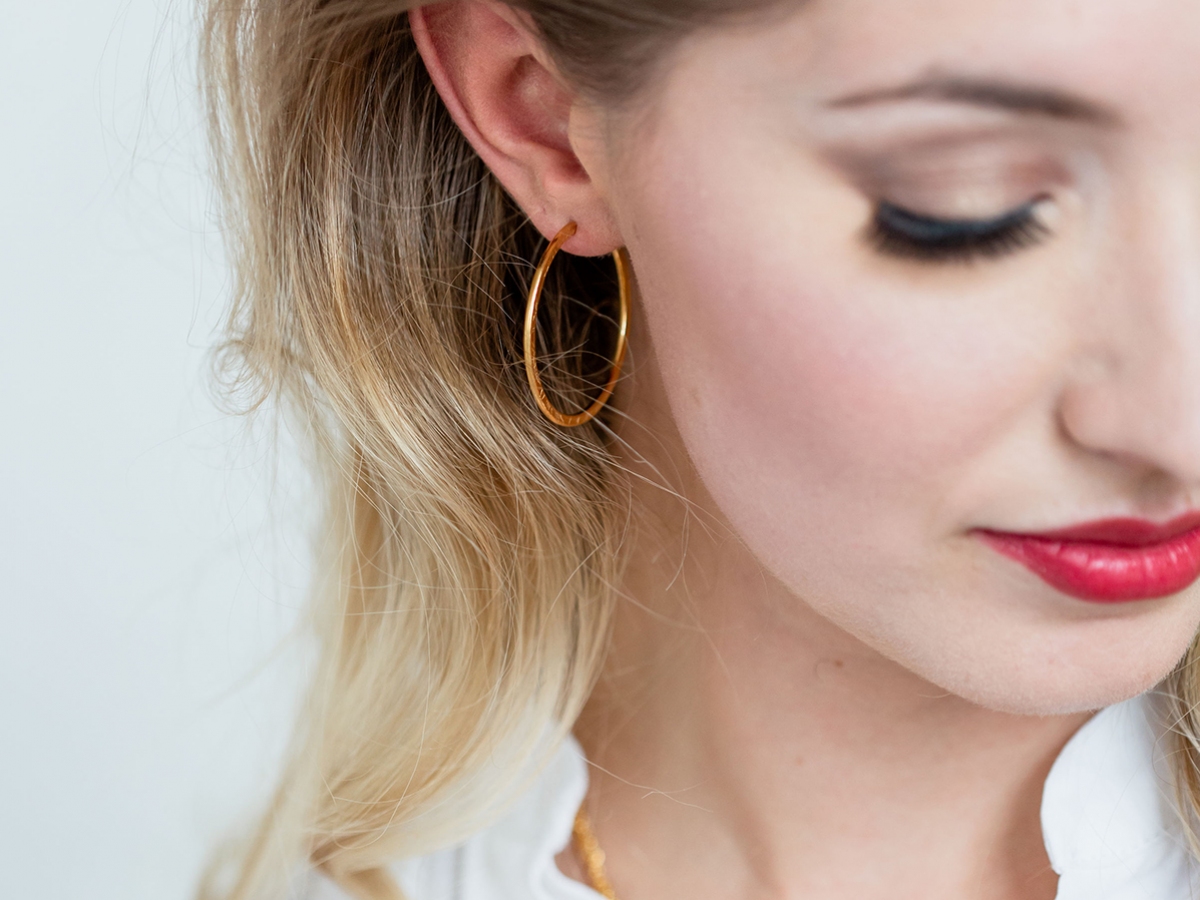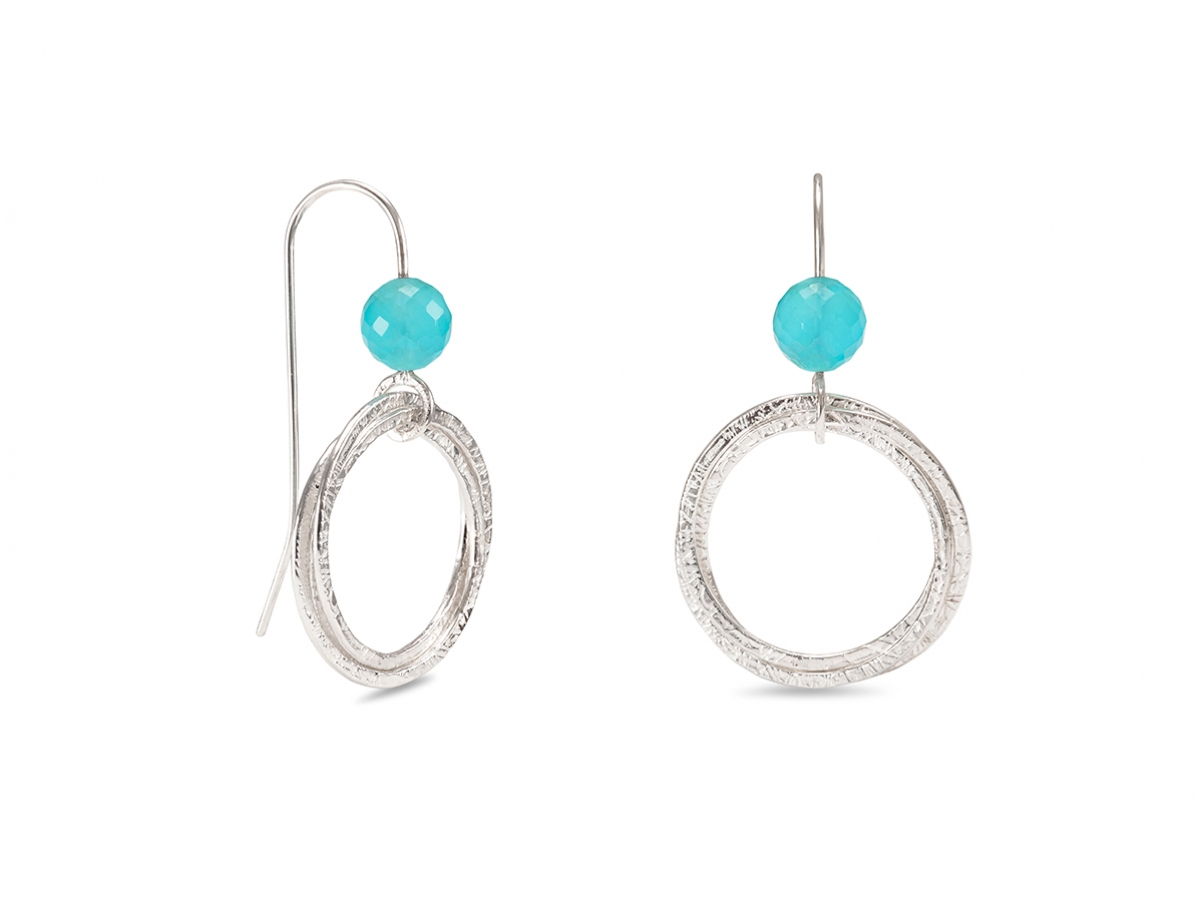 Textile Inspired Jewellery - French Knitted. Crocheted. Stitched. Woven.
Hello... Welcome to my wonderful world, where jewellery, textiles and needle crafts collide!
Textiles and needle crafts have been a passion of mine for..., well as long as I can remember
"My love for all things colourful and craft orientated blossomed during early childhood from observing two generations of women. I was inspired as a child, by my Mum, her Mum, my Great Auntie and my Nana. It was these same people who shaped my love of what today seems to be lost arts – sewing, knitting and other needle crafts."
As with a lot of girls, my love of wearing jewellery started young too, however the jewellery making bug didn't develop until my early 20's after taking a short beginners course at Central Saint Martins, which lead to graduating from Manchester Metropolitan University in 2008 with a BA (Hons) Three Dimensional Design. I've worked as a self-employed designer maker of contemporary jewellery ever since graduation.
For the past 6 years, I've been based at the edge of the Peak District in the beautiful mill town of Bollington, Cheshire, which has a rich history of textile production. I work around my young family - 2 girls and a doggy!
Influenced by my picturesque, semi-rural, mill town home surroundings and travels further afield - from the decorative tiles of Spain and North Africa, to the lines and patterns in everyday settings hidden in plain sight. There's always one common theme at the heart of my creativity - textiles.
​My flourishing interest of metal work left me torn between jewellery making and textile art. Through time and experimentation, the two disciplines merged resulting in my current textile inspired collections. These non-traditional jewellery making techniques help create my distinctive, signiture style.
Using silver chain, wire and sheet as alternatives to thread, wool and fabric, I handcraft beautiful and tactile French knitted, crocheted, embroidered and woven jewellery. Each piece is characterised by a slinky movement and feel on the skin, or is visually enlivened by the manipulation of the original surface texture. Splashes of colour are added through semi precious beads and threads, giving each creation a playful quality.
Suzanne Claire Jewellery
---