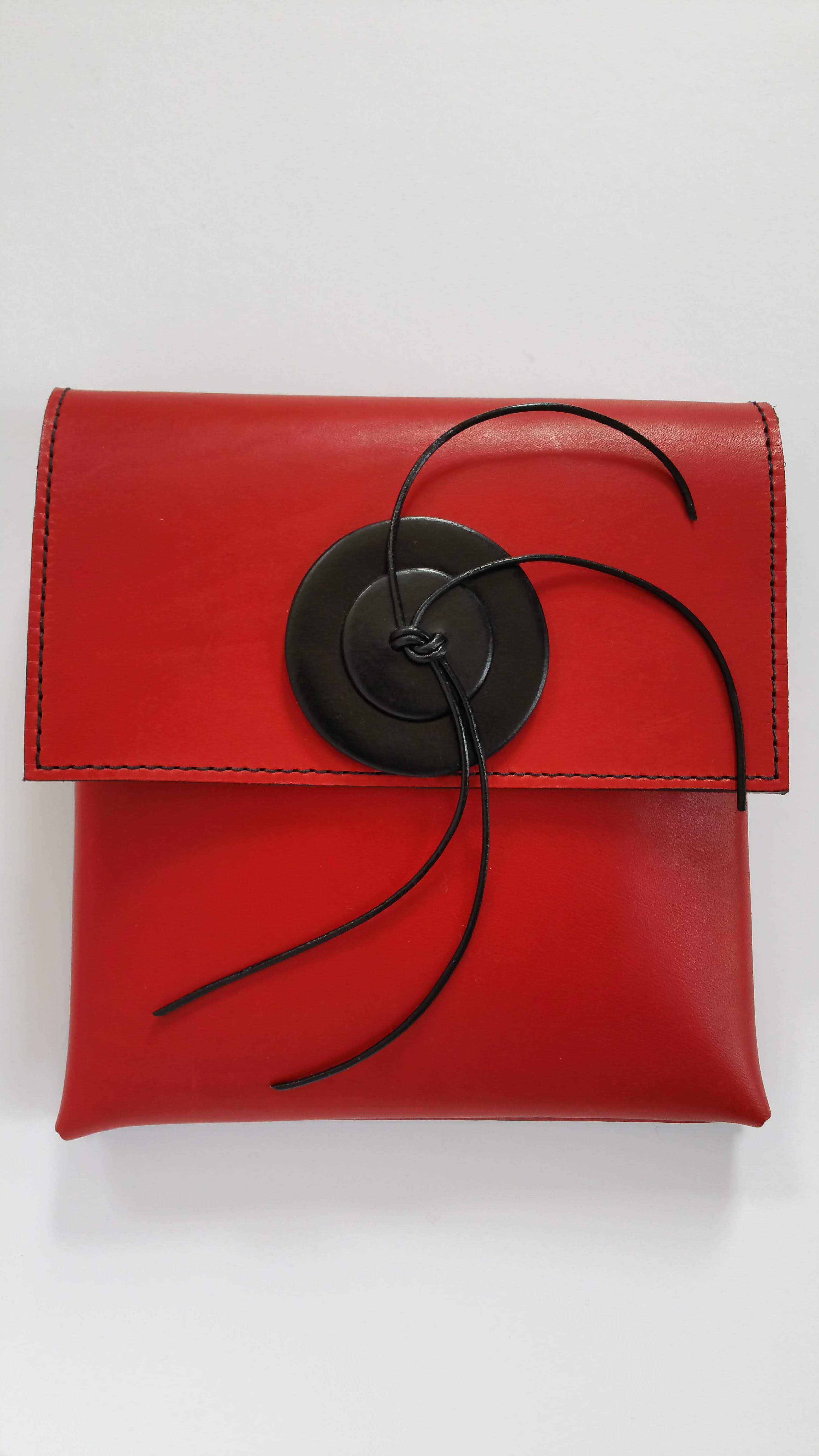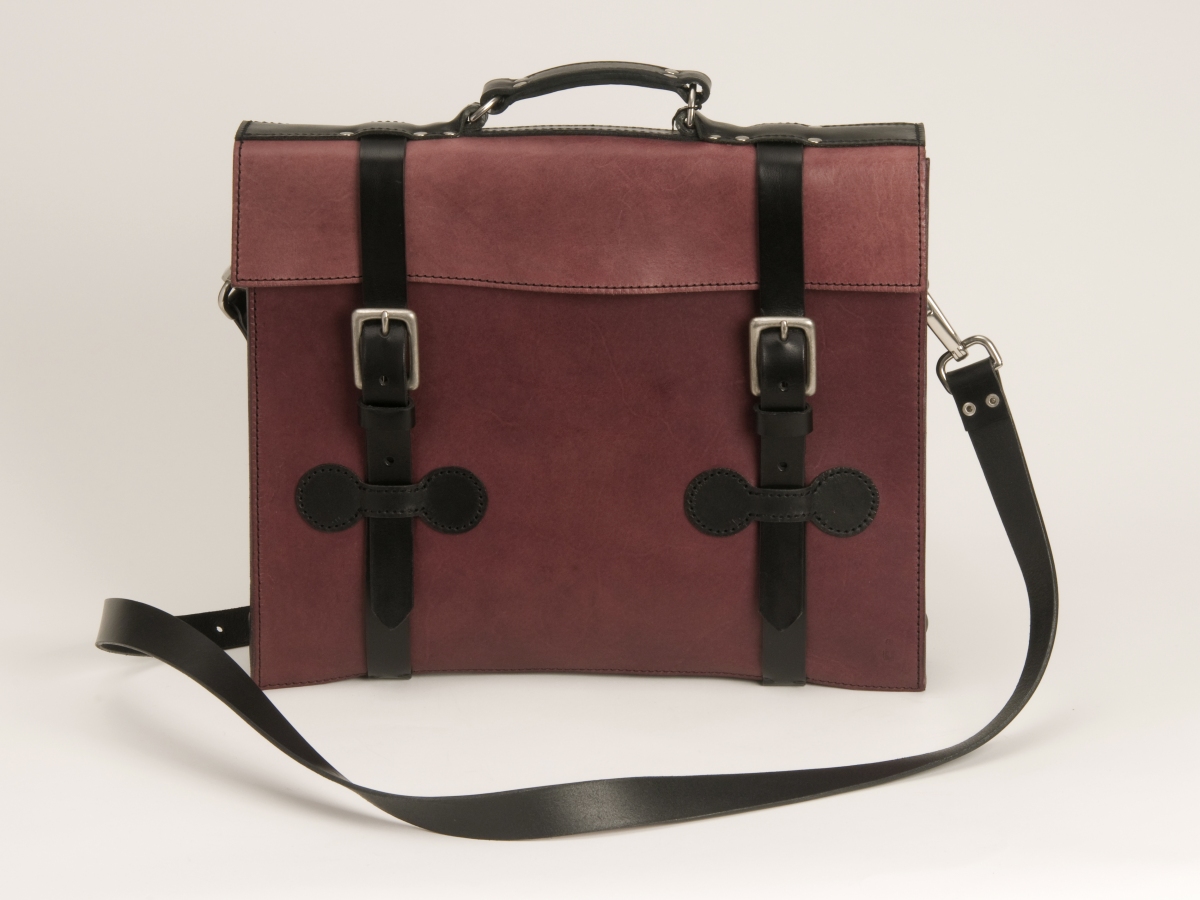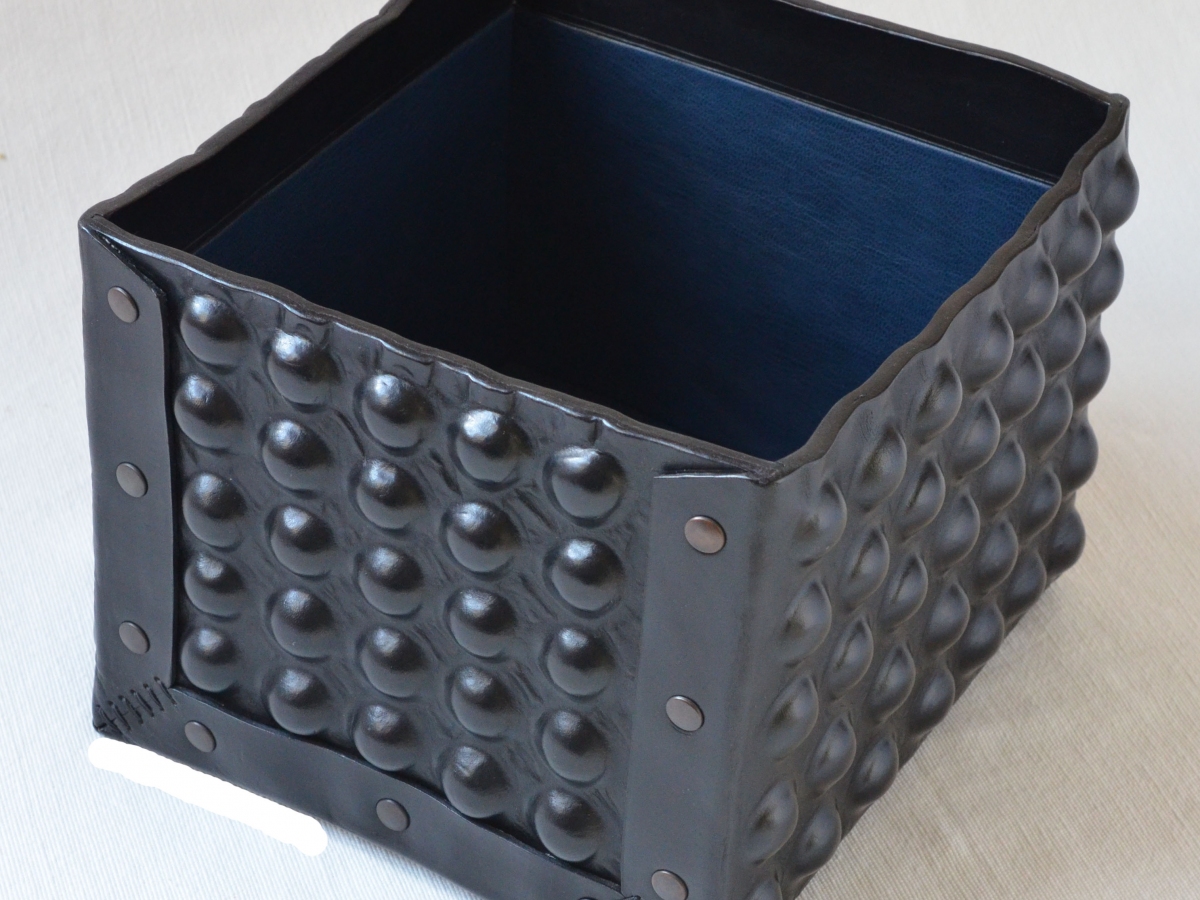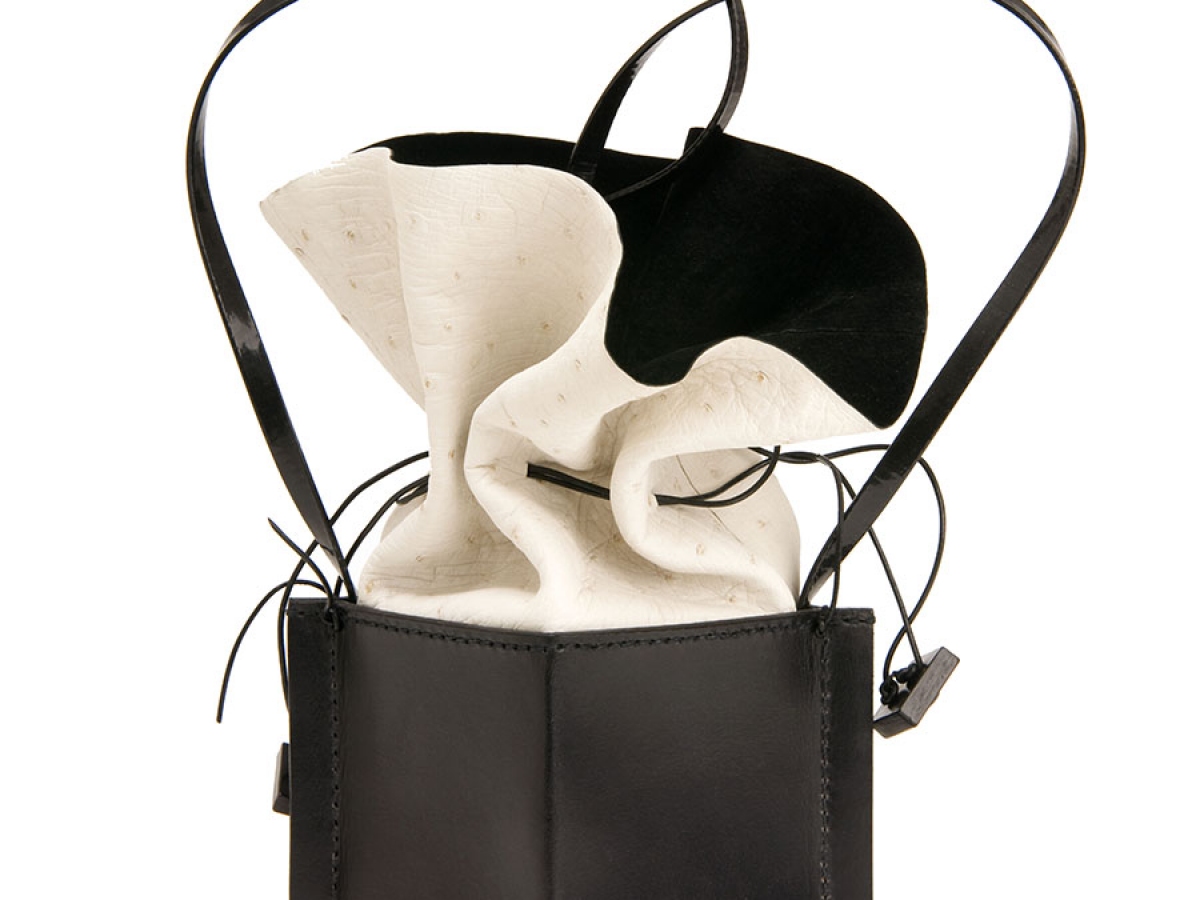 Designing and hand making with integrity. Striving to be true to the materials and constantly seeking to make sustainable, original, desirable work.

Sue has designed and individually handmade her work for over thirty years to the highest standard working from her studio in Bonchurch, Isle of Wight.

She sources the very best quality vegetable tanned leathers from tanneries in Britain, Belgium and Italy ensuring the standard is kept consistently to her exacting standards. The quality of leather ensures that the pieces are made to sustainably give many years of wear.

'Every piece made is individually cut from a hide, then carefully honed and stitched before the final hand polish. I use full-grain cowhide, which possesses the genuine original grain of the animal giving the leather its unique and special quality.'
Sue makes many different types of bags for women and men, including shoulder bags, tote bags, and document bags.
The potential options are endless and if there is a specific type of bag you are looking for Sue can make it for you.
Customers have a choice of over 20 different colour of belts that are all hand dyed and finished, and there are five different widths to choose from. The belts can be made in any length to order with a huge choice of brass or nickel plated buckles.
The recent introduction of patterned belts has expanded the range to include 'hedgerow seeds' and 'oak' along with 'racing dog'. The images are drawn from the nature and cut by hand using Sue's silversmithing tools. The shapes are then embossed into the leather.
Sue's popular ring belt is available in any colour combination and is available in four different widths and again, can be made to any length. Examples of Sue's ring belt can be seen in the Walsall Leather Museum's permanent collection.
Notebooks are very useful items and Sue's notebook is available in two sizes and supplied with a blank notebook with fine recycled paper from Muji. Replacement pads can be purchased directly from Muji online.
Key fobs, key pockets, key wallets and purses are available in supple leathers in glorious colours.
Many of my items are also available in Oak Bark Tanned leathers from the only Heritage Tannery based in the UK, the only one in Europe! This is very special leather indeed. The leather is at a premium price reflecting the many hours and skill to tan the leather to perfection. The leather has a reputation for longivety and wearing beautifully.
Sue has also been working with the Russia 'Shipwreck' leather. Many years ago a hoard of leather was discovered on a Shipwreck off Cornwall. The heritage tannery has uniquely worked out how to tan hides in the Russian tradition, that was the source of this original hoard. It has a very particular aroma due to the special oils that are used in the tanning process.
If you can't find the item you want in Sue's collection, contact her to discuss your project.
Sue is happy to discuss commissions large or small. Please get in touch via her website.
Sue has always been interested in making things that are not part of the 'throw away' culture. 'I like to own things that have character and that have gained character through use.' Vegetable tanned leather, like wood both have unique properties that gain a patina through daily handling.
'I have tool handles that are polished and worn to fit my hand through constant use', they fit the hand perfectly, similarly I have vegetable tanned leather pieces that have gained a unique character from daily use. For example, my purse, my shoulder bag made over thirty years ago and my belts that shape themselves to my body.'