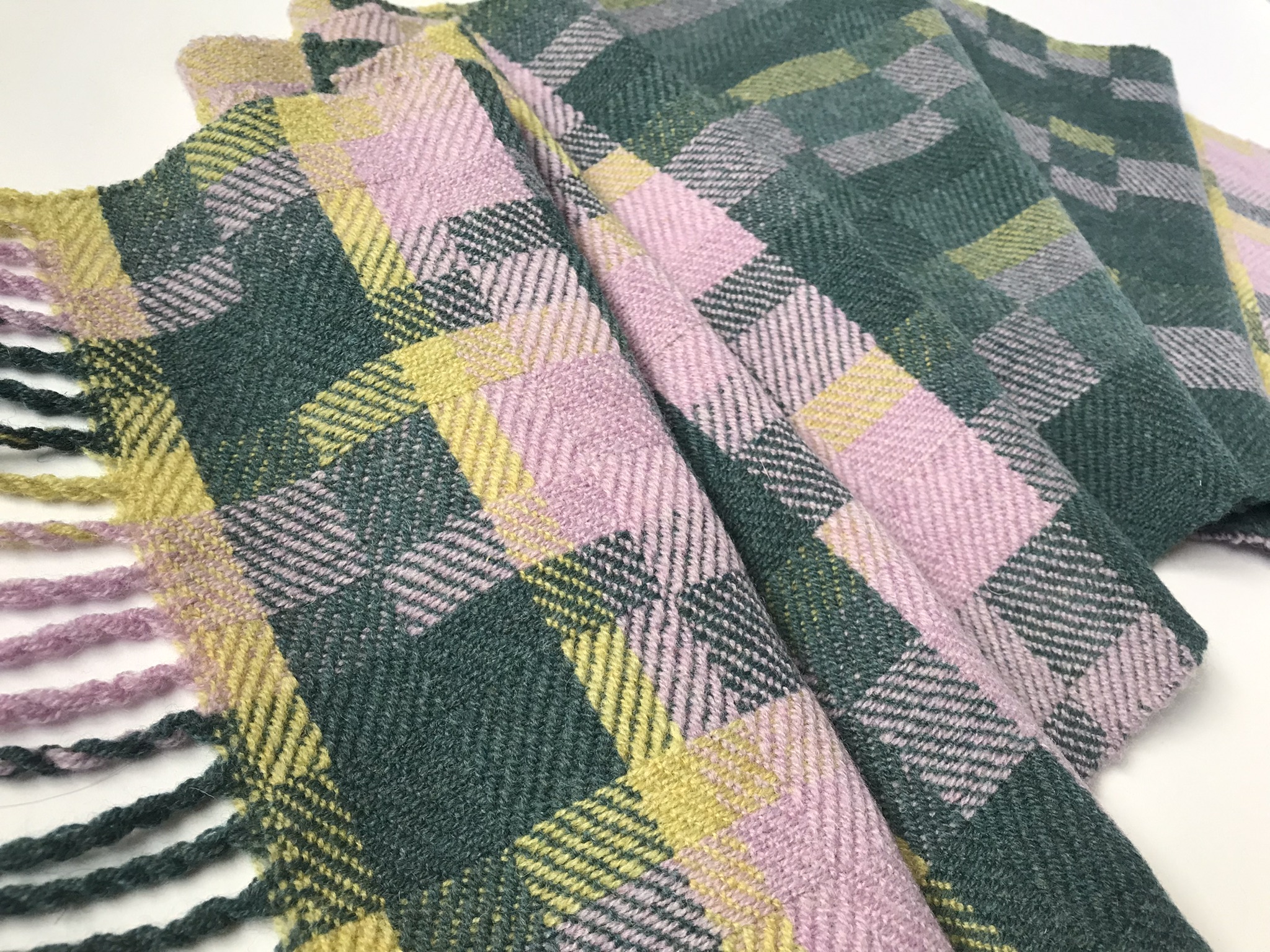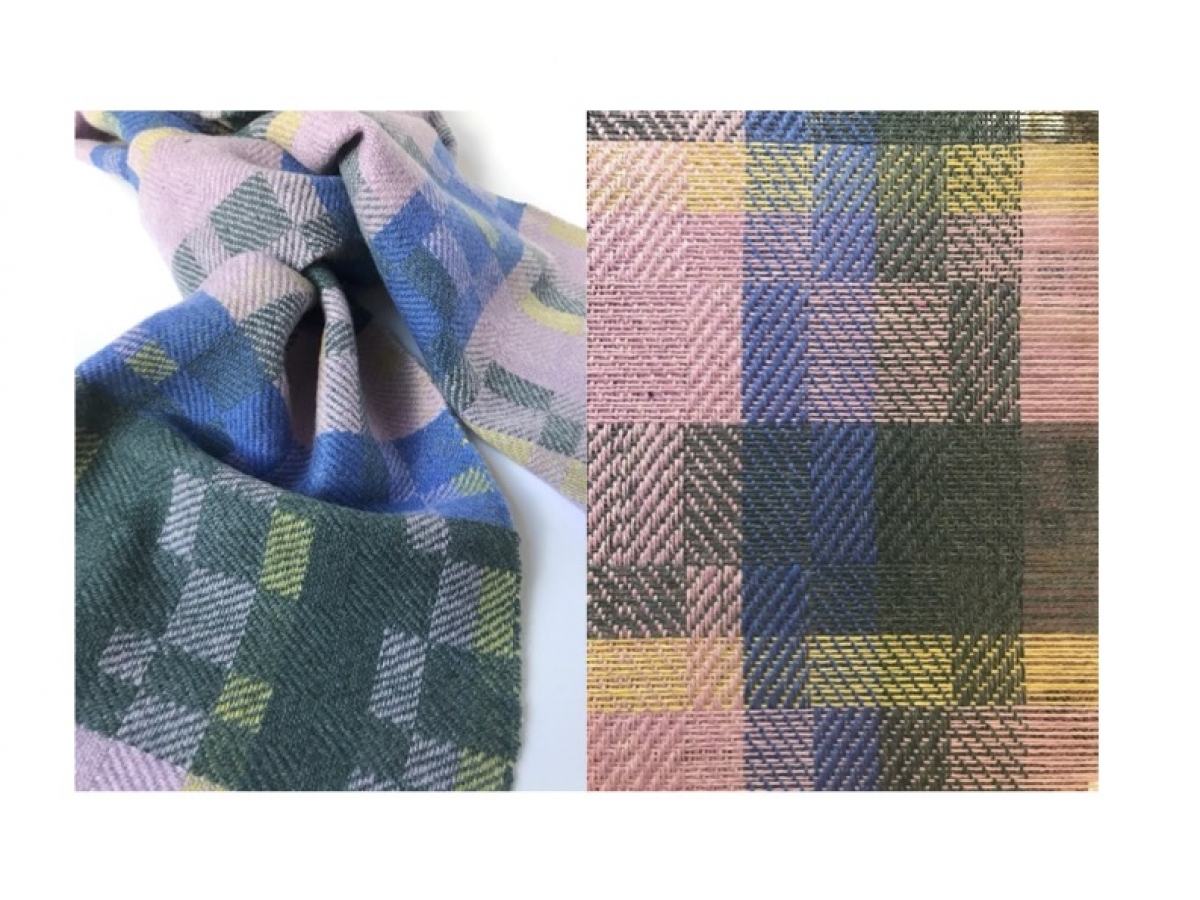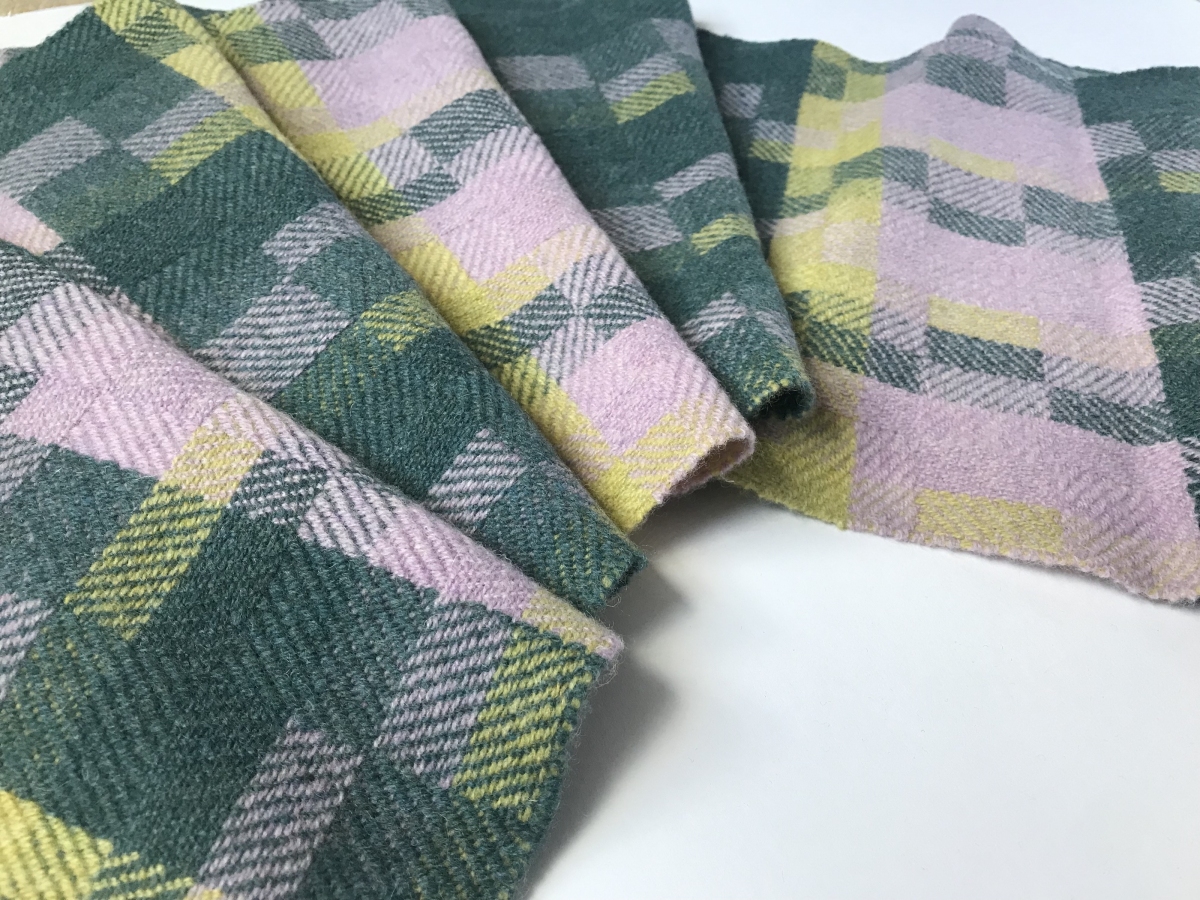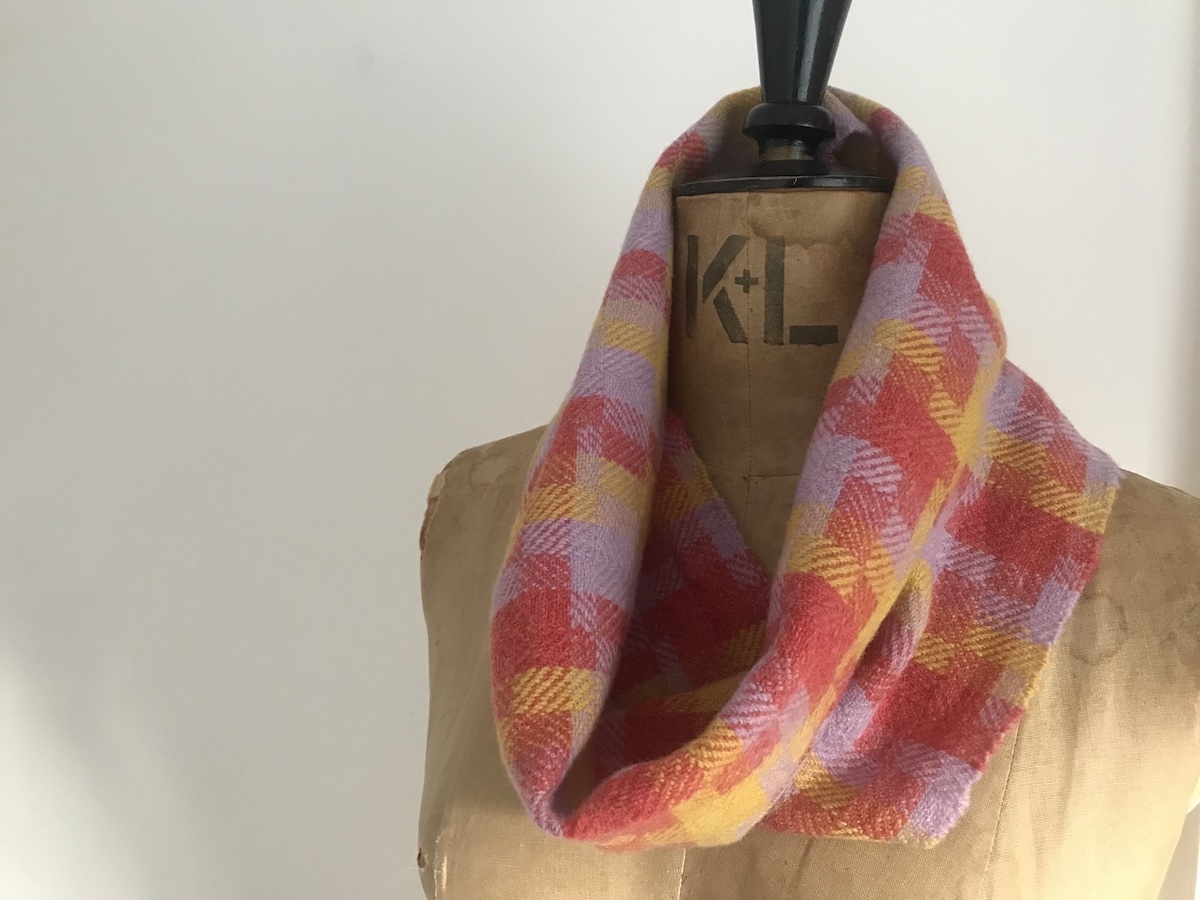 Contemporary handwoven collections celebrating slow-textile values. Thoughtfully selected natural yarns , captivating textures and a delightful play on colour.
Helen Milen brings her contemporary handwoven textiles to life through her passion for off-beat colour palettes and contrasting textures. Often weaving with a captivating combination of yarns, fibres and printed silk, she creates a delightful play on scale and pattern within her woven designs. Inviting you to take a closer look. Tempting you to touch. Engaging your senses with the tactile nature of her work.
"My aim is to create beautiful carefully crafted textiles to be treasured and enjoyed for years to come"
Captivated by life in North Yorkshire, Helen takes inspiration from the architecture she sees: dilapidated farm buildings, Georgian facades, contemporary structures. Fascinated in particular by architecture's relationship with nature within rural, urban and coastal landscapes. Plump lichen cushioning dry stone walls, wildflowers swaying against concrete, elegant townhouses entwined with ivy. These influences are woven into Helen's work using thoughtfully selected yarns and materials – wool, cotton, linen, locally sourced yarn and silk fabric leftover from the fashion industry.
Studio Milena collections evolve slowly to offer limited edition home textiles, individually designed scarves and intricately woven art panels. Designed and handwoven with meticulous detail and spontaneous creativity by Helen Milen.
Studio Milena
---