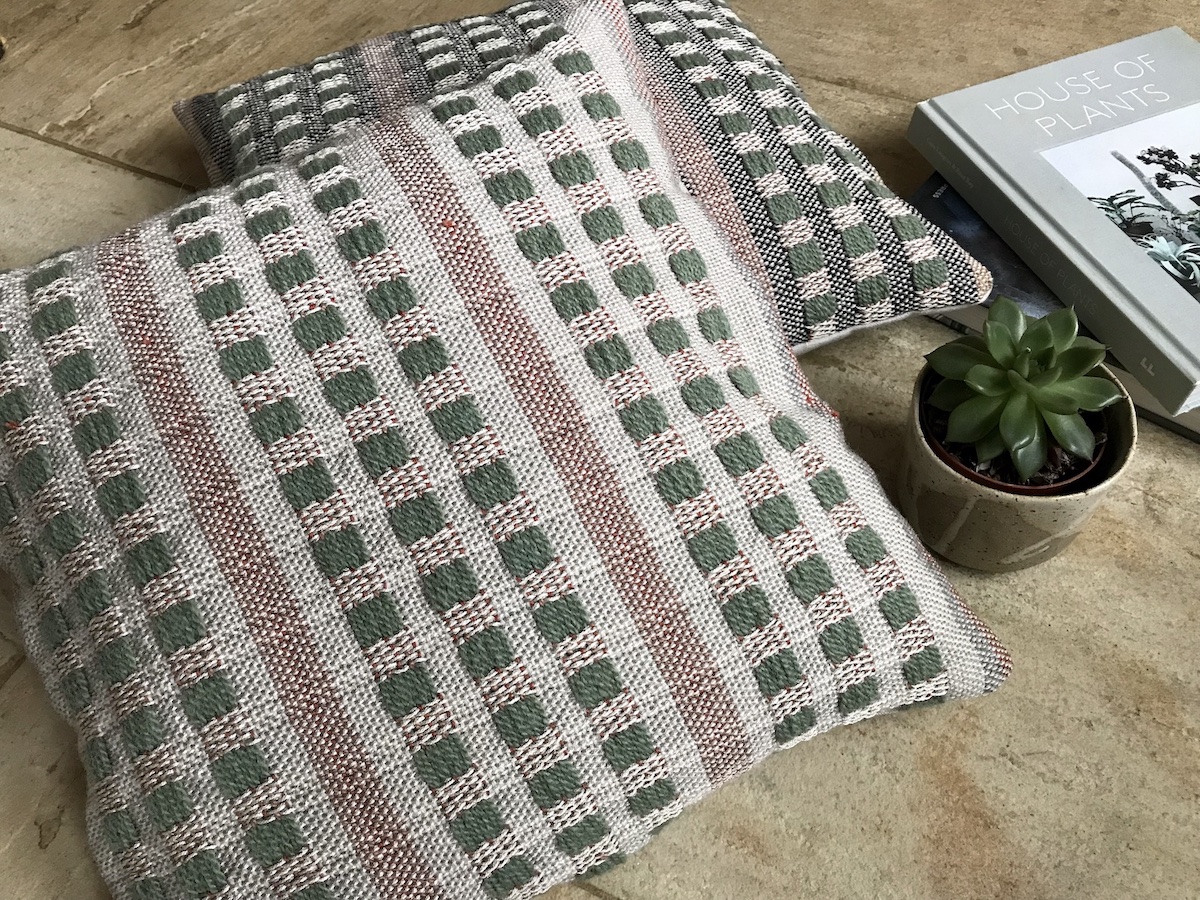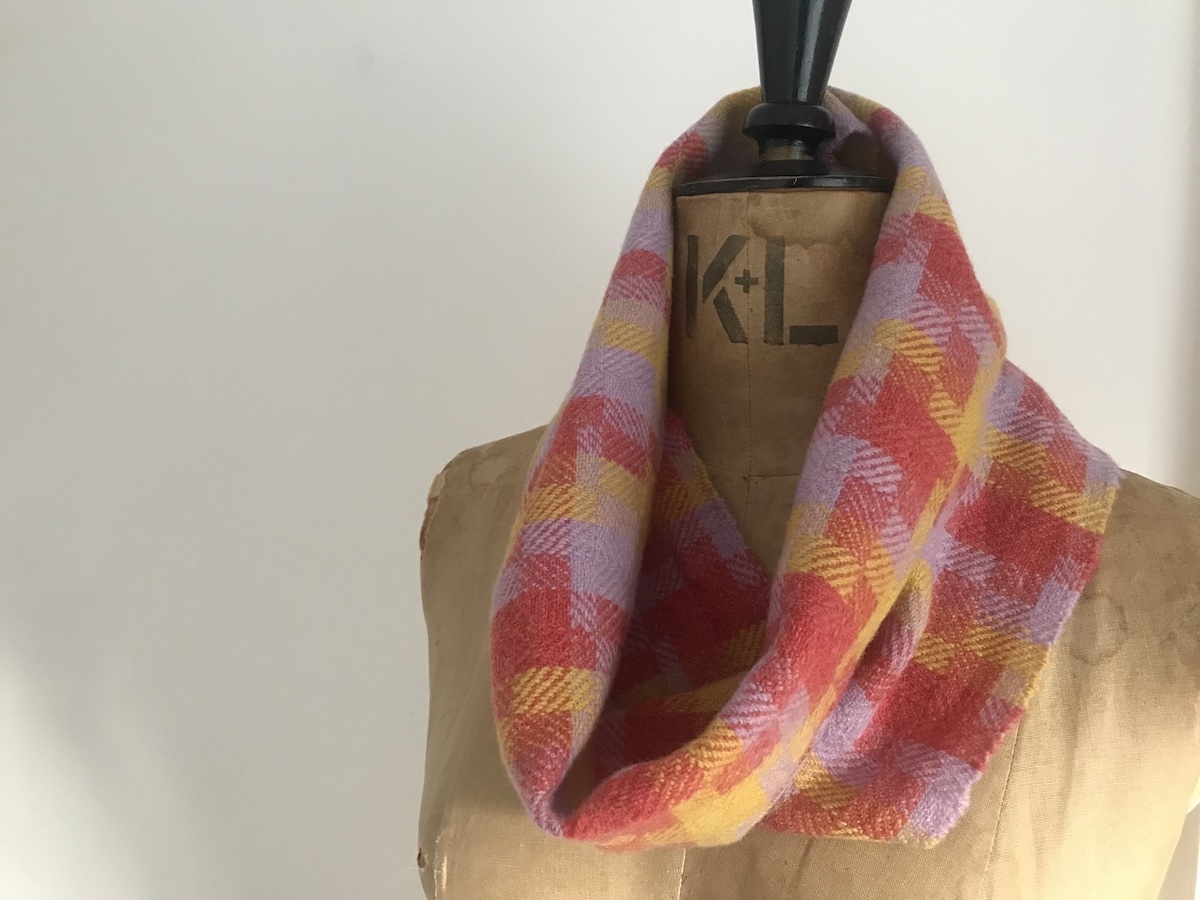 Contemporary handwoven collections celebrating slow-textile values with carefully selected natural fibres, captivating textures and a delightful play on colour.
Helen Milen the weaver behind Studio Milena specialises in contemporary handwoven textiles, combining modern design with traditional weaving techniques.
Studio Milena collections evolve slowly to offer heirloom pieces including luxurious scarves, limited-edition interior textiles, and intricately woven art panels. Each carefully crafted piece is brought to life with unexpected colour combinations, beautiful textures, and experimental weave structures.
Sustainable ethics are at the heart of Helen's creative practice. Weaving with only natural fibres including wool, organic cotton, linen, and locally sourced yarns. You will also find printed silk fabric, left-over from the fashion industry, entwined into woven art panels.
Captivated by life in North Yorkshire, Helen takes inspiration in the architecture she sees: from crumbling stone walls to elegant Georgian townhouses to contemporary minimalism. Fascinated in particular by the relationship between nature and architecture throughout the changing seasons. These influences are woven into Helen's textiles with an intuitive use of colour and yarn combinations.
Each Studio Milena collection is designed, handwoven and hand-finished by Helen in her garden studio located on the edge of the North Yorkshire Moors.
Studio Milena
---