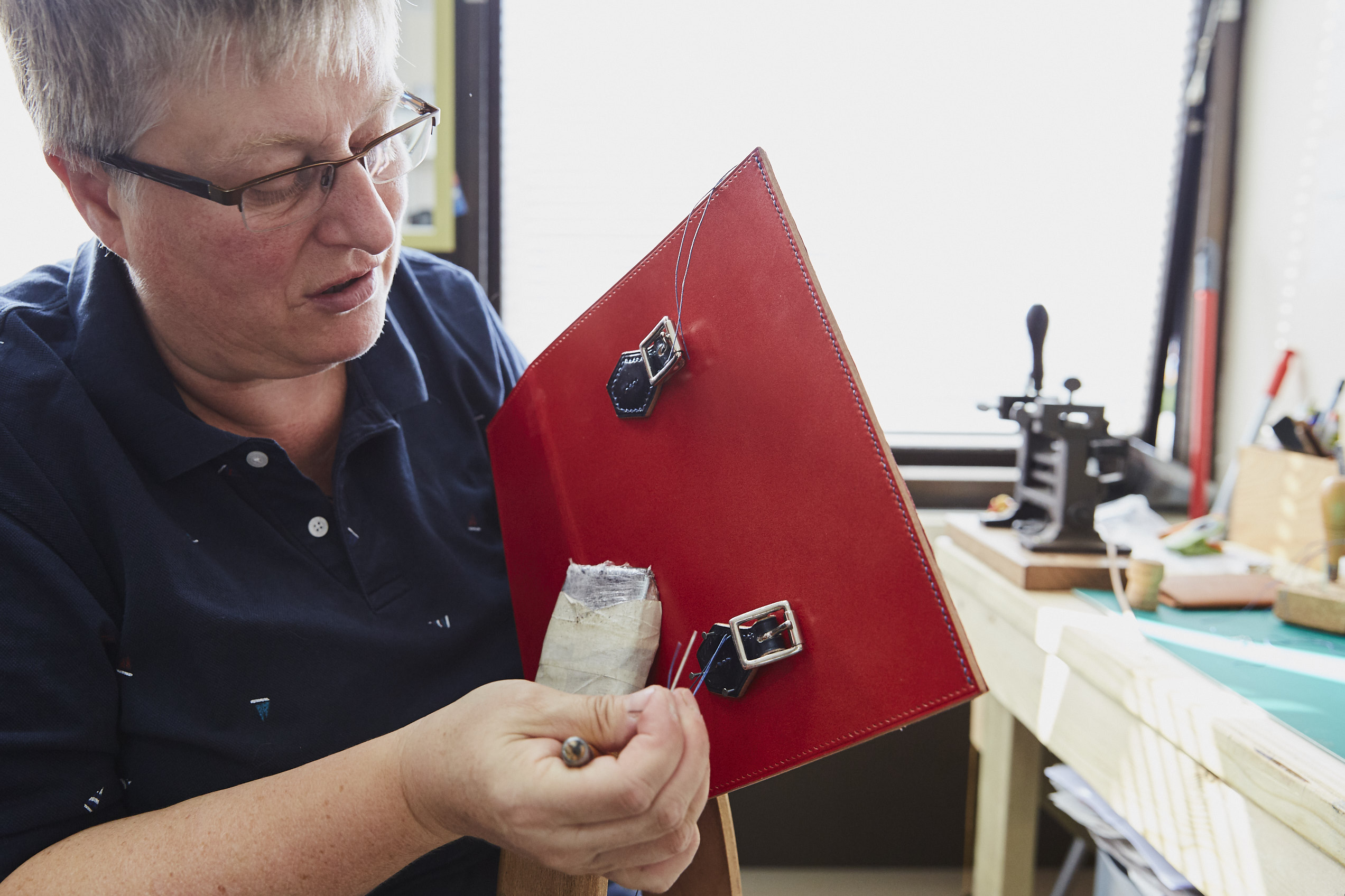 I specialise in making beautiful, durable, bespoke leather goods, using traditional saddlery tools and techniques. My range of products includes briefcases, satchels, handbags, belts, card holders, pet collars and leads, all created with the highest quality craftsmanship.

From cutting to finishing, each of my pieces is unique, handmade from English bridle leather, waxed linen thread, solid brass or nickel fittings, linings of soft nappa and embossed monograms on request. The result is a truly personal product that gains character over time.

I accept commissions for one-off pieces, and welcome appointments to visit my London studio where every piece is designed and made.

Many items can be ordered from my website, but unfortunately my IT skills are far more basic than my leatherwork skills. So, if you want more options, contact me directly to discuss your requirements.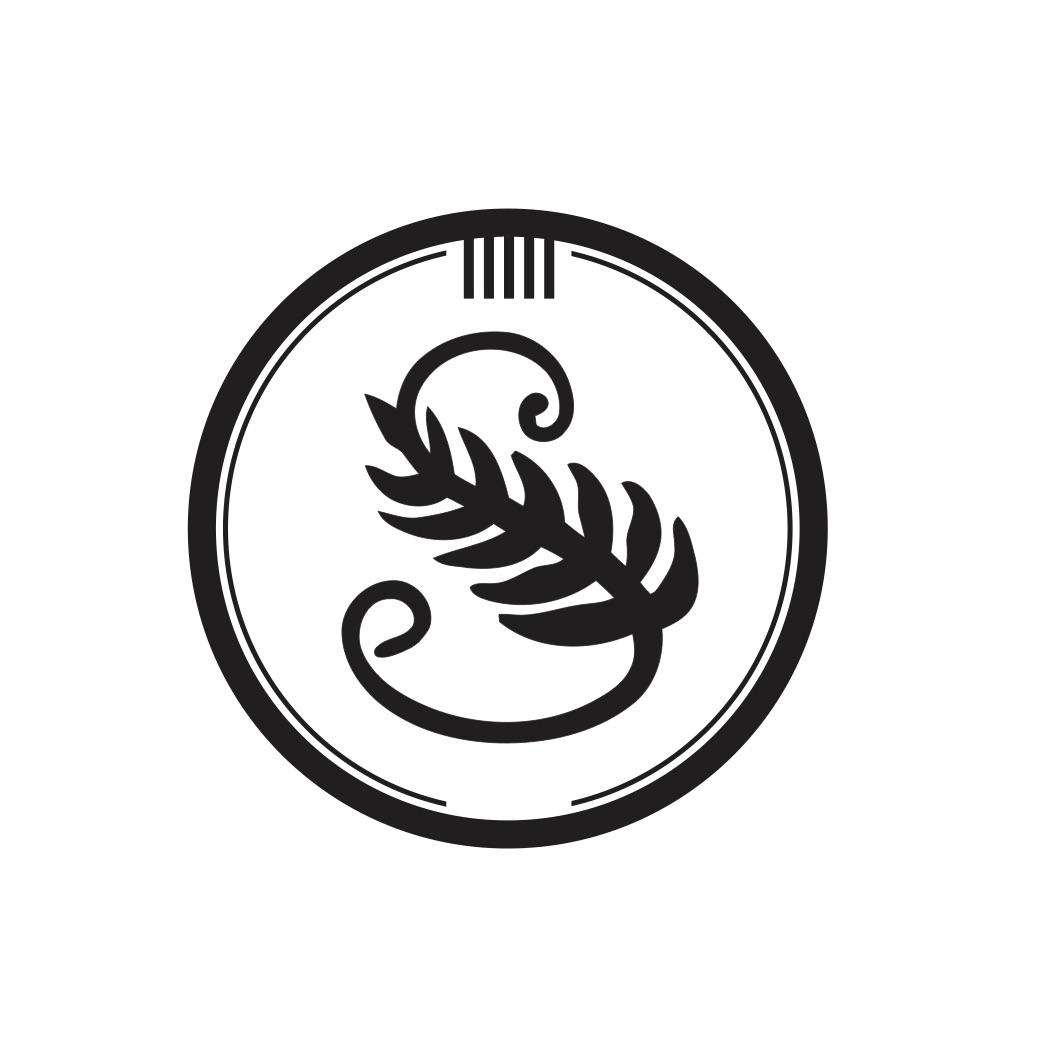 Steph Rubbo Saddlery & Leather Work
---