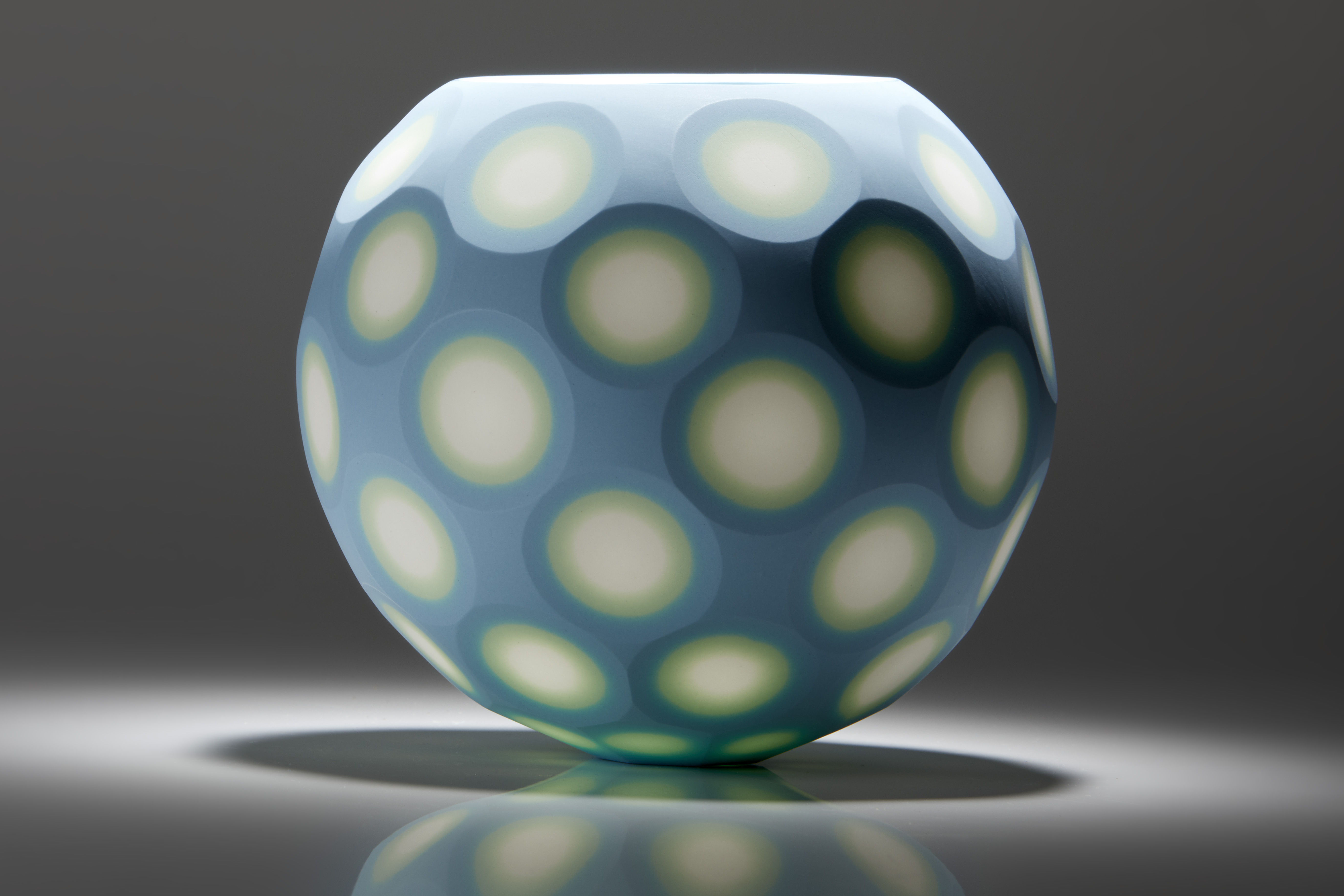 I have over 40 years experience in the world of bone china and porcelain having studied in two centres of excellence , namely Stoke on Trent and Limoges.

I have taken elements of this industry and adapted them to a studio environment with my own production which includes bespoke vases,bowls, lighting and tea ware.
I have concentrated on perfecting the craft-based skills which enhance the inherent qualities of bone china with the aim of producing work which embraces and reflects contemporary taste and lifestyle. 

In addition to my production I run courses in SW France and am the author of two books 'Slipcasting' and 'Porcelain and Bone China'.
Sasha Wardell
---