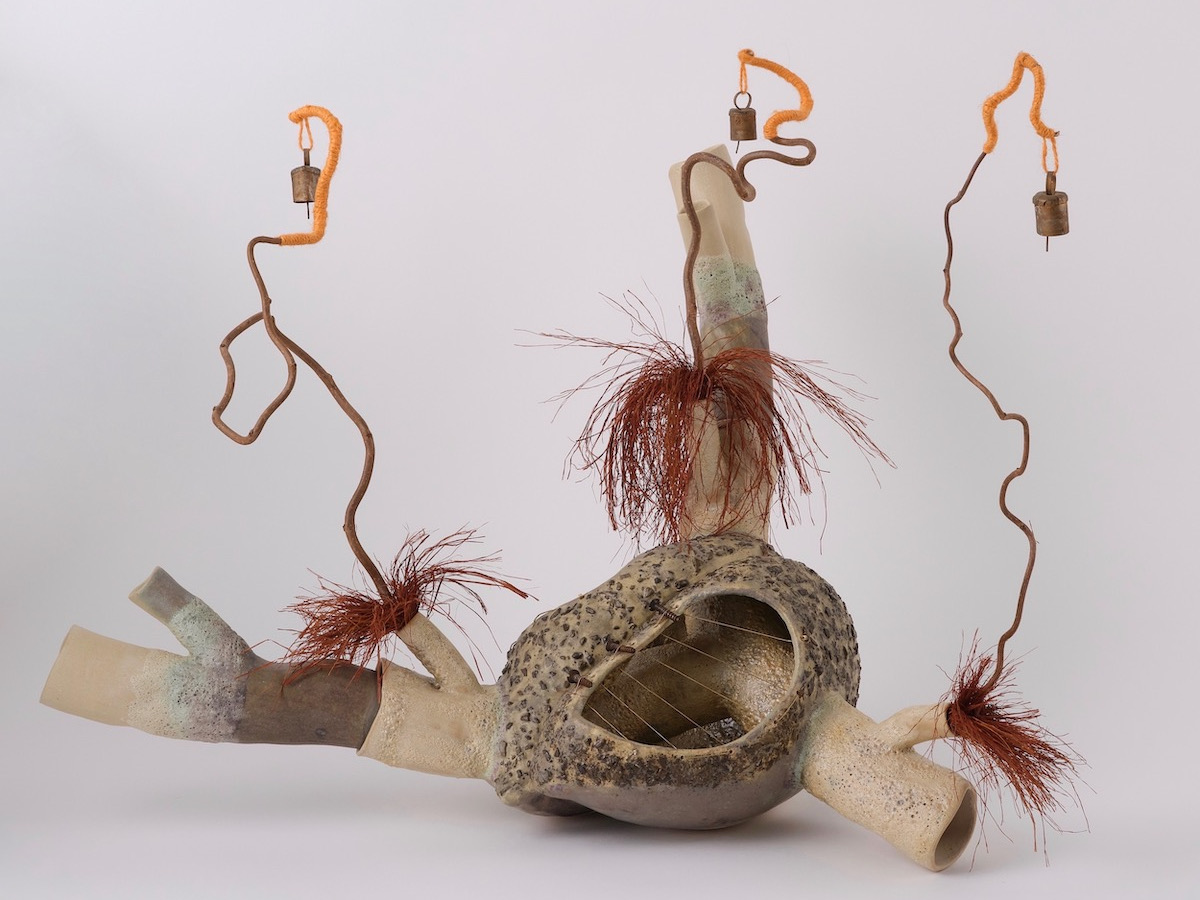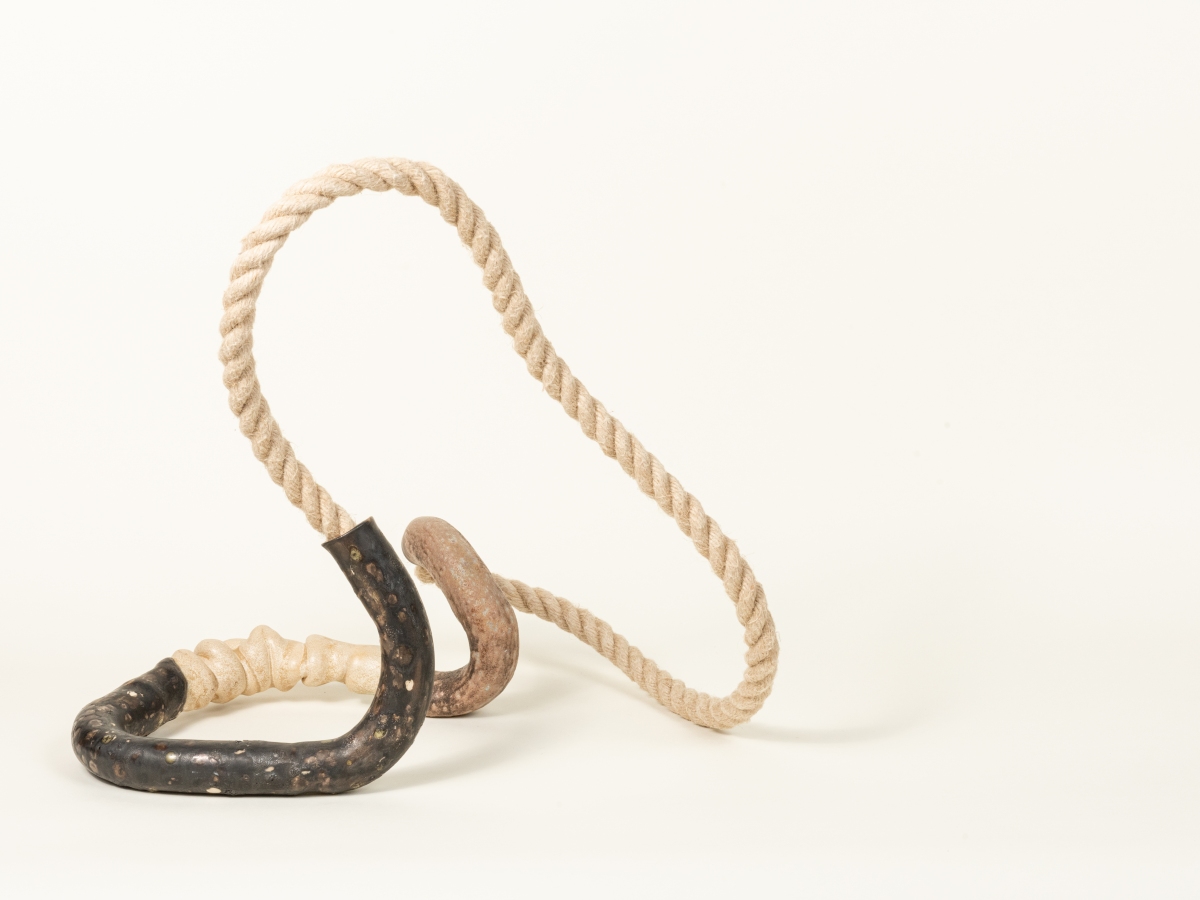 With a studio in South Yorkshire, Sarah creates highly original one-off ceramic sculpture which she mostly sells through maker fairs across the UK, where she also picks up the occasional commission. She is a highly experienced workshop leader and teacher, and supports art students and recent graduates through work experience in her studio in exchange for practical support. She is an accredited Coach for Visual Artists.

Sarah's recent achievements include exhibiting as part of Collect Open at Somerset House earlier this year, travelling to Japan to exhibit as part of the Sasama International Festival of Ceramic Art in 2019, being selected as one of 10 makers to represent Sheffield at the Herrick Gallery, Mayfair in 2018 and being selected as a member of the Royal Society of Sculptors that same year.

Sarah is exploring new ways of working in her practice, increasingly incorporating found materials and looking at ways of re-using old work and pre-fired ceramics. She is interested in the breaking down of barriers between disciplines and exploring the aesthetic of a make do and mend approach which celebrates the imperfections and randomness of life, and reinvigorates discarded objects. She is also interested in making objects which have an element of play, and which invite interaction, and is exploring the notion of sound in her work.
Sarah Villeneau Artist
---