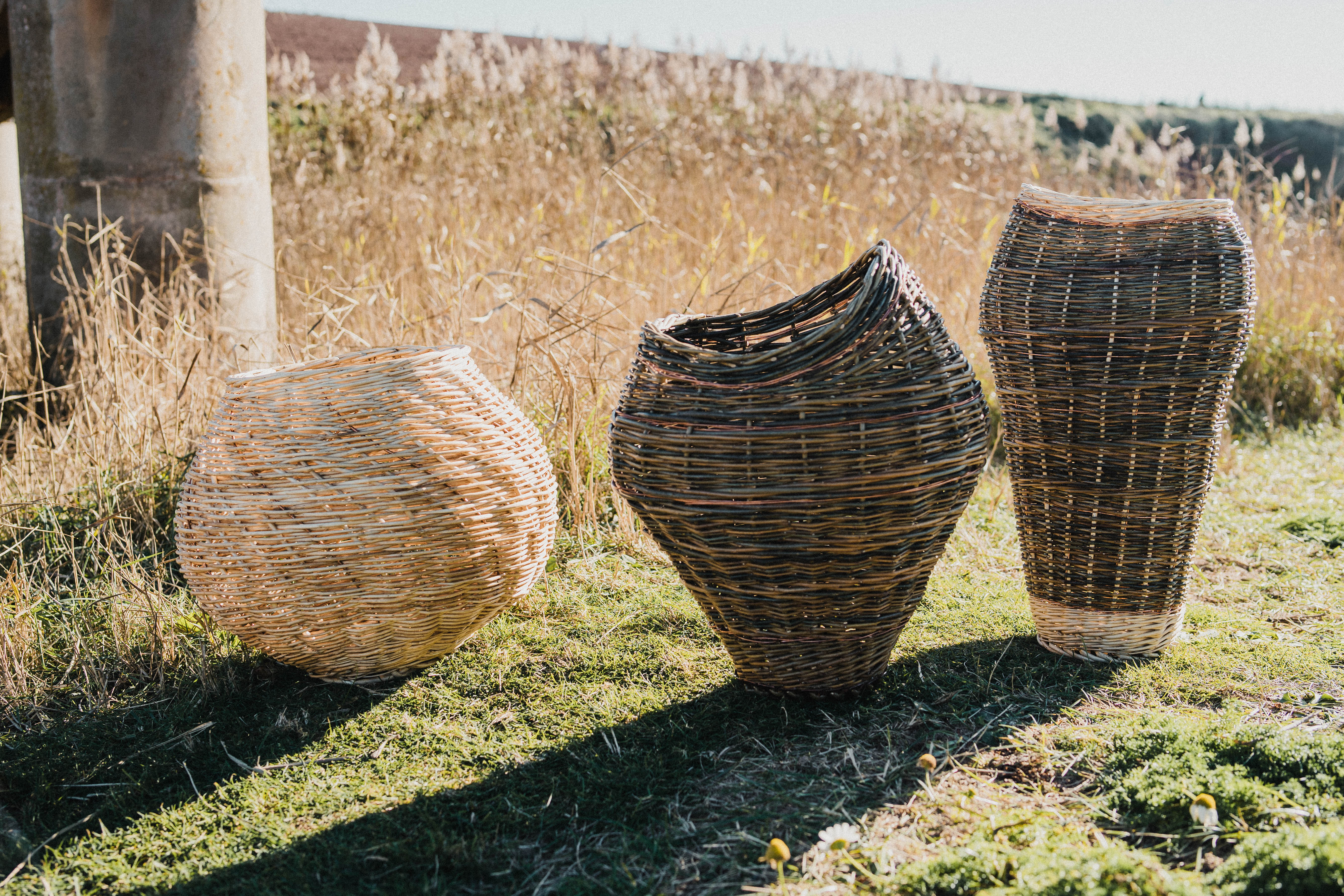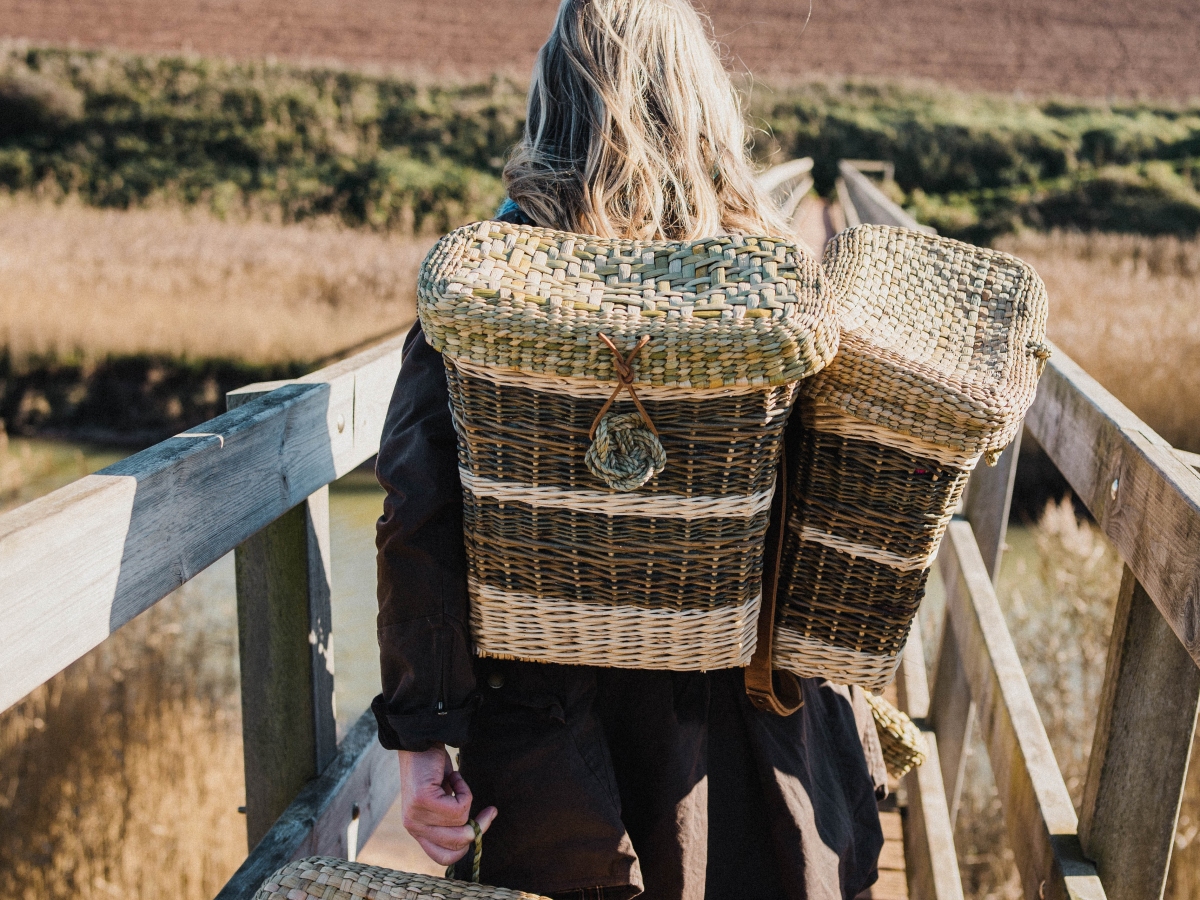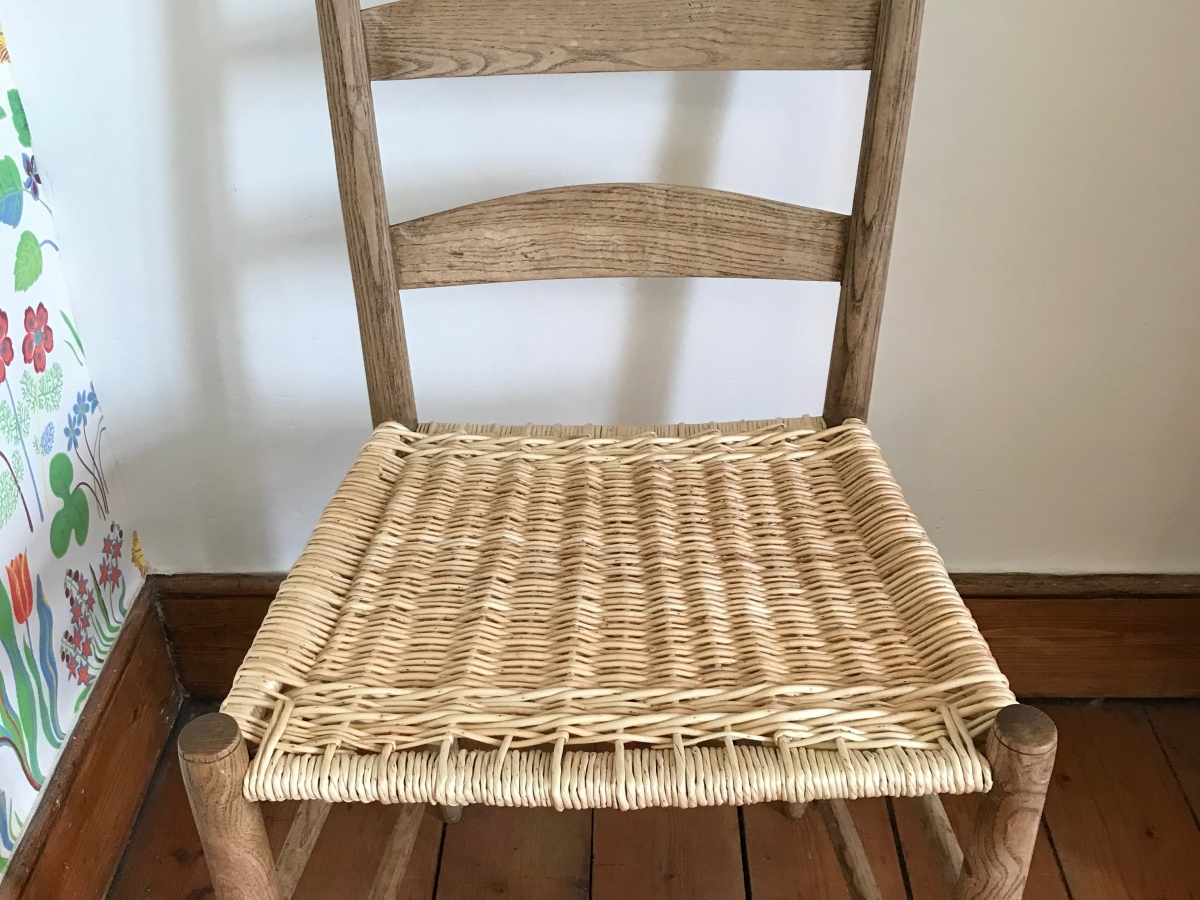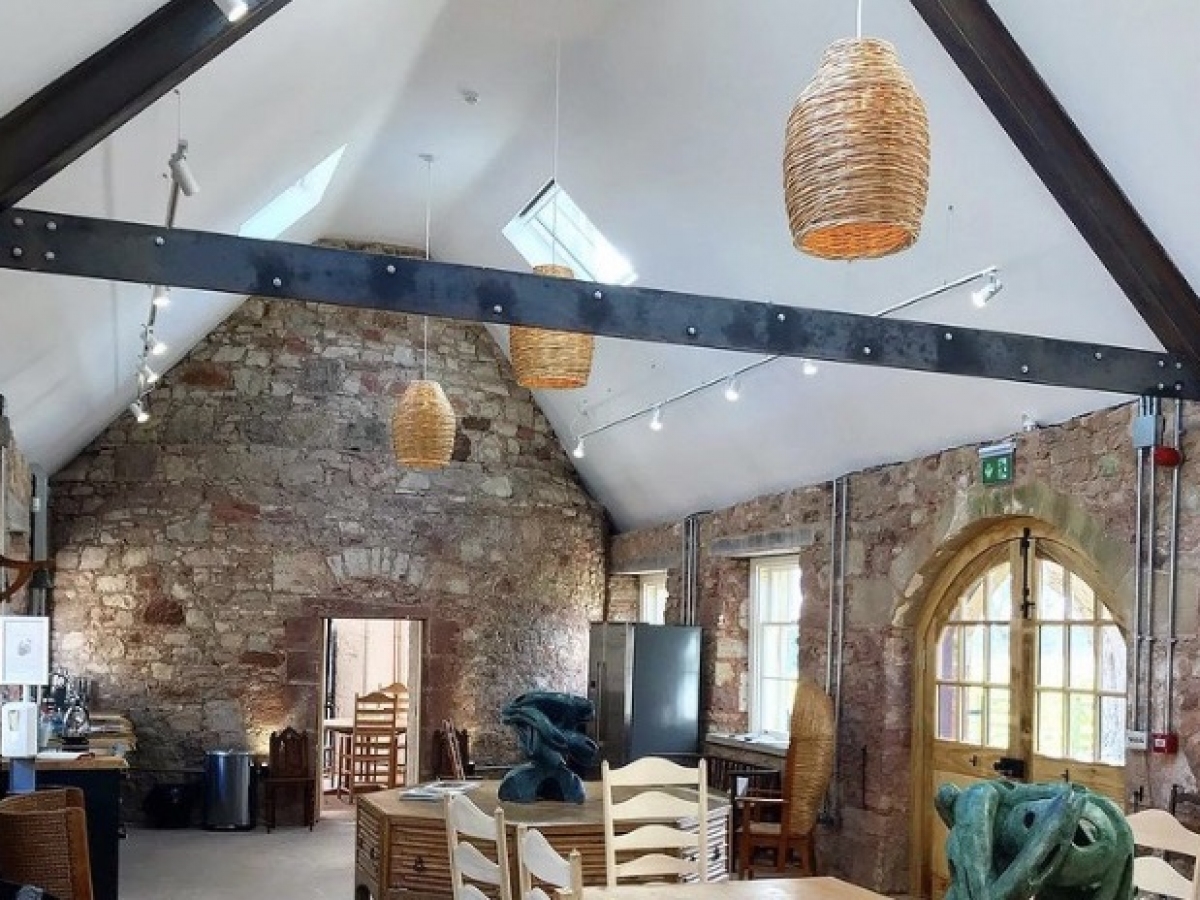 Incredibly passionate about willow basketry and traditional craftsmanship, professional basket maker Sarah Le Breton creates woven objects that marry heritage basket forms and techniques with her unique sculptural twist.

Living in South West England Sarah uses locally sourced Somerset willow and rush materials, often harvested by herself.

Sarah is ever evolving her work making baskets using traditional English techniques, creating sculptural lighting and aiming to save the critical endangered craft form of whole willow seating.

An accomplished teacher, Sarah offers her own Willow Day Workshops, basketmaking courses that are held at Coates English Willow on the Somerset Levels. Sarah's also teaches for clientele including River Cottage, the RHS and the Somerset Rural Life Museum.