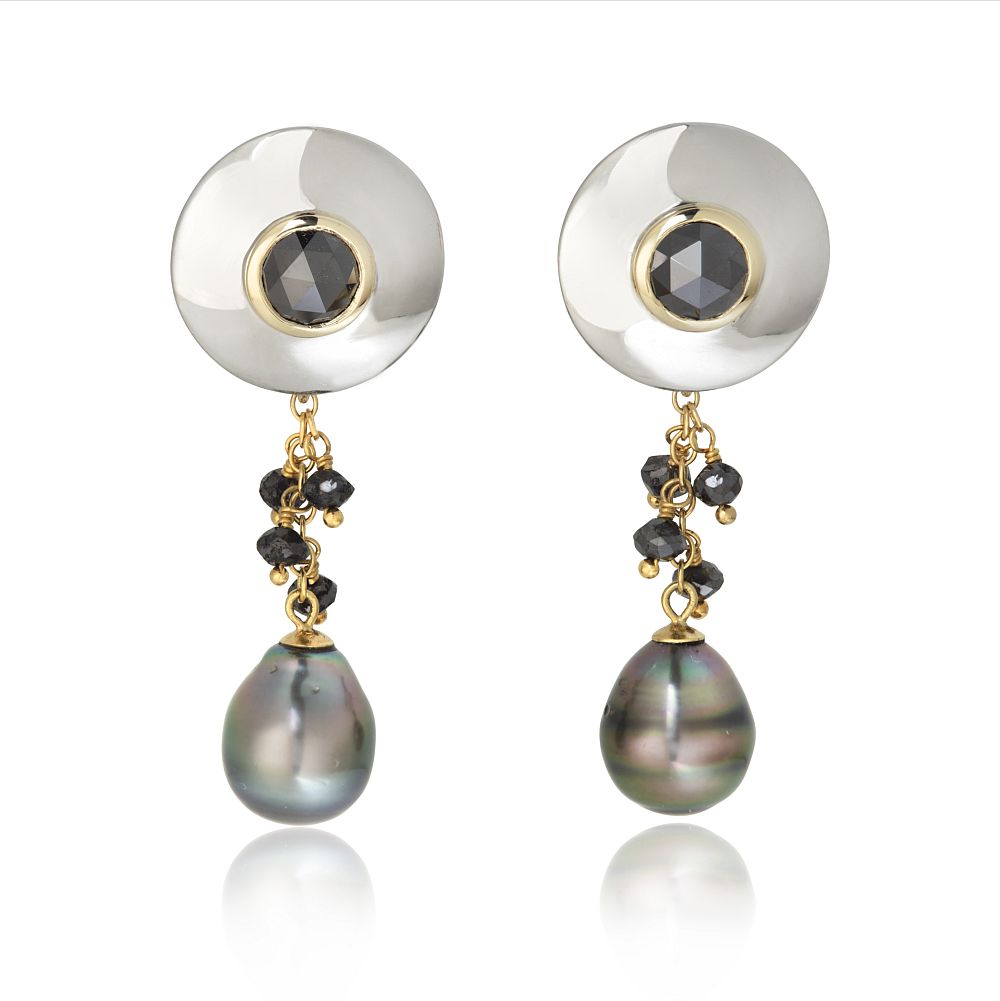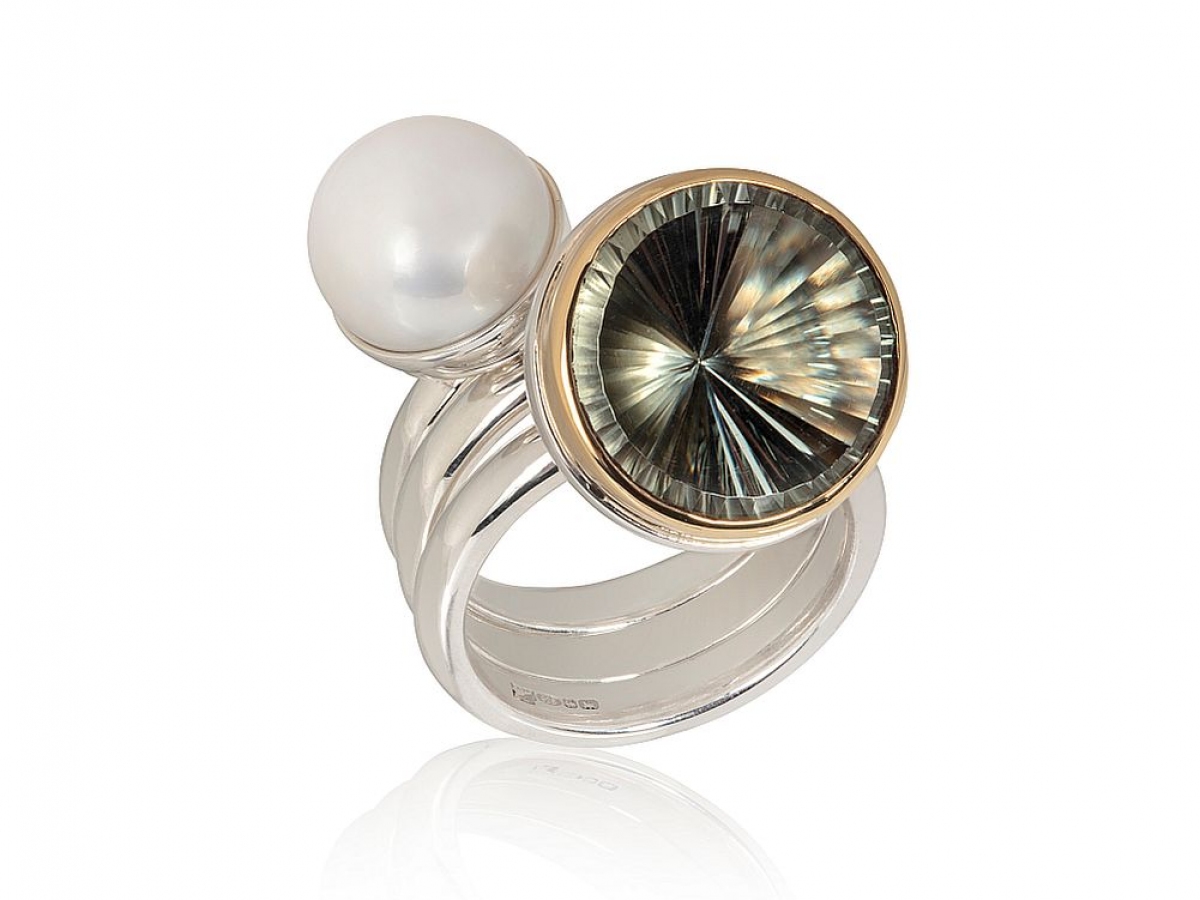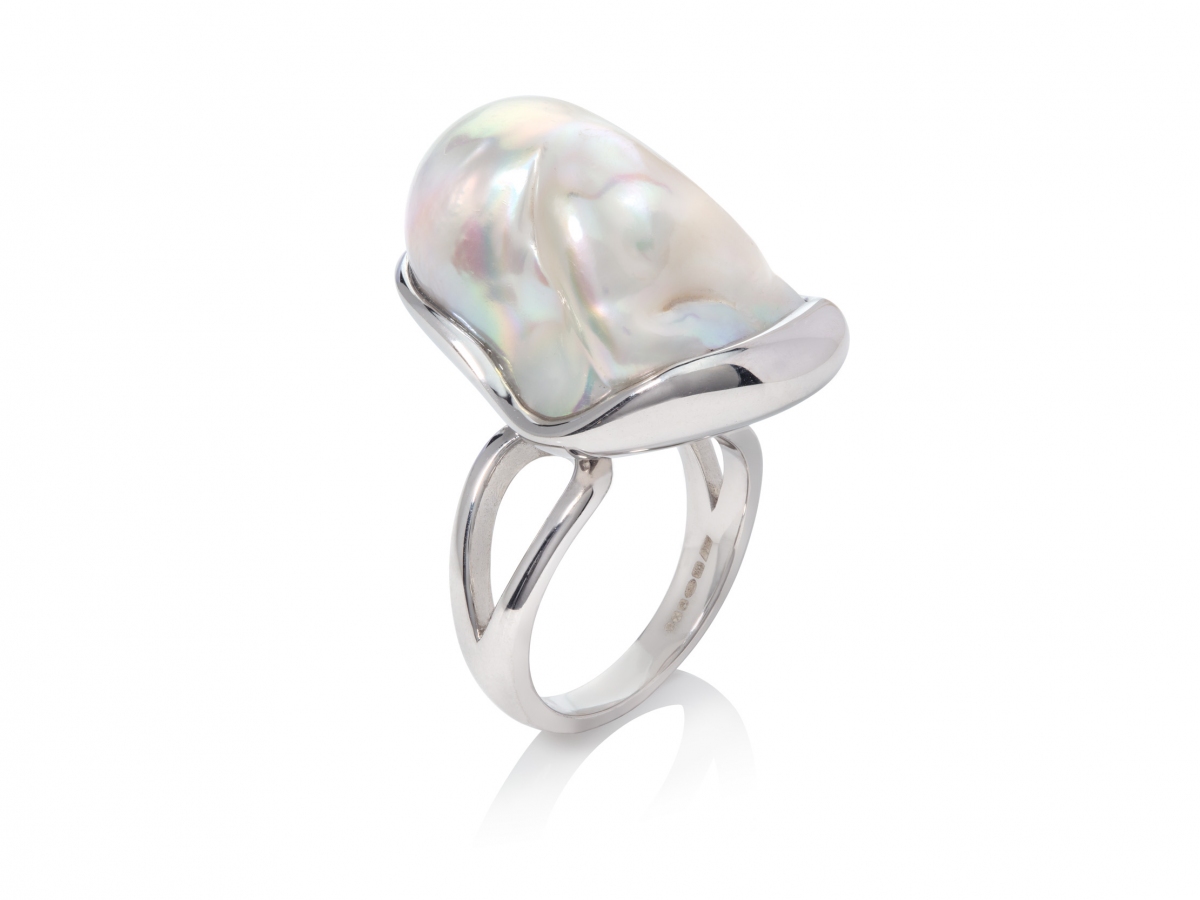 Apprentice trained in Germany using
traditional techniques I work mainly in silver combined with 18ct & 22ct gold.
Apart from my love for unusual gemstones I use a variety of pearls, from Freshwater , Tahitian ,Southsea to Keshi pearls. By combining pearls with brushed silver I aim to give them a more contemporary and modern feel.
I started my business in1997 after a couple of years at the John Cass School of Arts in London and show my work at various Craft Fairs from Goldsmiths North, Handmade in Britain, Made by Hand to our very own Kentish collective 'Precious Kent'
I work from my studio on the Kent Coast and always feel inspired by nature , the sea and the ever changing sky here!
Sabine Konig
---