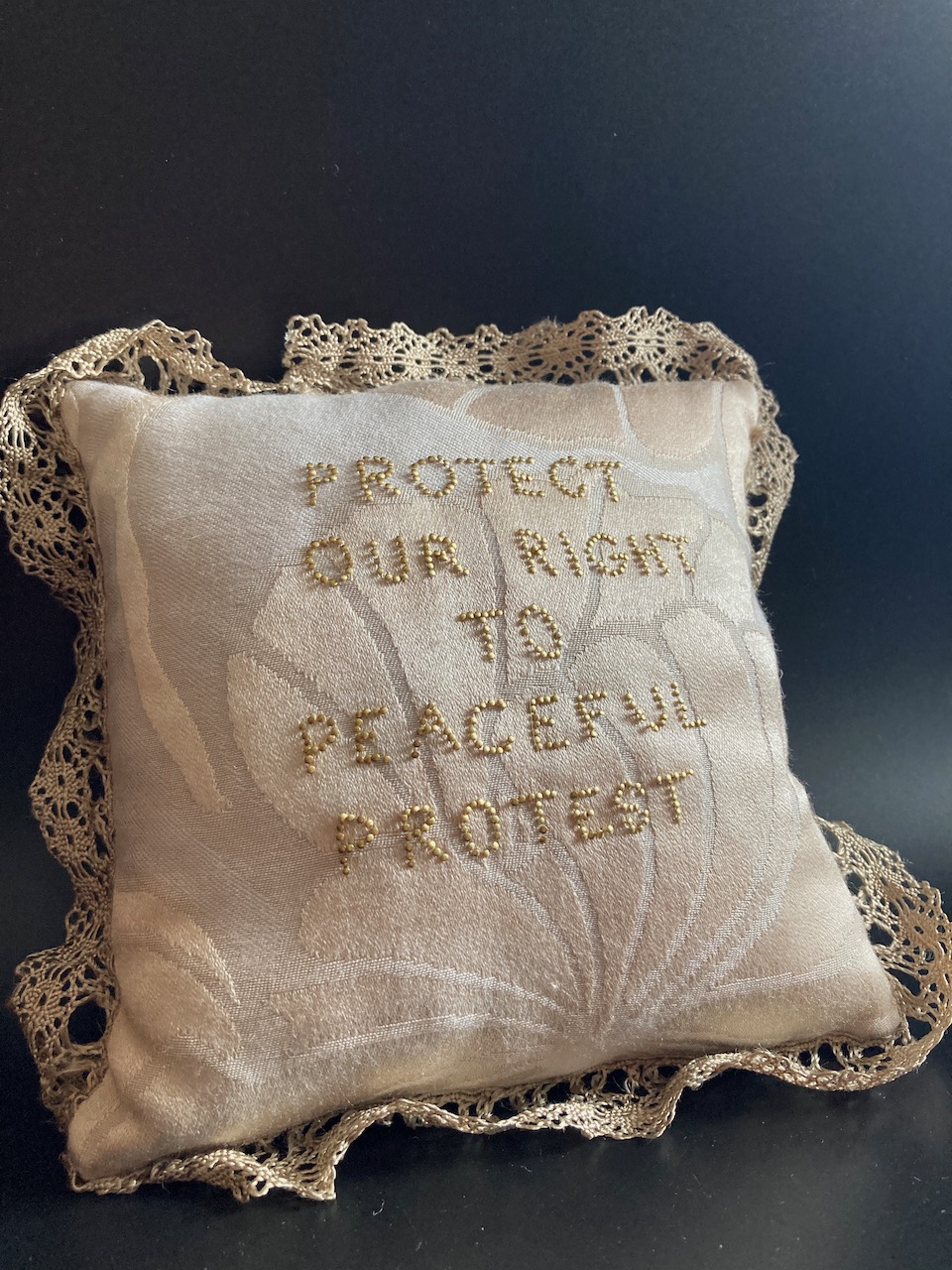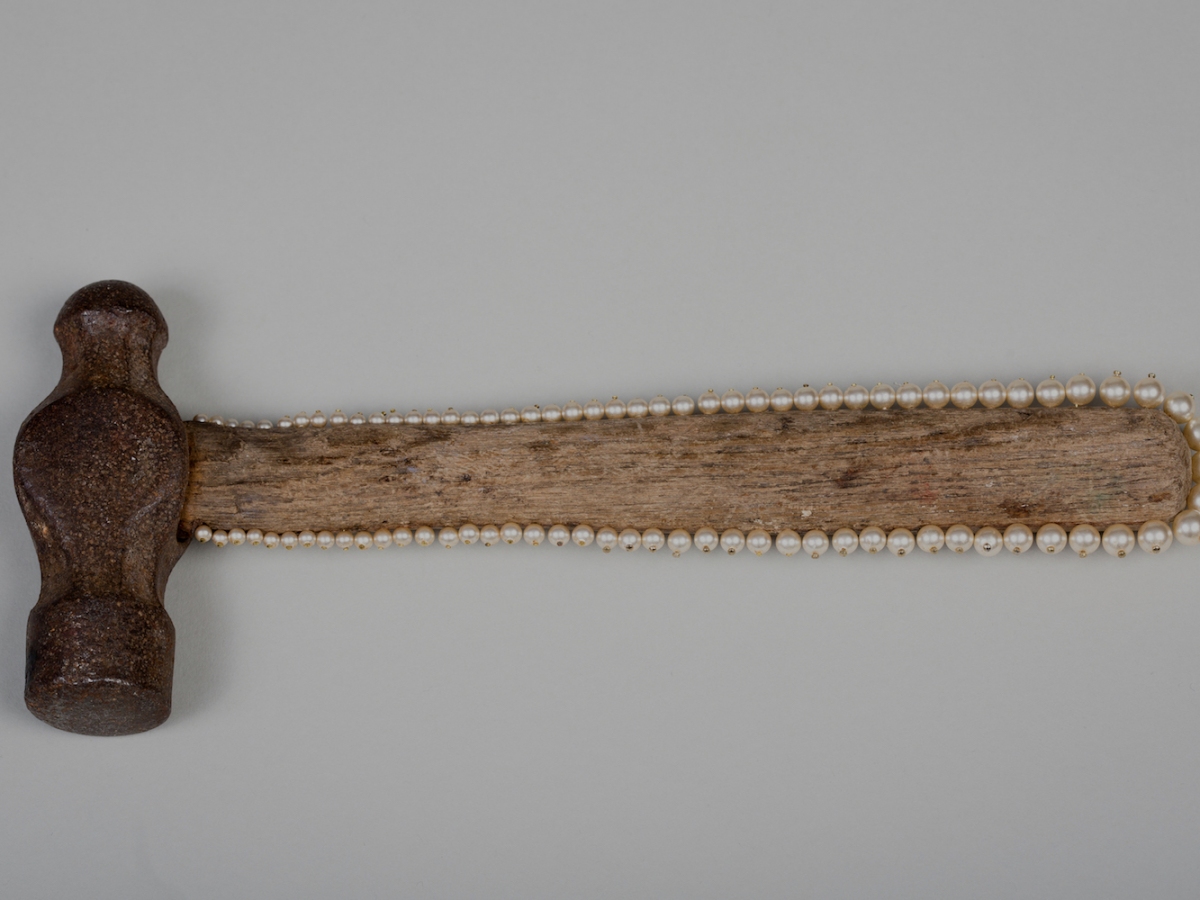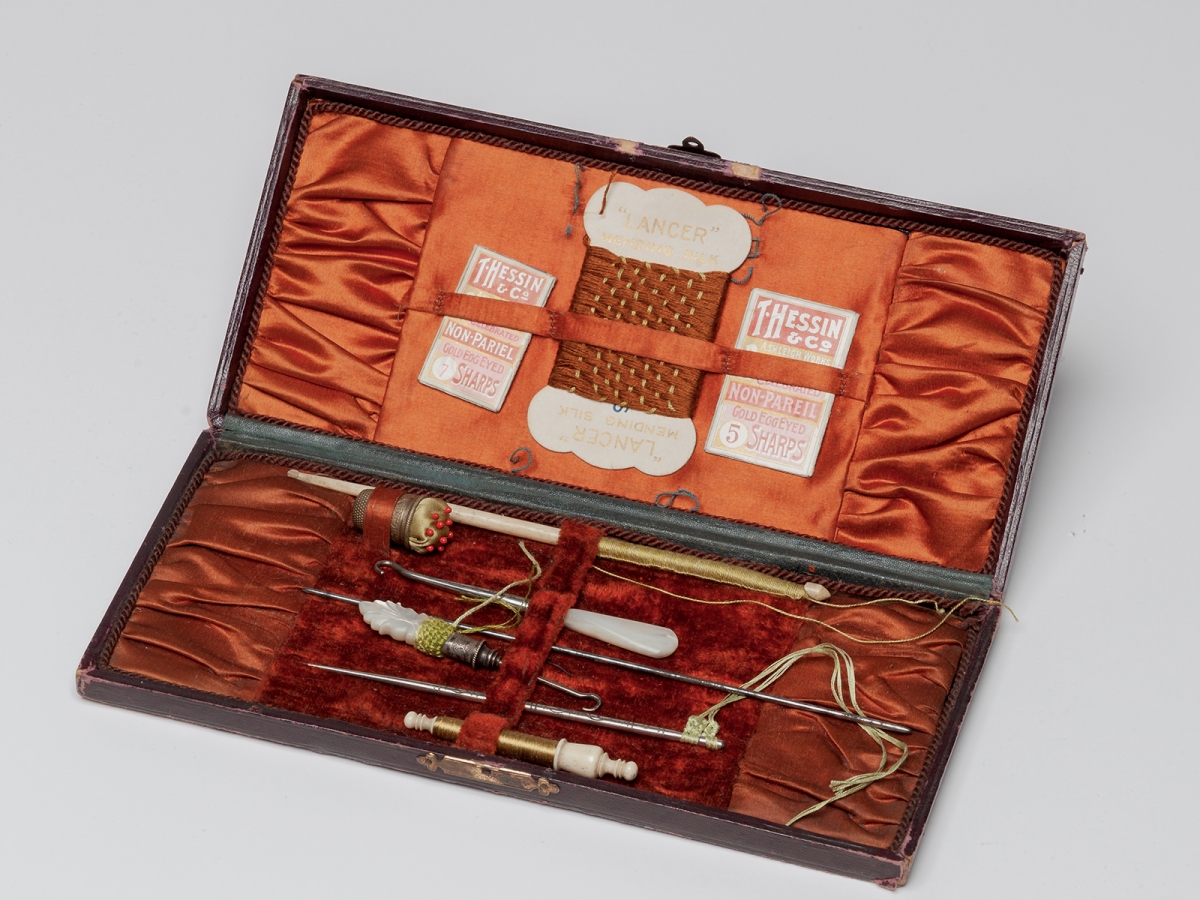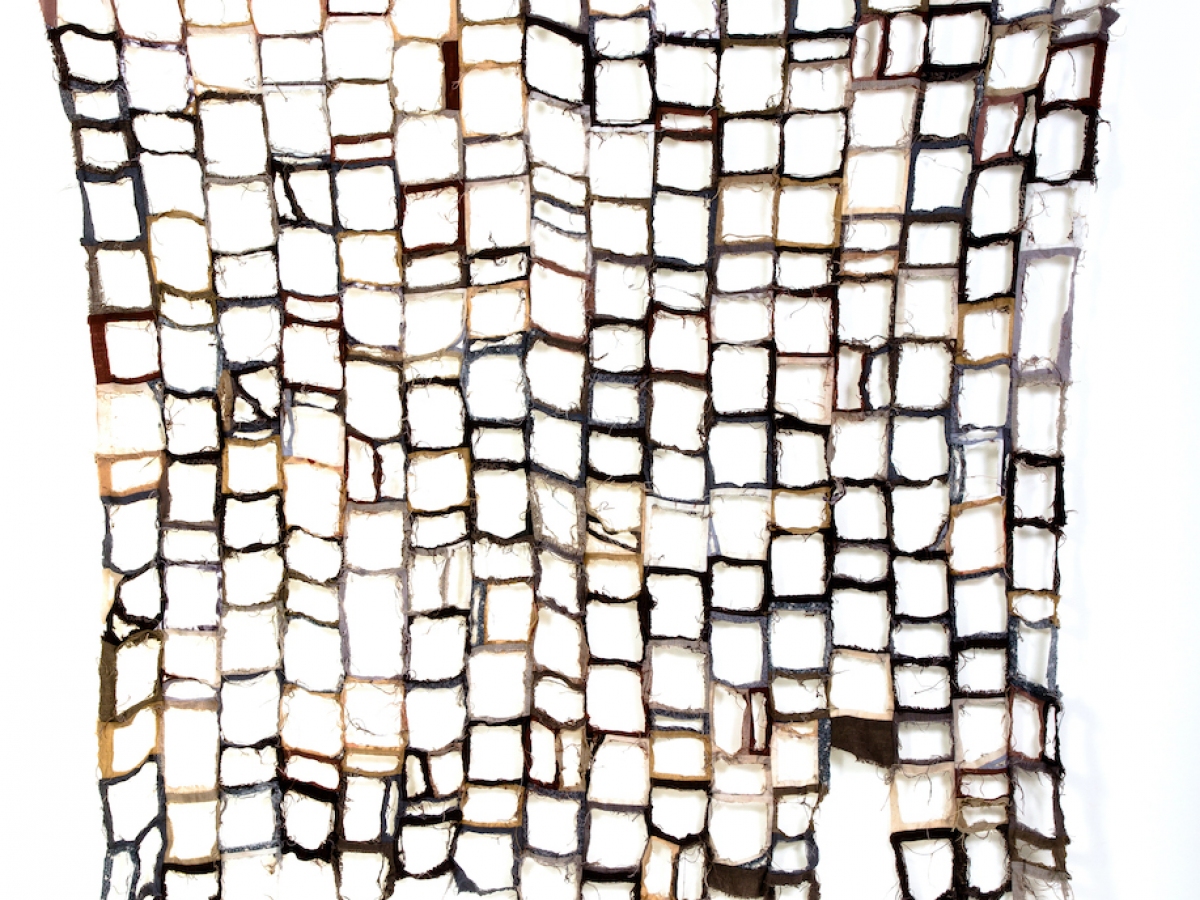 I am an explorer and investigator of objects, stories, places, materials and memories. I collect fragments of narratives, textures and feelings and turn them into precious things, bound, wrapped, adorned, stitched and embellished. I am fascinated by material culture, history and the power of objects in human lives and the importance of making and remembering. I work in textiles, print and with found and precious objects.
My work draws heavily on my first career in museums which I left in 2005 to pursue a full time making practice. Mostly I share my work through exhibitions and books and run community arts projects and work to commission for organisations, museums and individuals.
I'm an artist-maker, creating textile and print work with meanings and stories behind them. The majority of my creative output is for exhibitions and projects including my exhibitions Criminal Quilts and Textile Traces / Emotional Repair. I also do a lot of residencies and community projects around themes of science, heritage and social justice. I have written several books, mostly textile practical manuals, but more recently produced Criminal Quilts, the book of my research project and textiles inspired by the stories of women held in Stafford Prison 1877-1916. I have another book about my work in development which will be published in autumn 2021. I have previously taught a lot of workshops and textile courses, but from summer 2021 I will be focussing my textile teaching on my new online membership programme via Patreon. I also have membership options for those who are interested in supporting my work and seeing behind the scenes in the studio but are not makers.
Alongside my textile practice, I do artist development work and mentoring including 1:1 sessions, workbooks and courses. I also work as a consultant for organisations in researching artist development needs and delivering training and programmes. In May 2021 I am launching my podcast Making Meaning which explores the meaning behind the work we create - talking to artists and makers about their meaningful practice.
Ruth Singer
---