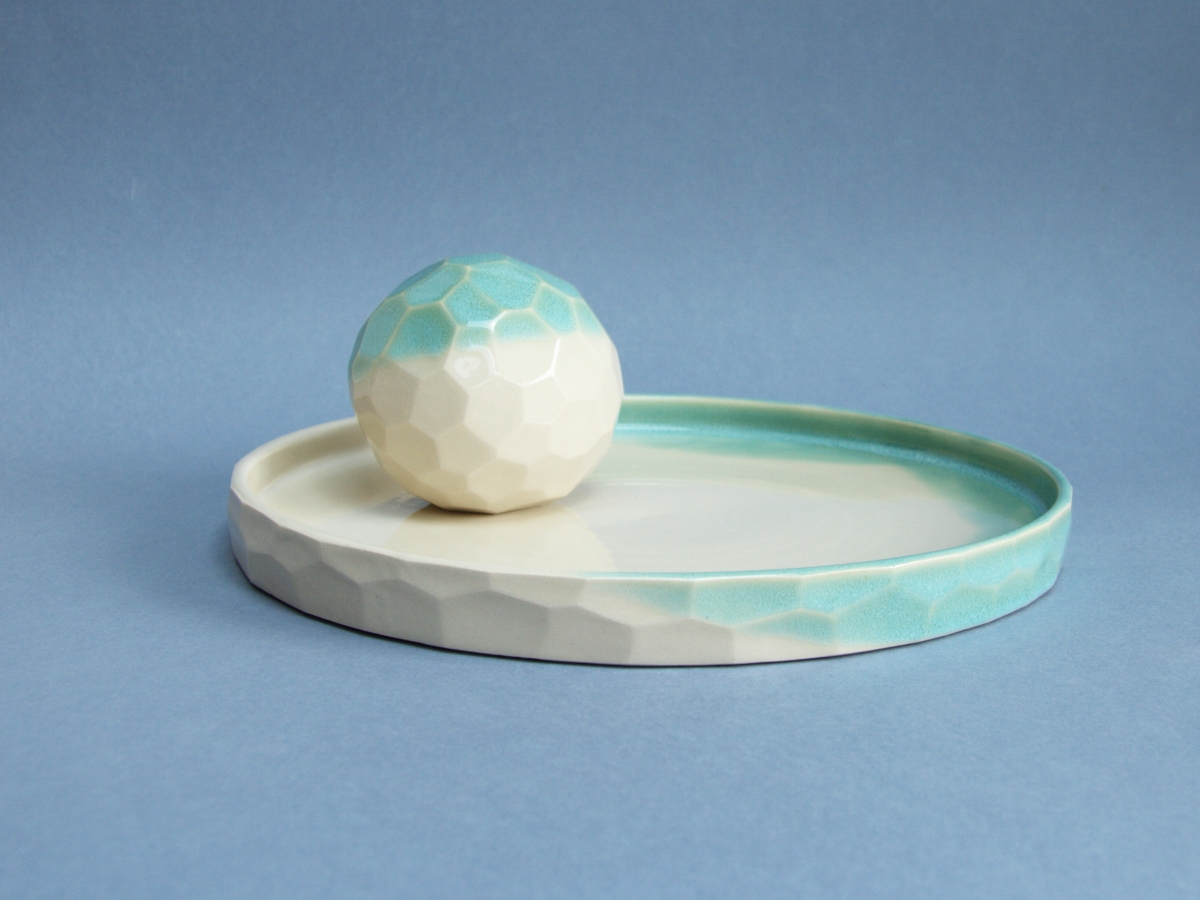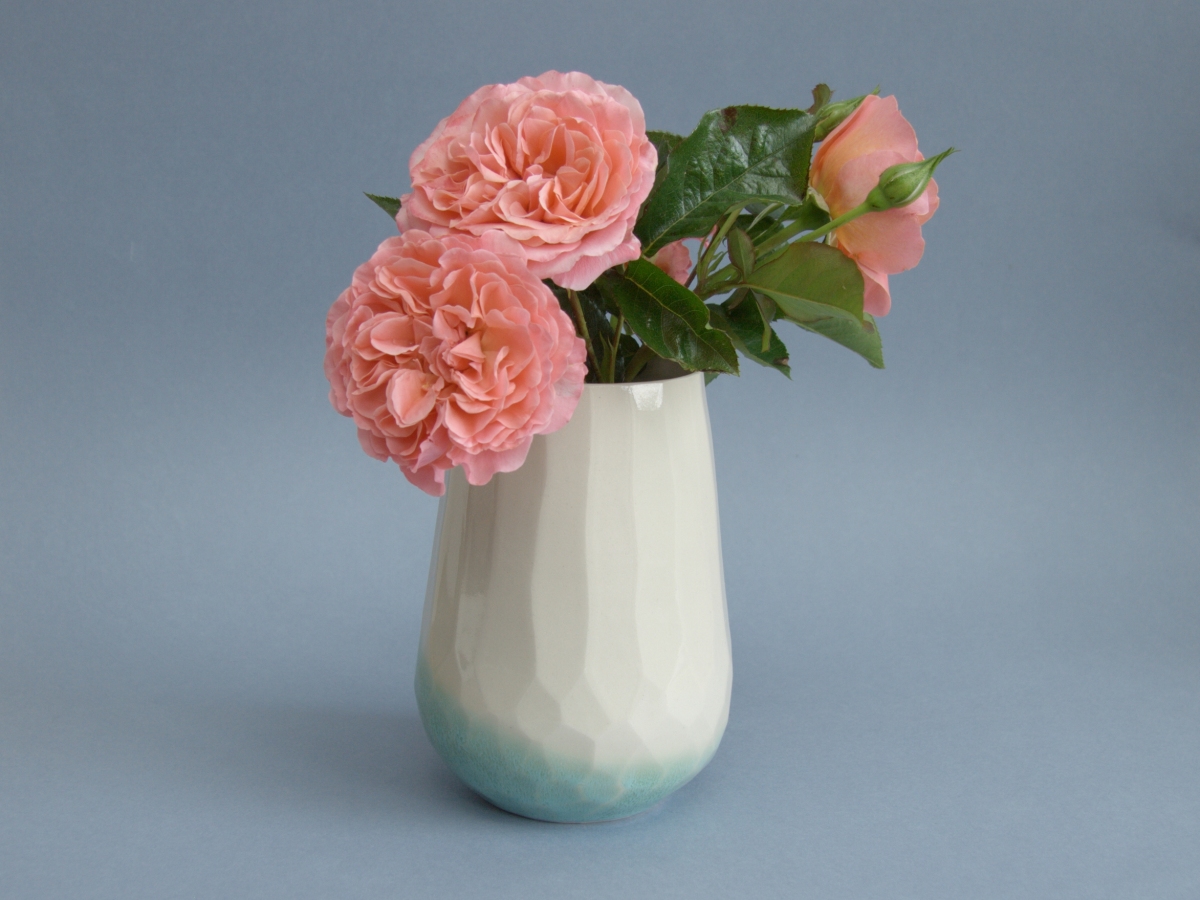 Simple elegant tableware made on a pottery wheel. I am interested by light travelling over surface textures along with interesting, subtle glazes.

I studied Decorative Arts at Nottingham Trent University where I specialised in ceramics. Several years living in Japan and Spain, as well as other travels, feed into my work and my aesthetic.

I make a range of ceramics including mugs, plates, bowls and vases for private customers as well as restaurants.

My work is generally made of white stoneware. It can go in the dishwasher and microwave.
Ros Arrowsmith Ceramics
---