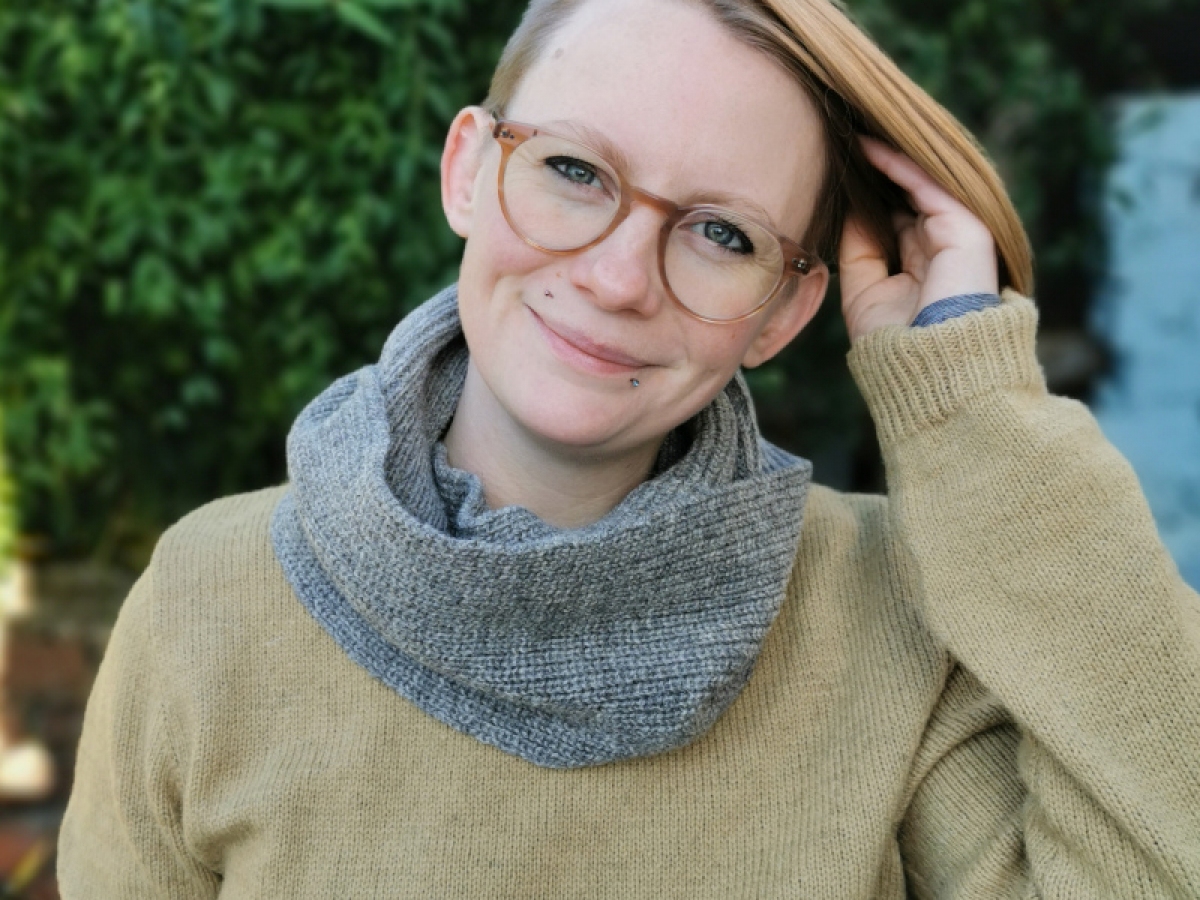 Ria Burns Knitwear designs and makes naturally dyed, local wool knitwear, adopting Fibershed's 'soil-to-soil' approach to creating textiles.

Ria uses regeneratively farmed lambswool yarn from a Mendip farm just 15 miles away from her Bristol studio. She dyes the yarn using plants grown in her back garden.

Alongside her knitwear brand, Ria makes natural yarn dyeing kits, and limited edition, seasonal naturally dyed yarns, as well as teaching workshops in machine knitting and natural dyeing.
Ria Burns Knitwear
---