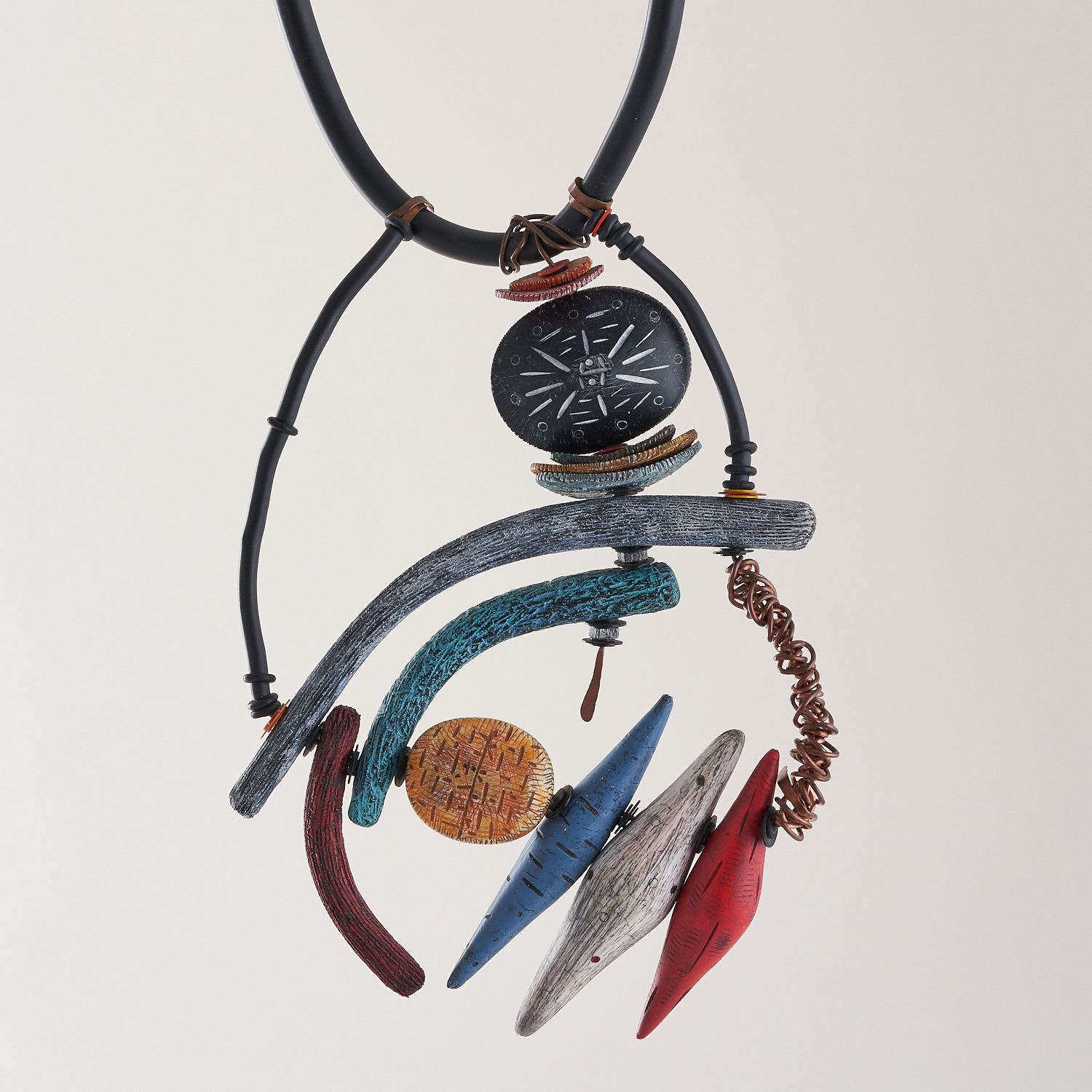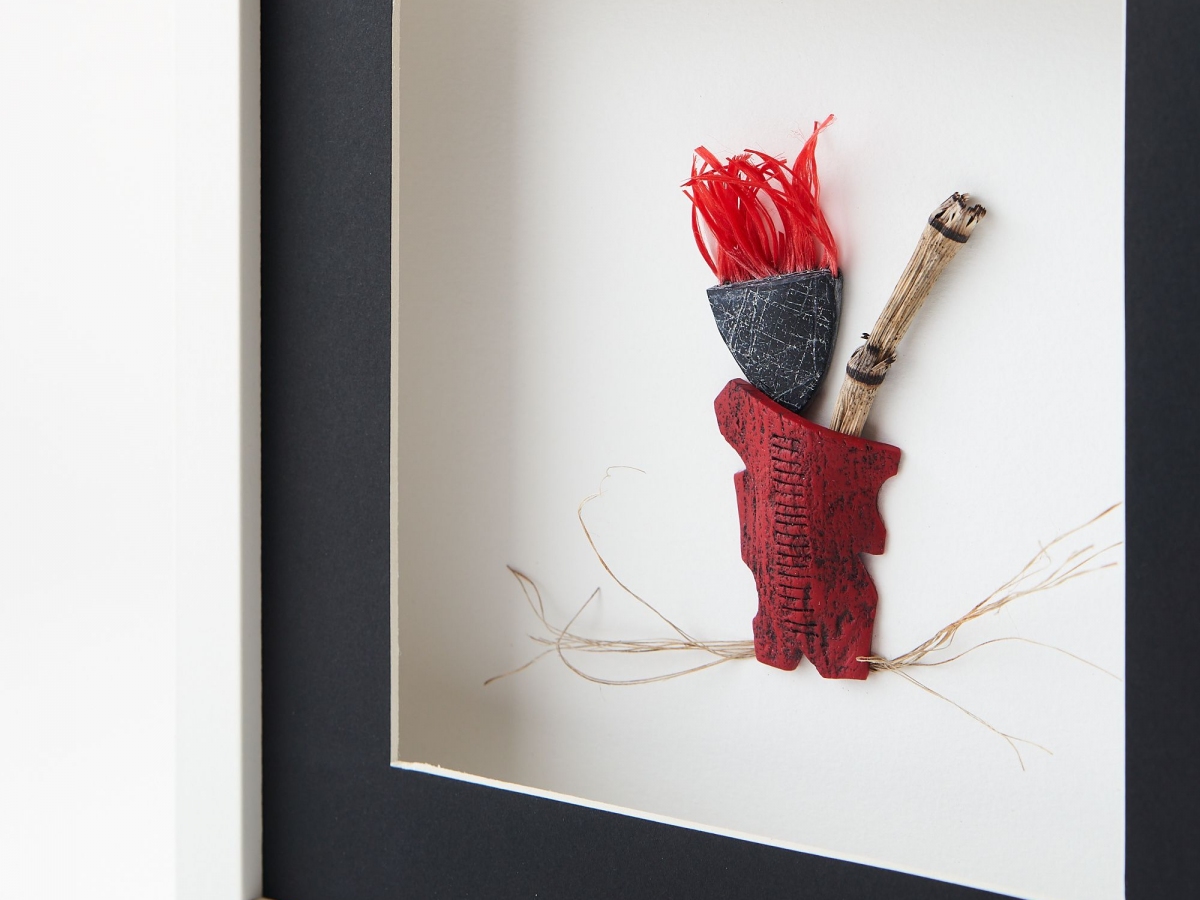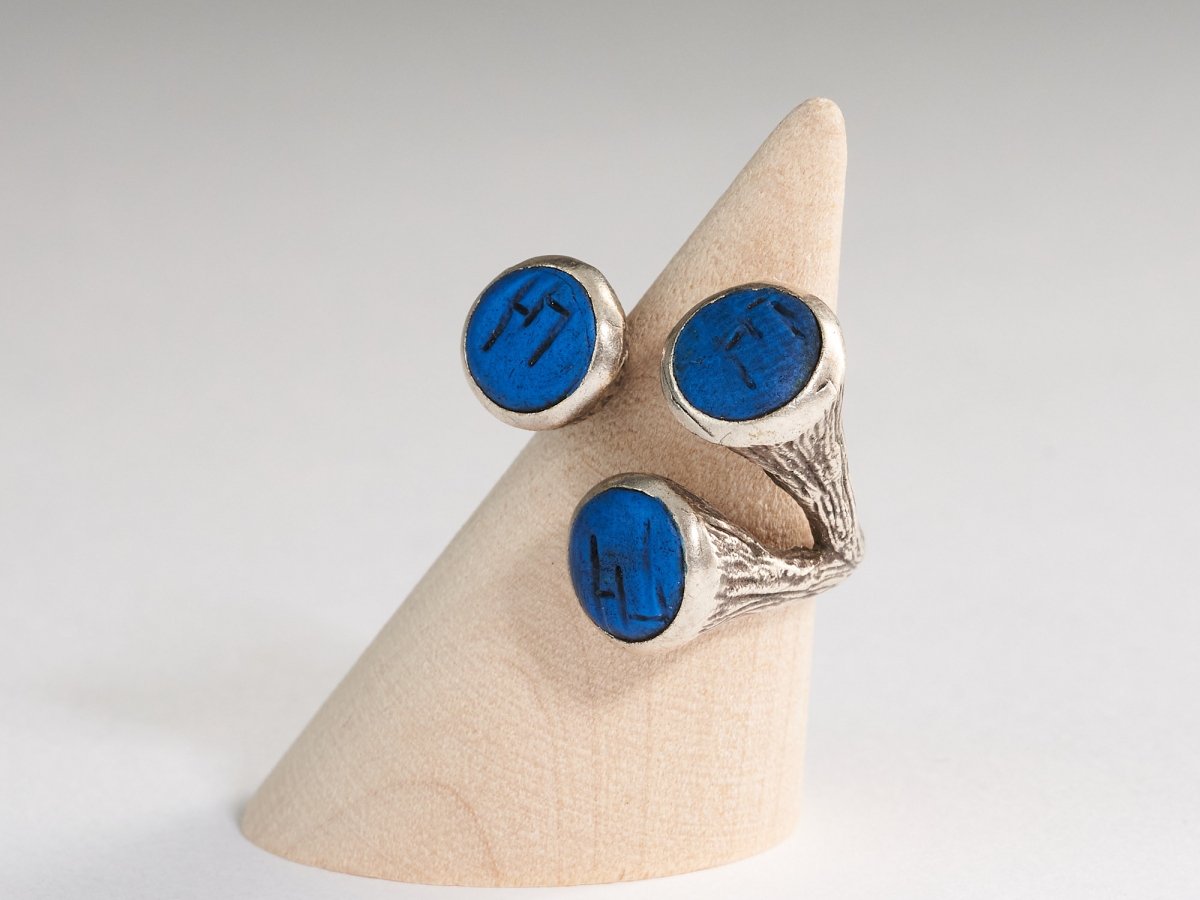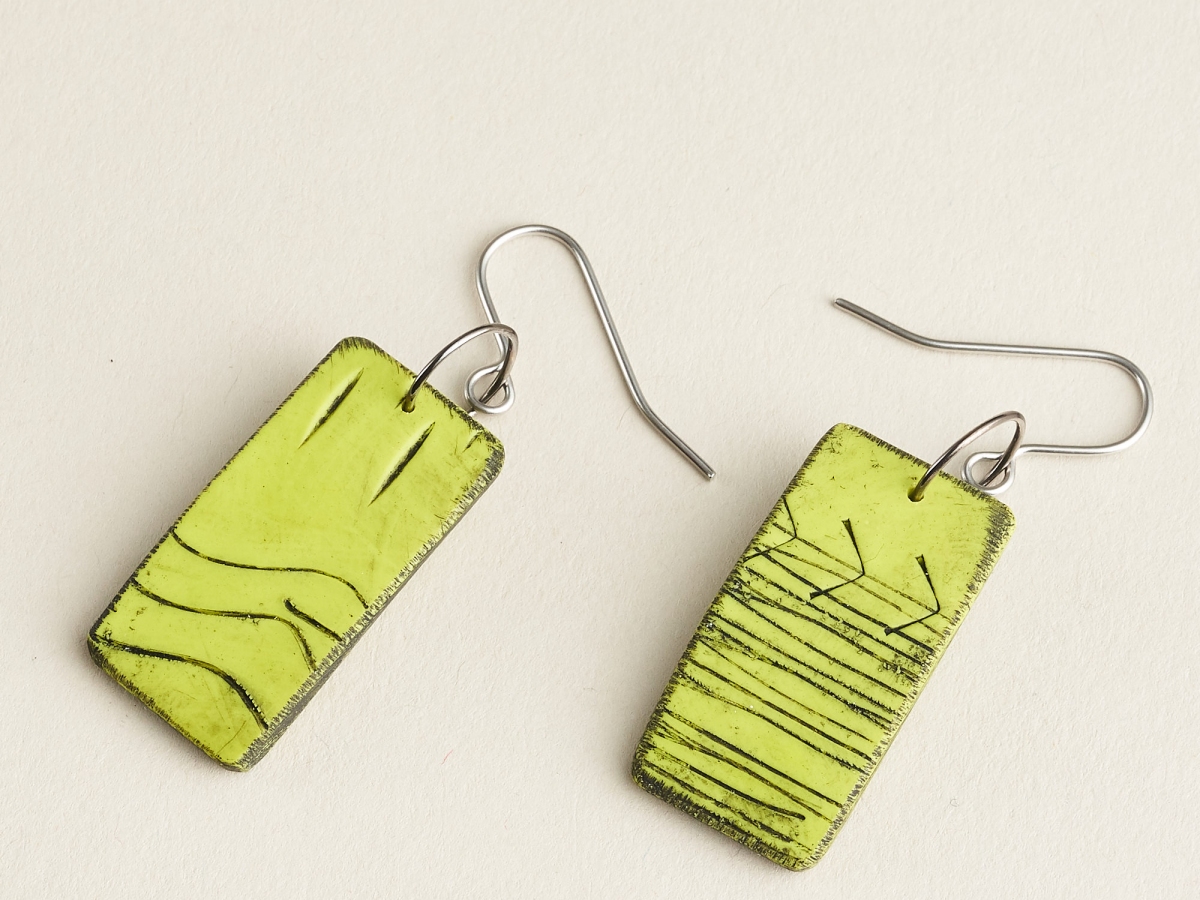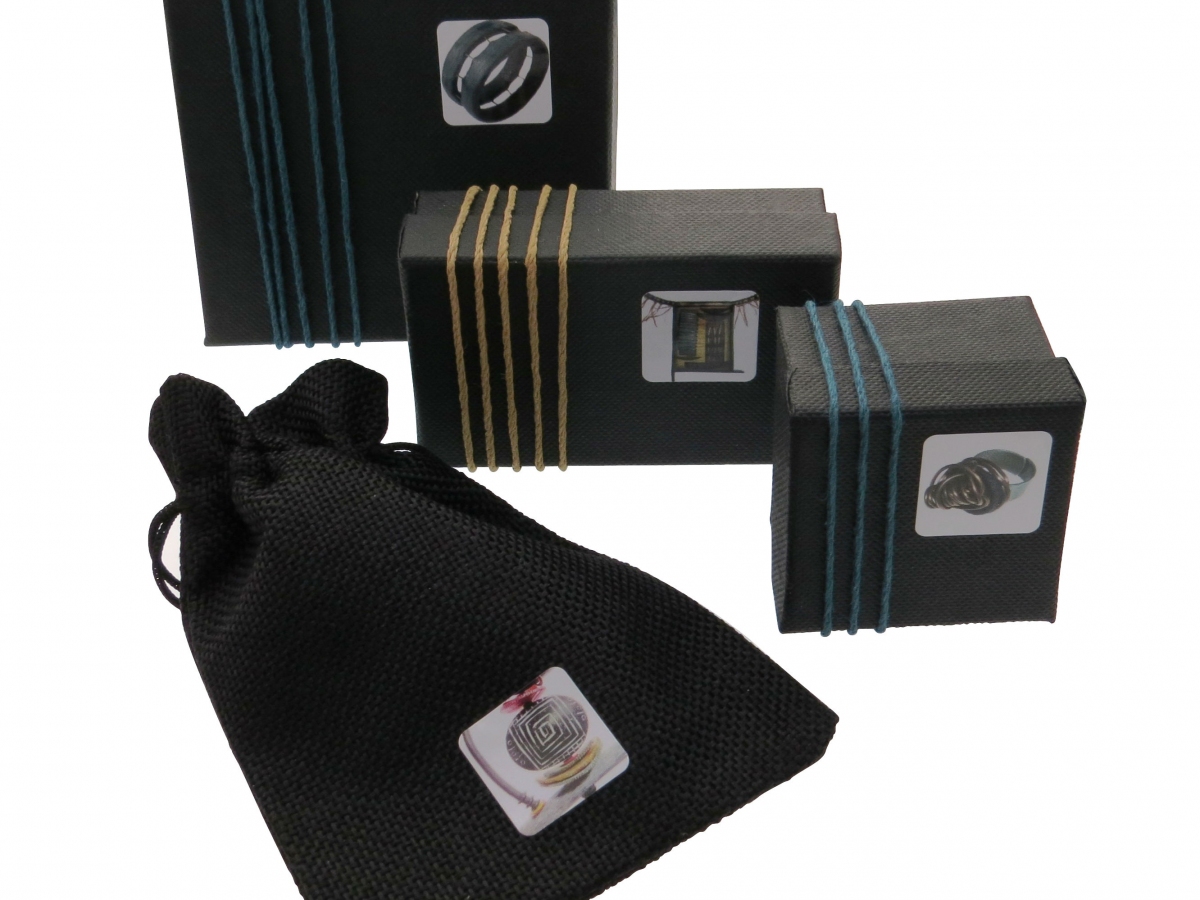 Rebecca designs and creates exclusive and distinctive lifestyle art using polymer clay and alternative materials and textures. Colour, design and touch is key! Inspiration is drawn from her love of all things coastal, native and tribal.

A sense of individuality and empowerment. Rebecca's timeless pieces are exuberant and draw on her sculptural expressive language. Encompassing carved, painted and sanded moving elements; being one of her signature styles.

Rebecca's creates collections for both women and men and due to client demand Rebecca has also recently ventured into artwork with bespoke carved frames and coconut wax hand poured candles and diffusers in unique carved vessels.

No two pieces are alike, truly one of a kind statement pieces created with purpose and passion!
Rebecca Thickbroom
---