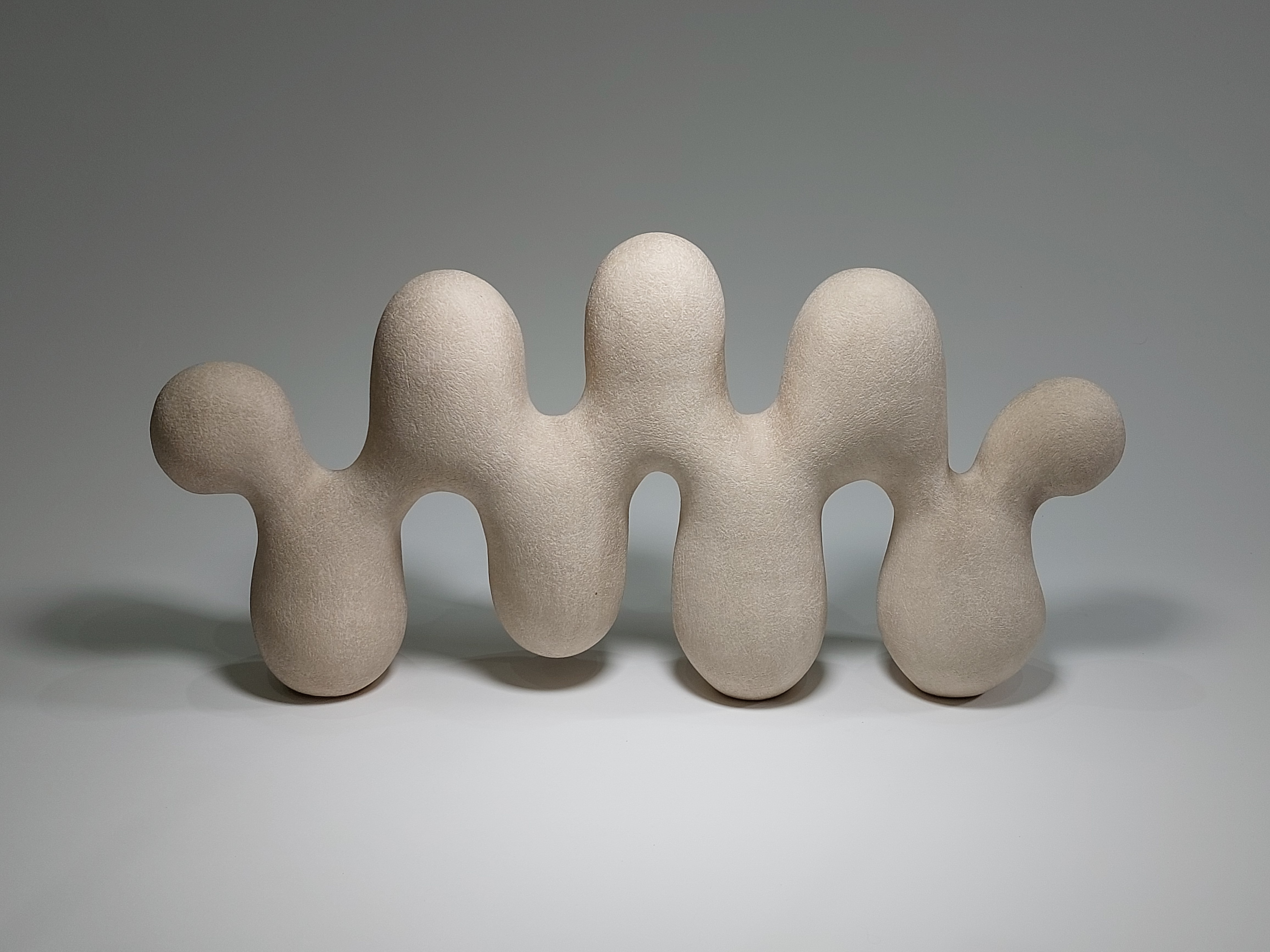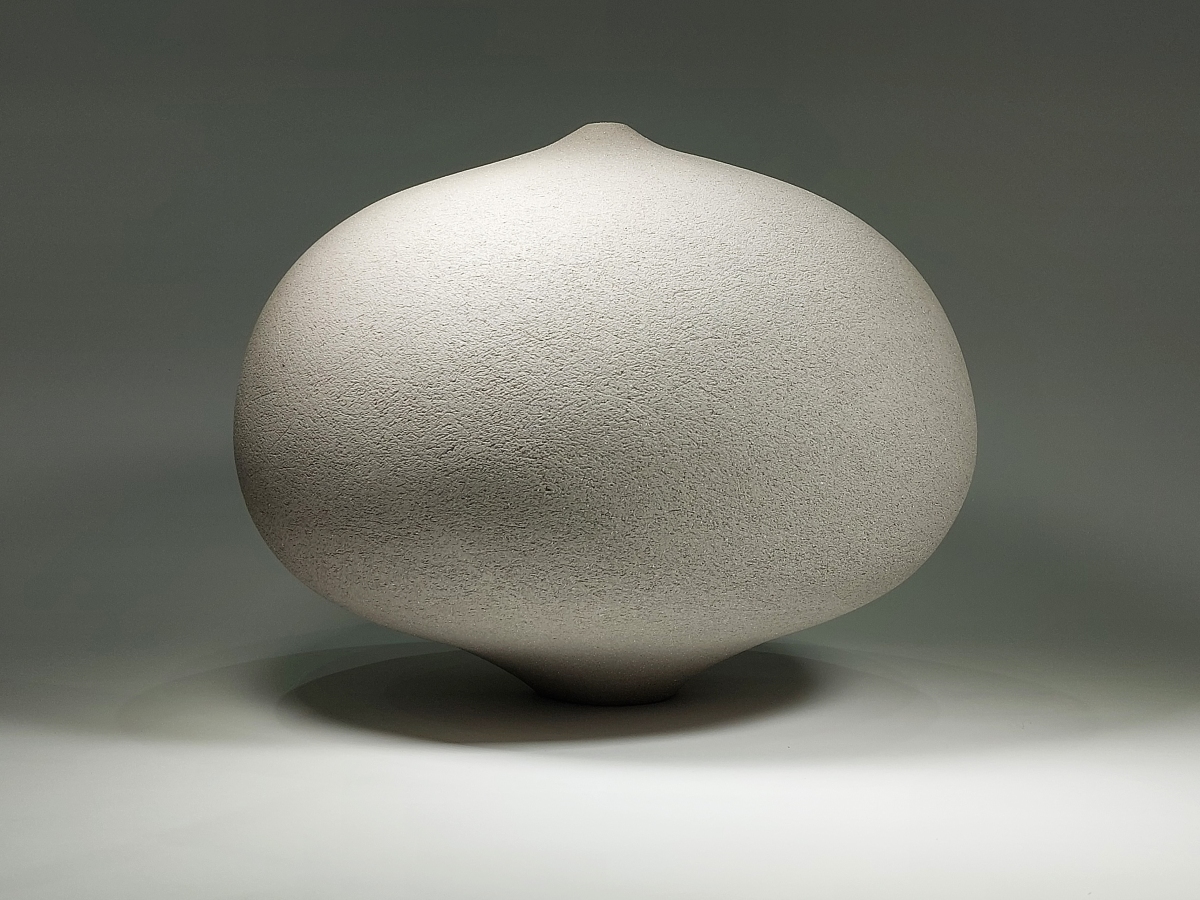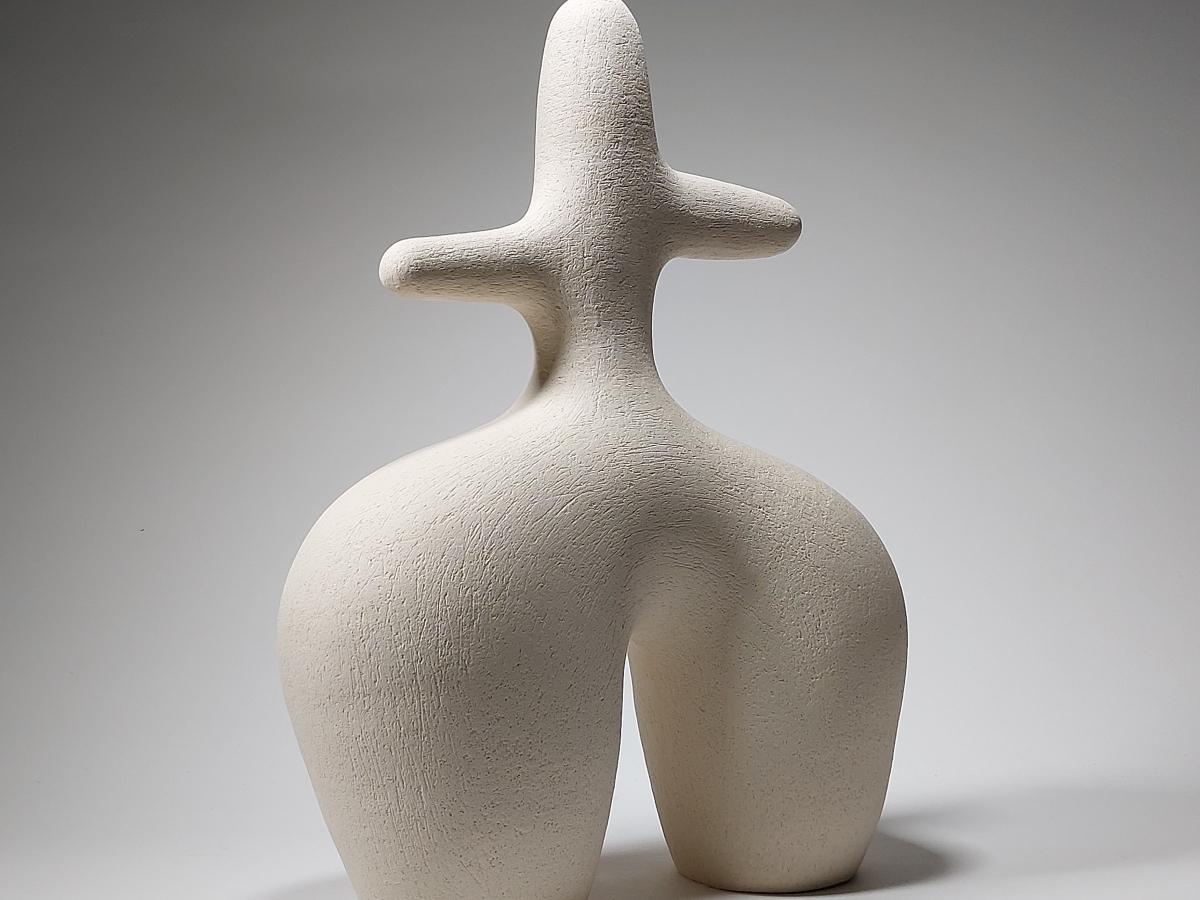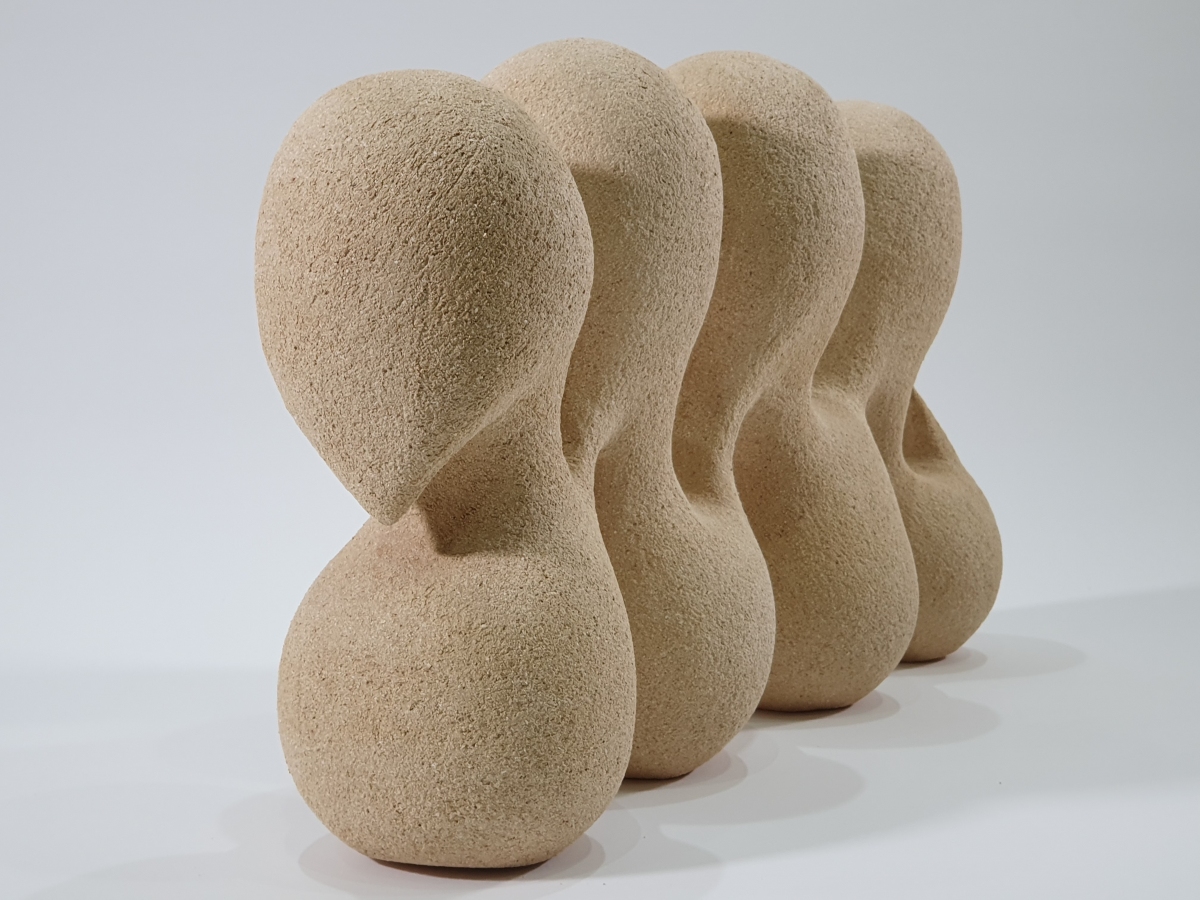 I am a Ceramicist based in Hoylake, Wirral. I make hand-built vessels and sculptures. My work is available through a selection of galleries and retailers and directly online through my website.
Clay for me, as a medium, is creating at the most primal level and evokes feelings of the freedom of childhood creativity. Making has given me purpose, brought a peace back into my life, and helps to keep me calm and present.
I make hand-built vessels ans sculptures through coiling. Hand-building gives me the freedom to create without restriction, allowing for more flexibility and experimentation. It is slow, methodical and meditative.
I am influenced by the simplicity, beauty and craftsmanship of Danish design. Famous for its clean lines, natural materials, and muted colours. I enjoy the harmony of natural soft forms, biomorphic rounded shapes and calm colour.
The focus of my work is form and texture. Beautiful shapes that hold their own, without the need for decoration. Working with a variety of grogged stoneware clays to create a muted colour palette and interesting surfaces. I love the natural state of the clay, maintaining the connection to the material, and the appreciation of texture.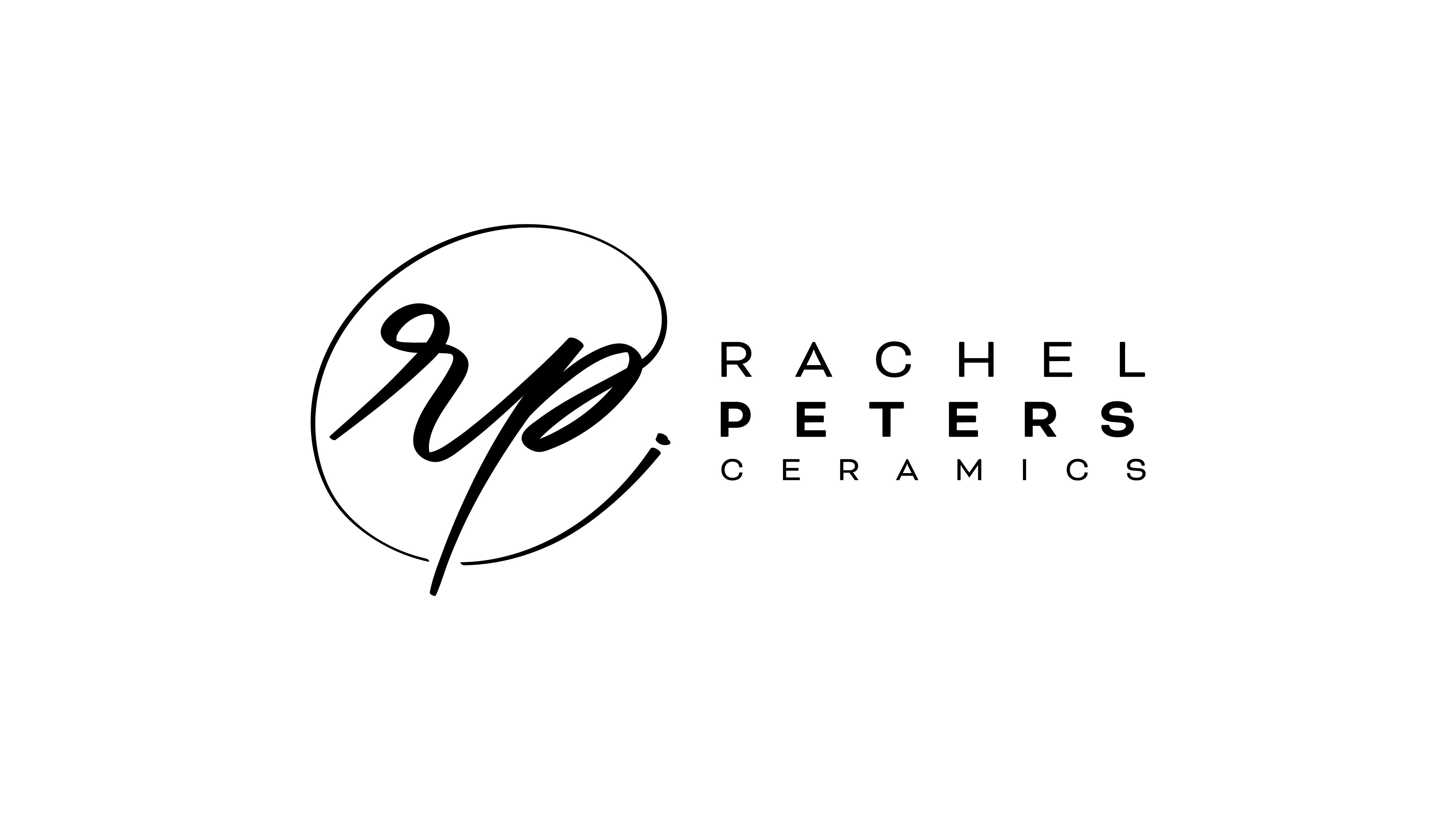 Rachel Peters Ceramics
---