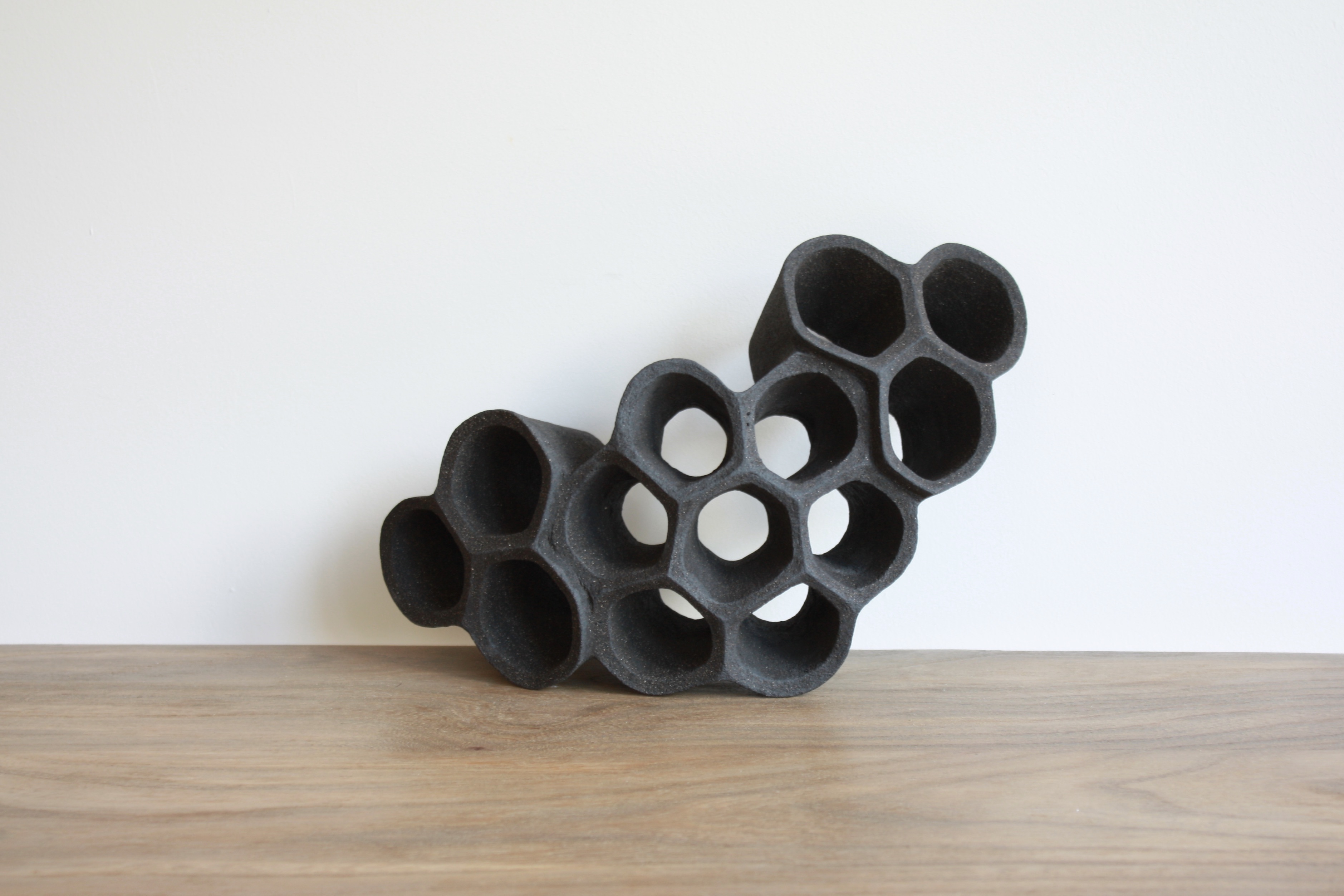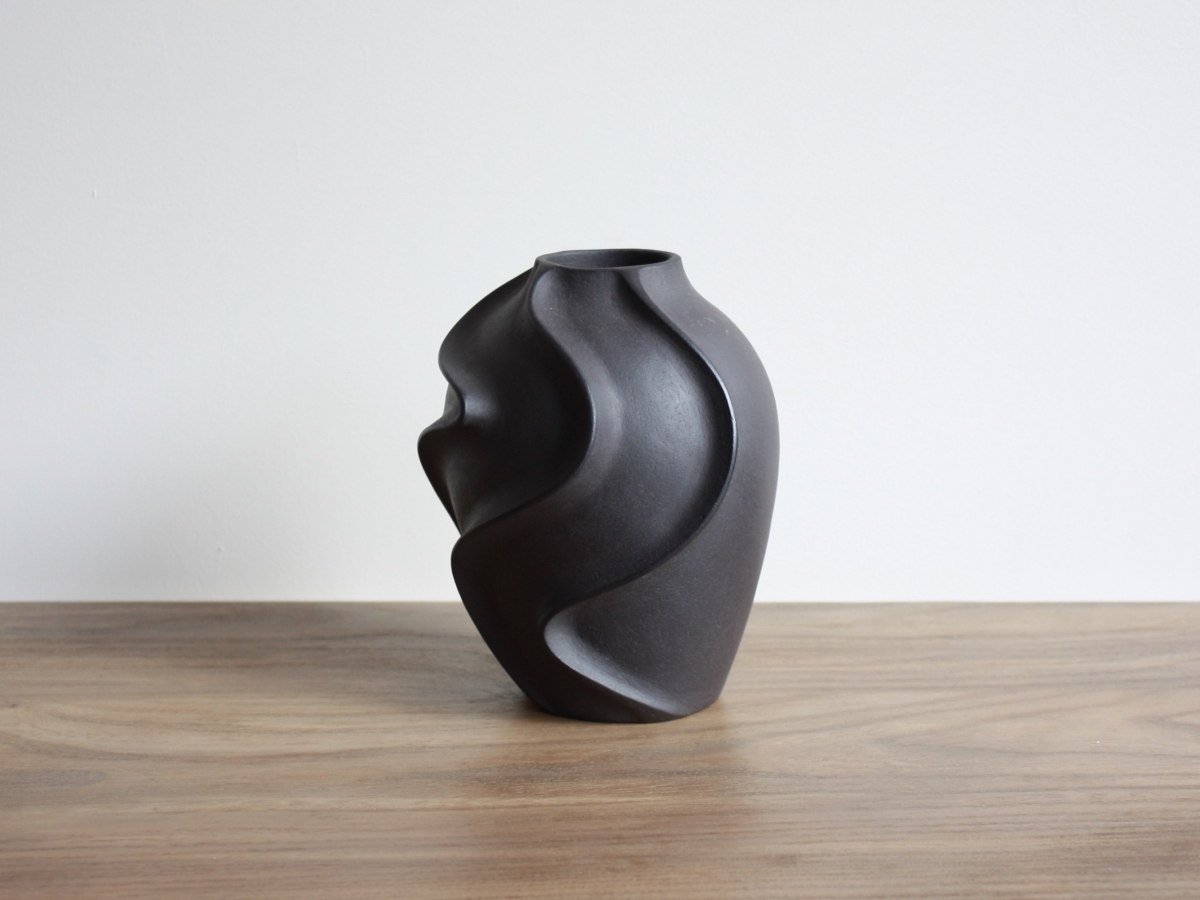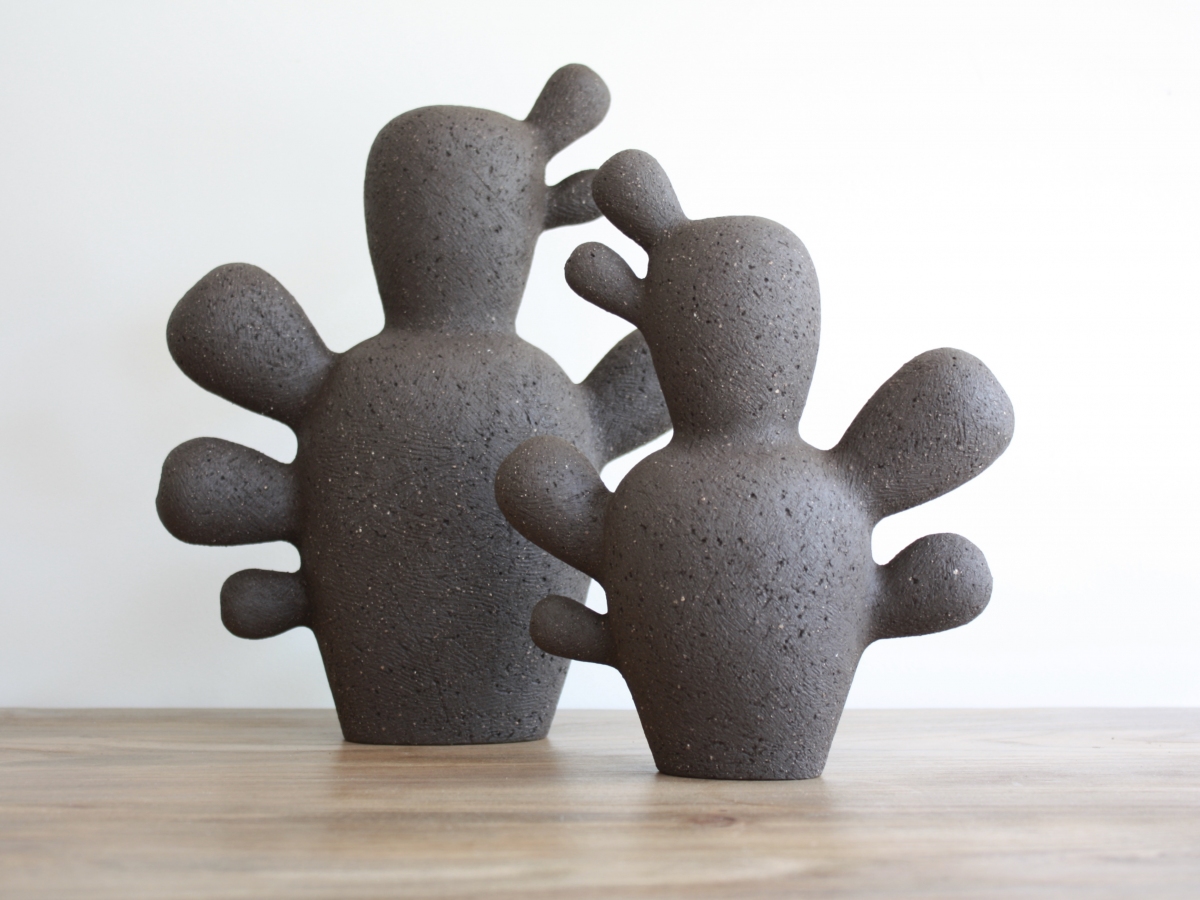 Born and brought up in Southern Africa, my ceramic work draws on my fascination and love for unusual animals, insects, and plants. My background in jewellery making and Zoology has provided the inspiration for my subject matter and the manner in which I refine my surfaces.
I love the warm, tactile surface finish of the unglazed clay I use for my handbuilt objects and sculptural pieces. As well as producing small runs of my own designs I also accept commissions from private clients and for public art. My work is inspired by natural forms and textures, and informed by my interest in Japanese and African pottery and my love of animation.
Tactile ceramic sculpture and vessels made using traditional handbuilding techniques. Working from my home studio in the Channel Islands I create animal and plant inspired forms and vessels using a wide variety of coloured and textured clays. I accept commissions and offer one-to-one tuition.