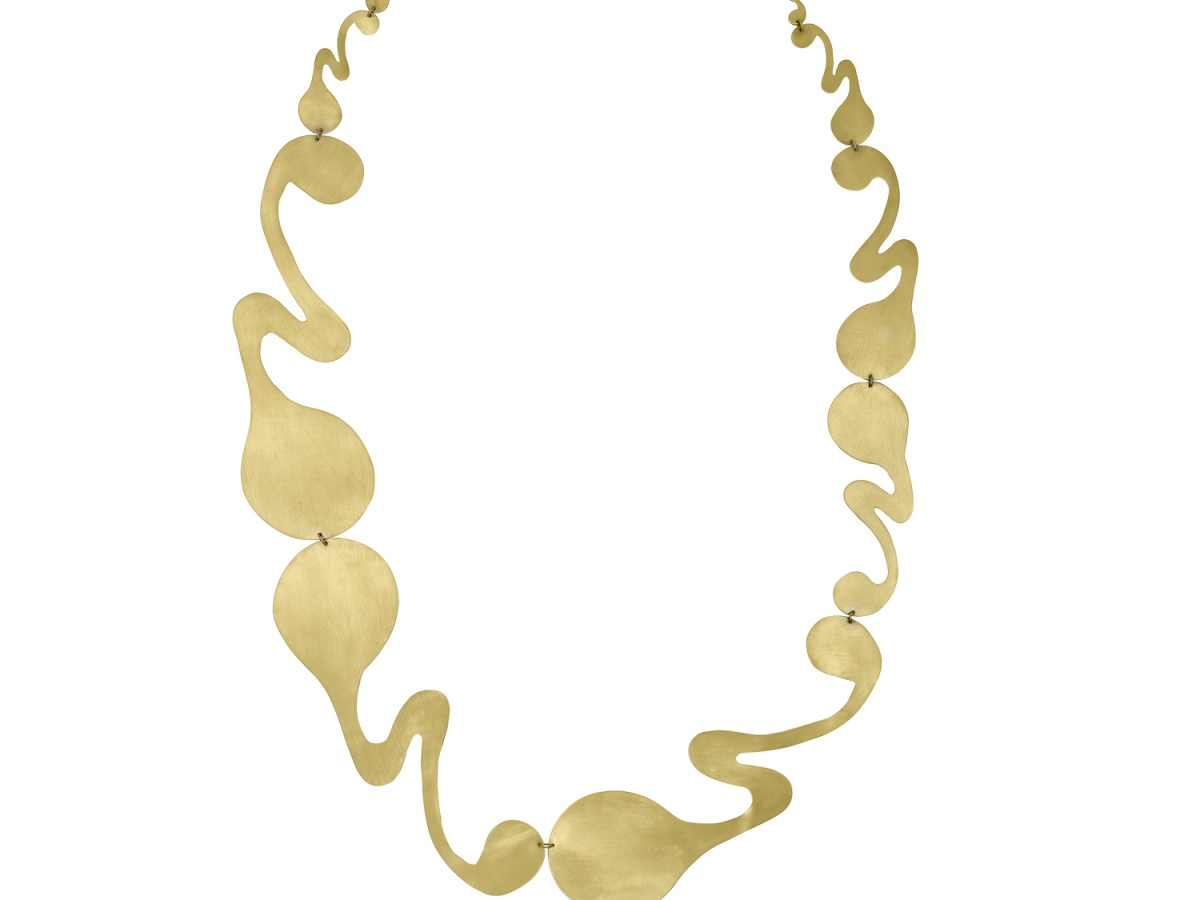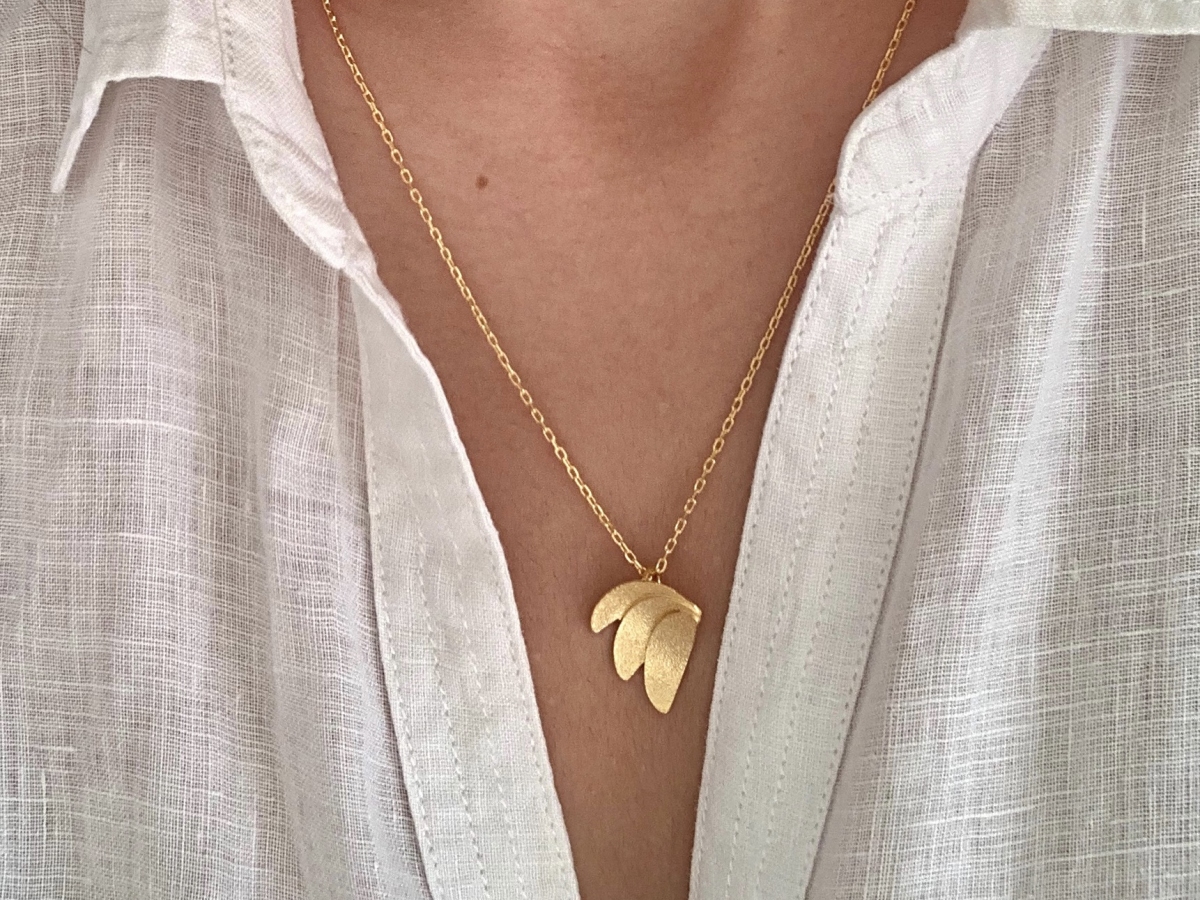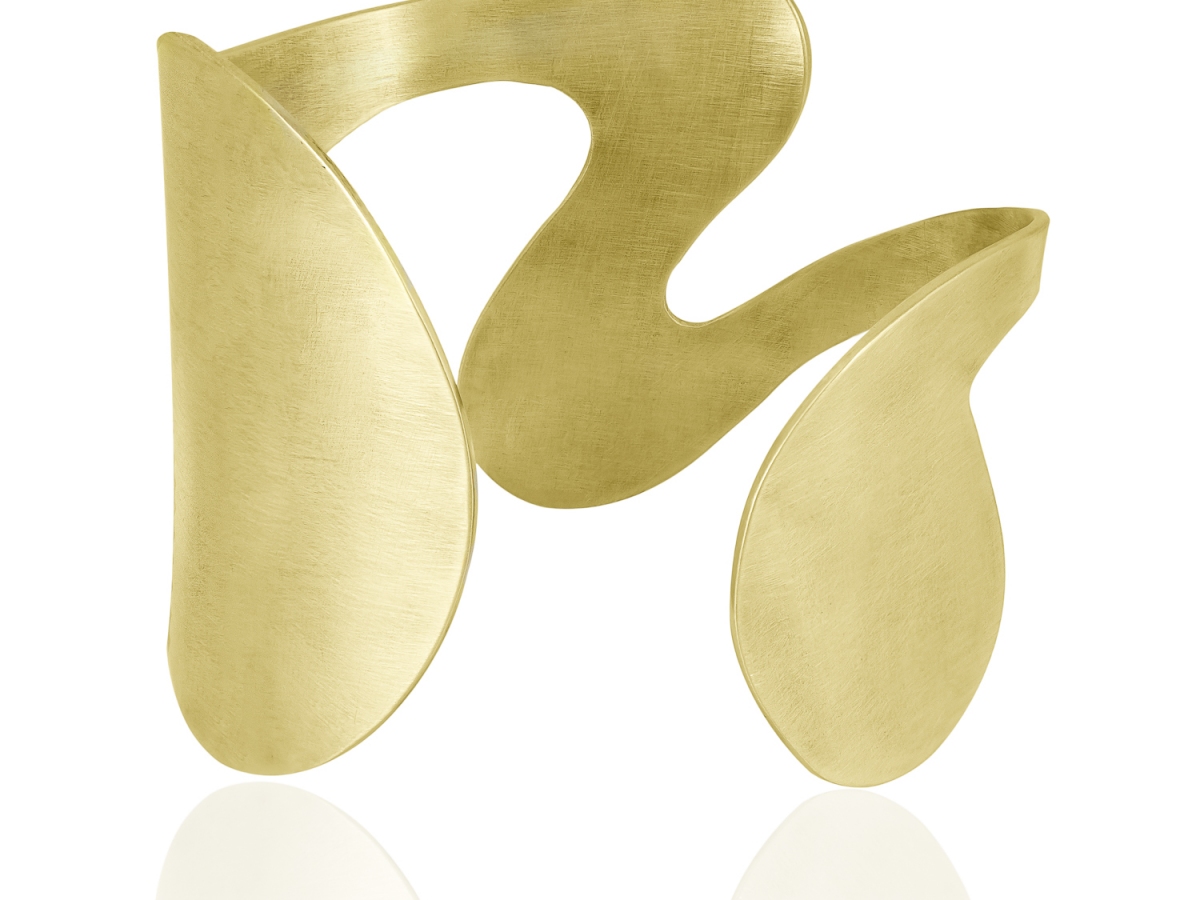 Pinar Kaya De Biasio is designing and making handmade contemporary jewellery from her studio in central London.

She comes from a family where almost all males of her family are traditional jewelers who considered this occupation as "men's job" and through her work she is challenging that belief.

After a degree and master in psychology and the first part of her career in the field, at a certain point in her life Pinar decides to go back to her roots and explore her family passion.

Her jewellery works started at Kensington and Chelsea College in London. Her first collection, Positano made it is launch at Fuorisalone-Milan Design Week.

She has a passion for metal work and simple geometric forms. Her pieces are characterized by clean lines and unique textures. She enjoys observing emotions of people around her and shapes them into jewel.

Pinar is determined to build a conscious brand which she can be proud of and she thinks that in today's world it is possible to produce jewellery while respecting people and the environment. Pinar is focused on reducing the impact of her activity by producing small batches of jewellery, through the usage of recycled materials and packaging to the extent possible and by cooperating with small family businesses whenever she needs to outsource a service, such as gold plating, which cannot be performed at her studio.

Pinar is a proud advocate for slow fashion movement and aiming to design and produce timeless, good quality pieces which will stay for generations in the family.

Pikaya Jewellery
---