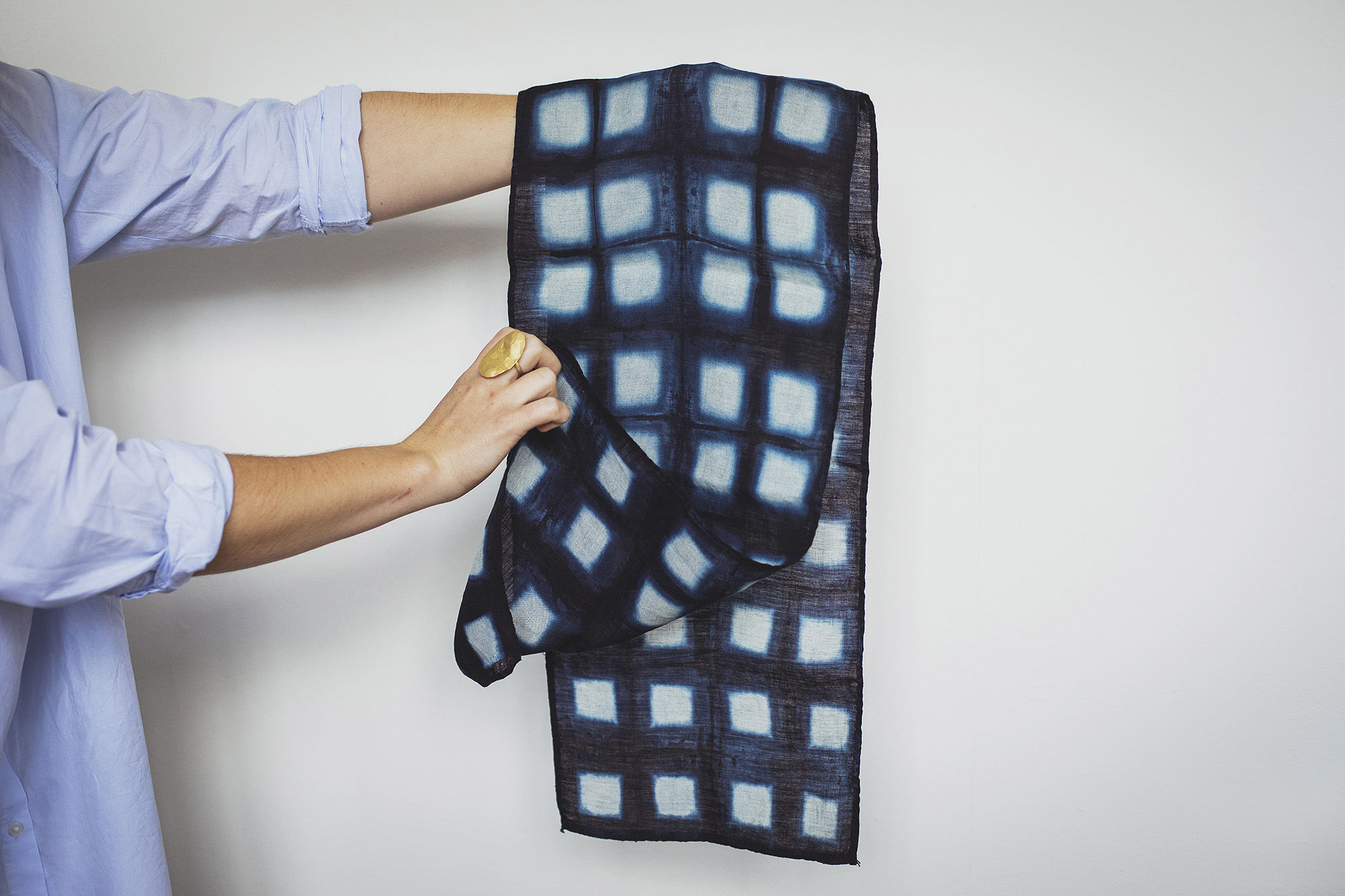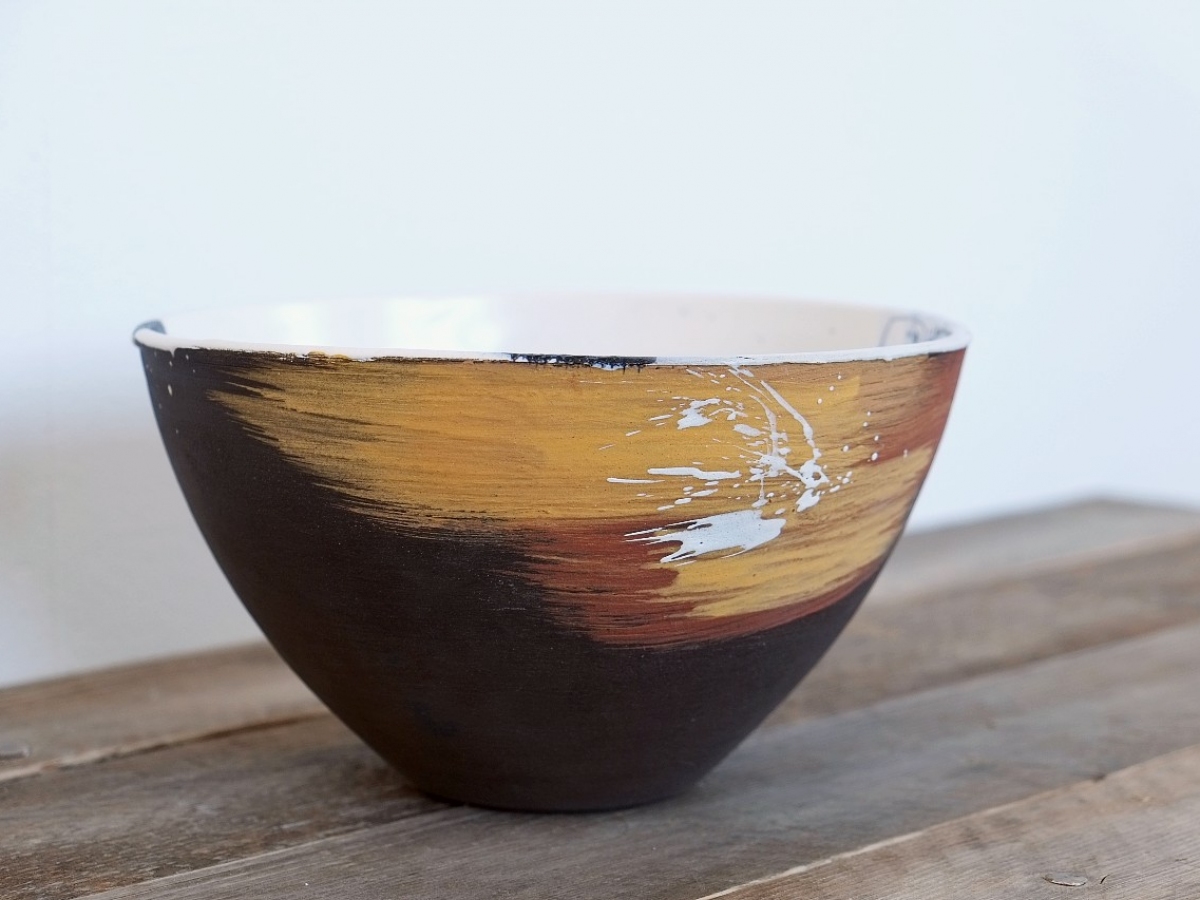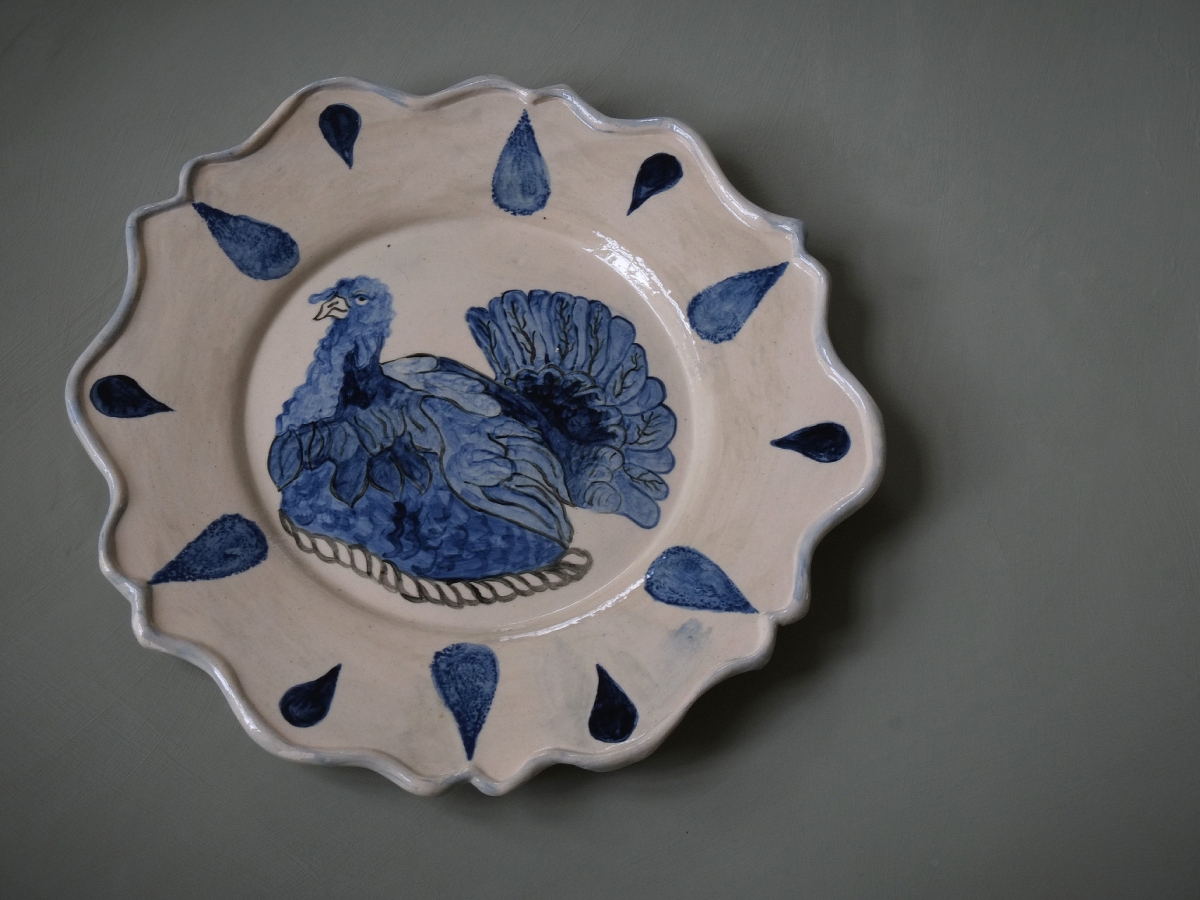 Oriel Myrddin Gallery is situated in a beautiful, Victorian Arts & Crafts building in the market town of Carmarthen, West Wales. Built in 1892, the building was originally home to Carmarthen School of Art and later founded as an art gallery in 1991.
A message from Oriel Myrddin Gallery:
Big News!! Our capital redevelopment is finally happening! This means that we'll be saying goodbye to the gallery (Saturday 2 July 2022) for the time being but you can still find our excellent makers through our new online gallery.
We look forward to welcoming you to the new gallery soon.
Our ethos is to support, promote and display work by independent makers and small businesses. Through purchasing work from our carefully selected group of makers, we can continue to offer a platform for emerging and established craftspeople.
With an emphasis on functionality, we exhibit a range of ceramics, textiles, basketry, and glass by makers who are at the forefront in their practice.
Photography by Abby Poulson + Heather Birnie
Oriel Myrddin Gallery
---