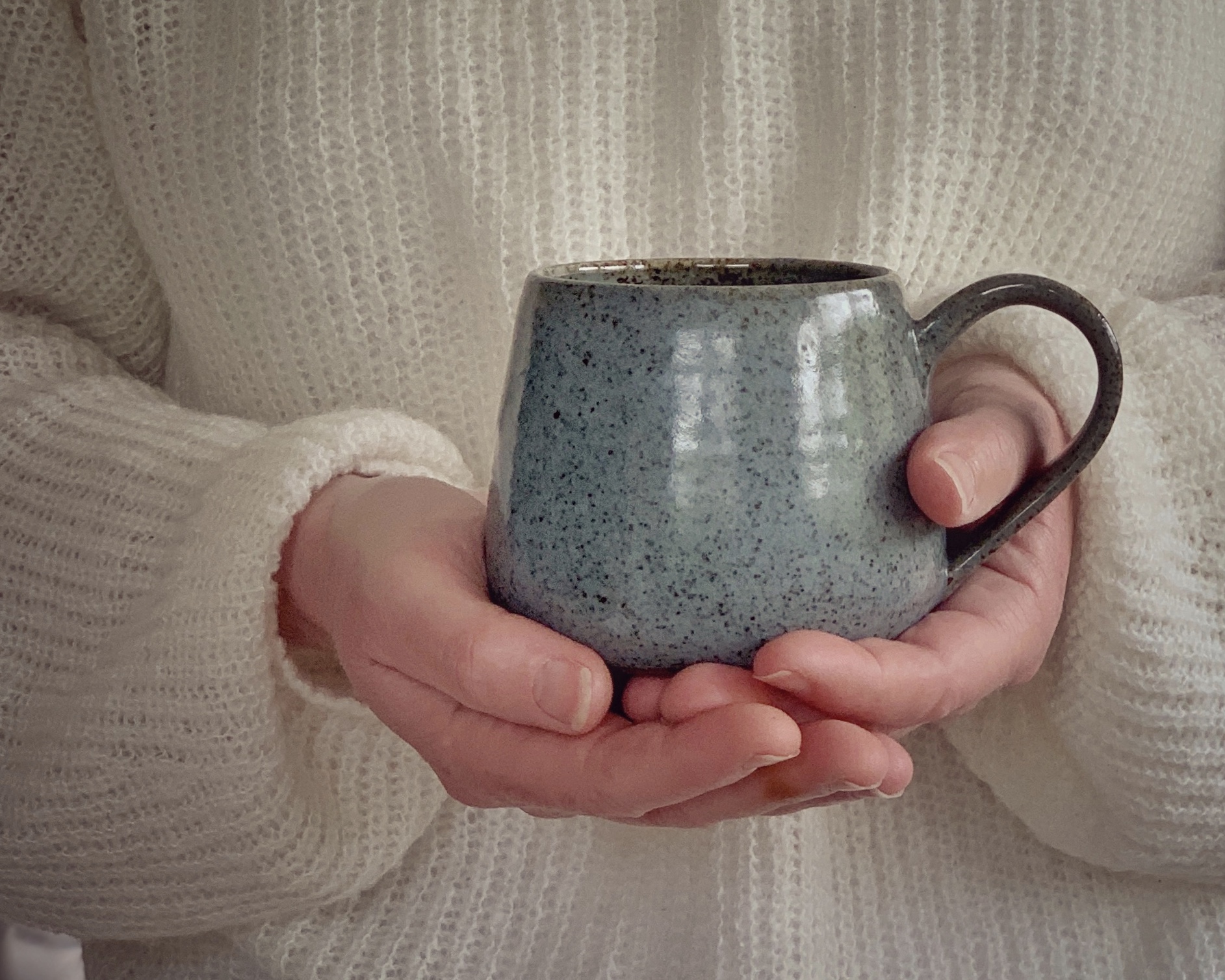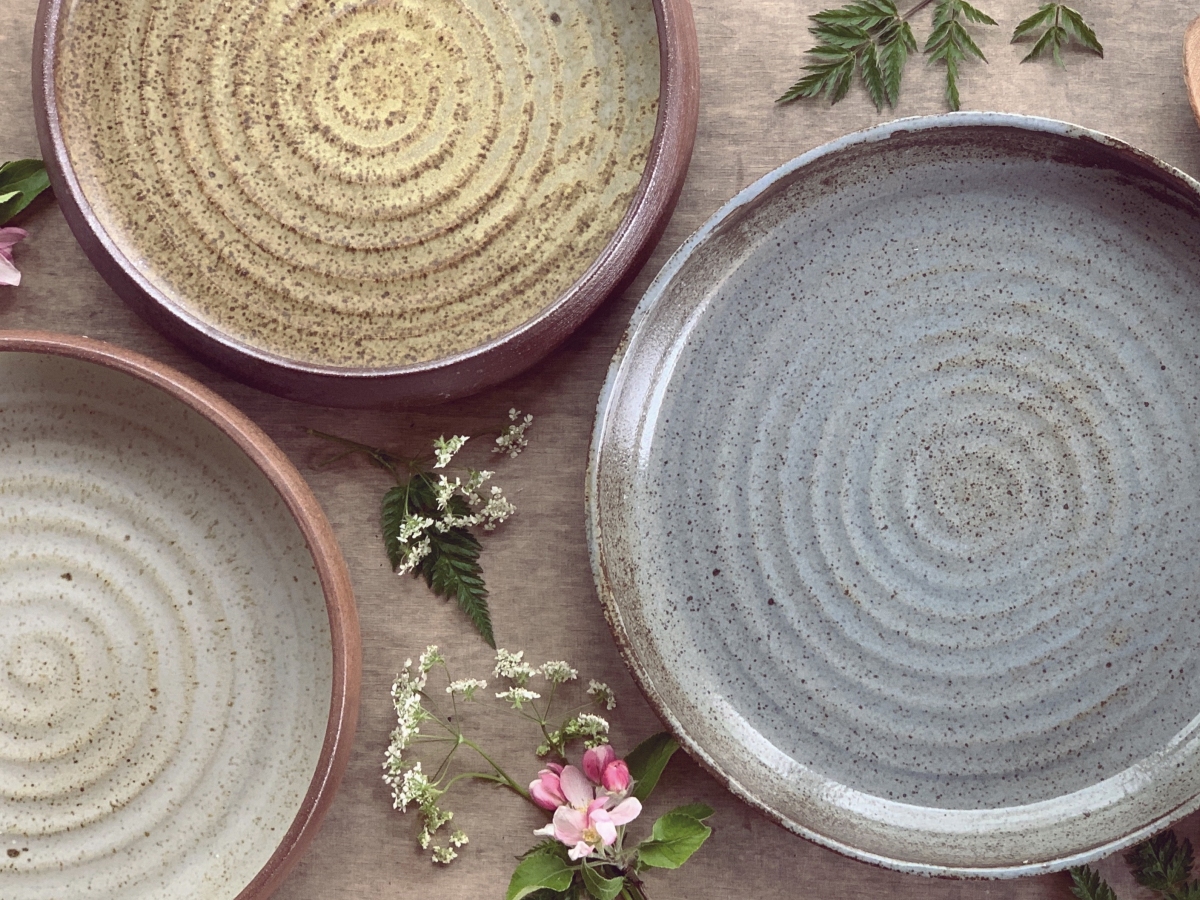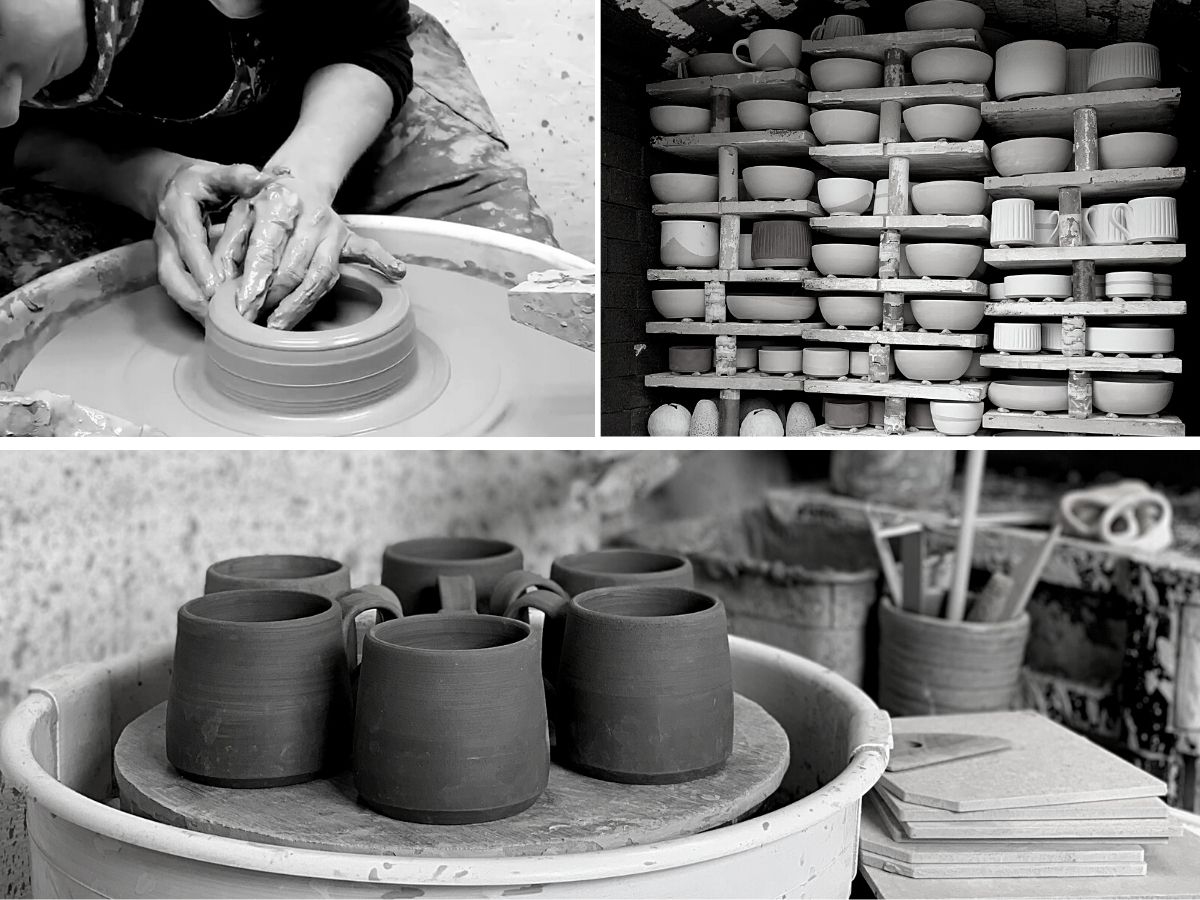 Individual hand crafted ceramics for the everyday

Simple yet thoughtful designs to fit comfortably in your hands and home

Soft natural colours and styles making each moment a little more special.
For me, handmade ceramics offer the incredible opportunity to make truly individual and distinct objects from the subtle marks and shapes made by my hand to organic earthy glaze finishes from traditional firing techniques. Whilst my collections have distinct styles no two pieces will be the same, think of them like sisters rather than identical twins.
My designs offer a soft colour palette that reflects the natural earth materials and landscape around my Dorset studio and enhance the stoneware clay through hand carved texture, breaking edges and natural finishes.
I hope all my work will bring a little something extra to the everyday; sipping a brew from your favourite mug; bowls with gentle curves that nestle comfortably in your hand; sharing platters at the heart of the table of family and friends; jugs filled with garden foliage and flowers…
"Most of all, I love making things that have purpose, that can be used and enrich the everyday"
Where it all began… I've always enjoyed the process of creating and I was instantly drawn to the slow gentle rhythm of making pots. There is something quite amazing about using my hands, a few simple tools and heat to transform a humble lump of mud into a beautiful yet functional object that will last for years.
My journey started with a local evening pottery class where it wasn't long before my love affair with clay started to grow to somewhat of an obsession. I was fortunate enough to have a small shed in my garden in Dorset, which I converted into my studio a year or so later and now make and design all my work from there.
Working in stoneware, each piece is thrown on my potter's wheel, finished and hand decorated before being glazed and prepared for firing. The majority of my ceramics are reduction fired in wood or gas fuel kilns, an incredible process where changing oxygen and fuel levels through the firing create intense depth and variation to the glazes and exposed clay. Every firing is different creating completely individual pots each with their own unique characteristics, like sisters rather than twins.
Wood-firing is traditional process that is now only used by a few potters. It's a labour of love as each firing can take around 2 days with the team stocking to reaching a temperature of 1280'C. Ash circulates the kiln landing on pots to create beautiful speckles, flames create rich toasted colours on un-glazed surfaces. Each pot is balanced on 3 clay packed sea-shells to stop them sticking to the kiln shelf, the shells leave beautiful marks and imprints on the base. Its an absolutely incredible process to be part of and whilst its fraught with uncertainty, the beautiful completely unique pots that emerge are worth all the effort.
Nix Hawkins Ceramics
---