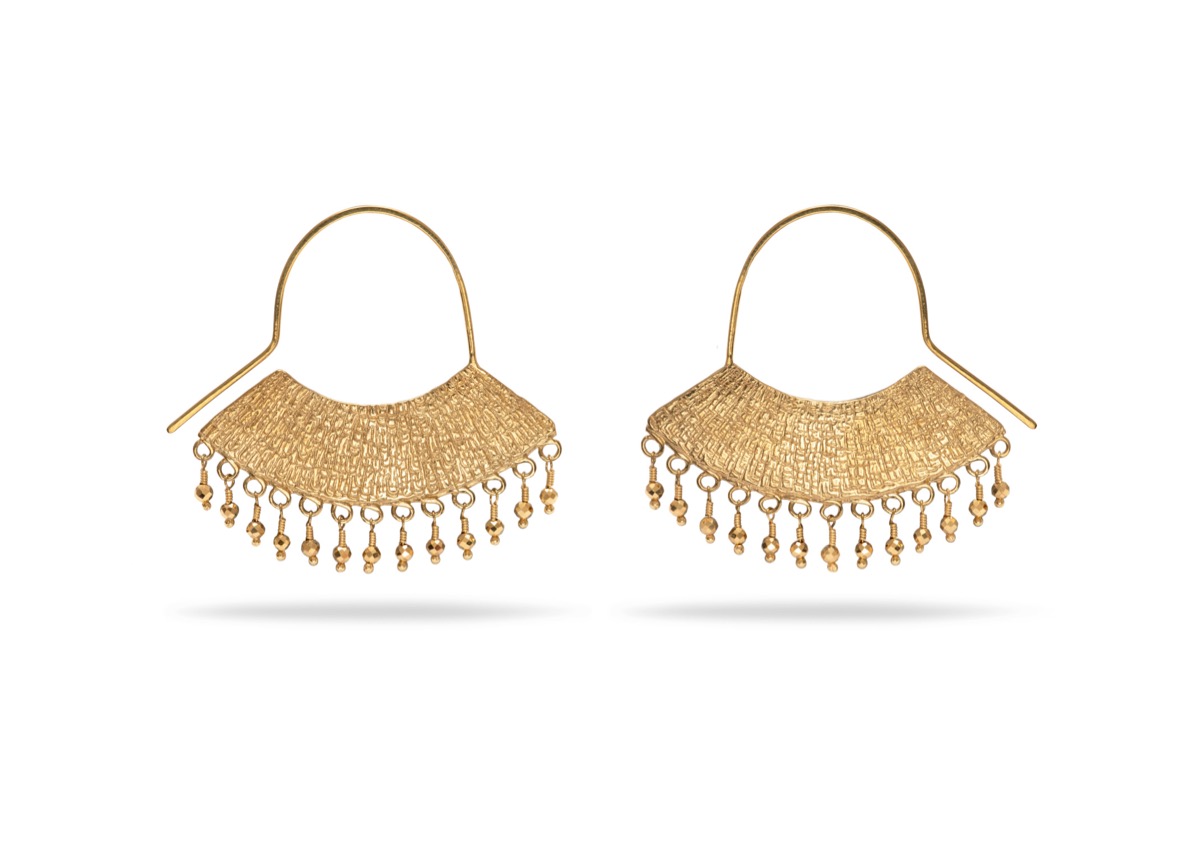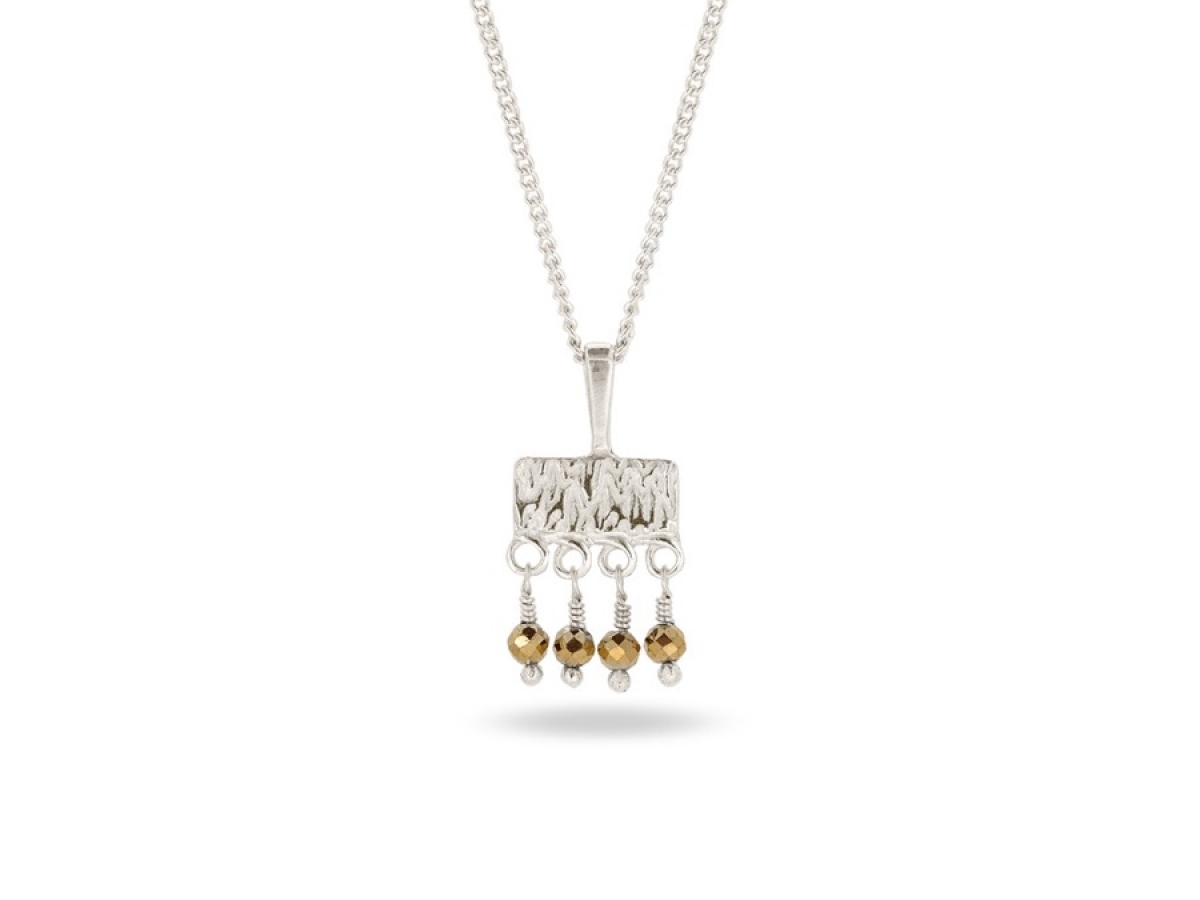 I am a Bristol based contemporary jewellery designer with over 20 years bench experience. I set up my own jewellery business 3 years ago working to commission and developing my own silver and fine jewellery collections.

I would describe my jewellery as carefully considered, modern-day classic pieces for everyday and night. A cross between fashion-forward statement jewellery and delicate timeless classics, appealing to a wide audience. Working primarily with recycled silver and gold I use traditional tools and techniques and often stamp the metal to create unique surface textures, which catch the light beautifully when worn. Much of my work is then embellished with precious gemstones and beads, creating delicate movement and further details that demand a closer look. I am inspired by tiny details and the finishing touch, always seeking to find and create added layers of interest. Simple shapes, pattern, colour and surface textures are all of equal importance to me, as is the making process itself. Ever since childhood I have always been inspired by ancient and antique jewellery from all over the world and find this, as a universal art form to be a continual source of inspiration.

I currently make small batches and one-of-a-kind pieces as well as working to commission, using ethically sourced materials wherever possible. My designs are easily adaptable, meticulously handcrafted and often guided by the gemstones that I choose and the processes that I enjoy.

My work is available to buy through my website and is stocked and exhibited through several selected UK galleries.

Mim Best Jewellery
---