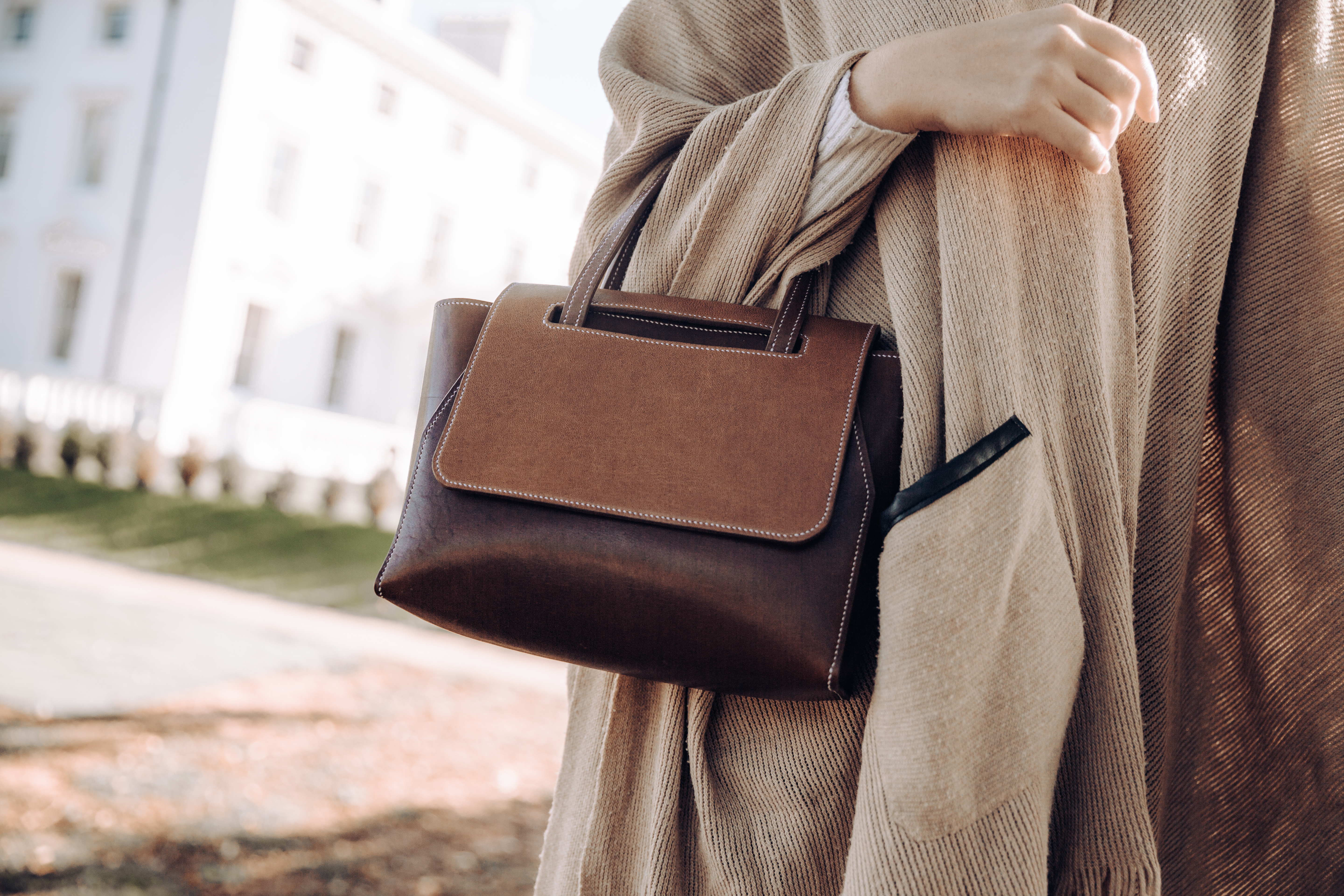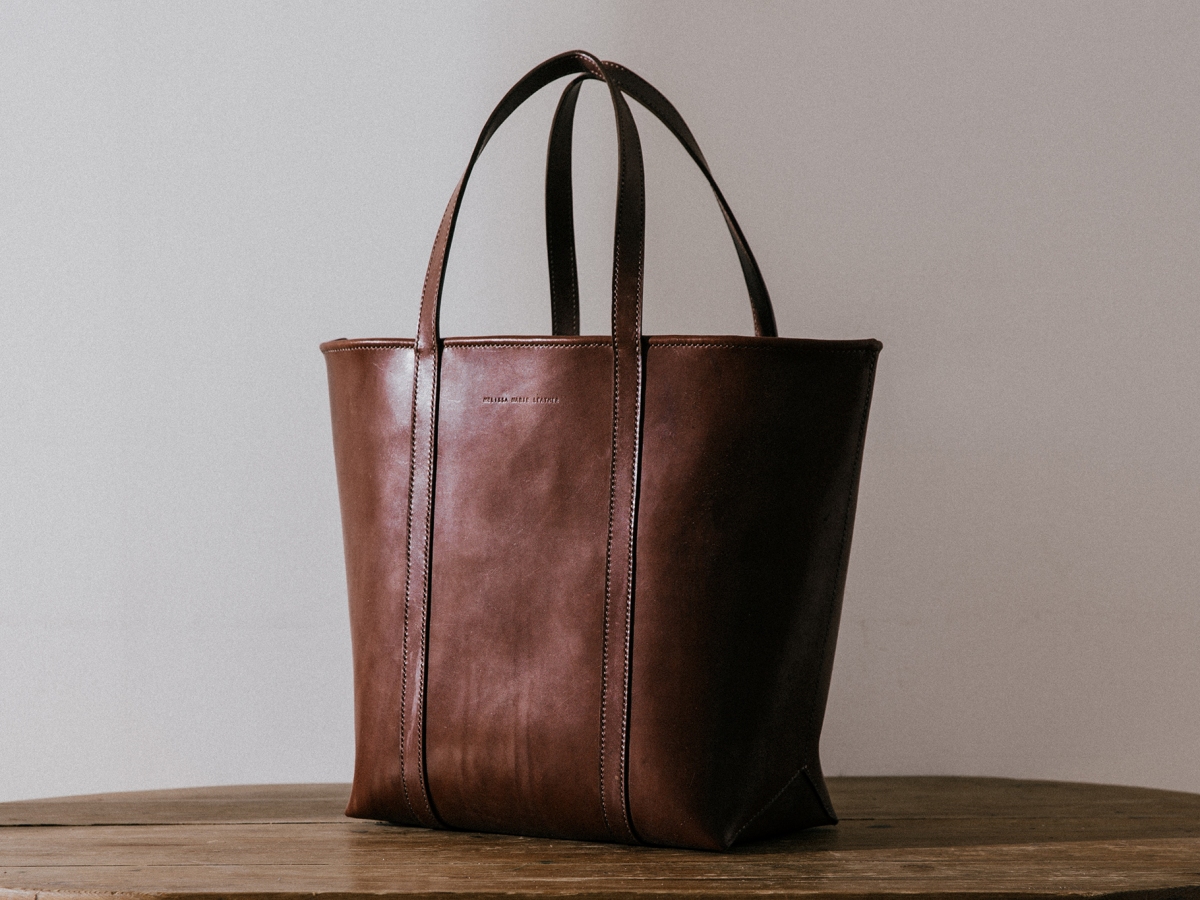 Melissa Marie Leather was born from a love of horses and country life, I wanted to learn to repair my own tack and found a passion for working with leather. I hand make leather accessories such as wallets, purses, key rings and bags, each piece made with care and attention, one at a time.
My inspiration is drawn from nature to produce pieces that are both practical and beautiful, I use the best quality materials and traditional techniques to create quality pieces that will last a lifetime.

The leather I use is from a local, Devon tannery that has been producing the highest quality leather for centuries, using a sustainable process and Oak bark to tan local hides for 14 months, preserving the strength and beauty.
I use traditional saddlery techniques, making each item entirely by hand, from hand cutting the hides to shape, sealing and finishing the edges to saddle stitching each piece to ensure strength and durability.
Melissa Marie Leather
---