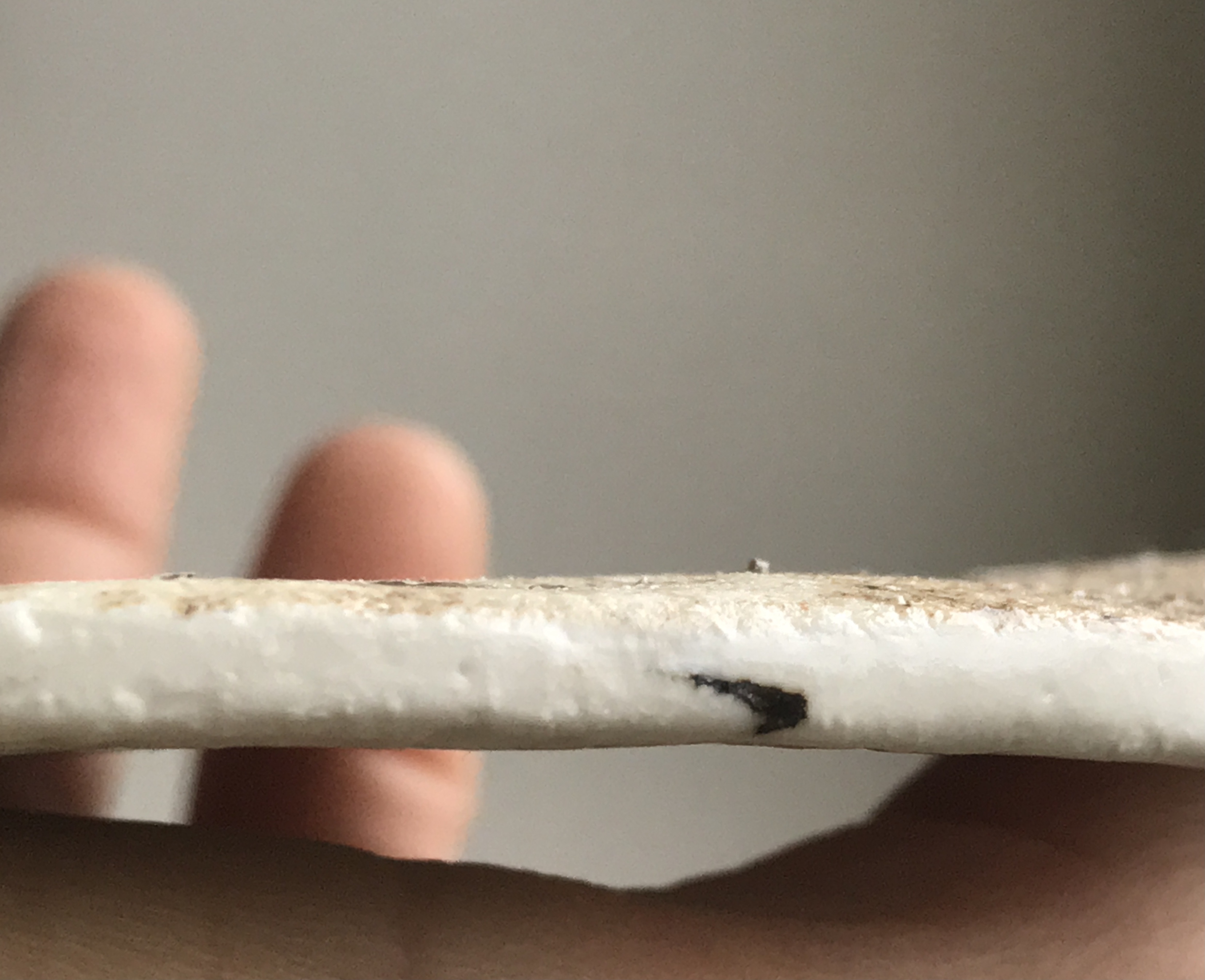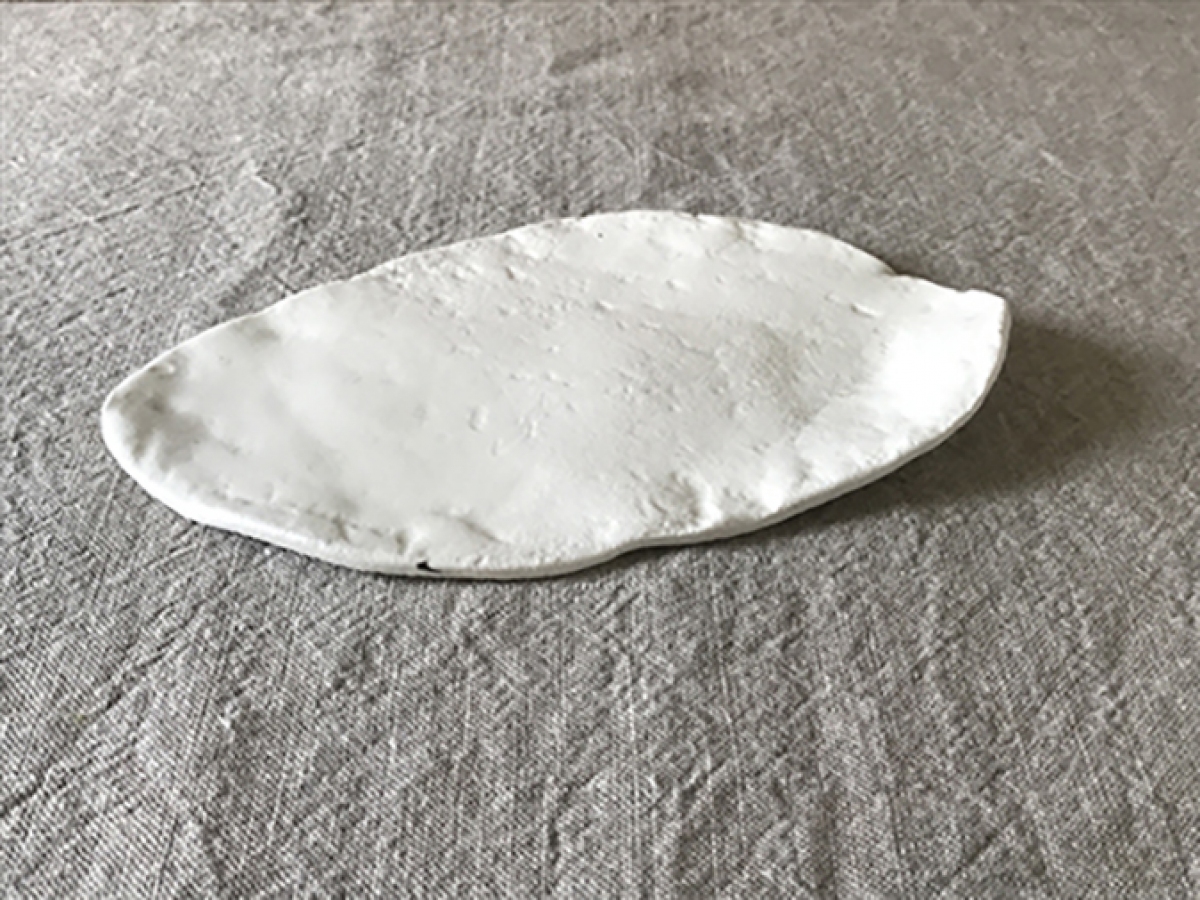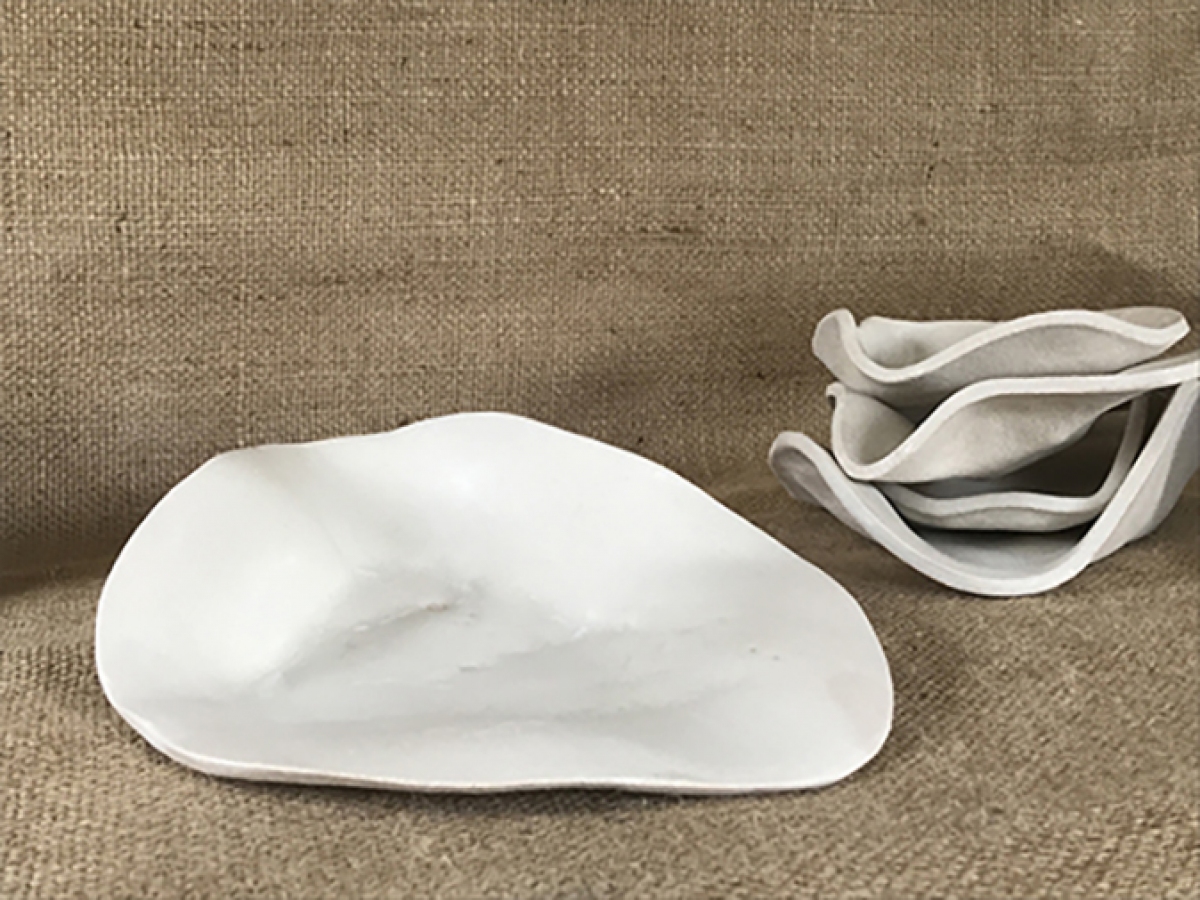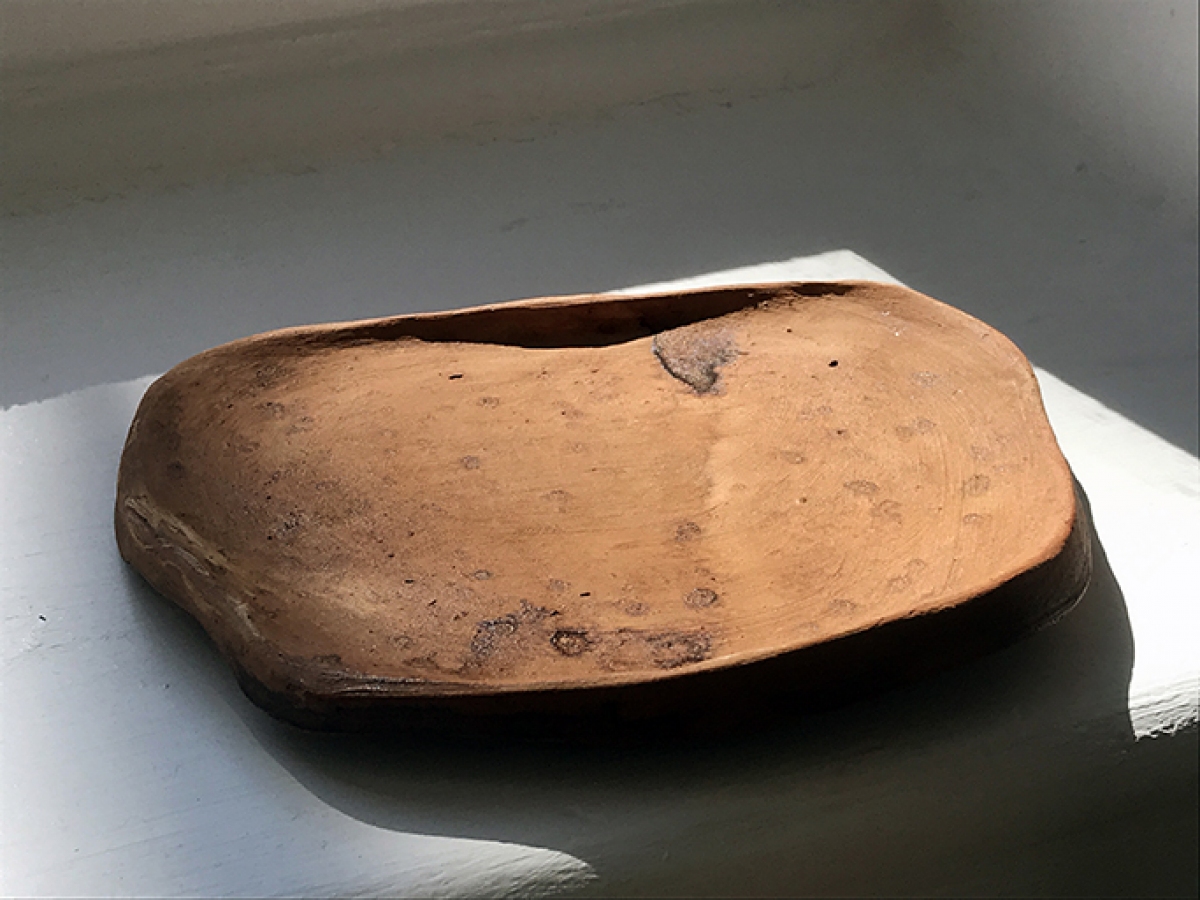 I am Maud, an established artist and budding potter. Studio practice for me is a space where I speak my truth through the language of clay paper and cloth.
Works are a meditative exchange with nature and life. Offering a body of work grounded to place.
I work intuitively and experimentally. Land and life are my base ingredients. Intimately grounded in matter meaning and form, I hunt to consciously carve out space where impulse and considered research meet to find place. Inspired by mud, stone, water, pigment, form, light and the unnoticed liminal spaces in our lives, I speak my truth through clay, paper and cloth through the language of material, texture and form in my search for balance from the light and shadows of life.
Works are a meditative exchange with nature, with life today, and with my past.
Intuitively crafted, considered pieces of art and ceramics. Intimate stories of land and life.
A grounded narrative from the sensory experience of site. Land, illustrator of the every day, place for solace and freedom.
For truth and simplicity, a ruggedly honest, pure, natural, imperfect aesthetic.
Life and land, paper pigment water clay cloth.
A practice for hope for peace for harmony in difference.
Maud Goldberg
---