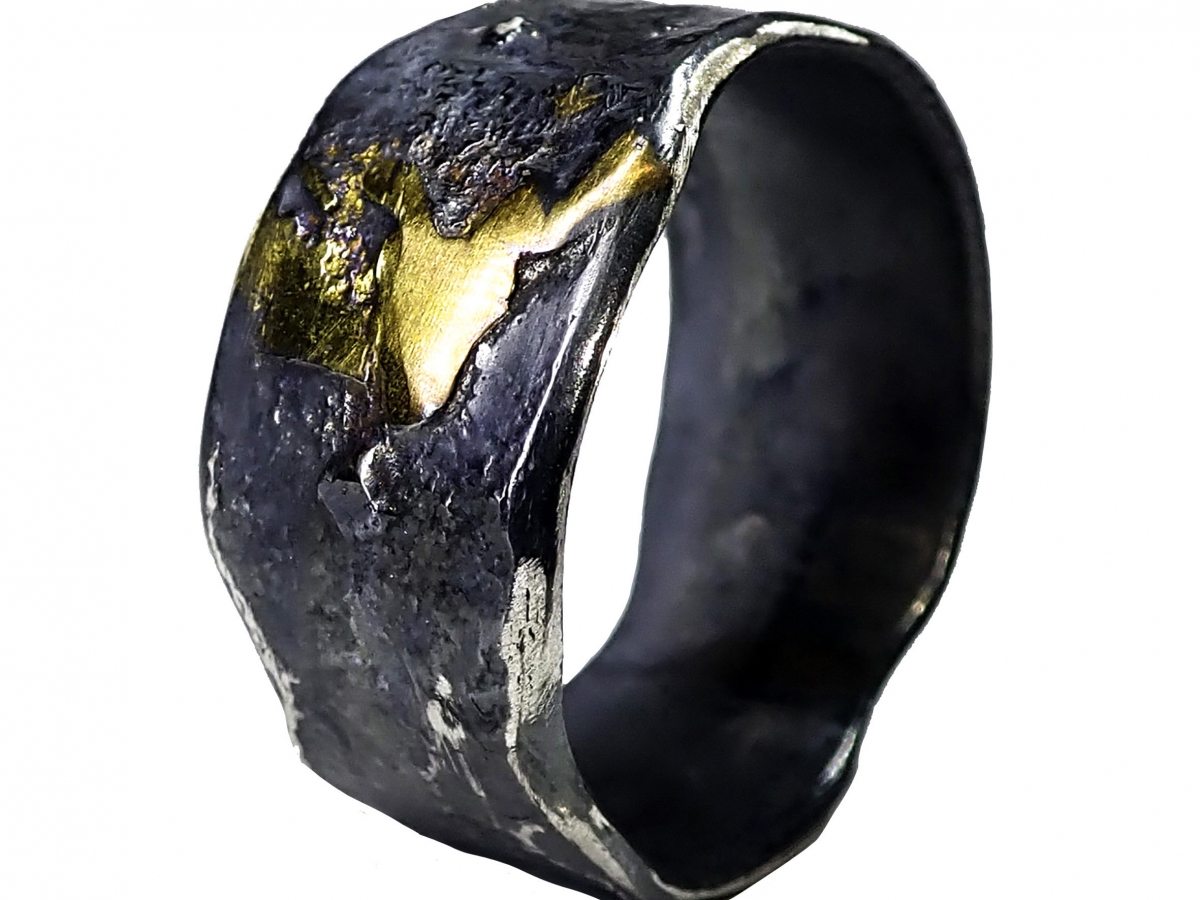 Contemporary jewellery design incorporating beautiful materials.

Commissions undertaken, and a large collection of ready to buy pieces available.

Studio visits available by request.
I'm based in my hometown of Cardiff, working from my studio in the heart of Whitchurch Village. My jewellery designs feature a range of textures, patinas and finishes, exploring the concepts of weathering, ageing and wear. These are brought to life with colourful, carefully selected gemstones and interesting materials.
I am autistic; part of which makes my sensory relationship with the world unusual. It also informs my love of contrast, tactile elements and many other aspects of how I create jewellery, including adding sensory elements. It also gives me an incredible ability to hyper-focus, which can be very useful!
Every piece I make is with the intention of inspiring the happy feeling of found treasure.
You can reach me at lydia@niziblian.com
Lydia Niziblian
---