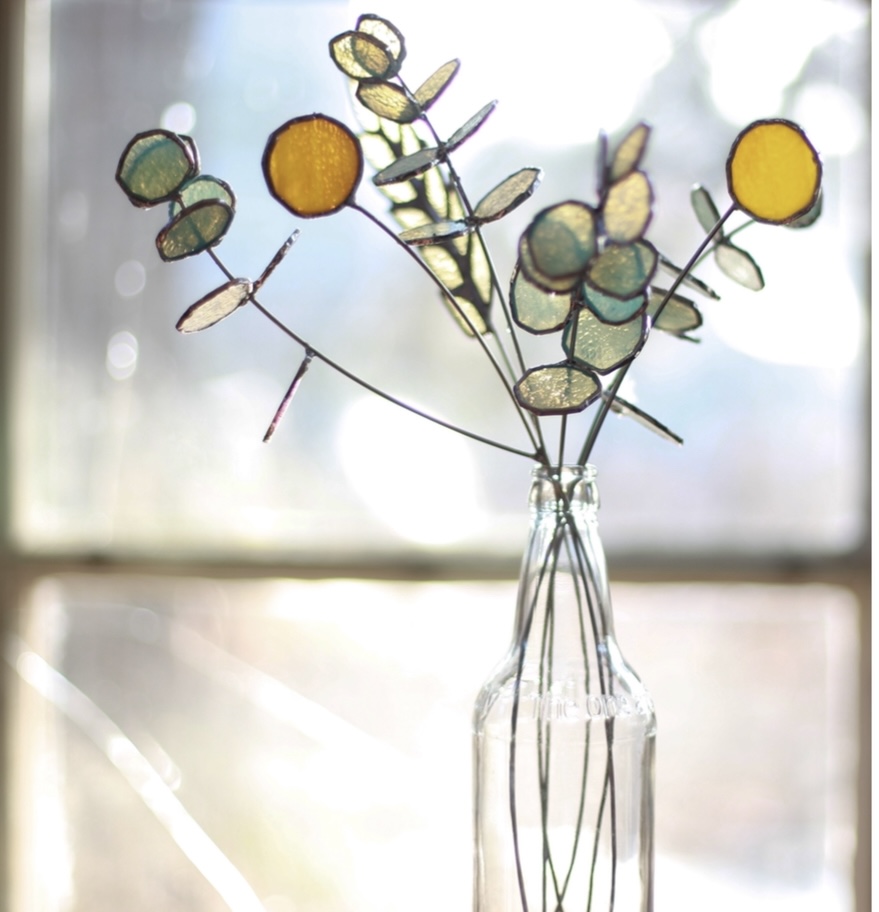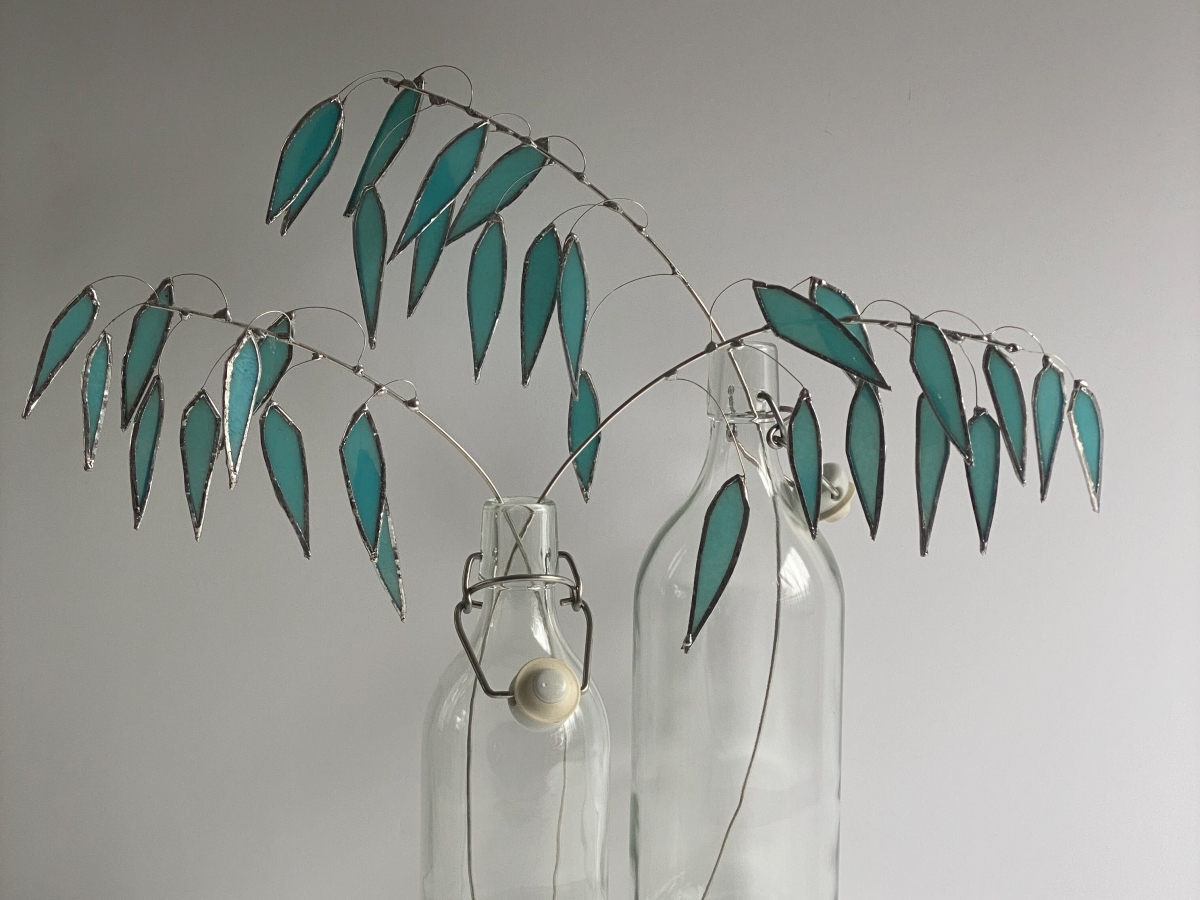 Samantha Yates is a Botanically Inspired glass artist based in Yorkshire , working under the name Lil' Rabbitfoot. Her work is concern with the appreciation of the natural environment, the simple beauty of nature and the joy it can bring .

She playfully explores the limitations of her materials and techniques, using different botanical patterns, shapes and forms to present coloured glass to the light .

She has a unique background with degrees in both Civil Engineering and Environmental Science and 12 years teaching Horticulture.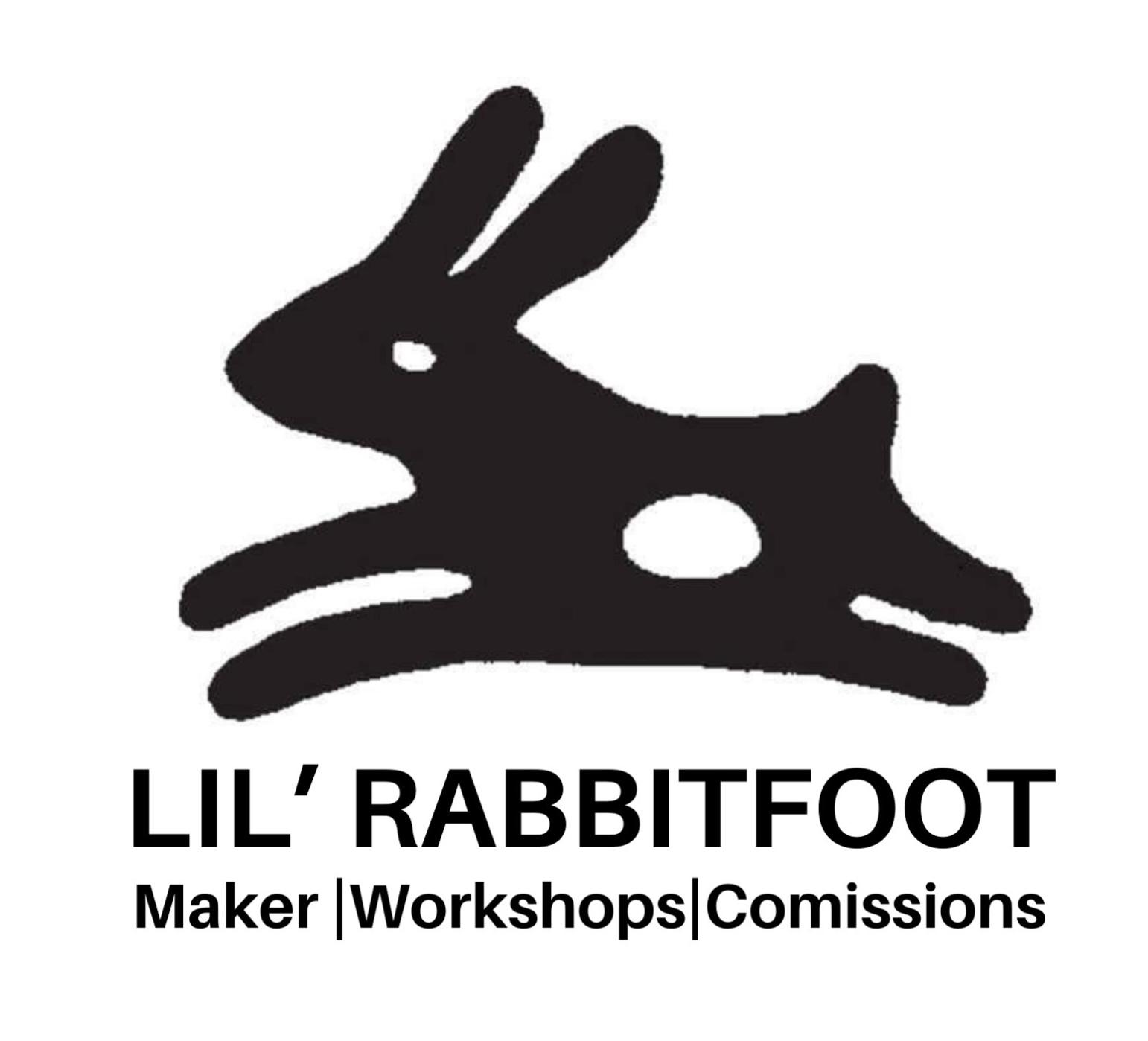 Lil' Rabbitfoot
---