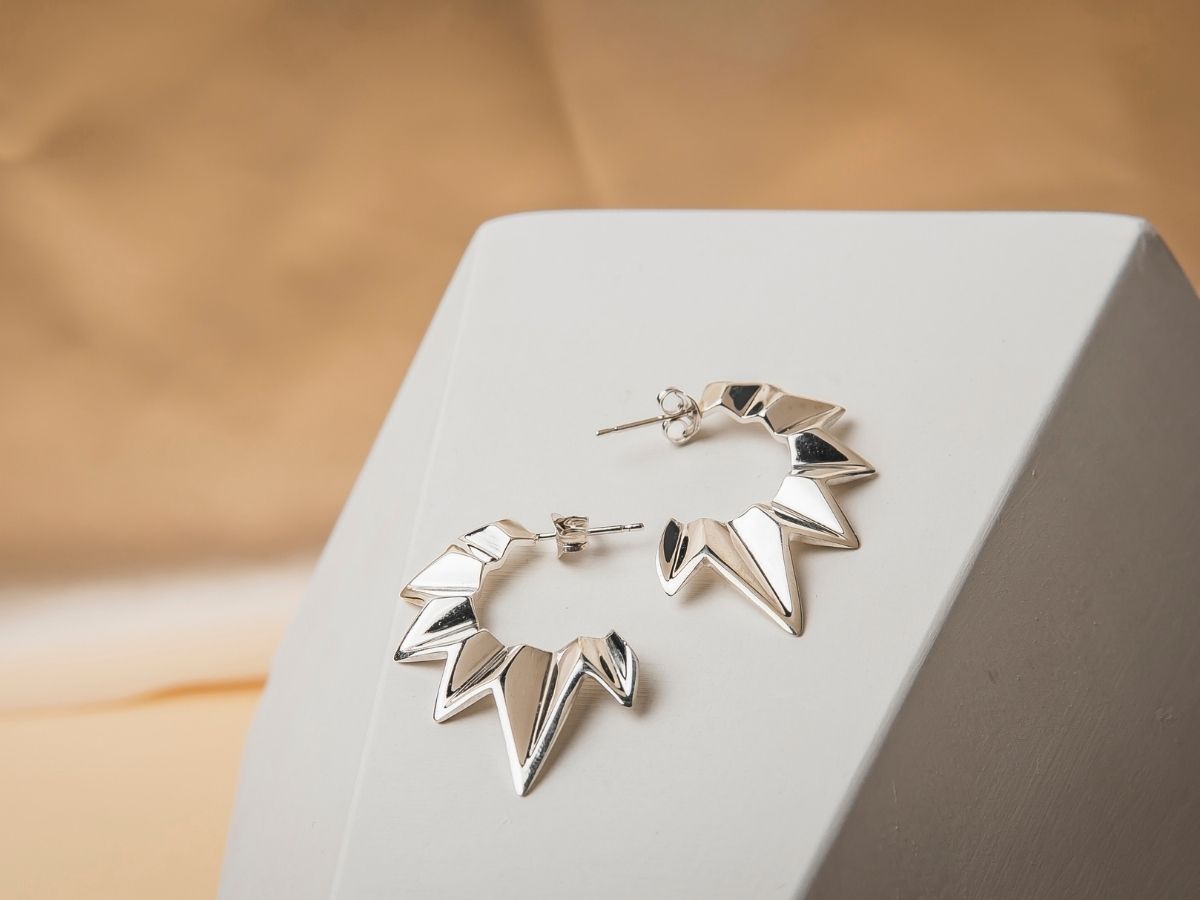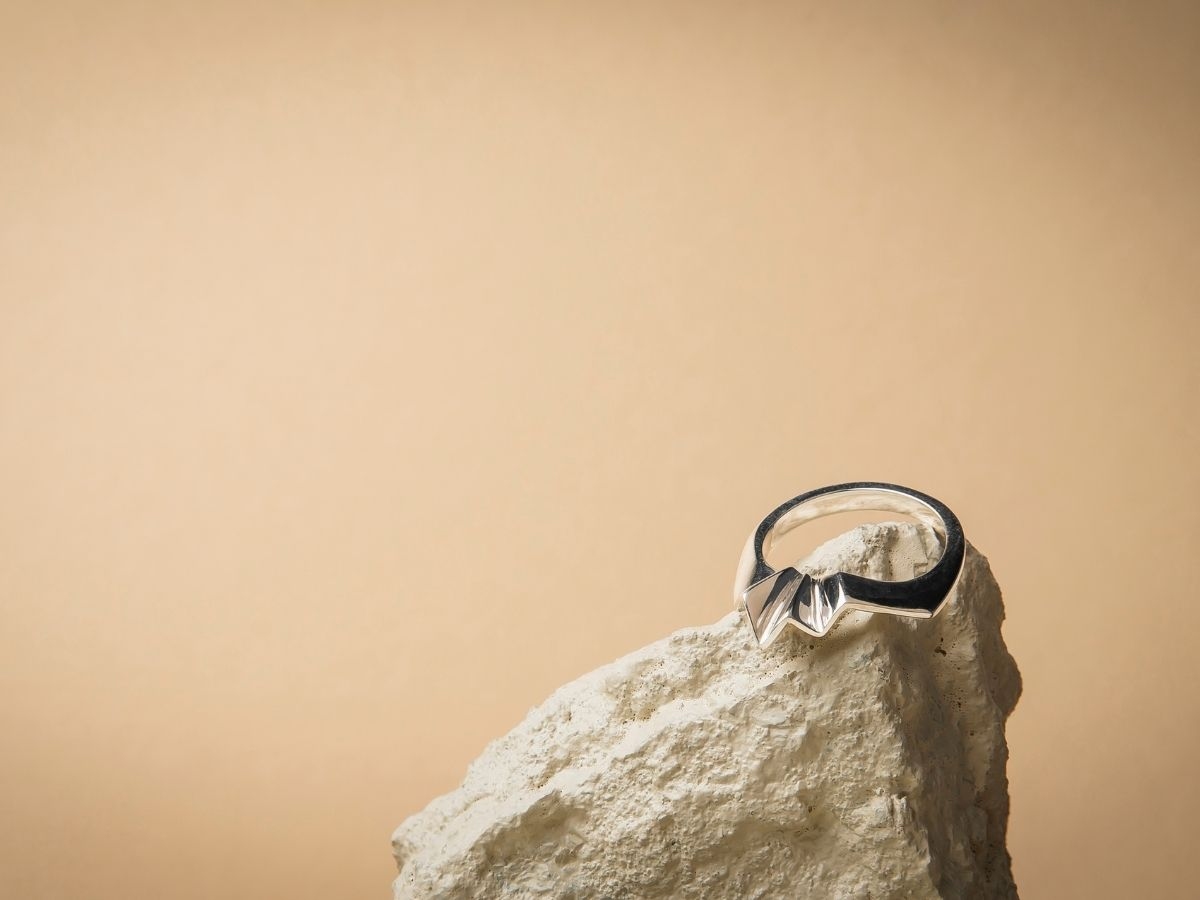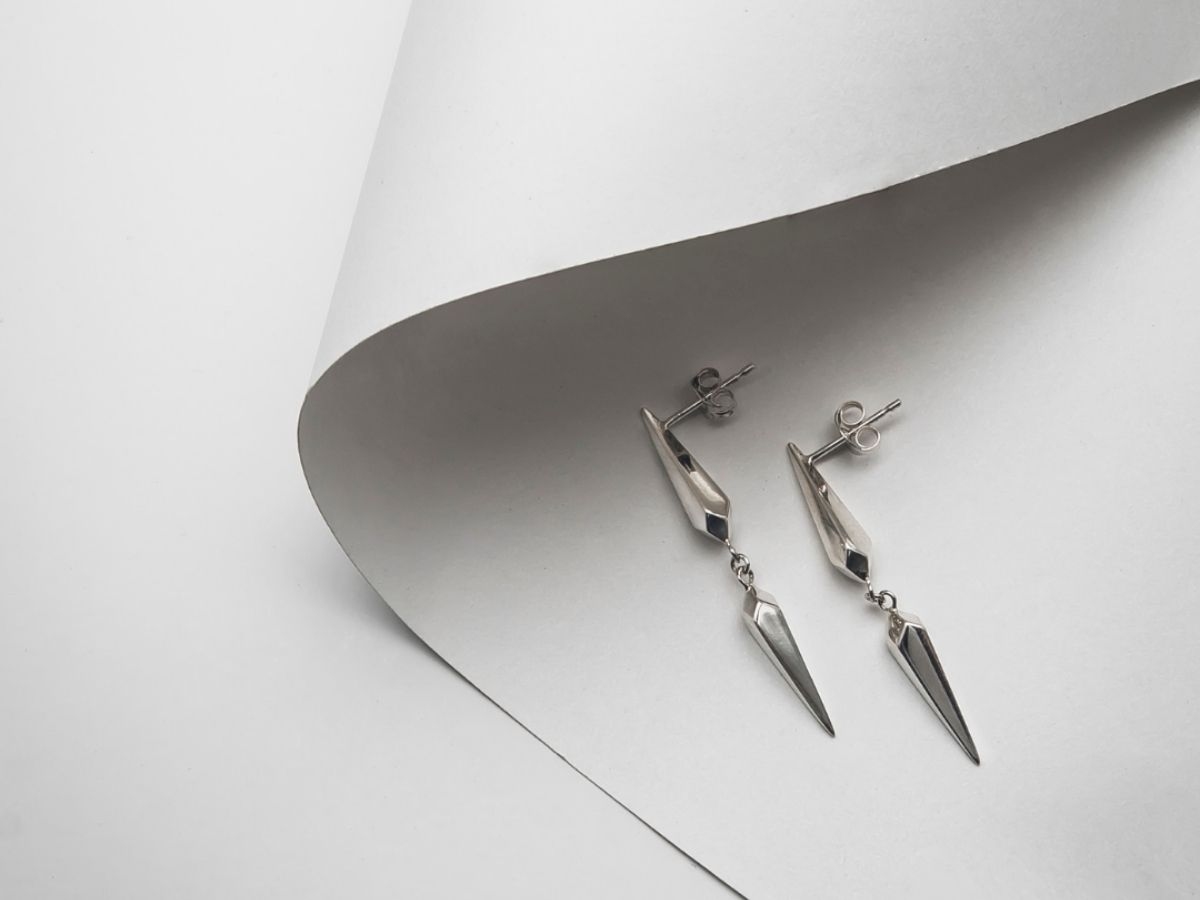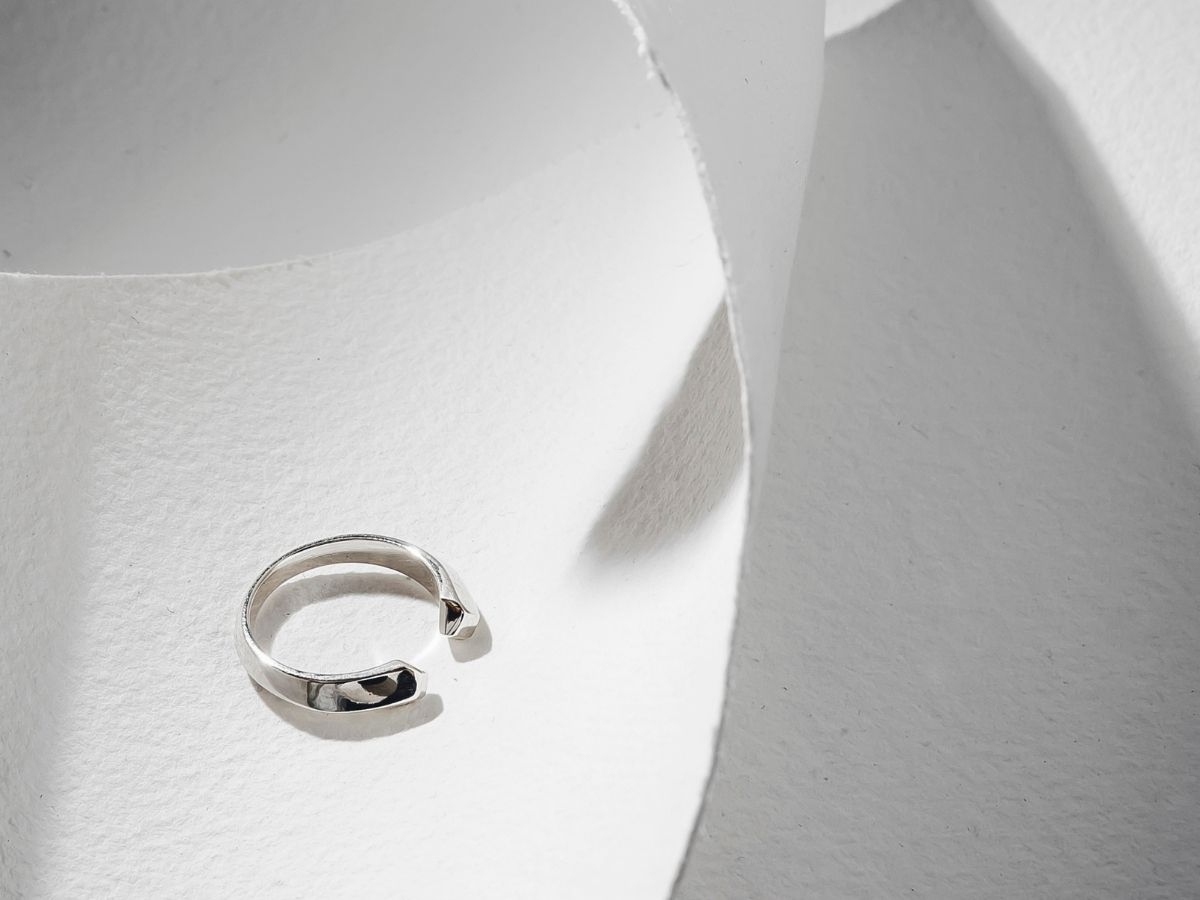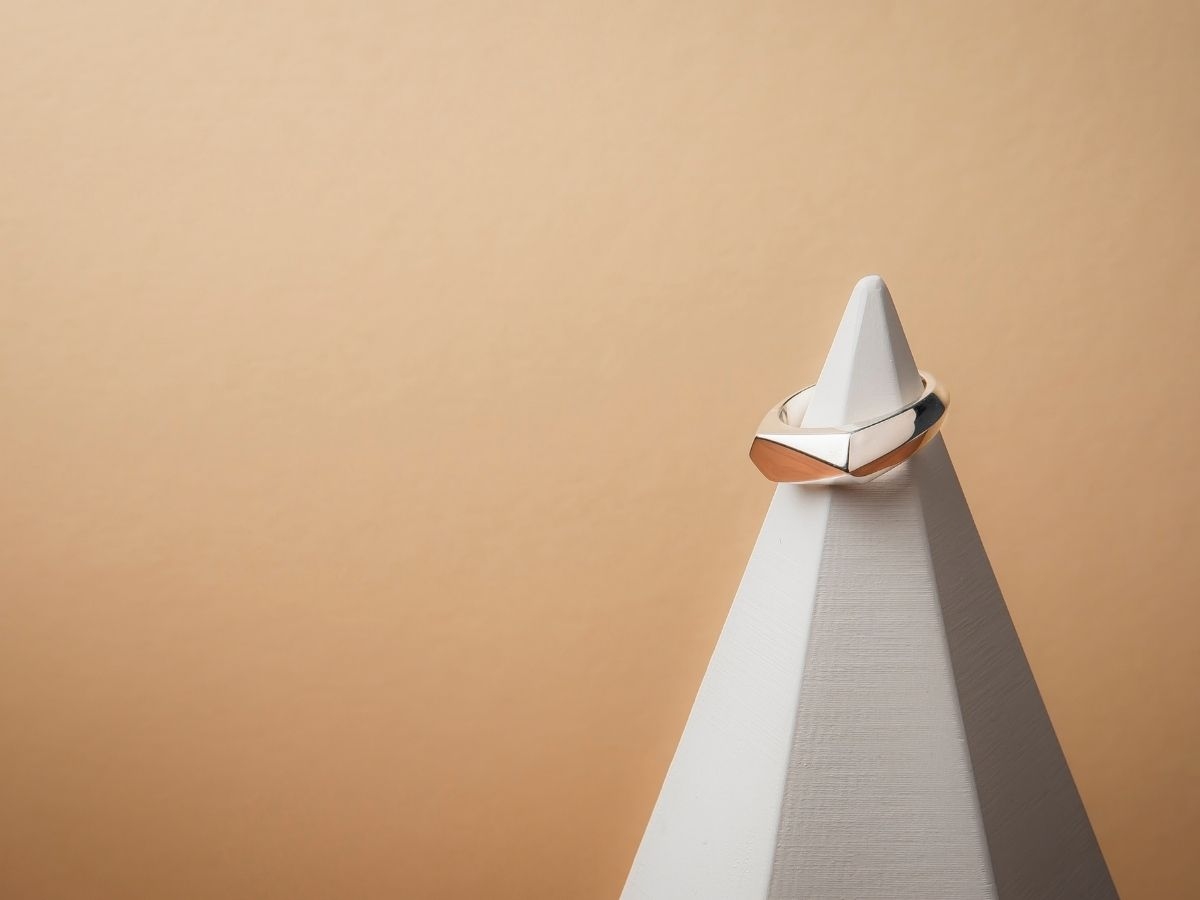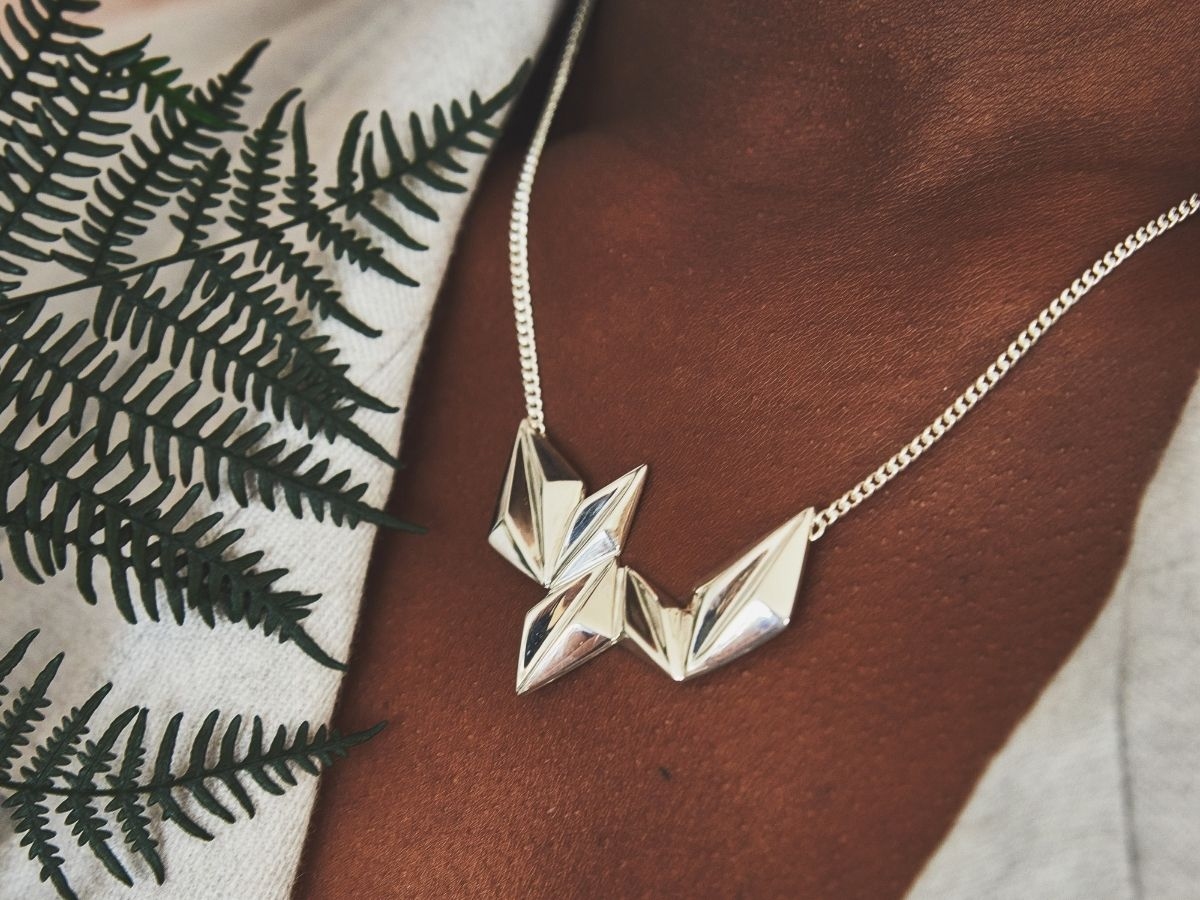 Laconic; to express using few or little words. Established by jewellery designer and craftswoman Lindsay Forbes, to encourage you to embrace the true nature and power of jewellery; express yourself and tell your story through the act of wearing jewels.

Crafted in small batches, using traditional Goldsmithing techniques. There is careful consideration to each piece with a responsible mindset on where the materials are sourced and how the piece is crafted. Inspired by travel and my own Scottish heritage, designs are influenced by the symbolism, myths and storytelling Scotland is famed for.

As a British jewellery designer, each piece I make tells a story designed to help you express your true self; to bring confidence, positivity and strength when you need reminding.
After spending 10 years in the commercial jewellery industry, Lindsay rekindled her passion for design and self-expression through crafting jewellery. Bringing ideas to life and crafting them into existence using her hands as the tool for creation is a fascinating process. The true nature and power of jewellery is to express yourself through the act of wearing jewels, with the purpose to be worn. Lindsay see's herself as a storyteller, crafting pieces inspired by her own Scottish history and culture, which carry on as part of someone else's life story and heritage.
Jewellery is crafted in small batches, ensuring to minimise waste and combat over-production. When Lindsay established Laconic, she knew she wanted to create a business with more purpose after her experience of the commercial industry. Due to the slow-made nature of her work, Lindsay is able to tailor and customise pieces at your request; to work with different metals or incorporate gemstones into designs.
If you're interested in a bespoke piece to express yourself and tell your story, Lindsay can work with you to bring your ideas to life. Get in touch here to find out more.
Laconic
---