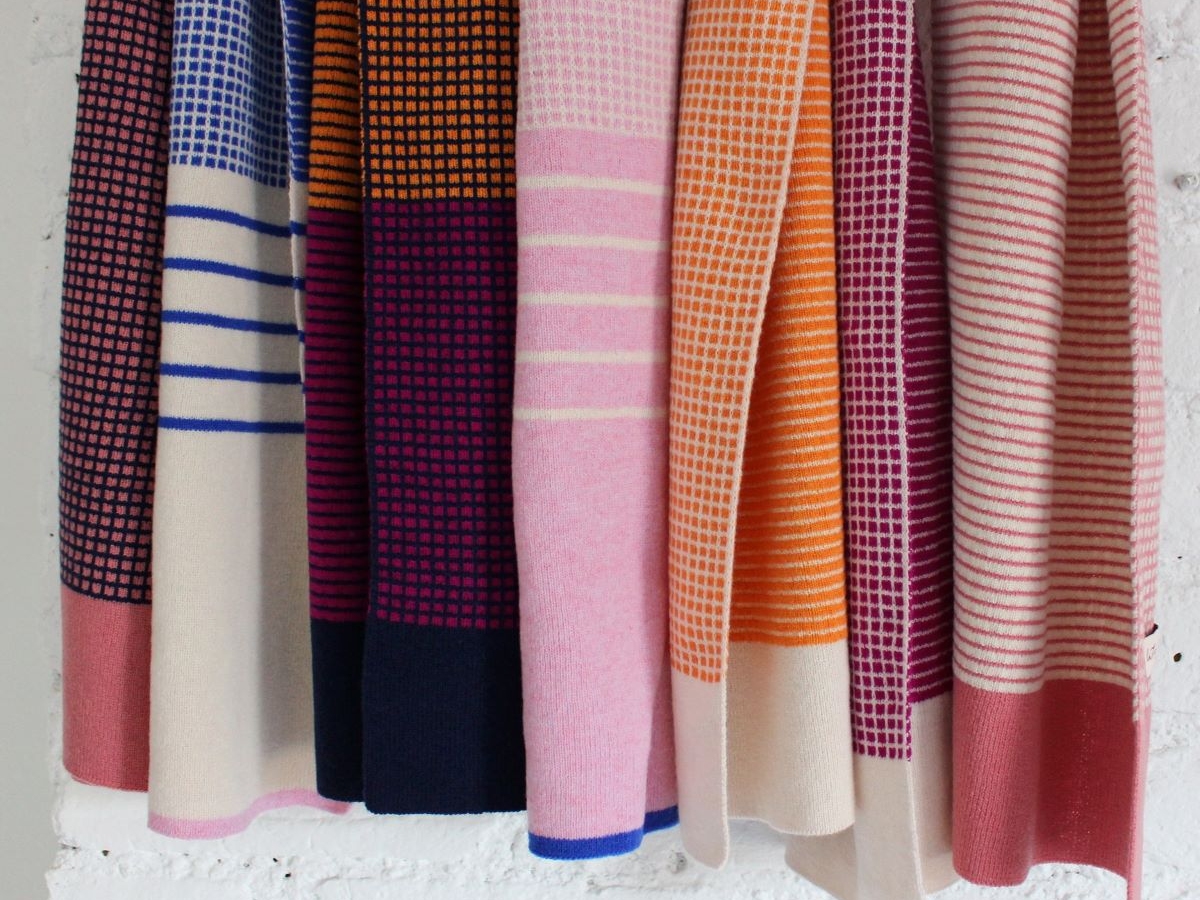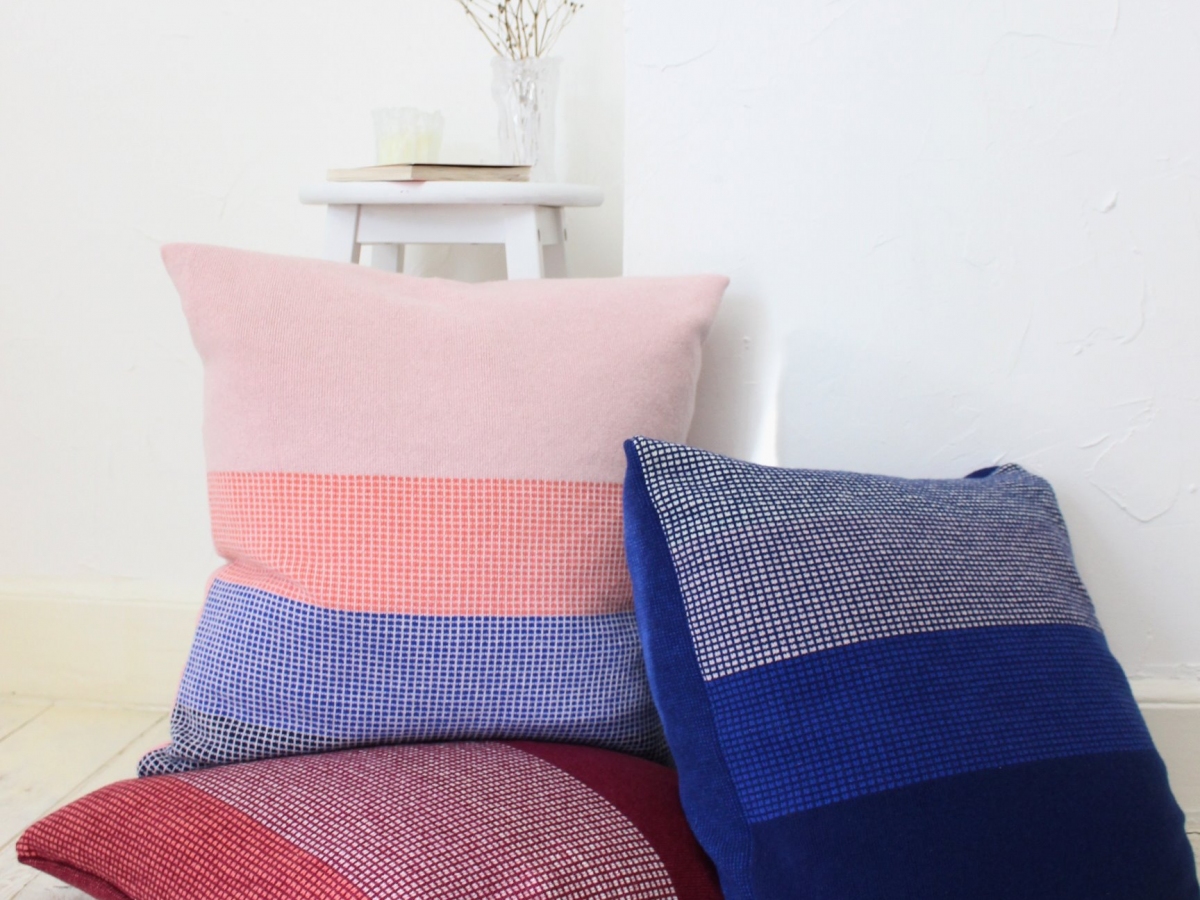 Knitluxe Studio is a British design studio, creating sophisticated yet playful sports luxe clothing, accessories and gifts using ethically sourced and sustainable luxury yarns.
Knitluxe Studio aims to challenge and transform the perception of knitted textiles while retaining craftsmanship, traditional techniques mixed with modern contemporary knitwear designs. It is designed to make the wearer feel unique, with maximising the natural performance properties of wool.
All the accessories and gifts range are created with the highest quality Supergeelong Lambswool, initially for sustainable reasons however as wool has many natural benefits and it is one of the world's most technically advanced fibre and works in total harmony with the wearer's body.
Every piece is created and constructed by hand on a 12gg vintage knitting machine and hand finished to the highest standard. We are committed to sustainability and only selecting traceable luxury yarns to encourage ethical practice, lifestyle and to ensure quality.

Szilvia's vintage knitting machine is a fine gauge hand flat Dubied knitting machine, considered vintage now as they are no longer being manufactured as digitally operated knitting machines took over. Learning and knowing how to create fabric on these machines is a skill that less and less people are taught and has a chance therefore to be a forgotten trade in the future.
Szilvia is also a knitwear technician in the university where she undertook her degree, teaching machine knitting to the next generation.
With her practice she aims to create timeless knitwear made entirely with the finest quality wool on the market to commit to a better future. She also intends to make woollen knitwear fashionable.

Along with quality and carrying on the traditional hand operated machine knitting craft Szilvias other biggest focus is sustainability. Wool has such amazing properties as well as being completely natural and renewable there are not enough people and brands championing wool and therefore it is an underappreciated fibre. Wool is a product that the most brilliant high-tech companies could never create, and it needs to be advertised.
With her small business whenever she can, she focuses on highlighting wool's brilliant natural properties along offering her customers something that is artisan, handmade, slowly crafted with timeless designs and can be cherished for years to come.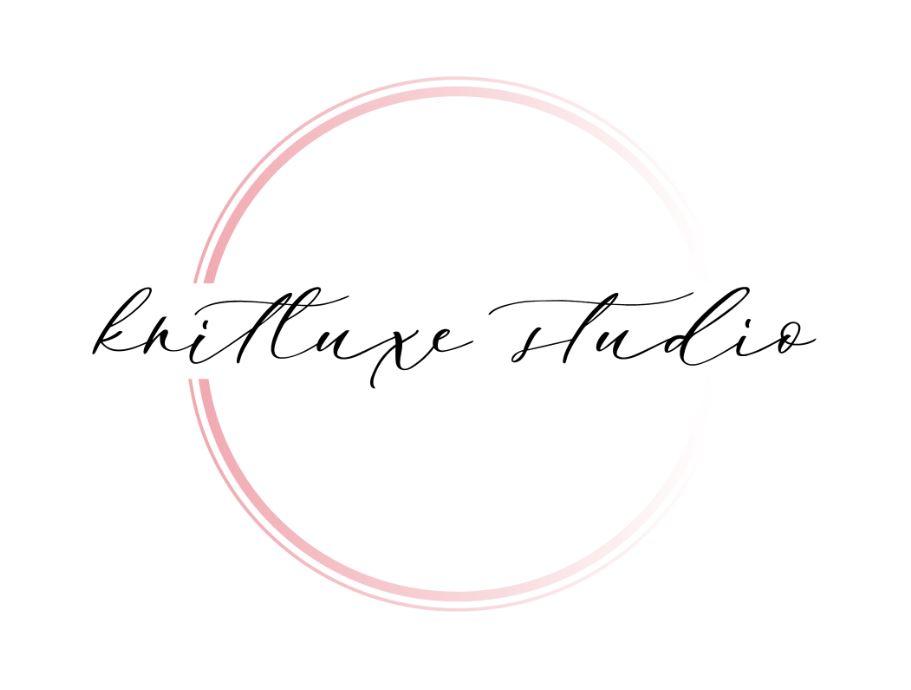 Knitluxe Studio
---