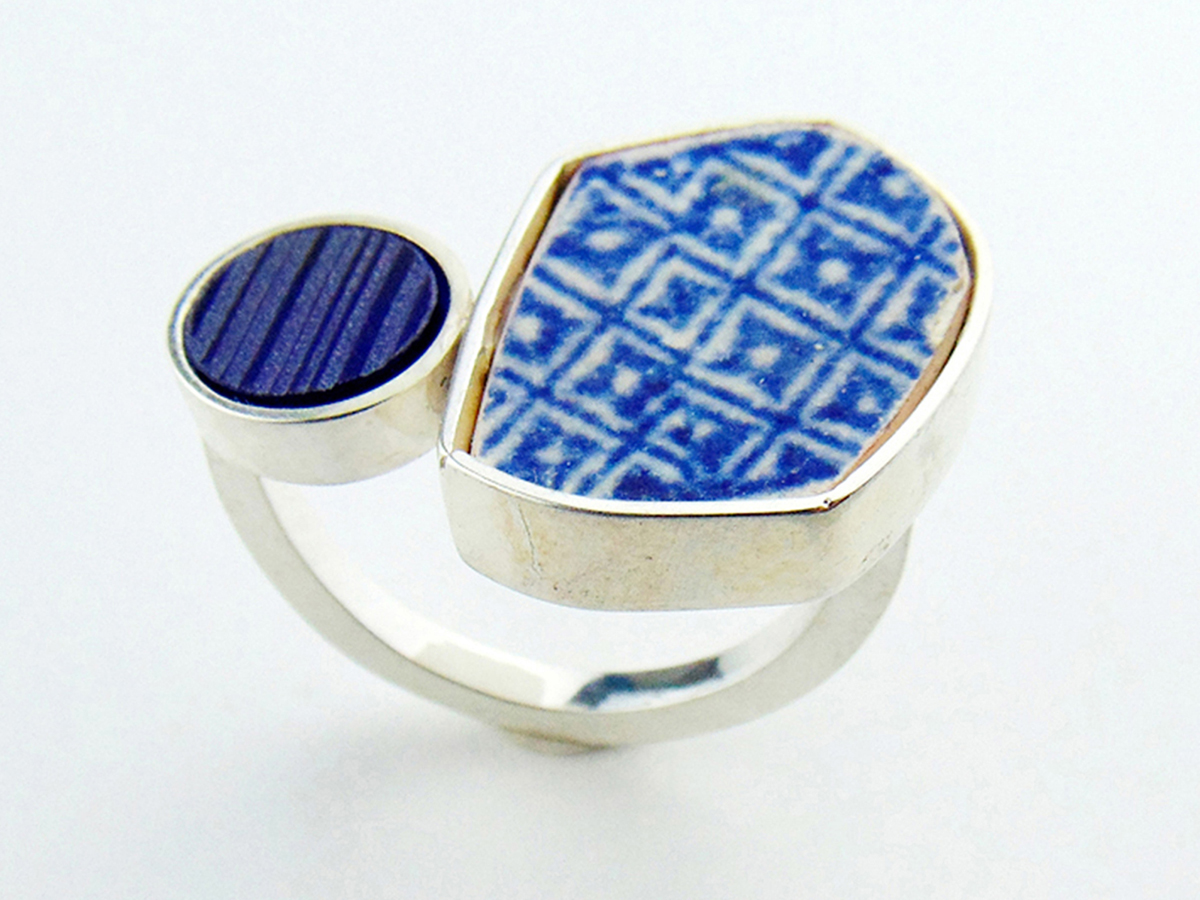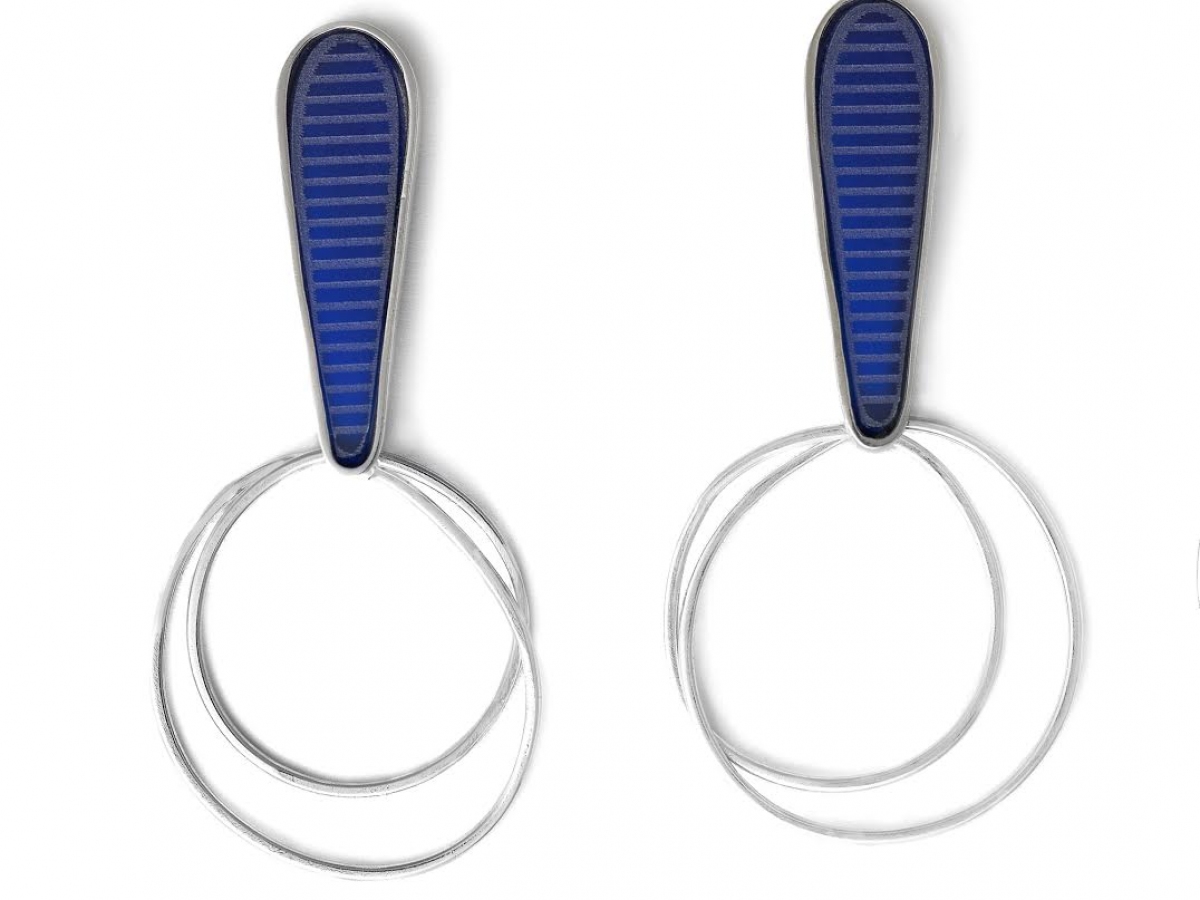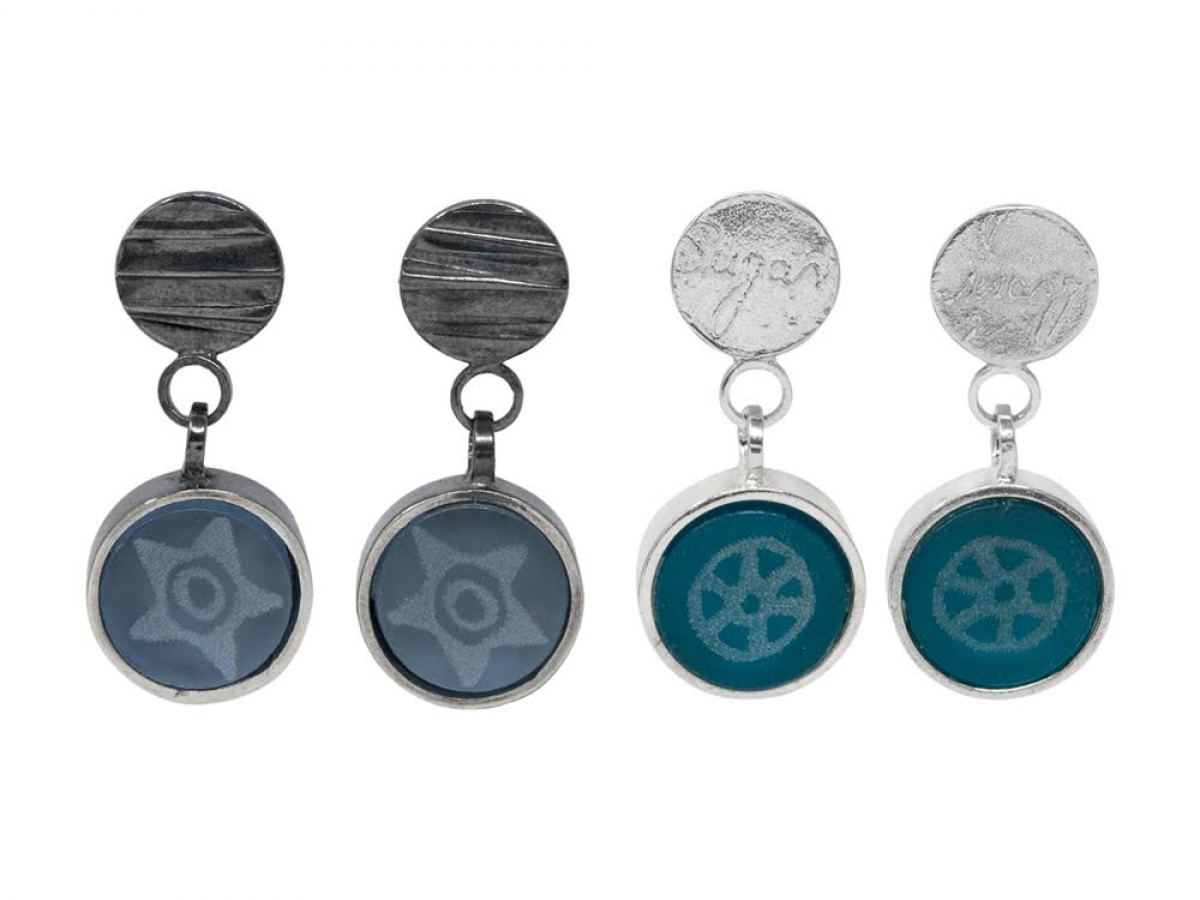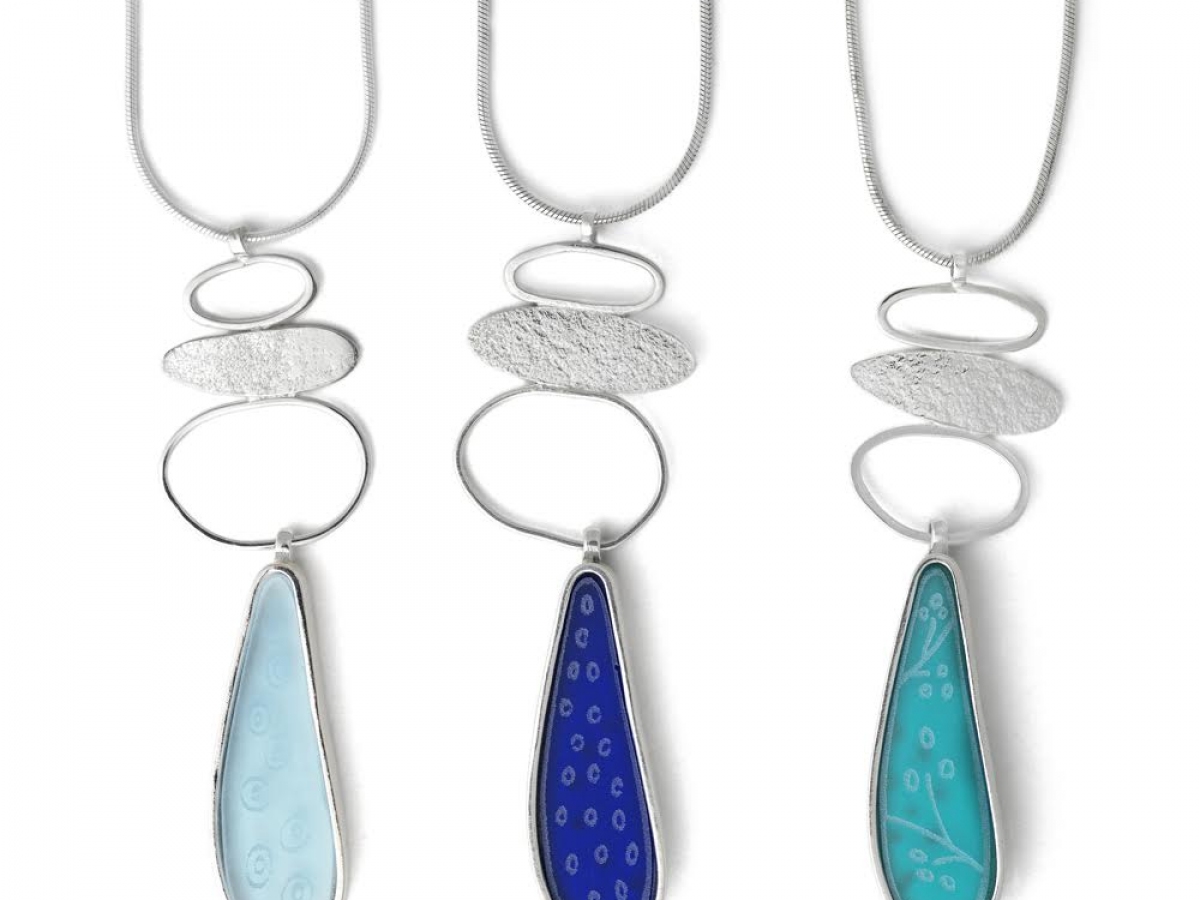 Kathryn Williamson's award winning jewellery explores family and memory drawing inspiration from her lifelong obsession with collecting. Inherited plus found objects from walking the shoreline inform her choice of shape and form .

Her collections combine found beach ceramics, engraved acrylic and textured or etched recycled silver creating a subtle blend of colour and harmony.

Her work pre covid was for sale through galleries in the North of England and Scotland.
Kathryn Williamson Jewellery
---