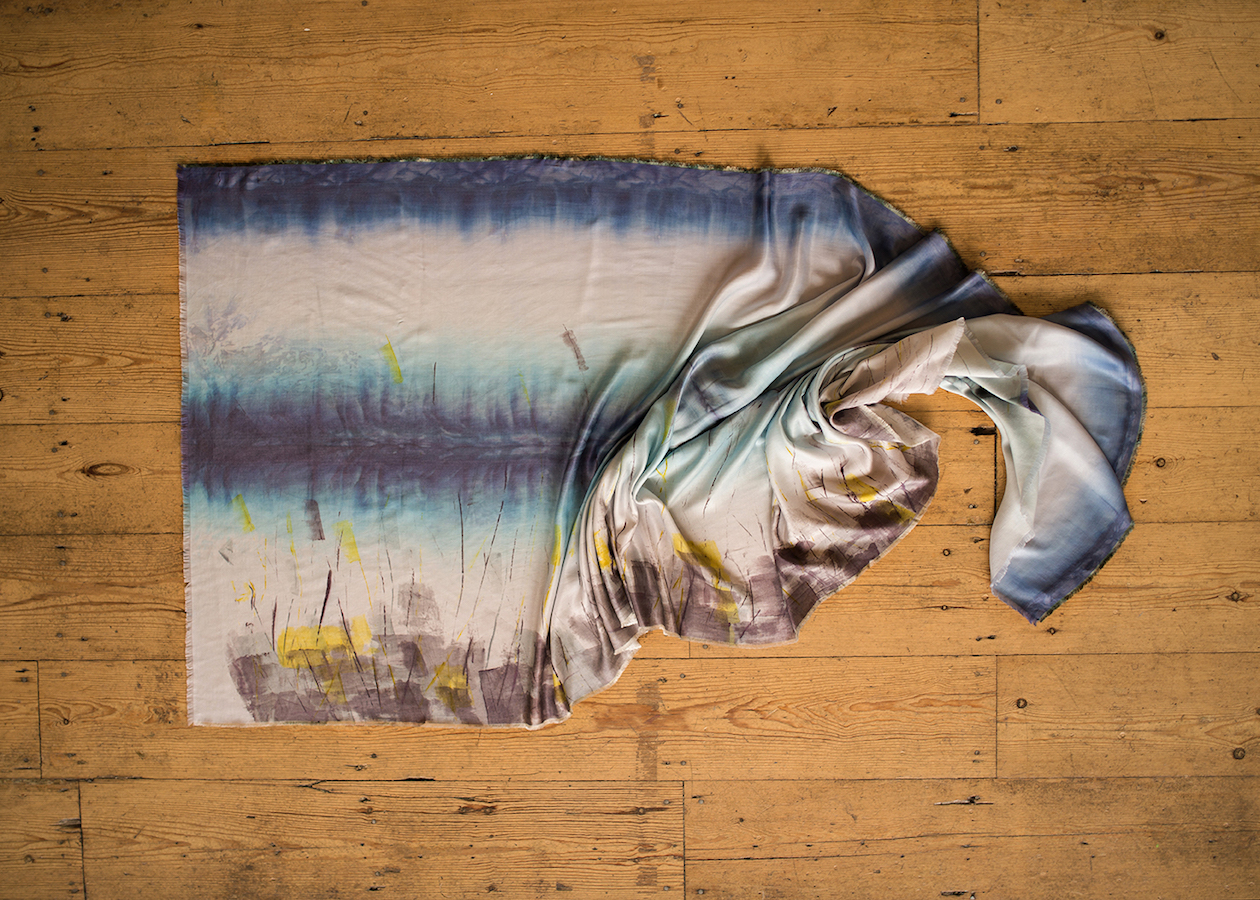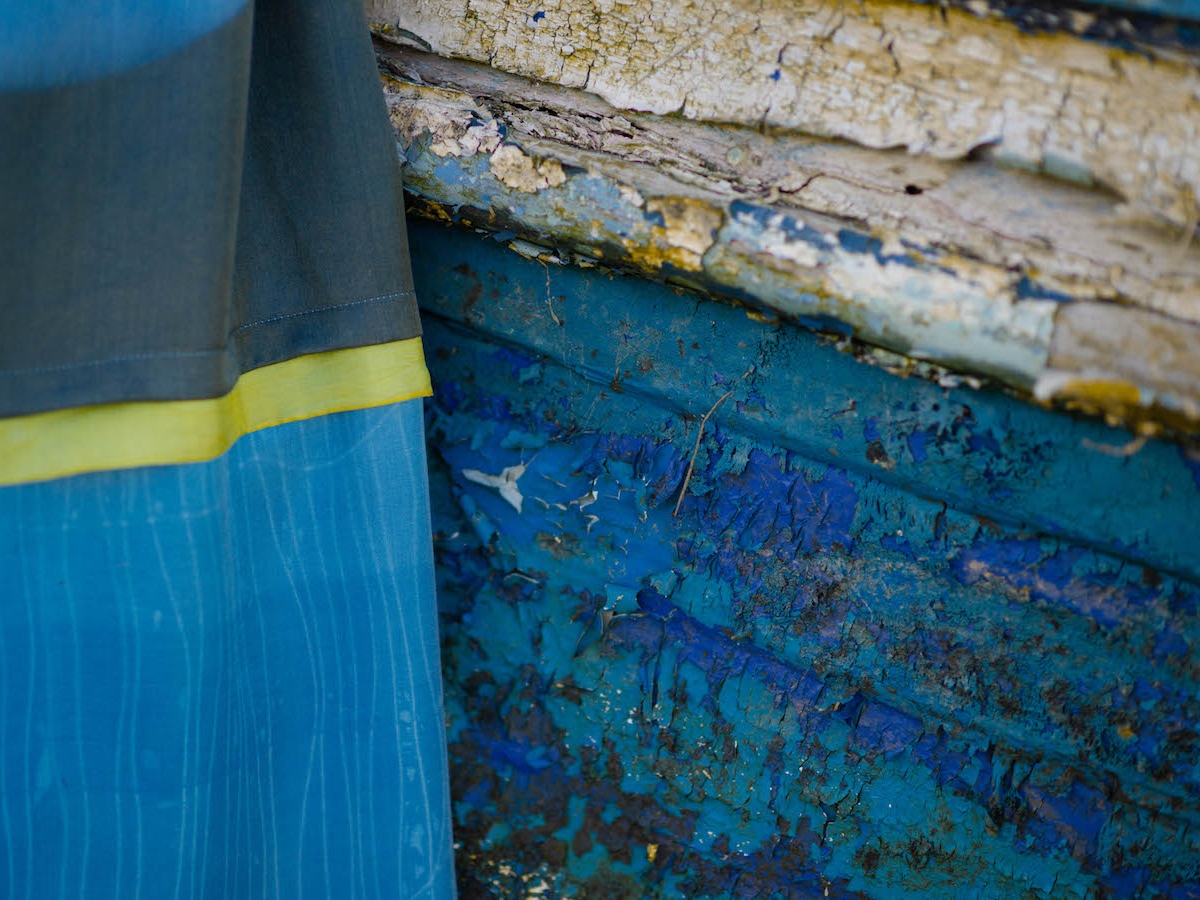 I am a Textile Designer-Maker creating capsule collections of luxury scarves, Interior accessories, Art textile pieces and works to commission.
My textiles are all hand dyed and printed in my studio in Hampshire using a series of shibori, dye and print processes to create layers of texture within each unique piece of work.
The diverse landscapes, textures, colours, cultures and patterns experienced on my travels and in the natural world all inform my designs.
Attention to detail, quality natural fabrics and finish are all part of Kathryn Green Textiles brand identity and very important to me. As is the personal engagement with design, process and customers.
My scarves are made using a silk and bamboo mix fabric and measure 70cm x 2.25m.
After stocking my scarves last year, this year Glyndebourne Opera commissioned me to design and make a collection exclusively for them, currently on sale in their shop and online.

Kathryn Green Textiles
---