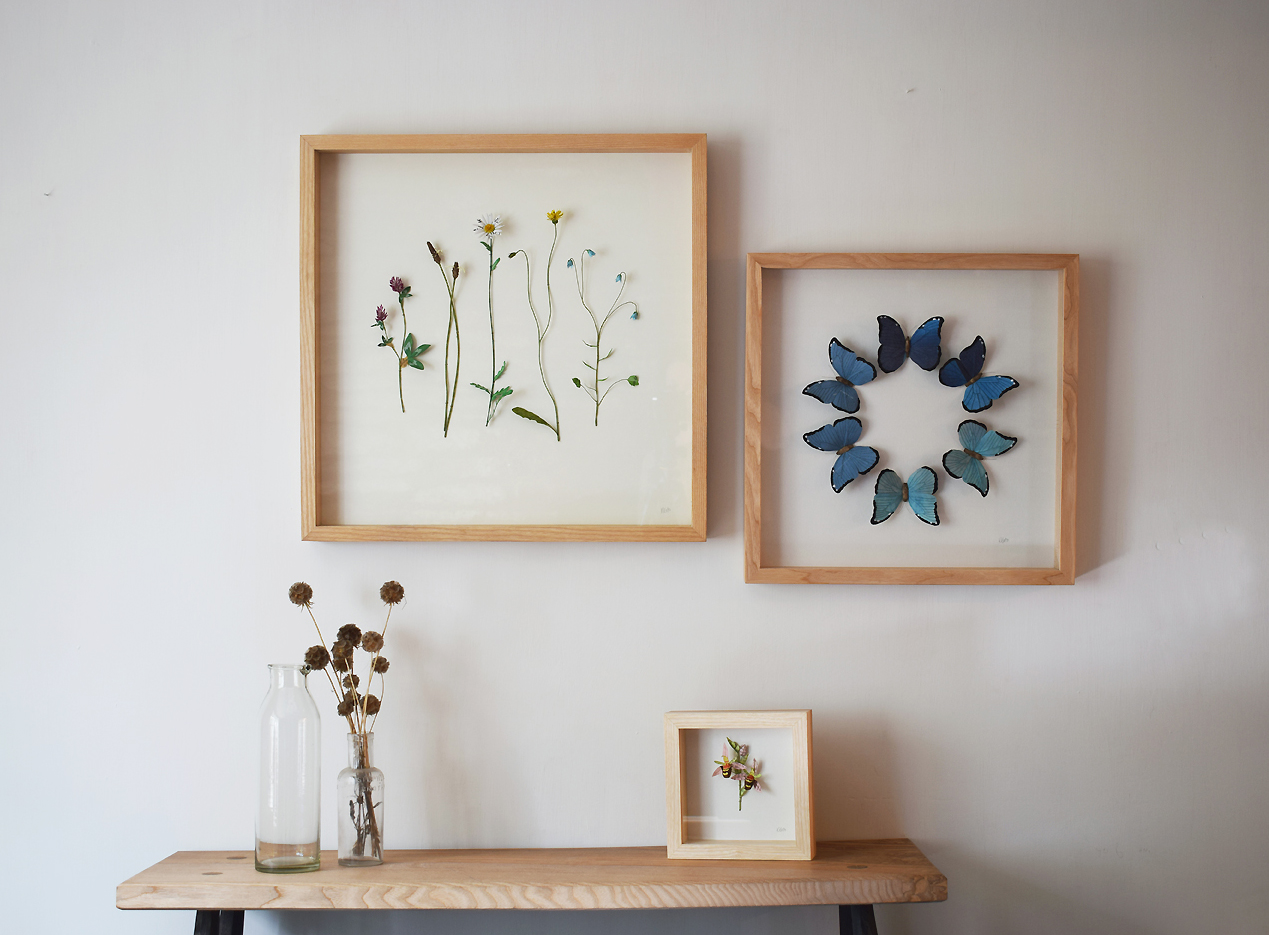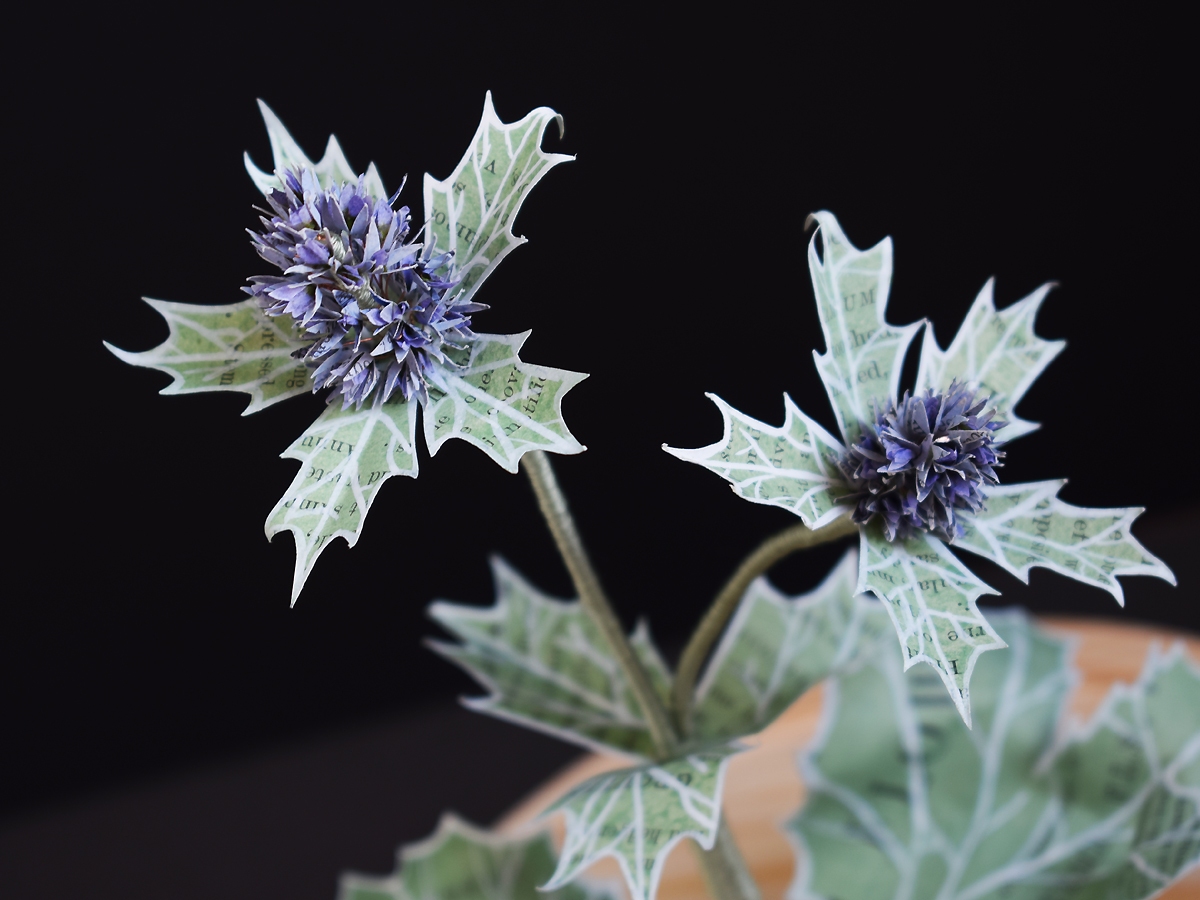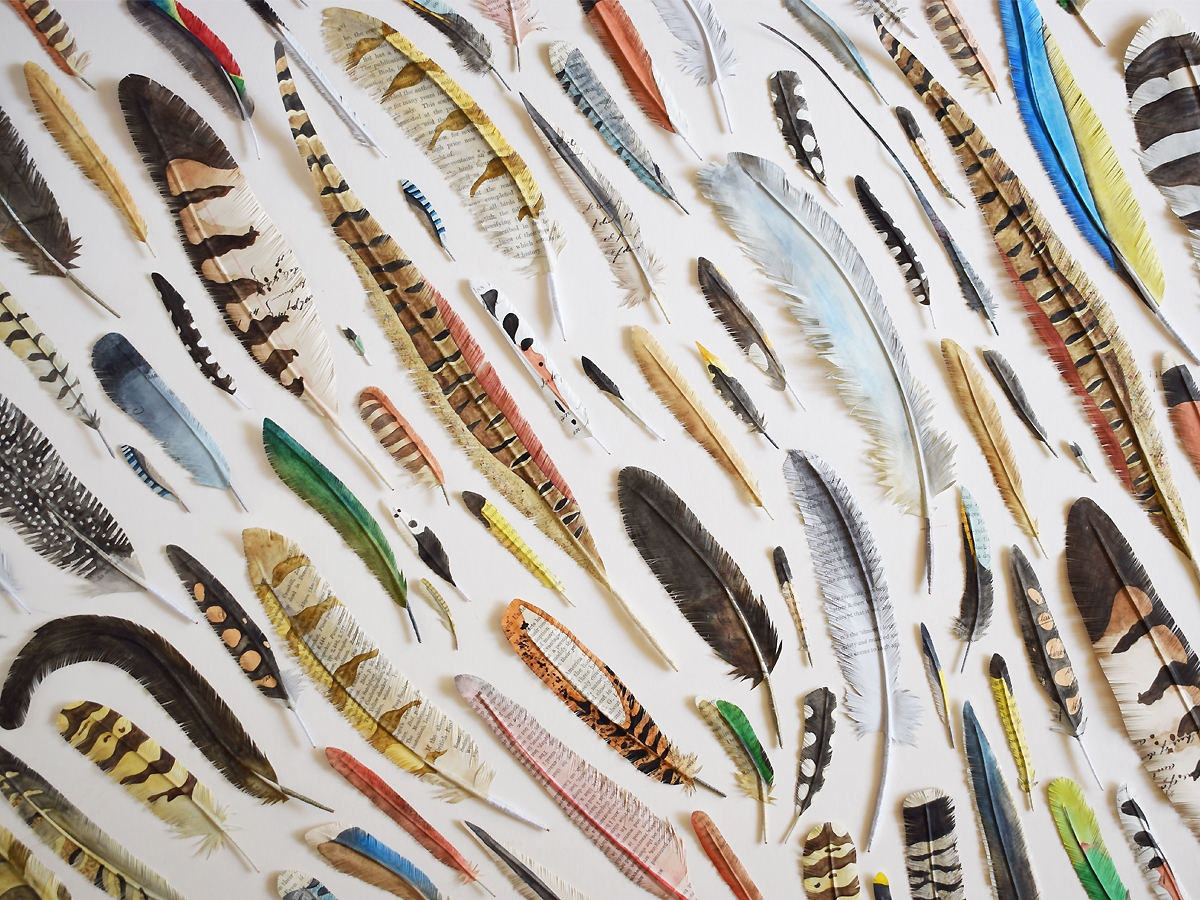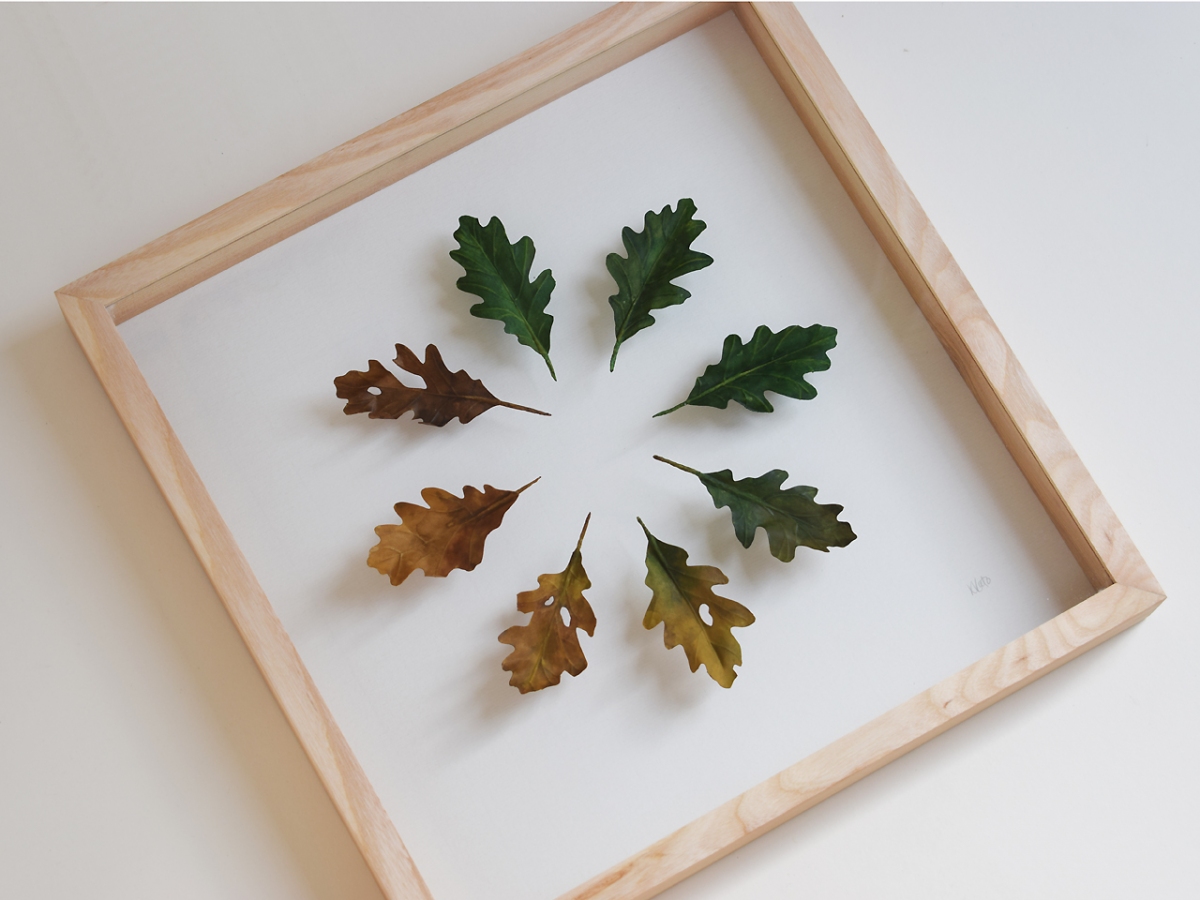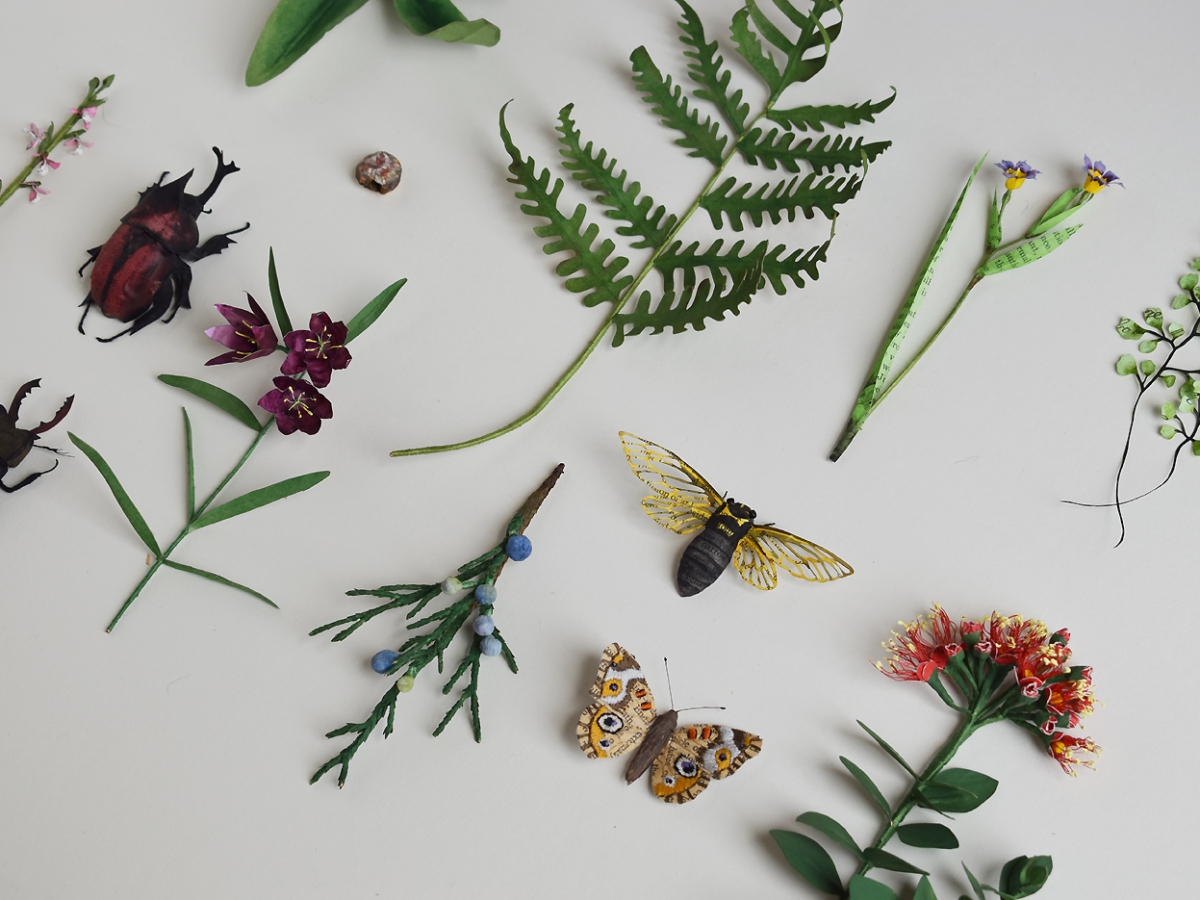 Using recycled paper, wire and thread I try to capture the delicate detail and beauty of nature. Influenced by plants, insects and found objects, I create intricate, life-sized sculptures and arrange them into collections and dioramas.
I have always been fascinated by nature and my work focuses on documenting what I discover and how we connect with the natural world. It often represents the experiences of myself or others, linking people to places and moments in time through curated collections of specific species.
I use discarded paper to encourage you to look closer and consider the small and hidden details that may normally be over looked. I leave aspects of the original materials visible so the sculptures look real and not real at the same time, inviting you to question the objects you see and the worlds or experiences I have documented.
Kate Kato | Kasasagi
---