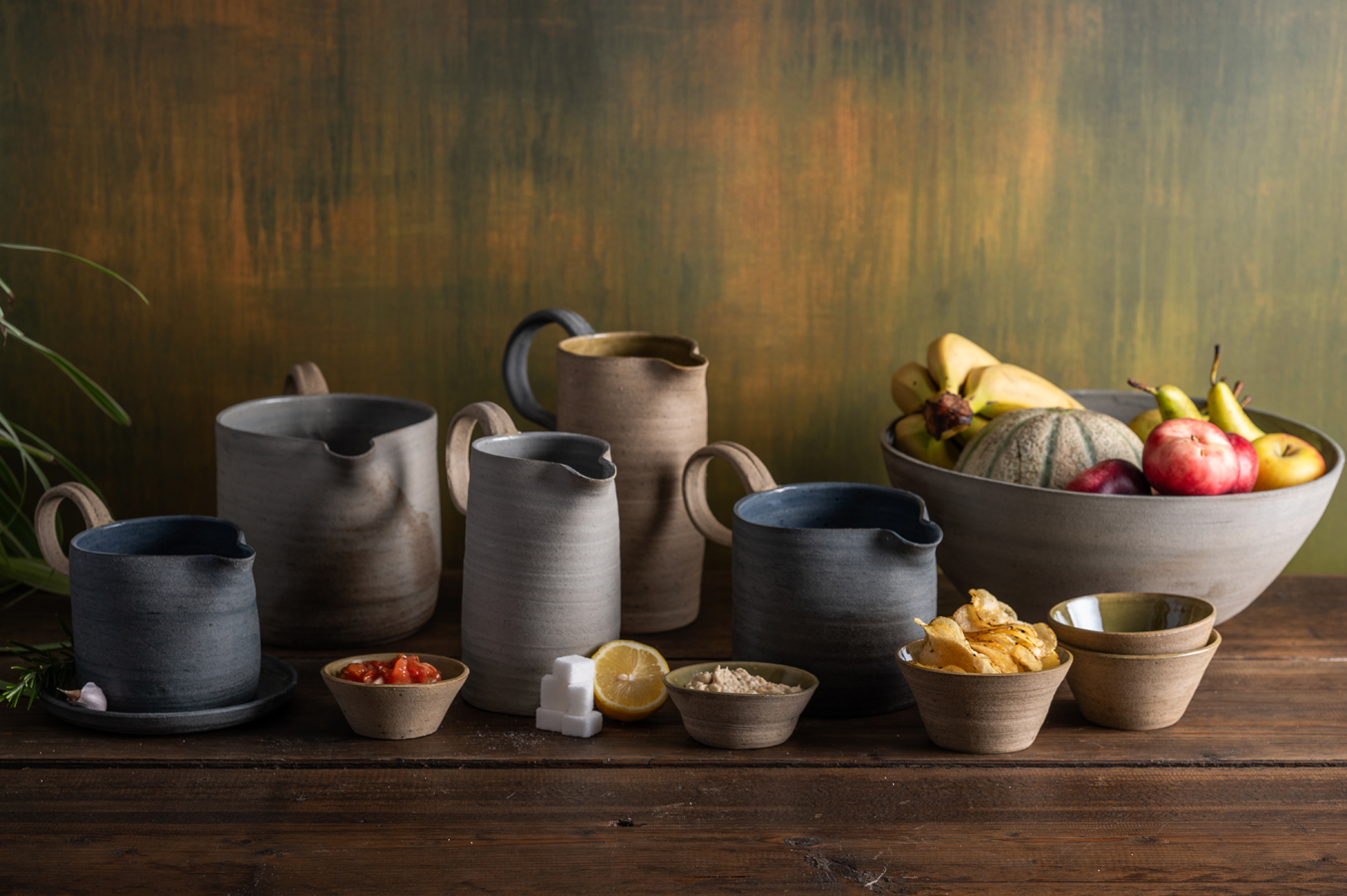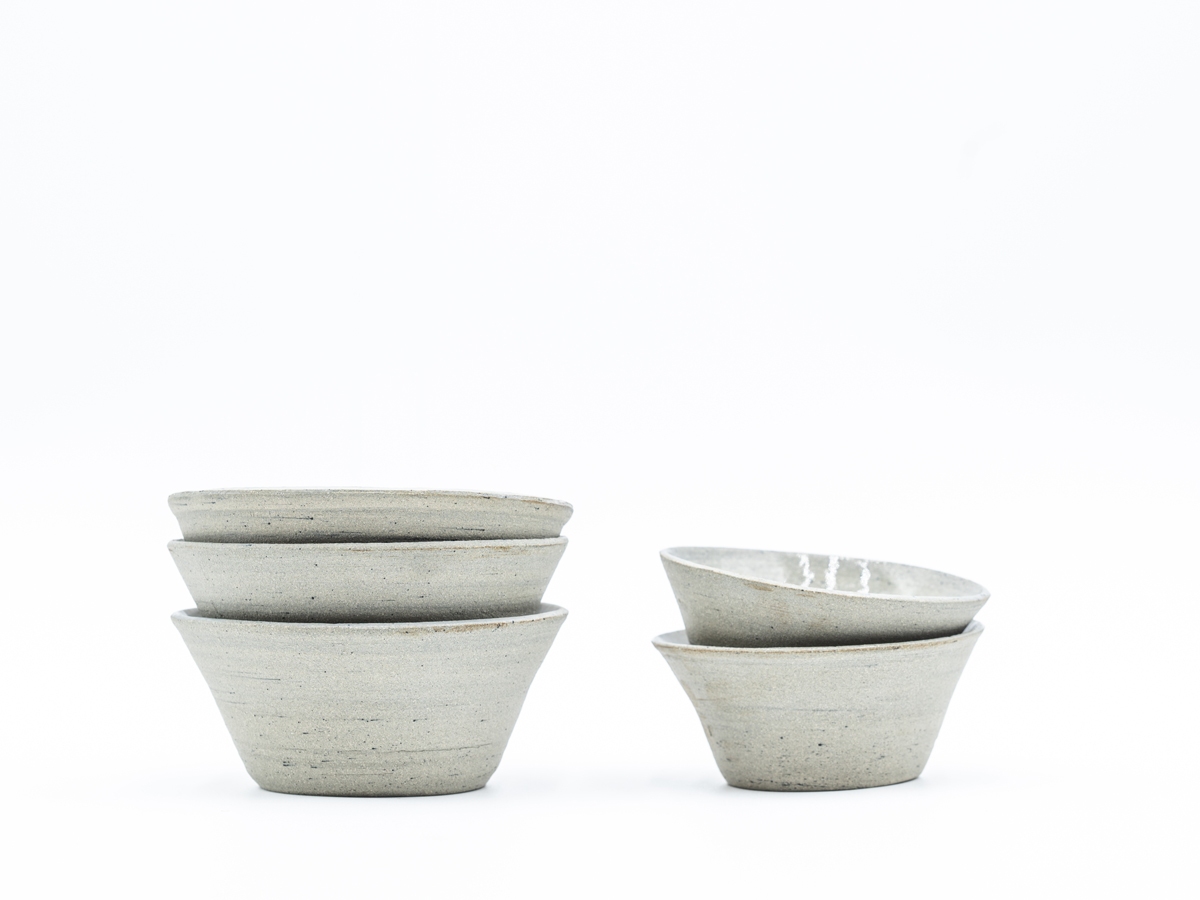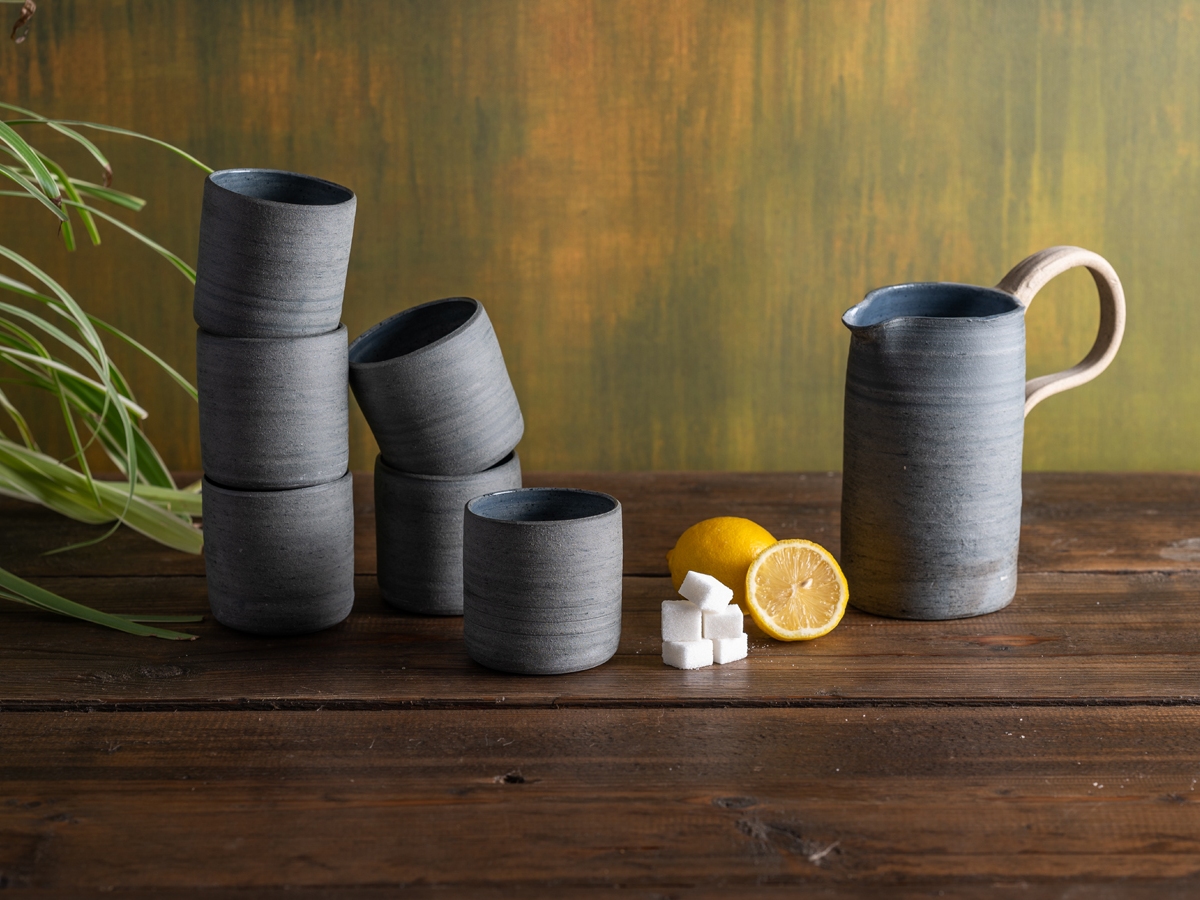 In 2016, I began to add colour to the clay body, allowing the object's colour to be an integral part of the making process and influence the form of the item being made. During this time, I rediscovered using the pottery wheel and the joy of seeing friends using objects I had produced.

Throwing clay on the potter's wheel is my passion both due to the process and to the ability it gives me to make work that people can use. The connection that my art will be used is as important as the making process.

This dance of making and seeing others use my work has made my brand so important to me. Each piece is hand-crafted by me through the beautiful process of producing ceramics. Each stage adds to the one before.

My education, a BA (Hons) and Master of Art in Ceramics, alongside my PGCE in Adult education, cemented my deep love of ceramics and the creative process. Letting the making process develop my work and hone my designs.

My ceramic products are an extensive, hand-made range that provides everything you need to enrich your everyday life, whether drinking your favourite coffee or displaying beautiful flowers.

Natural oxides are expertly blended to produce an exterior colour without having to mask the natural texture of the object's surface. At the same time, the transparent glaze creates a rich palette of interior colours.

Inspired by the peaceful and restful qualities of Japandi-style aesthetics and the beauty of the British Landscape, my refined textural surfaces and calming natural colours create work that I hope will be touched, used and treasured.
Karen Dawn Curtis
---