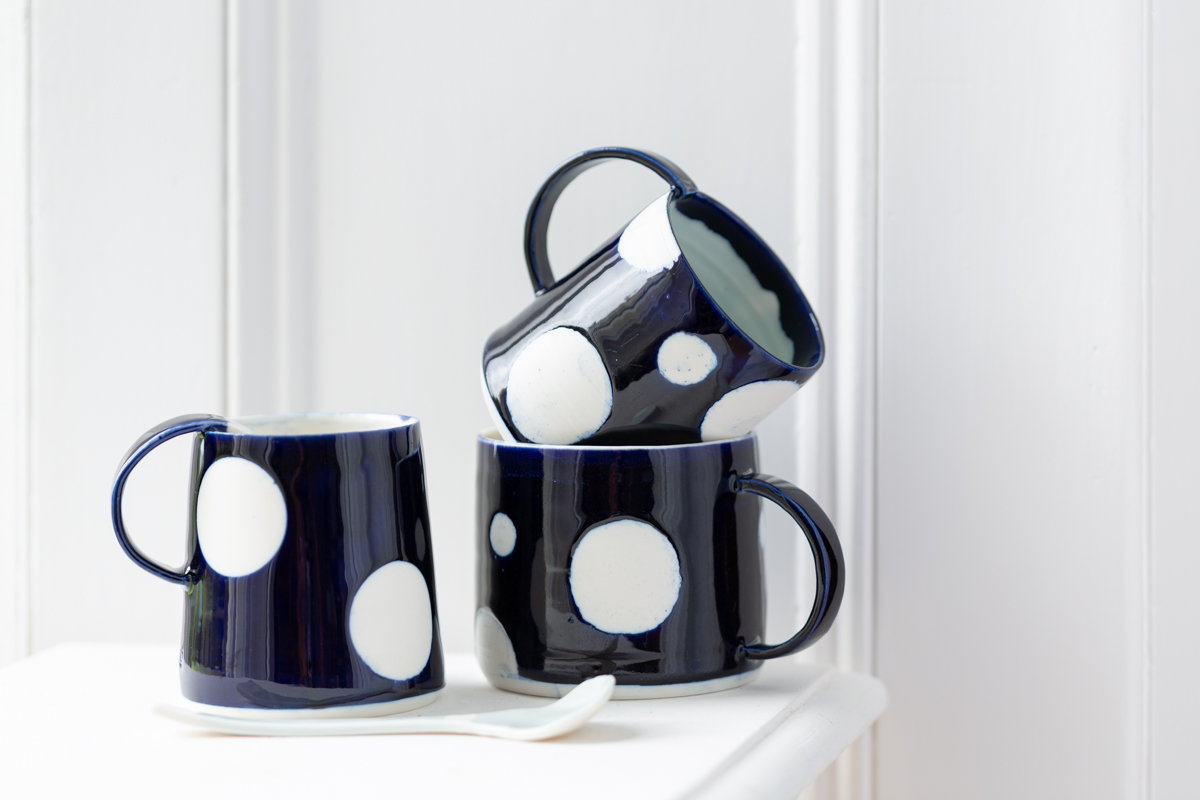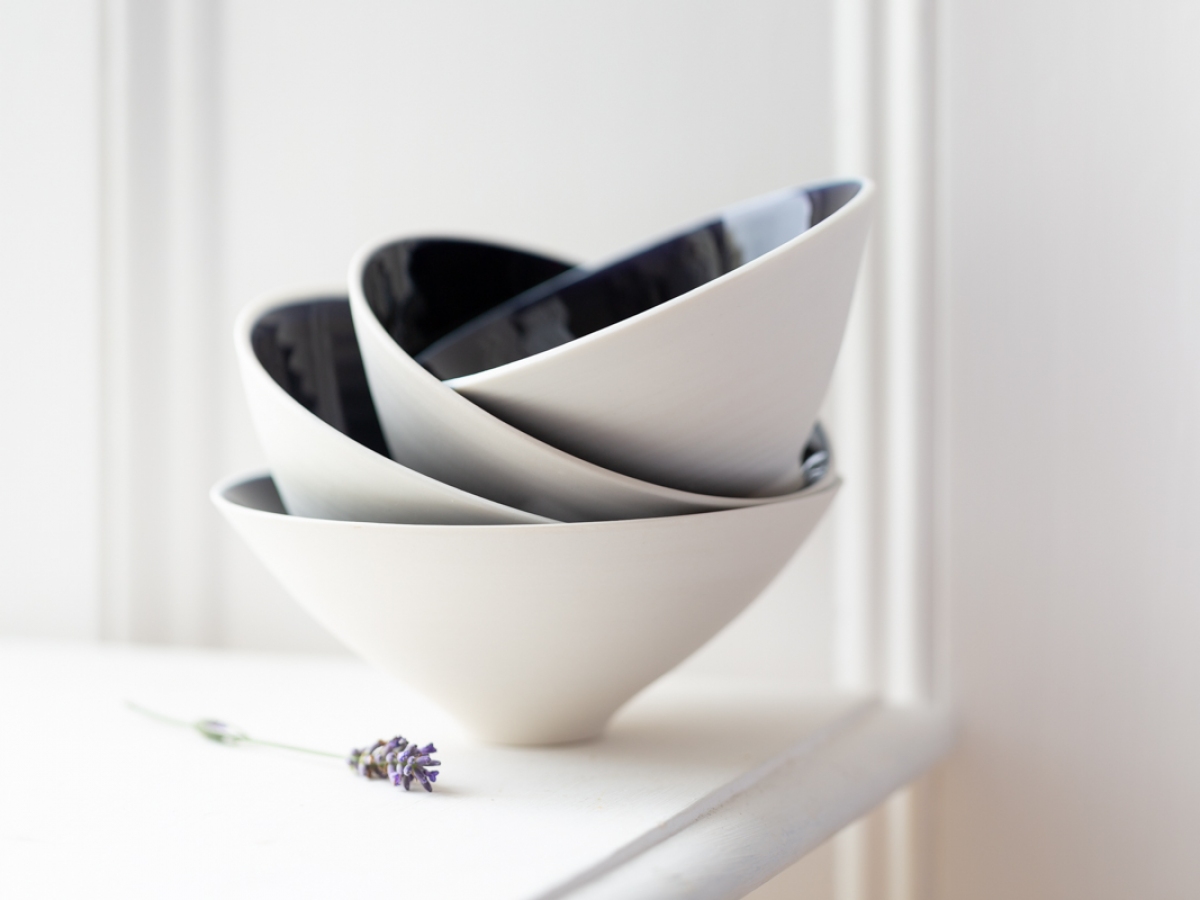 Ceramic Design Studio specialising in unique, handcrafted, fine-thrown porcelain vessels and small group teaching.
Jilly studied ceramics at school and apprenticed in a tiny Scottish pottery in 1984. She re-ignited her passion for clay in 2018.
As a ceramic designer, she creates mostly thrown, delicate, porcelain vessels in small collections. Simple shapes and curves from nature, Japanese forms and effective functionality inspire her.
Jilly specifically develops handles using her understanding of anatomy, physics and of ceramic form and function. Her vessels are beautiful and simple in design, practically effective, comfortable and light to hold.
Through innovative processes and critical review she's developed handles that are threaded through the body of the vessel. Her collections include double handles and an 'over-the-rim,' circular one she has registered that is separately thrown and unexpectedly attached both internally and externally.
Using porcelain informs her process since it shrinks a great deal and is also likely to collapse or crack in high firing if the underlying form is weak.
Jilly explores the contrast between smooth glazed or polished surfaces and throwing lines on the same vessel.
She experiments with her own glazes (often cobalt-rich blues) and reveals juxtapositions in texture and colour against naked clay.
Each vessel is either glazed or polished before being high-fired in an electric kiln (oxidising conditions) using renewable resources.
Her collections exhibit the highest quality craftsmanship and an assured aesthetic.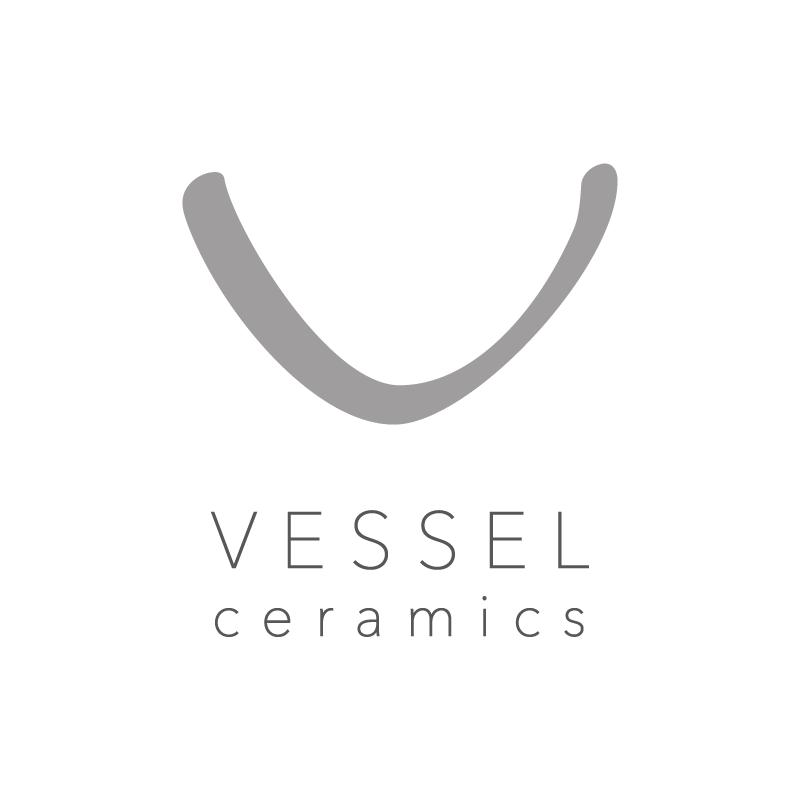 Jilly Russell Vessel Ceramics
---