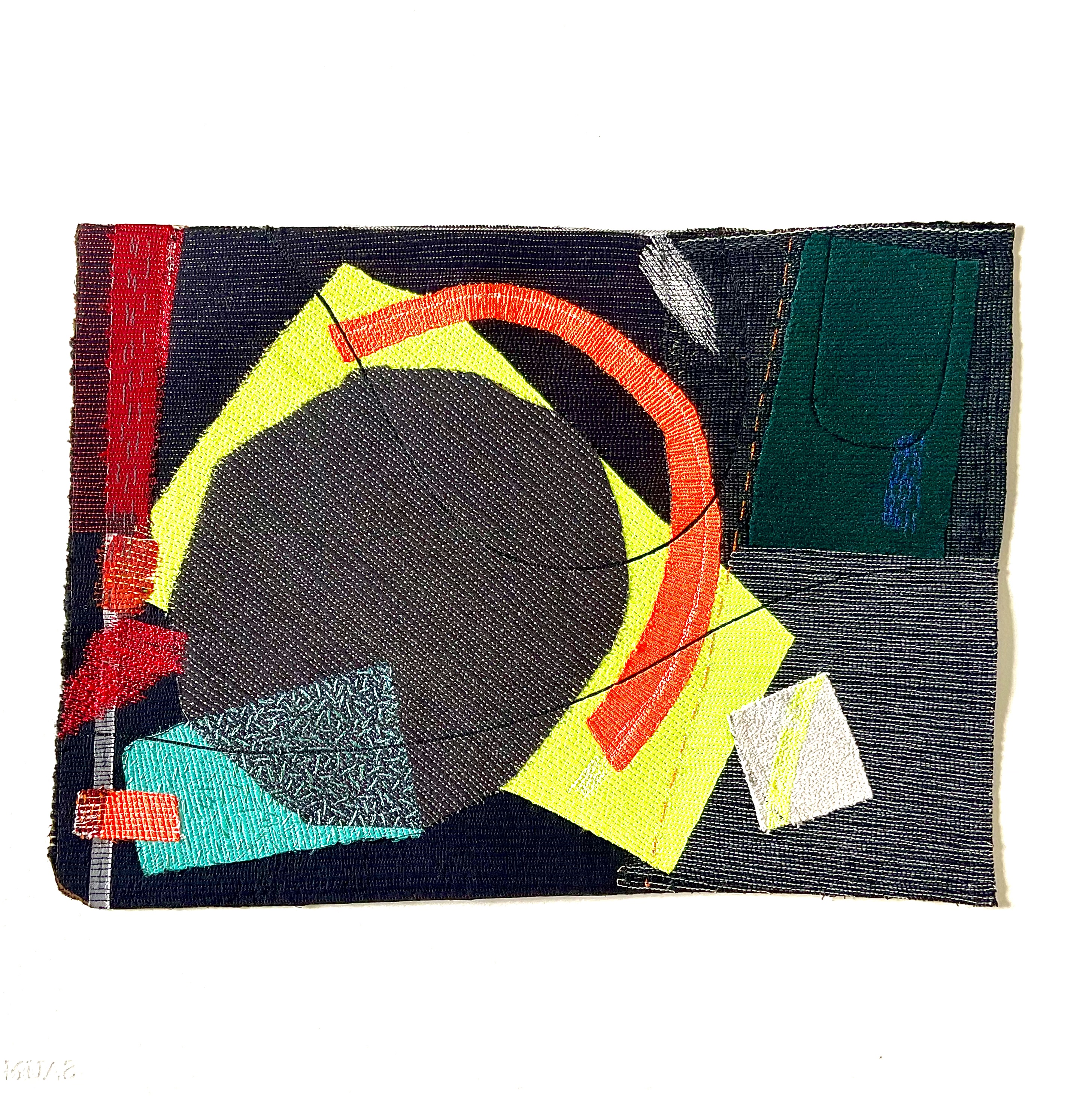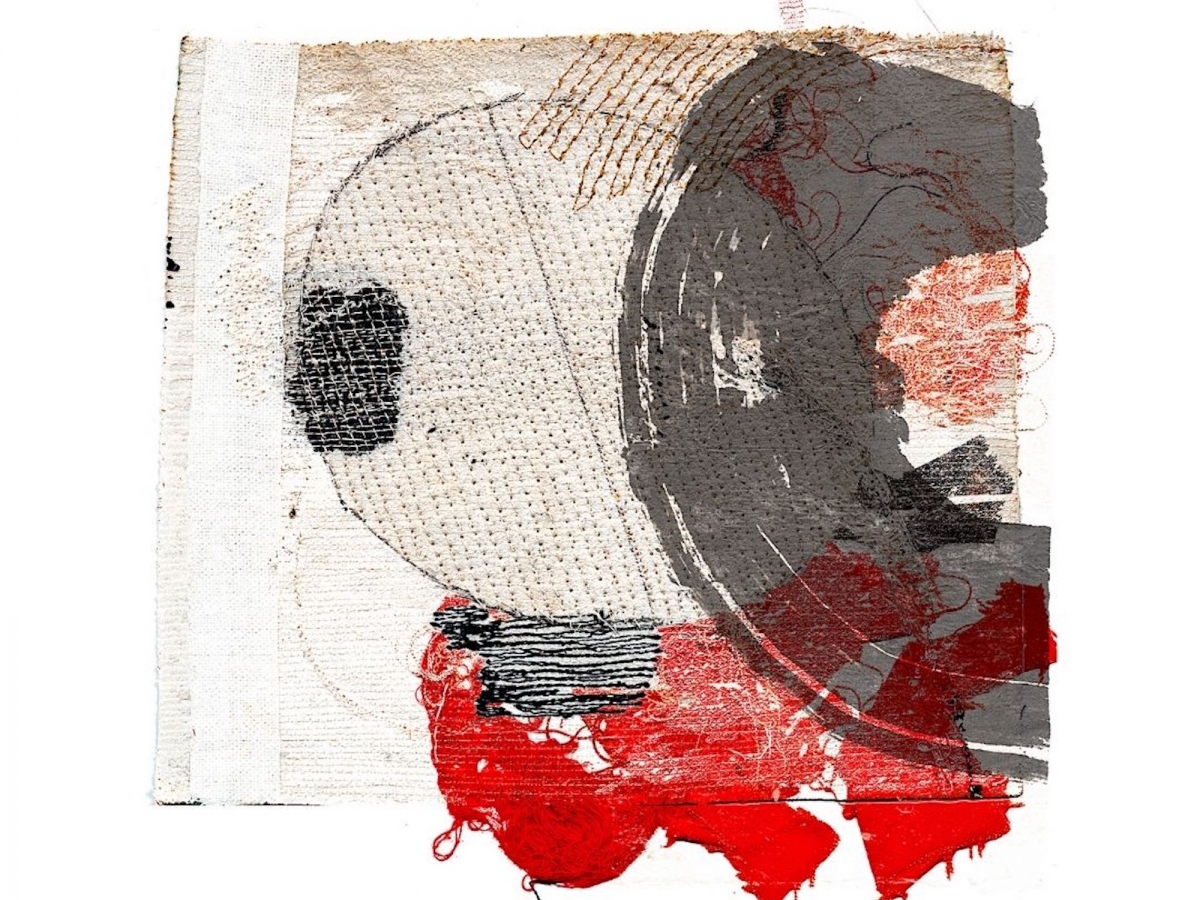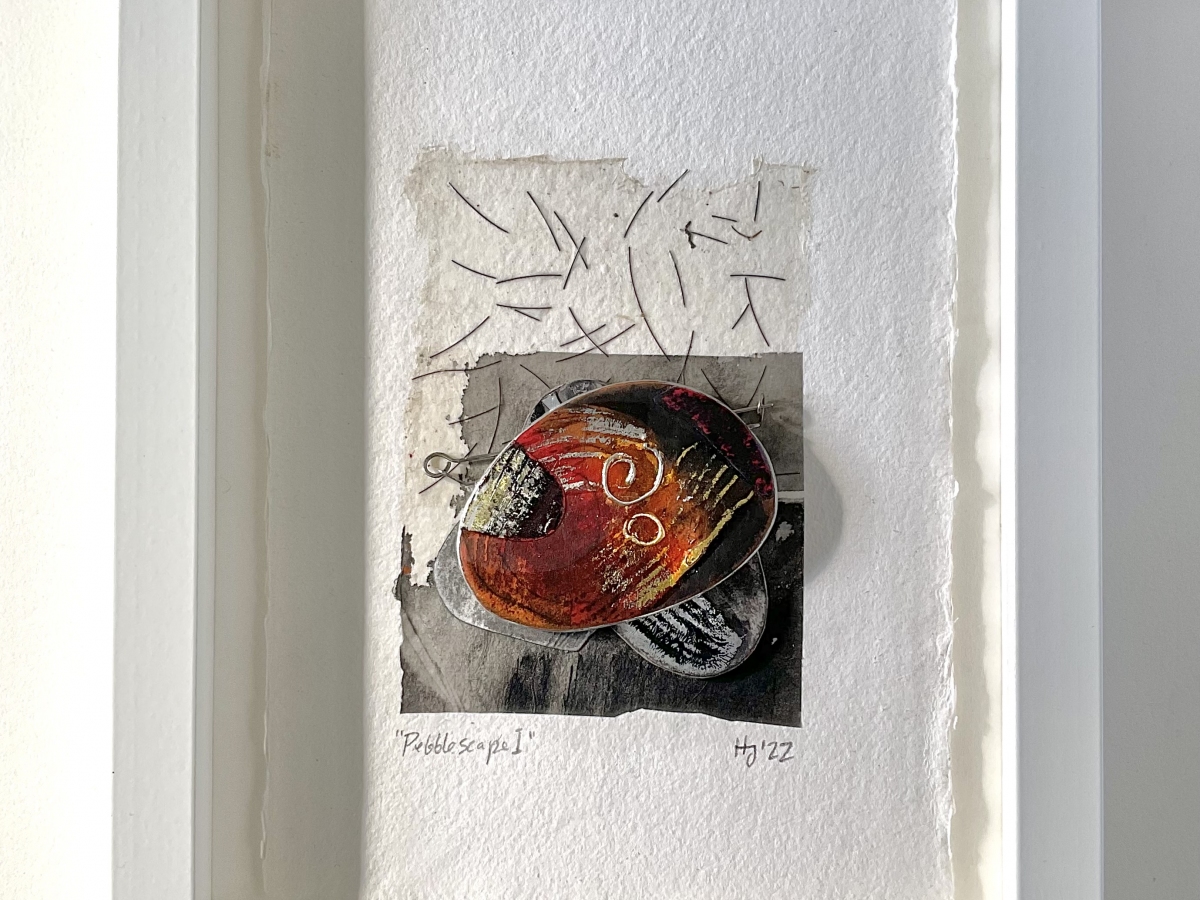 I work in multiple disciplines using mixed media on textiles and paper to create experimental abstract wall pieces, jewellery and print.
Constant experimentation with new media both excites and feeds new directions in my work, certain processes that are revealed in the 'doing' of something find new avenues in the things I make. Living in Devon the land and seascapes that surround me play a pivotal role in my current pieces along with other influences gathered through travel having a deep interest in vintage/tribal textiles and artefacts.
I make hand painted stitched wall pieces, textile collage work, thread paintings, laminated paper jewellery and recently began experimenting with digitising textile fragments, drawing and paper surfaces to create digital prints and still life photography. All these processes link to each other sparking new ideas and allowing me to evolve as an artist/maker.
I love colour and texture, finding inspiration from landscape, place and objects, exploring the positive and negative spaces that form them. I work intuitively, enjoying the dictates and guidance of the materials which I hope also convey a positive energy.


I welcome commissioned pieces having worked for many years with the corporate and private sector on some major works.
ETSY SHOP/JEWELLERY
Helyne Jennings
---