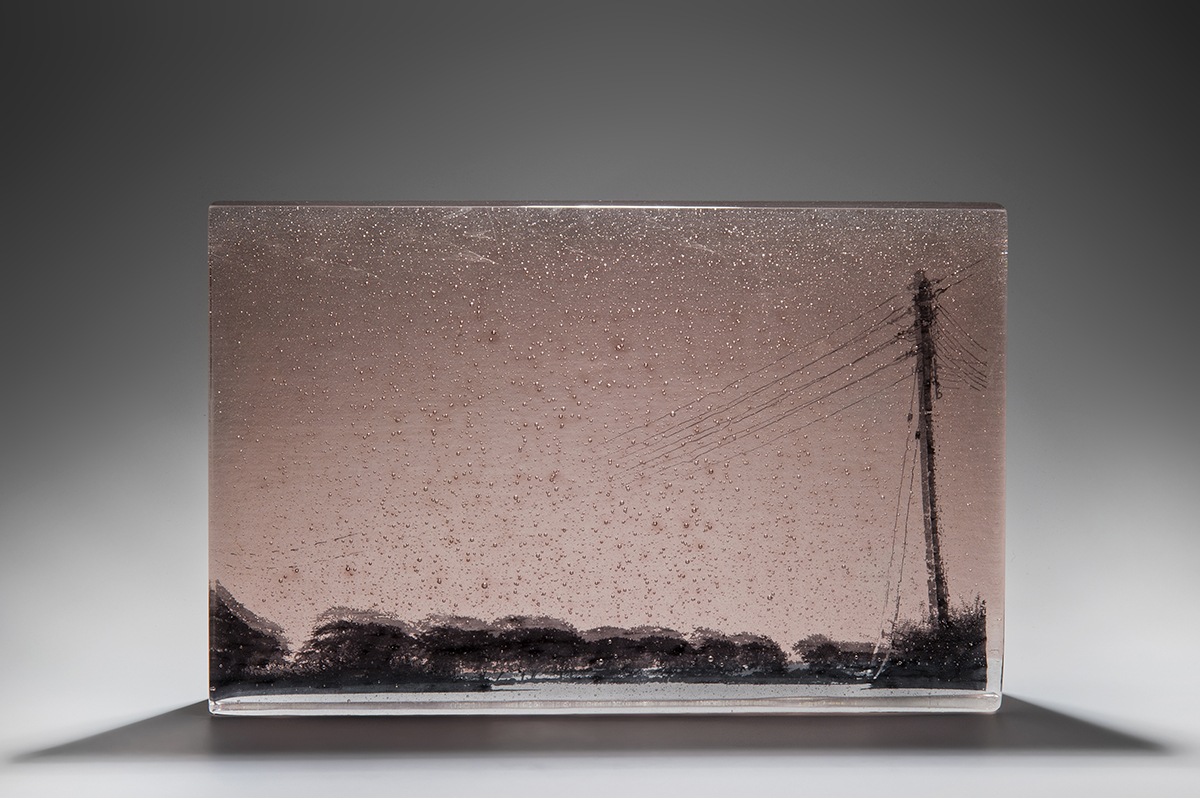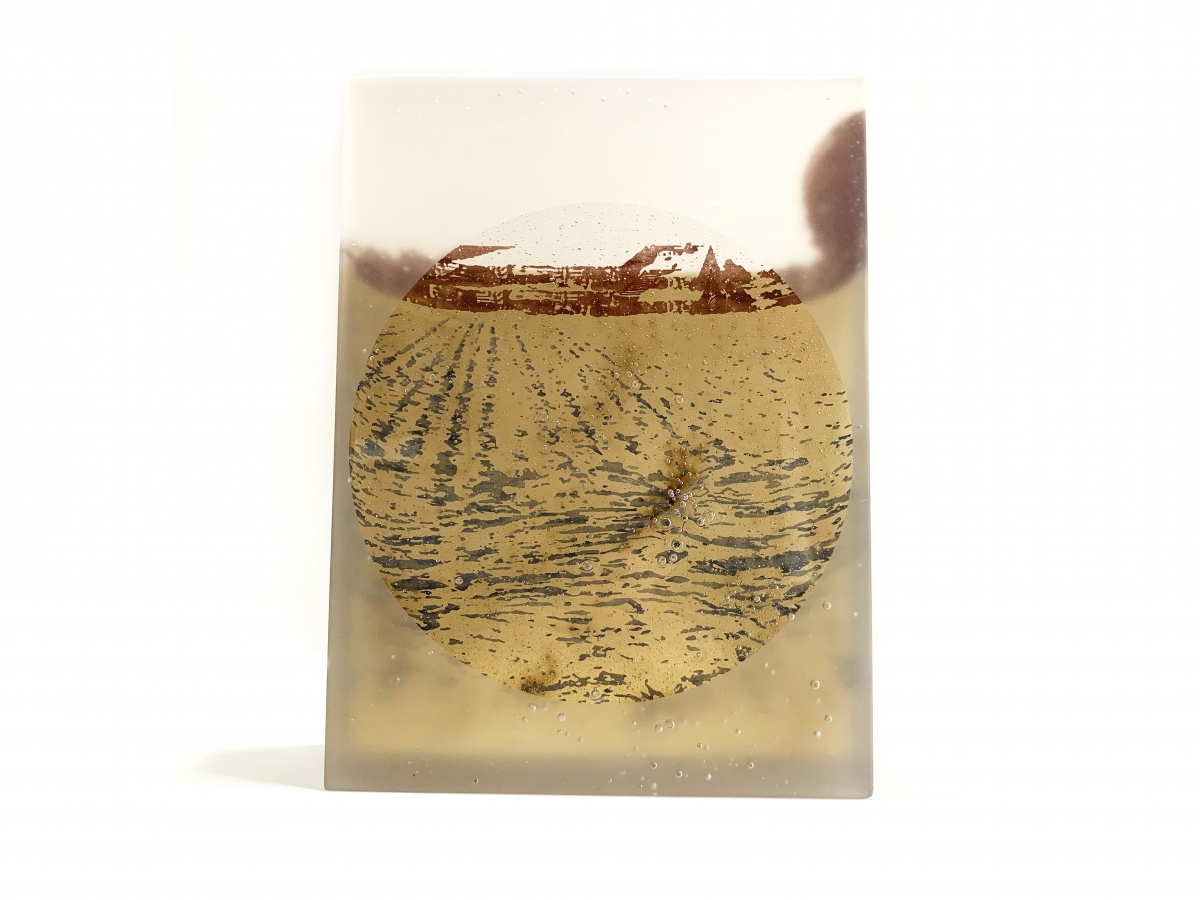 My work is predominately made up of one-off and limited edition glass sculptures, produced using a range of kiln formed glass and cold working techniques.
I exhibit nationally and internationally via Gallery shows, in addition to working to public and private commission.
On a part-time basis, I also lecture at De Montfort University, Leicester, and I am the External Examiner for the University of Wales Trinity of Saint David.

I am delight to say that I recently completed a part-time PhD by practice at the Royal College of Art.
Based in Oxfordshire, Helen's glasswork draws inspiration from spaces and places within changing environments.
Her gallery work explores the creation of the 3D or spatial image, within glass, and the notion of glass as a facilitator, in working with and challenging our perception of space.
These unique glass pieces vary in scale from dramatic life size outdoor architectural works to delicate table top casts for interiors.
In addition to gallery work Helen also works to Private and Public Commission. She has recently worked on interior design projects, producing hand printed glass tiles that referenced antique hand-painted wall paper, and has created an exterior glass door panel that visually captured the considerable history of a sixteenth century building, for a private client.
Contact Helen Slater Glass if you have a glass project in mind.
Helen Slater Glass
---