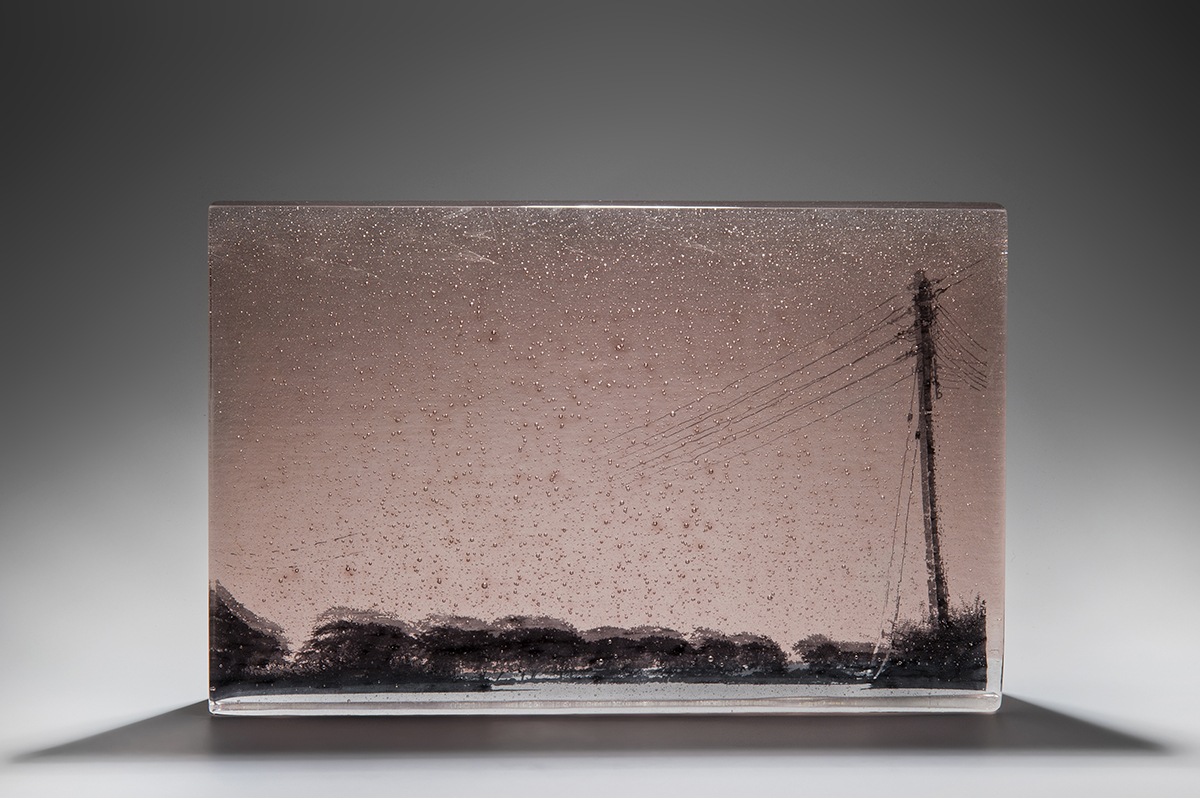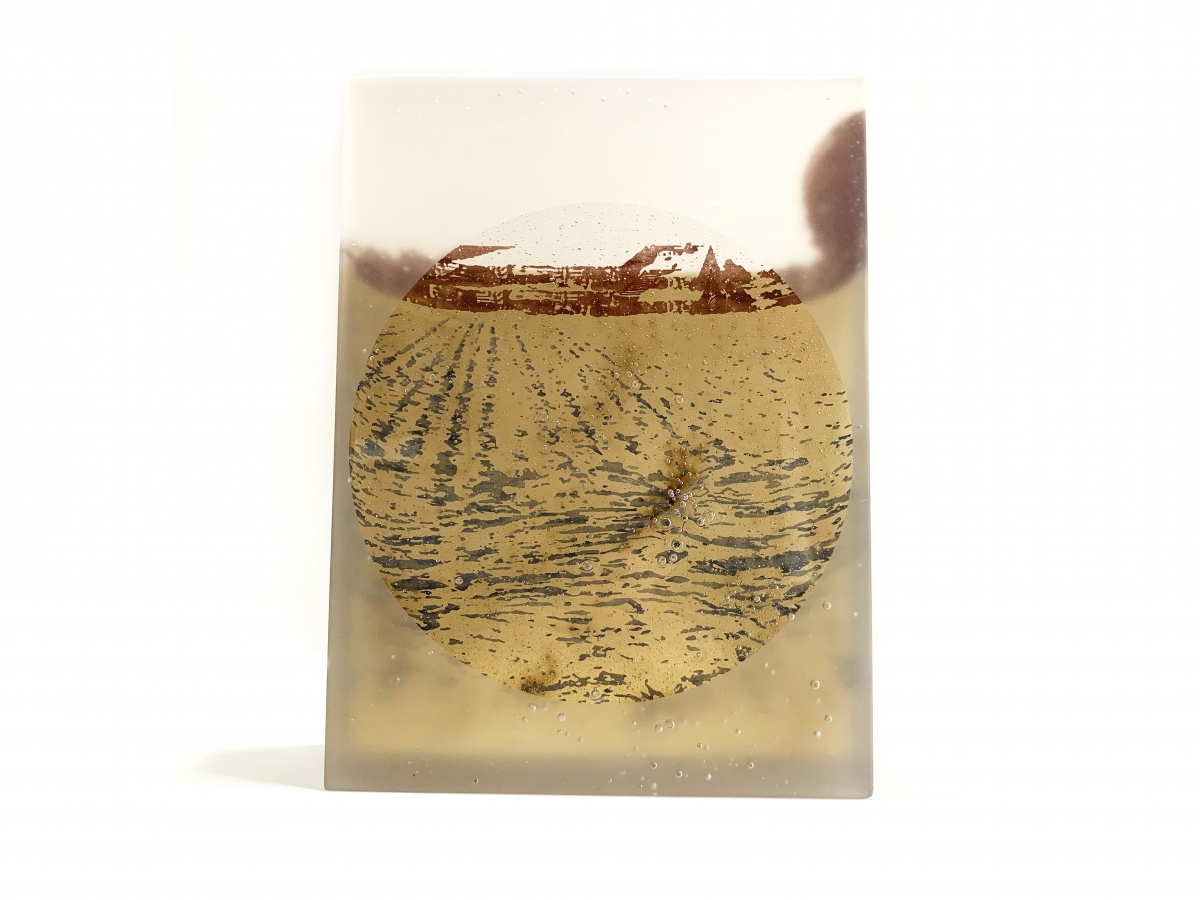 My work is predominately made up of one-off and limited edition glass sculptures, produced using a range of kiln formed glass and cold working techniques.
I exhibit nationally and internationally via Gallery shows, in addition to working to public and private commission.
On a part-time basis, I also lecture at De Montfort University, Leicester, in glass and have just completed a part-time PhD at the Royal College of Art.
Based in Oxfordshire, Helen's glasswork draws inspiration from spaces and places within changing environments.
Her work explores the creation of the 3D or spatial image, within glass, and the notion of glass as a facilitator, in working with and challenging our perception of space.
These unique glass pieces vary in scale from dramatic life size outdoor architectural works to delicate table top casts for interiors.
Helen Slater Glass
---