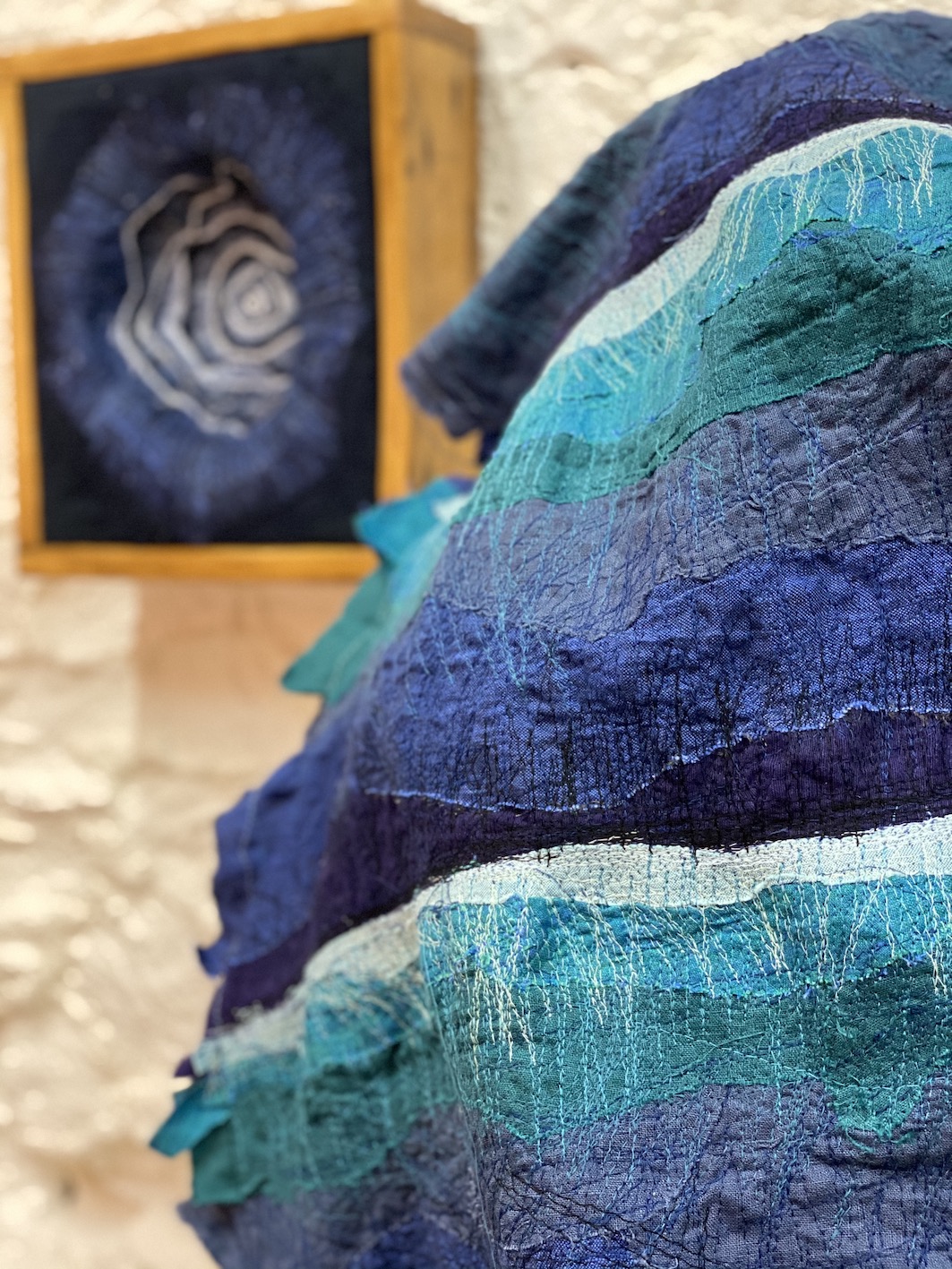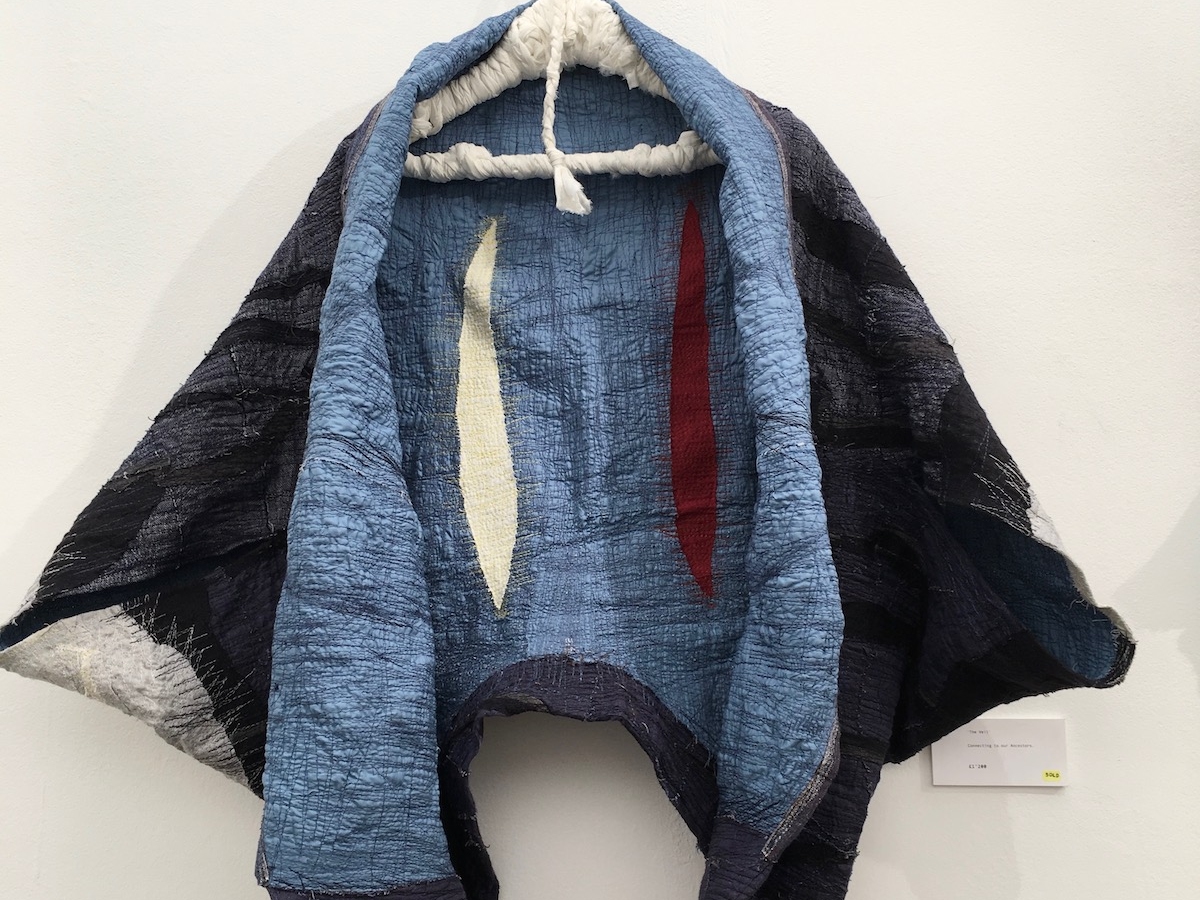 Creating unique art in many forms. Wearable art and for your walls.
Creating new fabrics from waste materials and using cloth that has an imprint of sustainability in it. This wearable art and wall sculptures are created to catch the eye and to embrace freedom in our expression.
Texture, shape and form is seen throughout and sculpture is what this is, sculpting cloth to be worn or to be placed on the wall.
High end, quirky unique artworks for those who wish to embrace the unusual.
Hayley Trezise
---