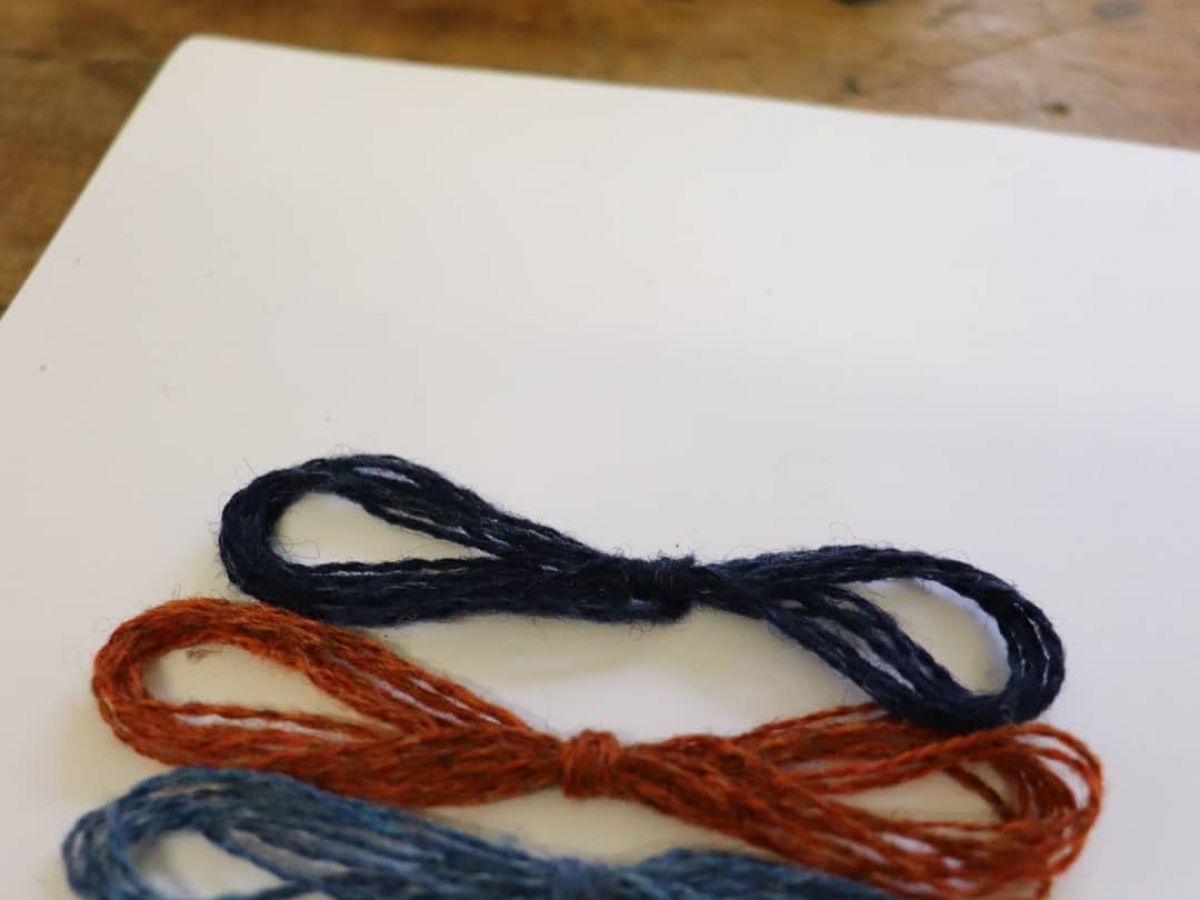 Contemporary woven homeware collection.
​
Gaby Devitt is a hand weaver, creating bespoke homeware fabrics.
Gaby's designs come from the process and experimentation of weaving, the most intriguing aspect is, throughout the entire process the colour and fabric changes. From initial card windings, making the warp, putting the weft through, to washing the fabric and turning it into its final product, at every stage you see the fabric in a new light.
​Starting her business on a table loom, this is where the idea of bespoke lampshades began. Able to weave a piece of fabric around 30cm wide and wanting to create something special for the home. As time has gone by, she now weaves on a large floor loom and is able to create small batches of each fabric design, venturing into larger and shaped lampshades and weaving complimentary cushions and accessories throughout the year. ​
Completing the whole process herself, weaving all of her fabrics and finishing them. Working with a machinist in ross-on-Wye to sew her most recent collection of cushions.
​Alongside her collections, Gaby provides a bespoke service. Working with companies and customers one to one to create something to suit exactly what they want. Weaving the fabric herself, means she can source yarn colours and put them together to design a fabric exactly to someones brief.
​You can see more about the bespoke process on 'Bespoke Fabric' on my website.
Gaby also runs a shop in Ross-on-Wye, where she sells her work all year round and a collection of work from local makers she has met through events. 18thebasement.co.uk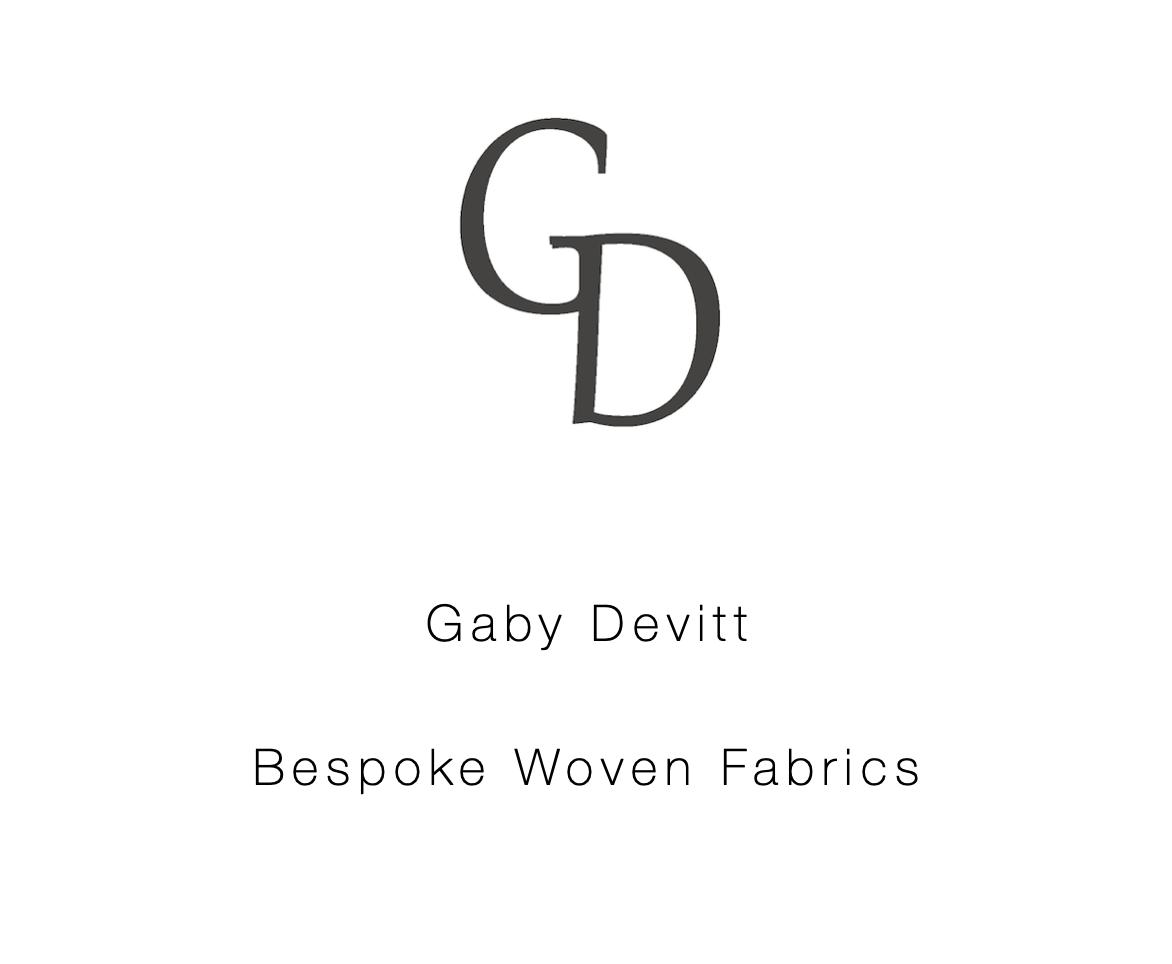 Gaby Devitt Woven Textiles
---