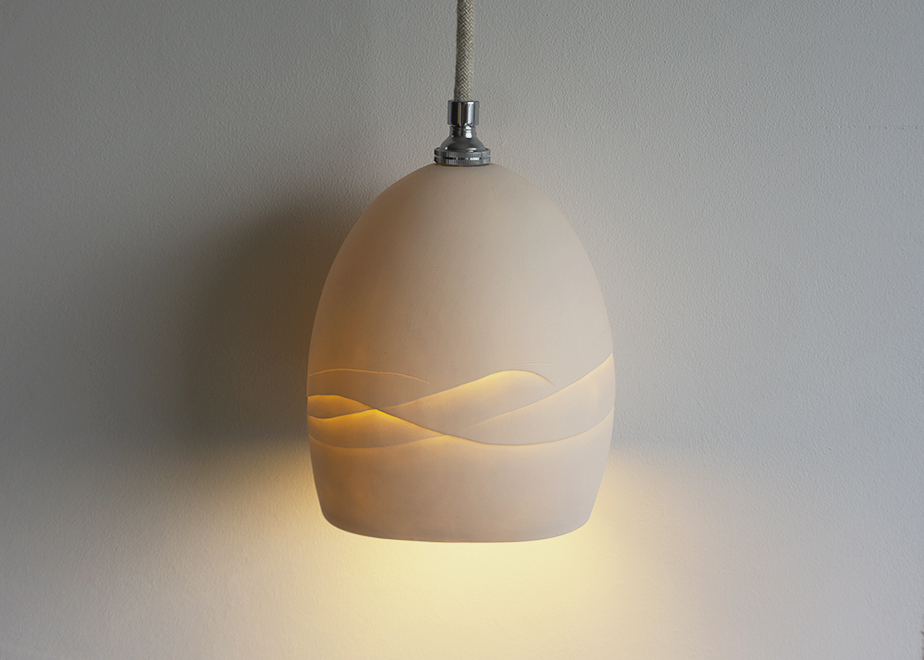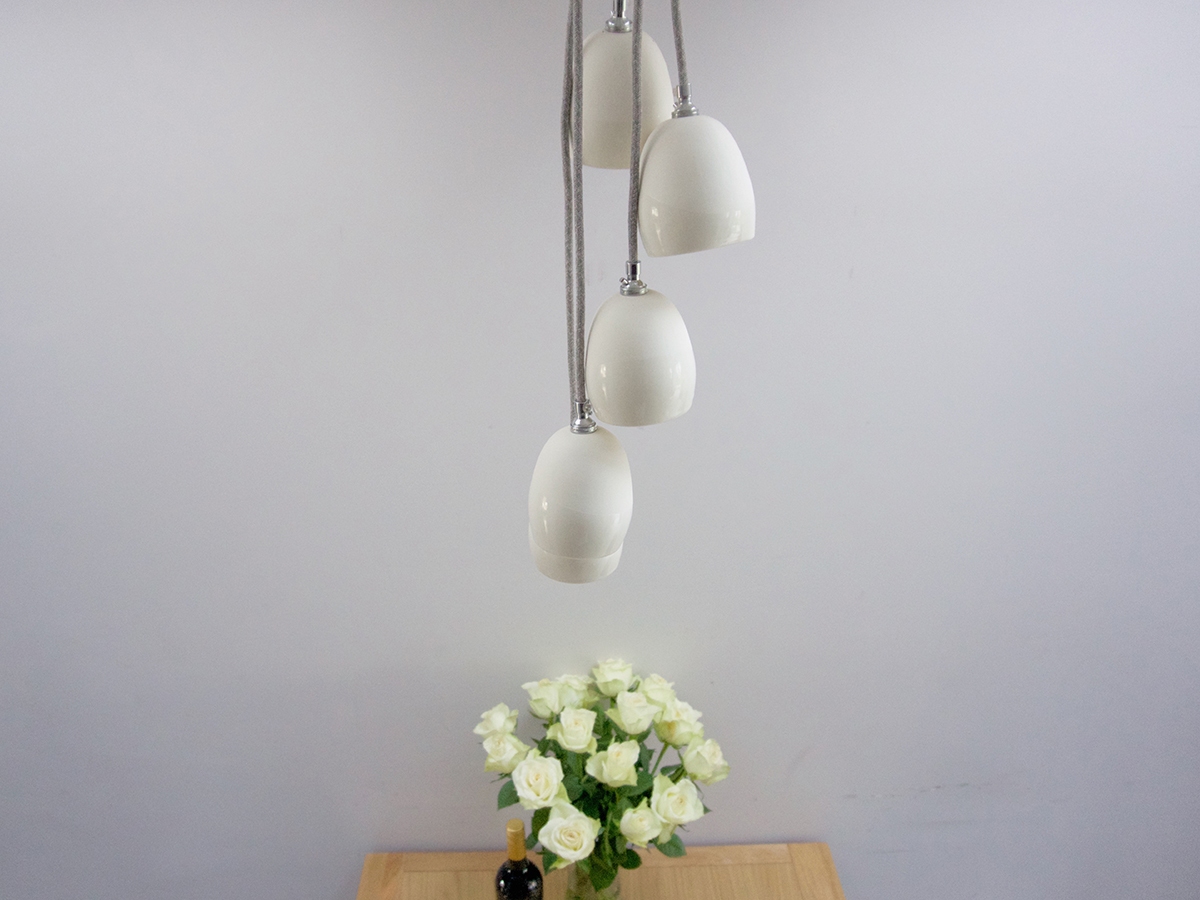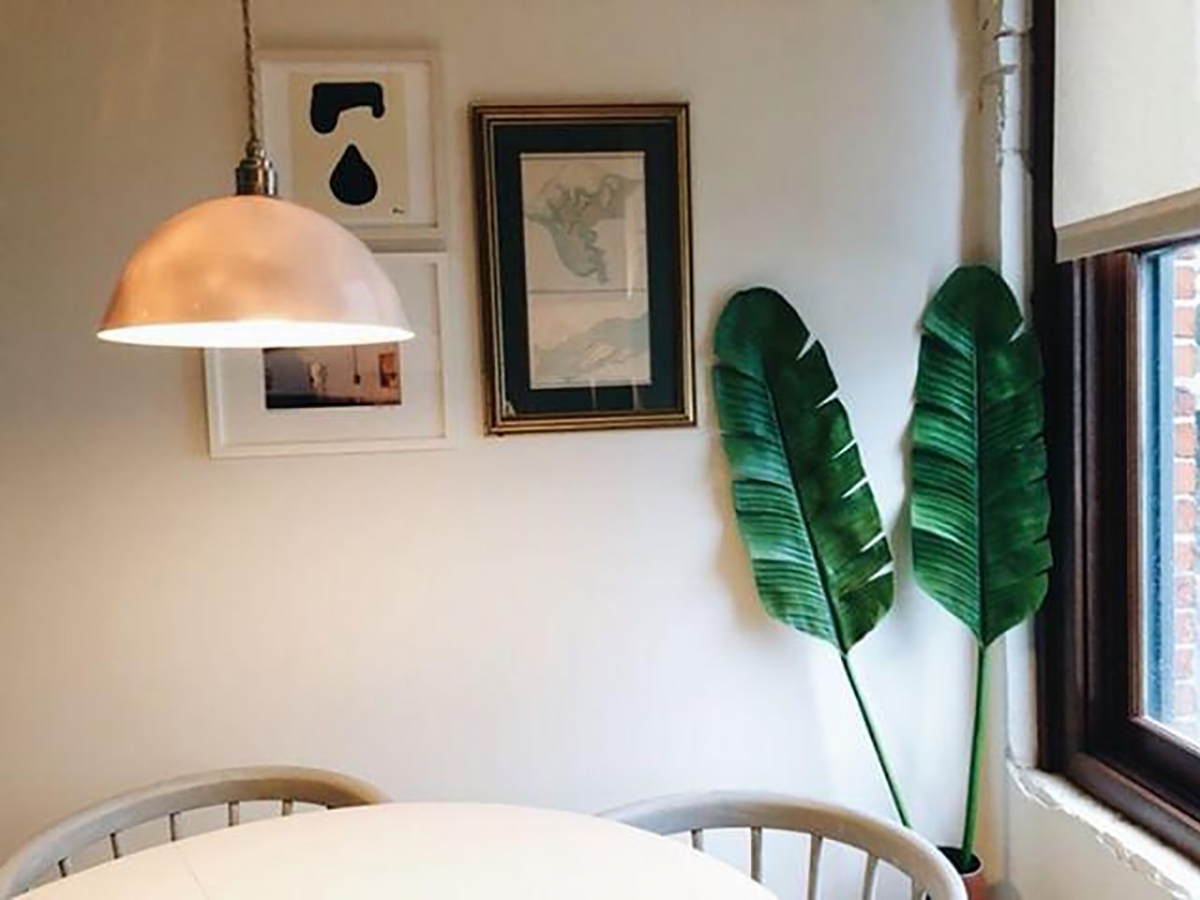 Amy Frankie Smith designs and makes porcelain lighting and illuminated artworks in her studio by the sea in Sussex.

The natural translucency of porcelain lends itself perfectly to lighting, giving a beautiful diffused light and warm glow.

Amy makes pendant lights, wall lights, chandeliers, illuminated artworks and bespoke pieces. Amy loves to co create and can work with you to make the perfect light for your space. Every detail is considered and custom finishes, fabric cord colours and the highest quality of materials are sourced for every project.
Inspired by the sea and the forms of the beach, Amy draws on the wind weathered wood on the beach, stones polished by the sea and the changing light and movement of the sea to create tactile and organic pieces.
Combining natural inspiration with mindful simplicity of form Amy creates lights that are fresh and timeless.
Flux Surface
---