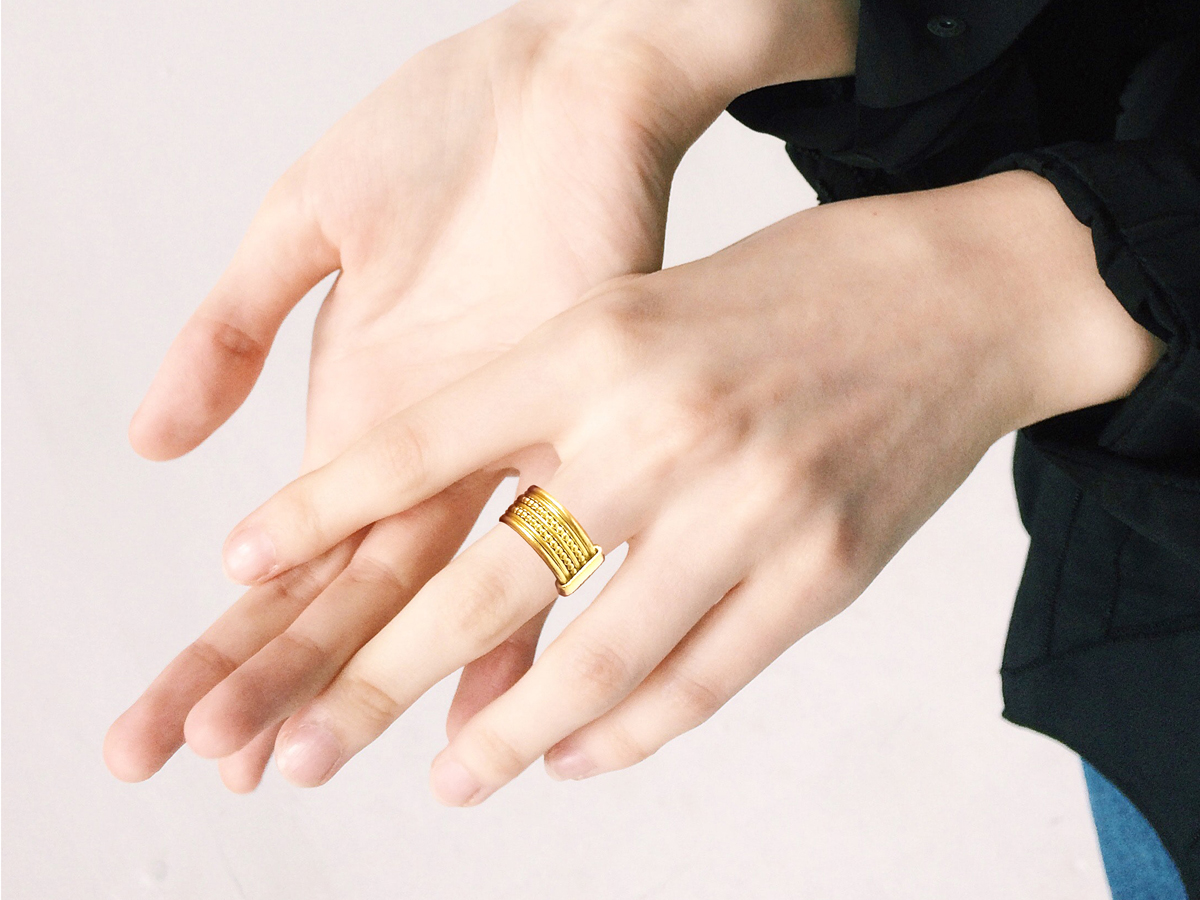 Have you been looking for pieces of jewellery that will take your signature style to the next level?
Sophie, the designer-maker behind Essemgé, creates pieces that give you the freedom to express yourself and be on top of your game every day. You will enjoy wearing them time and time again!
With a focus on subtle design and sustainable, quality materials, the collections have a timeless and sophisticated feel with the right amount of edge and playfulness to be inspiring and individual.
Essemgé jewellery is modern and effortlessly chic.
Forget Fashion, Embrace Style!
Designed and handcrafted in London, for you.
Essemge
---