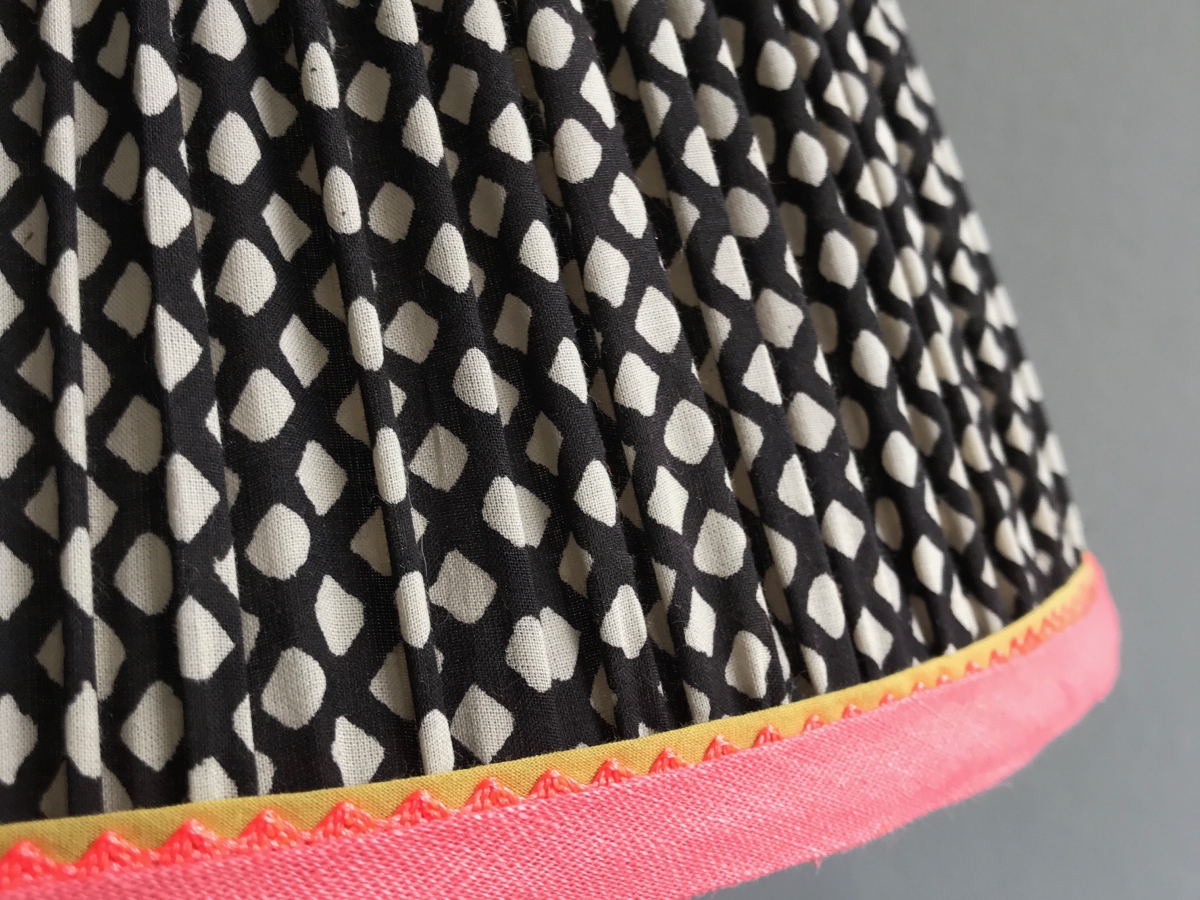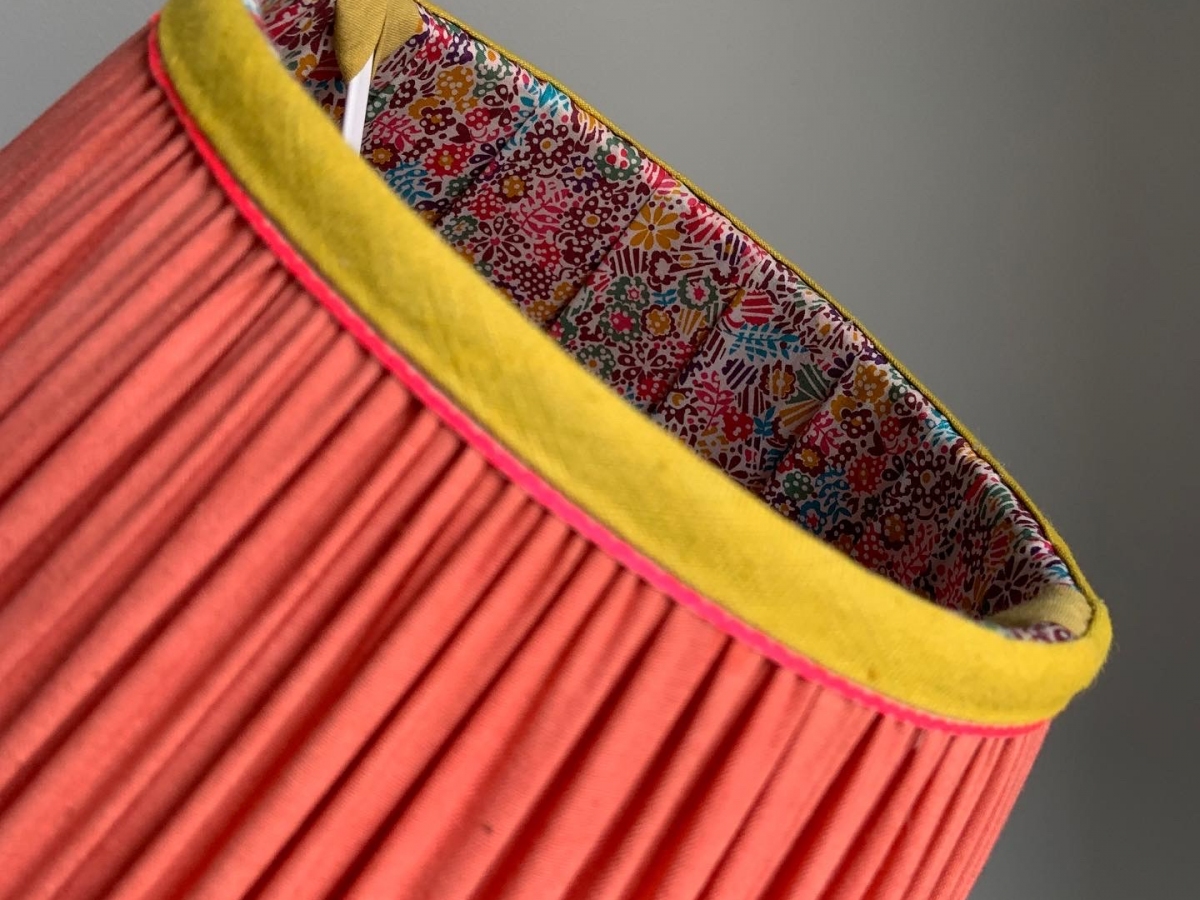 Bespoke lampshade maker and tutor. Traditional techniques combined with contemporary textiles.
I am fanatical about making lampshades - I make them to commission, and to my own design. Although my lampshades are handsewn, using traditional techniques, I would describe myself as a contemporary lampshade maker. They allow me to indulge my passion for textiles, and my love of colour and pattern.
Lampshades are a brilliant way to introduce textiles into an interior design scheme - alongside other soft furnishings they can play a vital role in bringing a room design together. Colours that appear muted by daylight can appear dramatically different when lit up at night.
I also teach classes in lampshade making - both to small groups and bespoke tuition for individuals. I love hand sewing, and am a firm believer in the therapeutic benefits of working with your hands to produce something that is both useful and beautiful.
Eloise Scotland Textiles
---