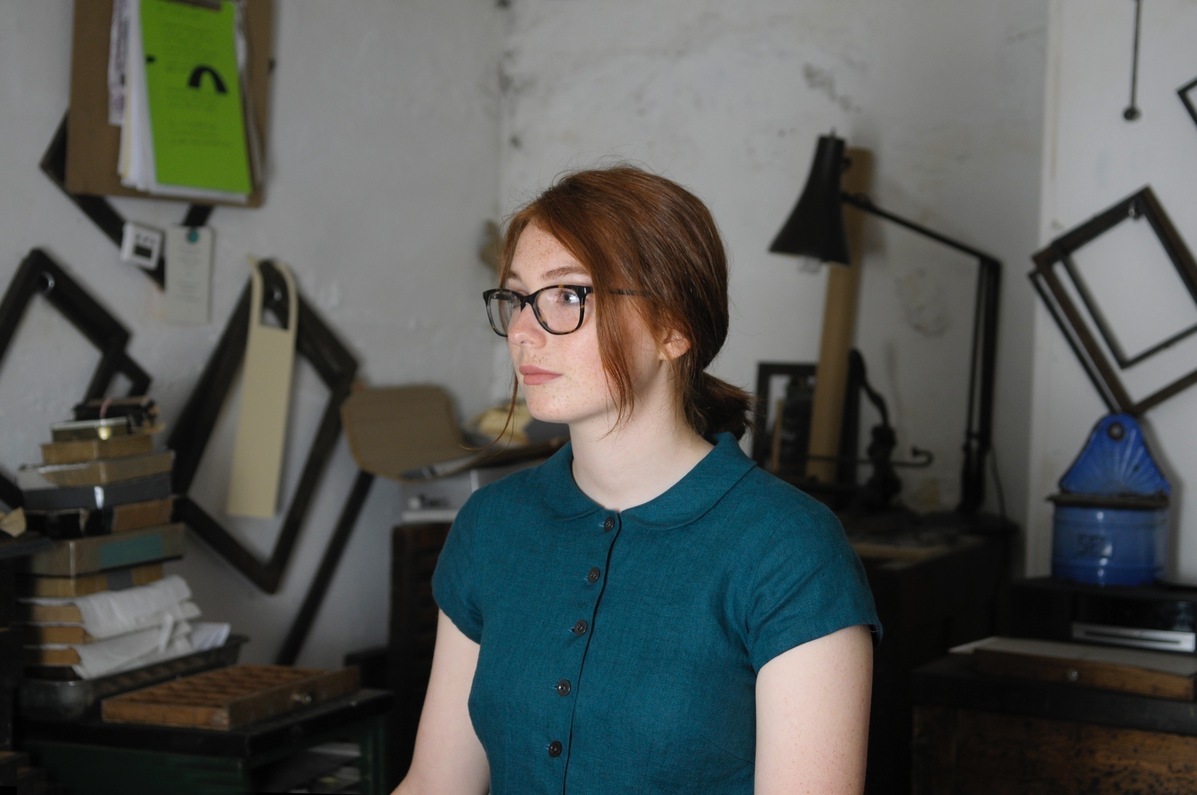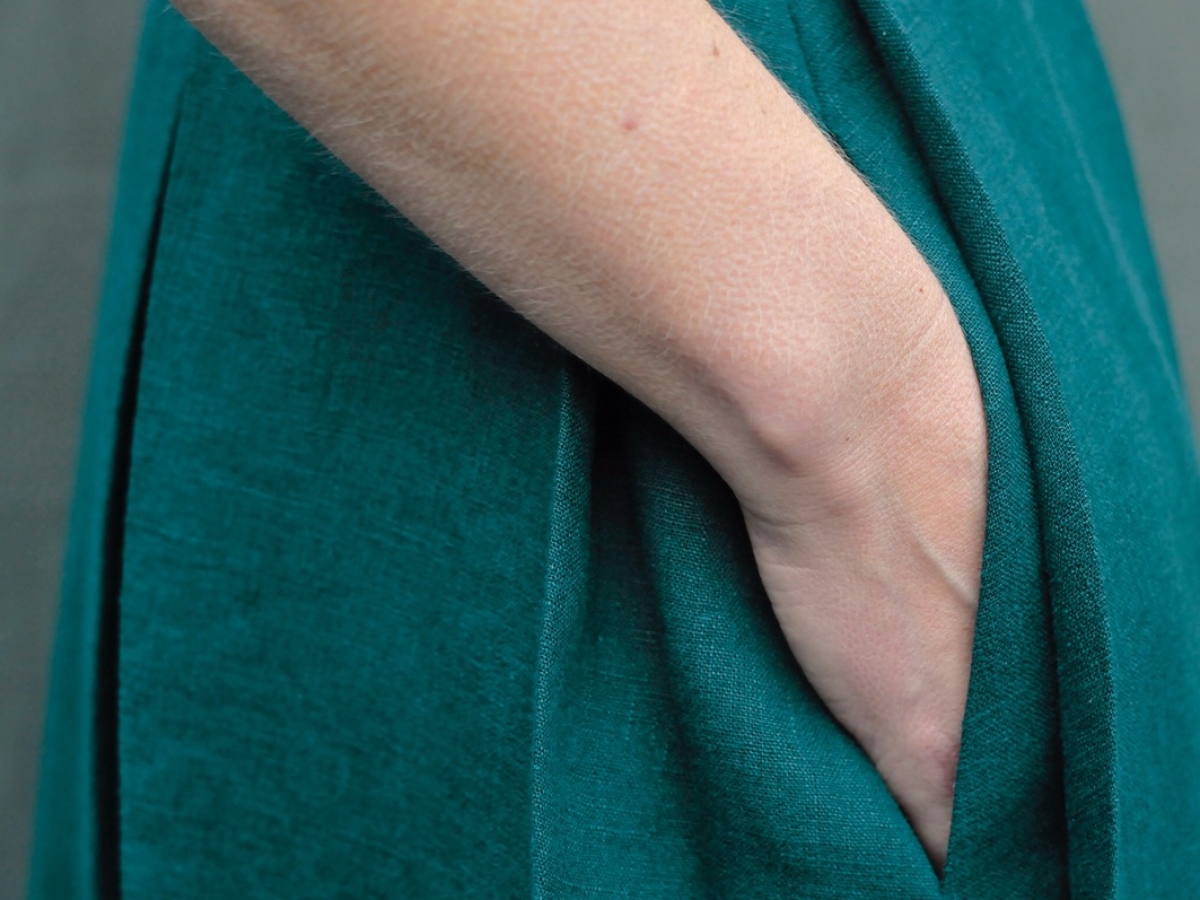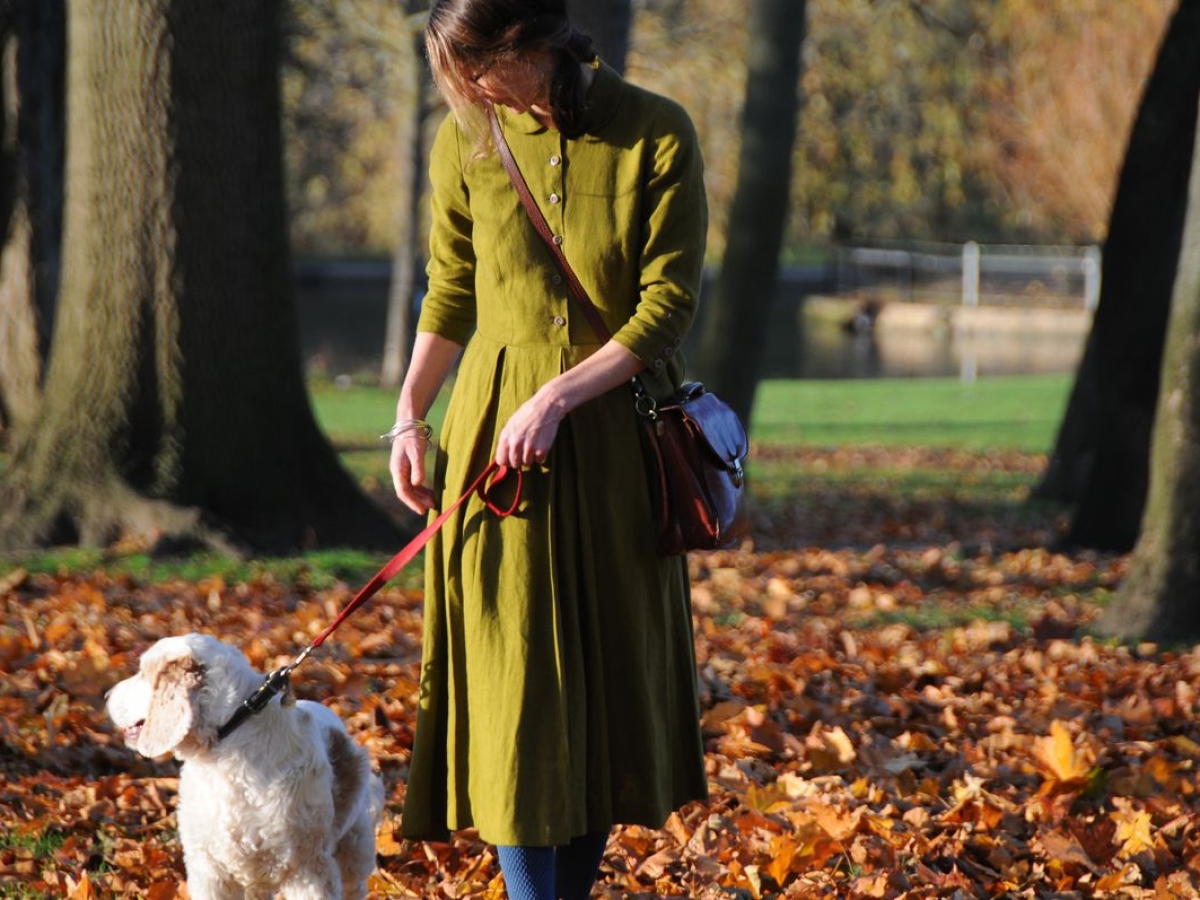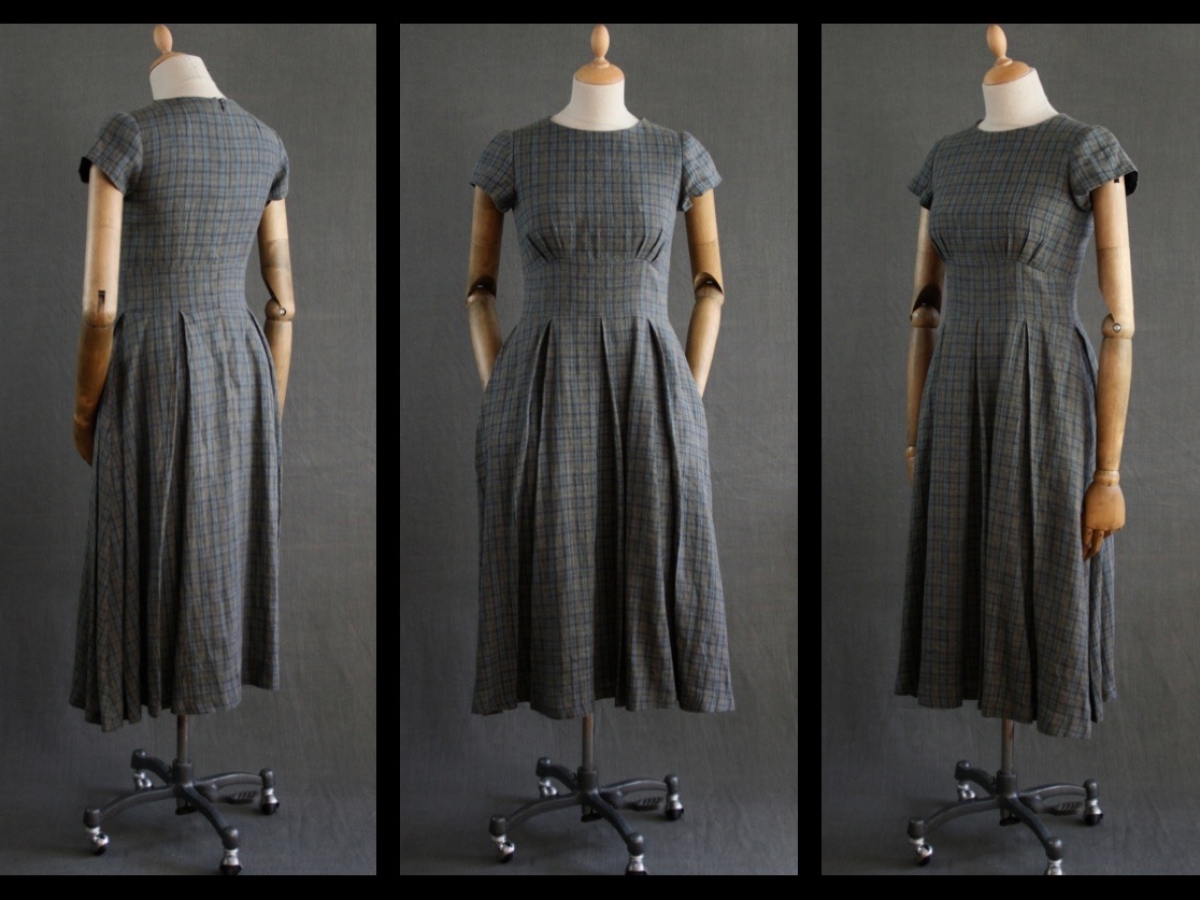 Eliza Lamb was set up by Georgina Nurse to create garments which are timeless and understated, with emphasis on using traditional techniques in construction and design.
The aim has been to highlight the differences between thoughtful well made clothing with its longevity and the disposable trend led clothing with its social and environmental impact.

All fabrics are 100% natural, using mainly linen for its beautiful drape and absorption of dyes, with cupro for lining and buttons coming from the curozo nut.

All garments are made to order to eliminate any unnecessary waste in materials and and other production resources.
Eliza Lamb
---