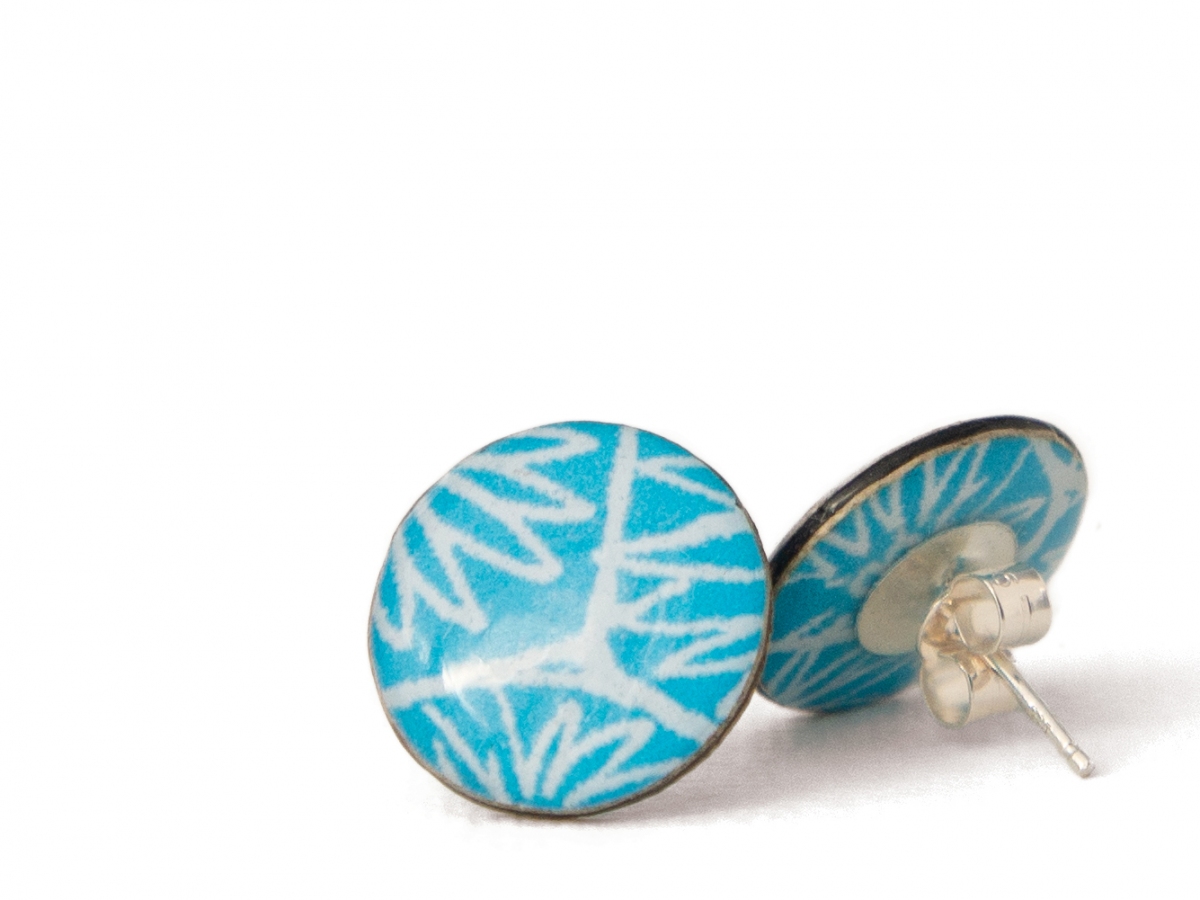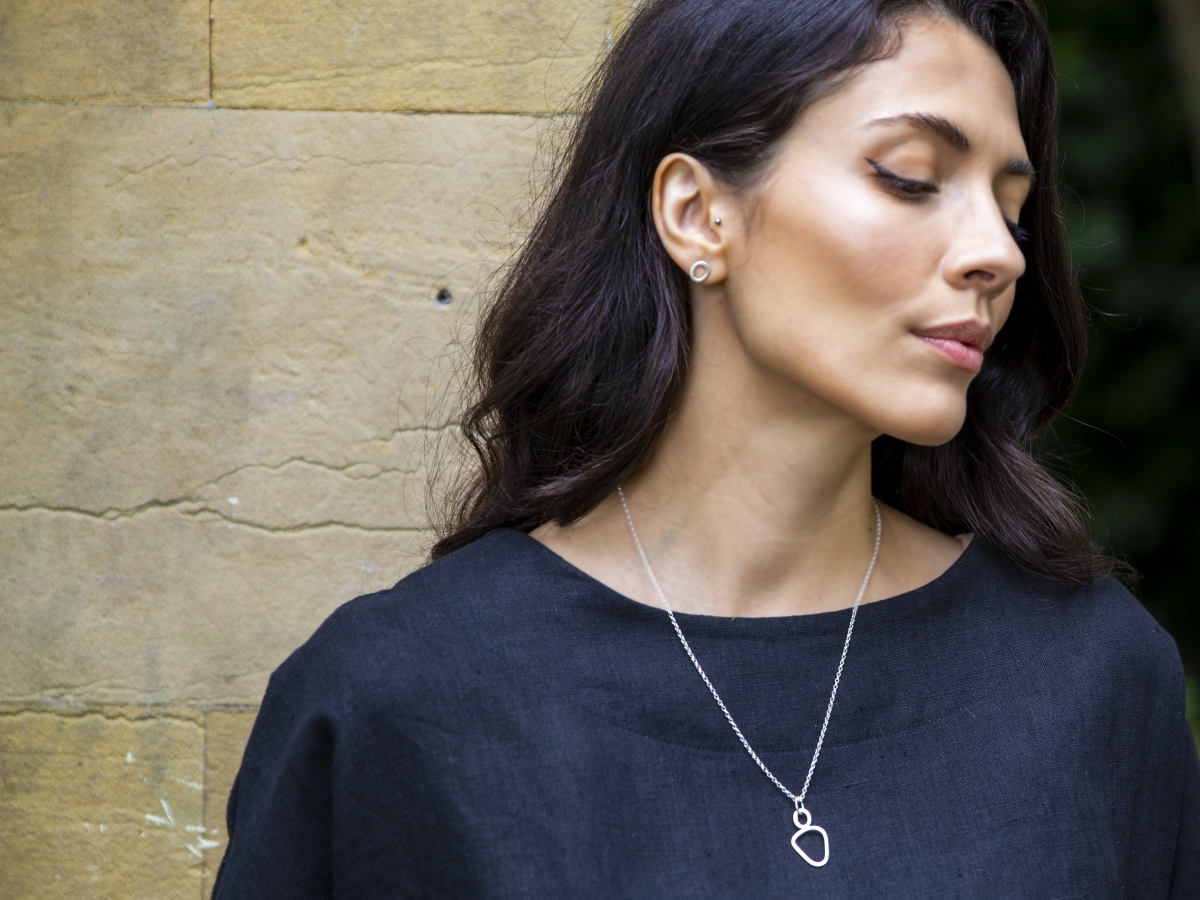 Contemporary jewellery exploring pattern and colour. Recycled sterling silver and recycled paper. Protected and made shiny with resin.

Brightly coloured circles and sculptural forms with printed, etched and hand-drawn designs. From bold statement pieces to everyday wear.
I love pattern and I love paper. It'a a versatile material that is filled with meaning. I change its properties and make it more durable with the addition of resin. I use these paper and resin 'gems' to make earrings, necklaces and more from £25 and up. These mixed-media pieces are available in ten core colours that match across ranges: Black, Purple, Hot Pink, Red, Orange, Yellow, Lime, Mid Green , Sky Blue, Mid Blue
If you're more a fan of precious metals my 'Oh' collection - made from silver and gold vermeil - may be right for you. This collection is based on the oval shape - a symbol of birth and rebirth. I also use forms based on the human figure and on sculpture.
I have a jewellery BA from Middlesex University.
I use recycled silver wherever possible. All my designs are printed on recycled paper.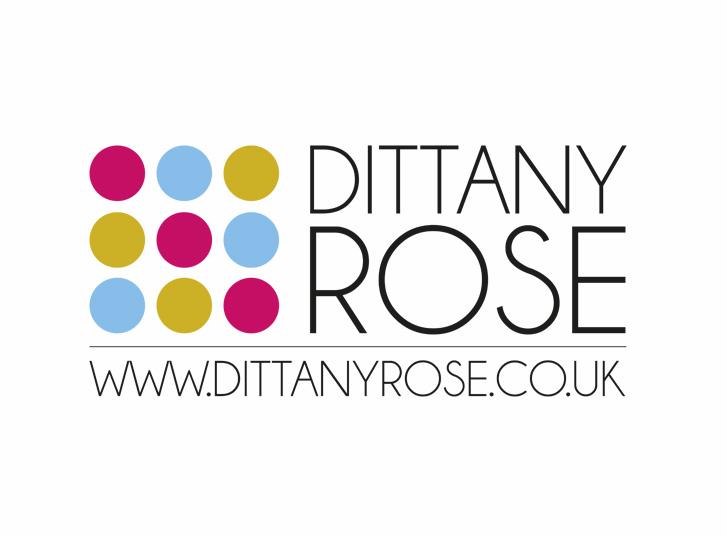 Dittany Rose
---