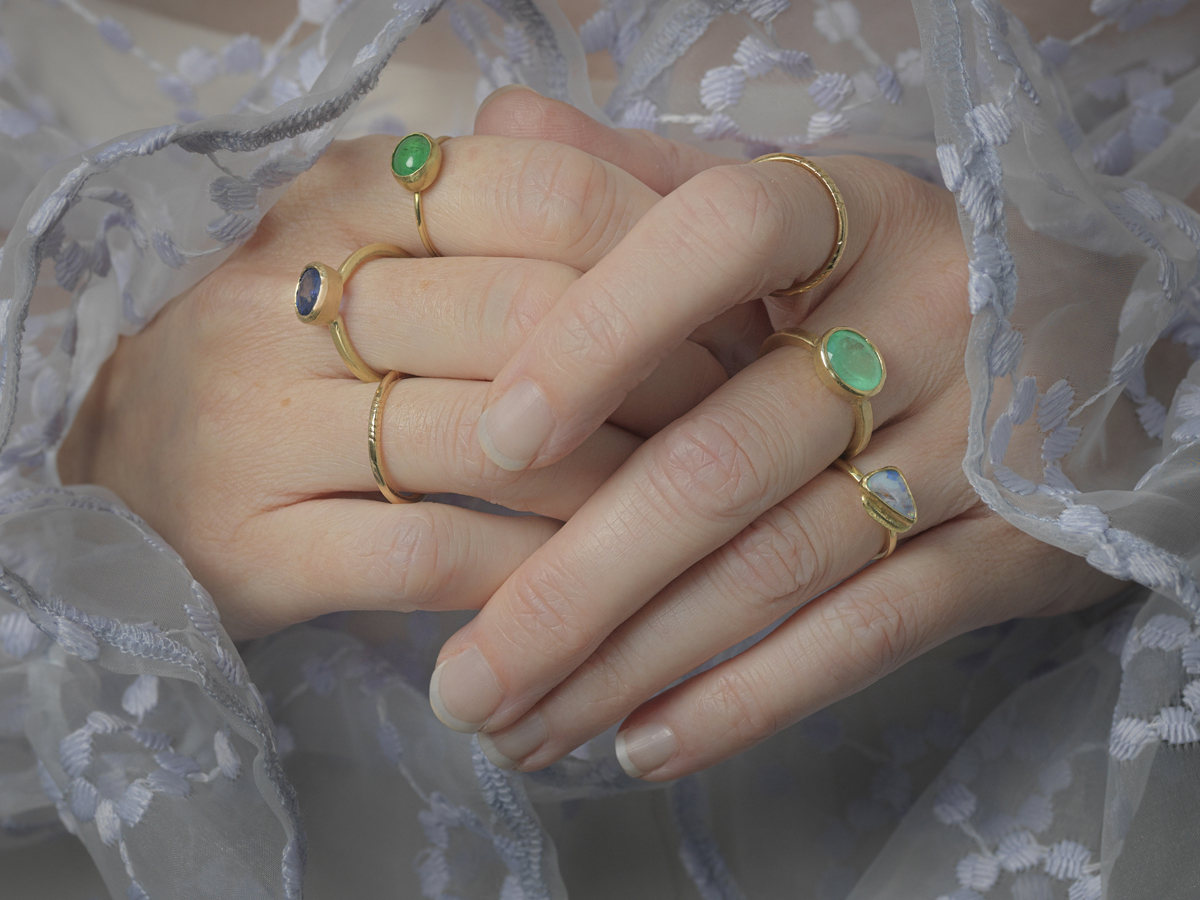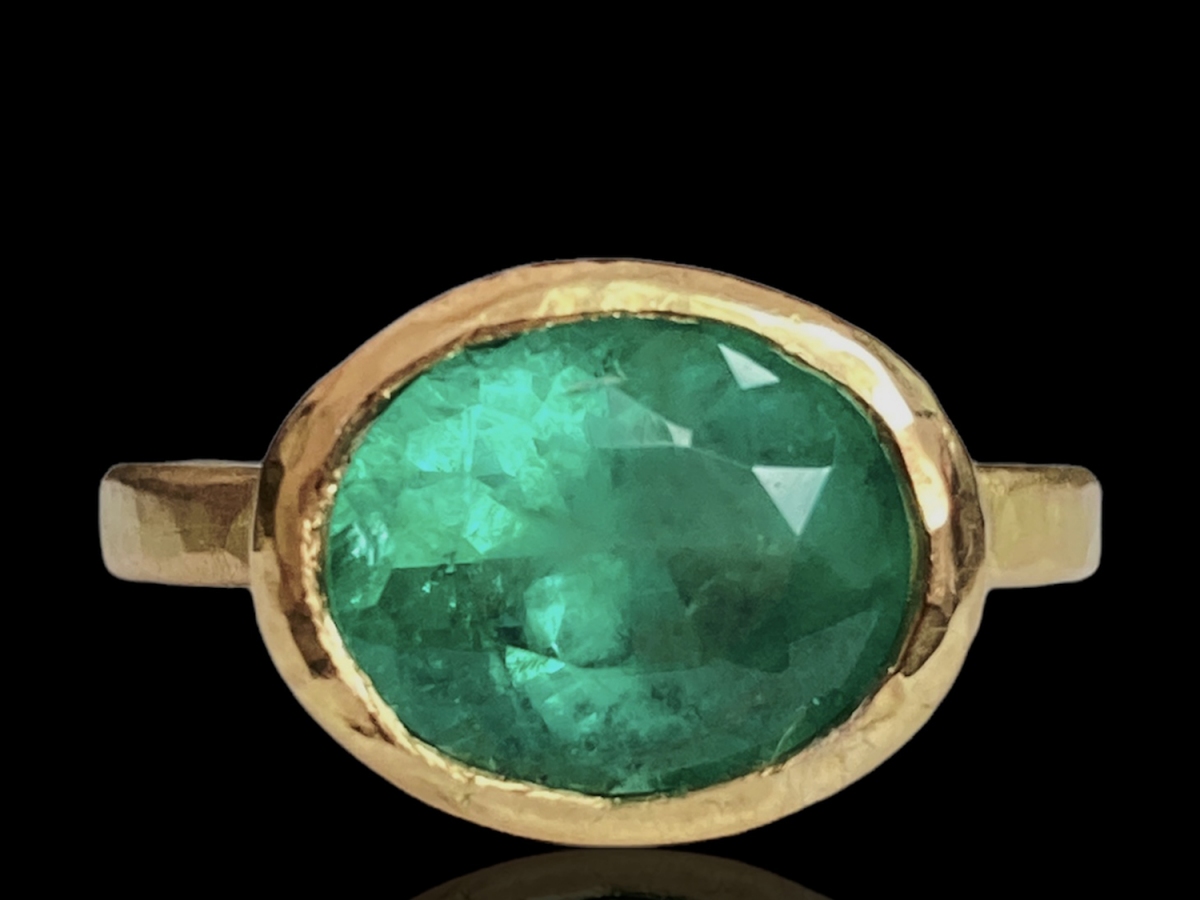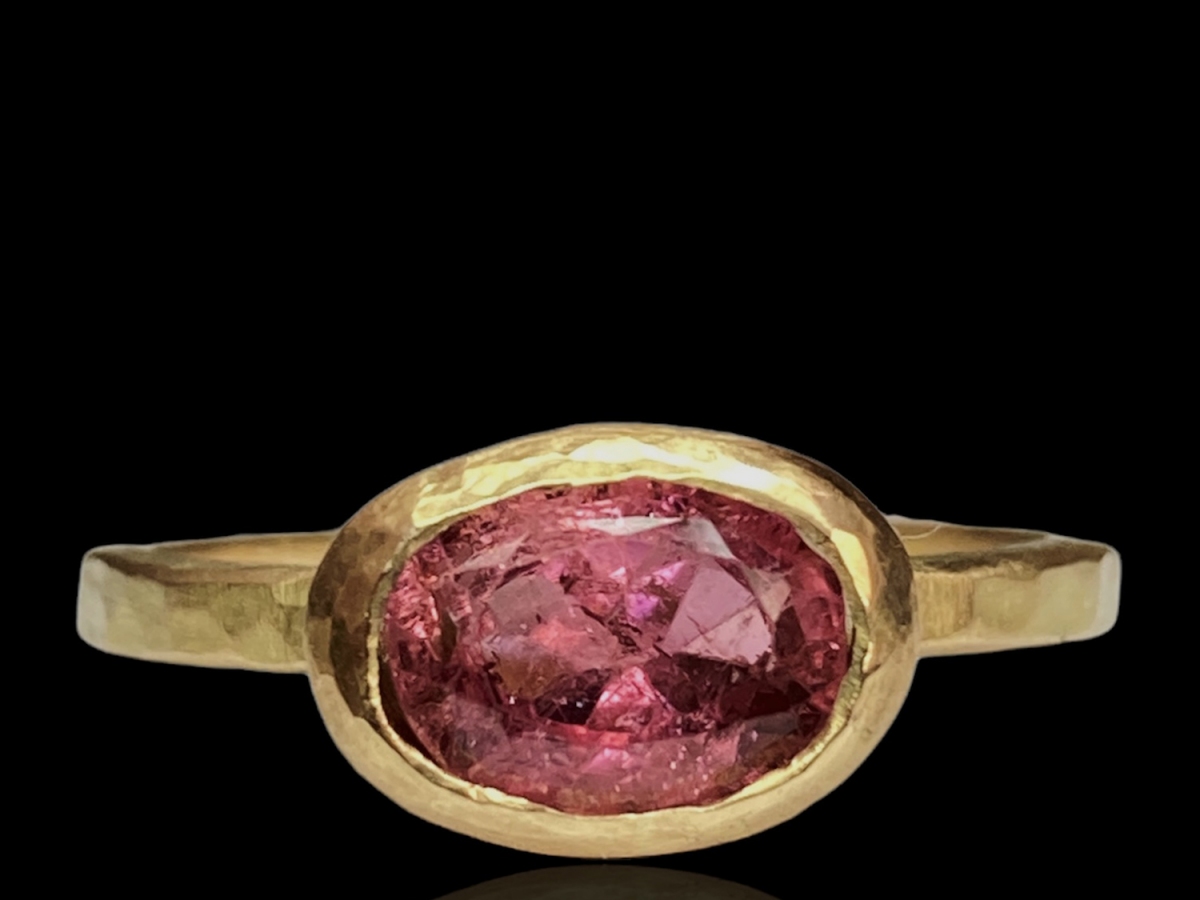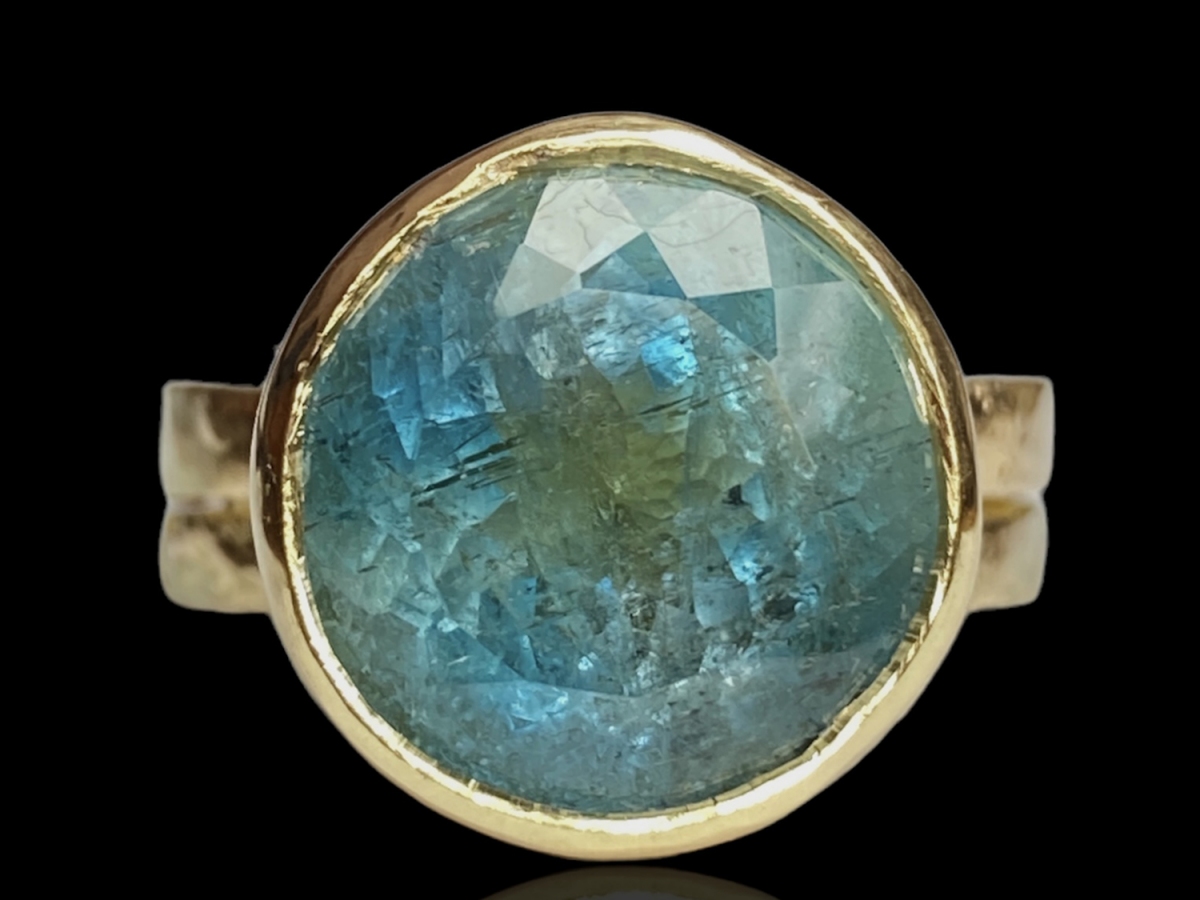 My work is inspired by the rich history and cultural heritage of Scotland, particularly ancient found artefacts. I strive to create contemporary twists on these timeless designs, incorporating unique ethically sourced colourful precious stones.

I take pride in using only single mined origin gold (SMO Gold) and recycled precious metals, ensuring that my work is not only beautiful but also sustainable. My passion for jewellery was cultivated during my studies at the Glasgow School of Art, where I honed my skills in traditional techniques.

Every piece of jewellery I create is unique and one of a kind, crafted by hand at my studio on the west coast of Scotland. I take great care to ensure that all my work is of heirloom quality, so that it may be passed down through the generations.

As a renowned jeweller, I have had the privilege of creating pieces for celebrities and collectors alike, and I am dedicated to produce beautiful, collectible pieces of jewellery that will be cherished for years to come. My passion for travel is also reflected in my work, as I am always inspired by new cultures and traditions, which I strive to incorporate into each one of my unique pieces of jewellery.

Deborah Murdoch
---