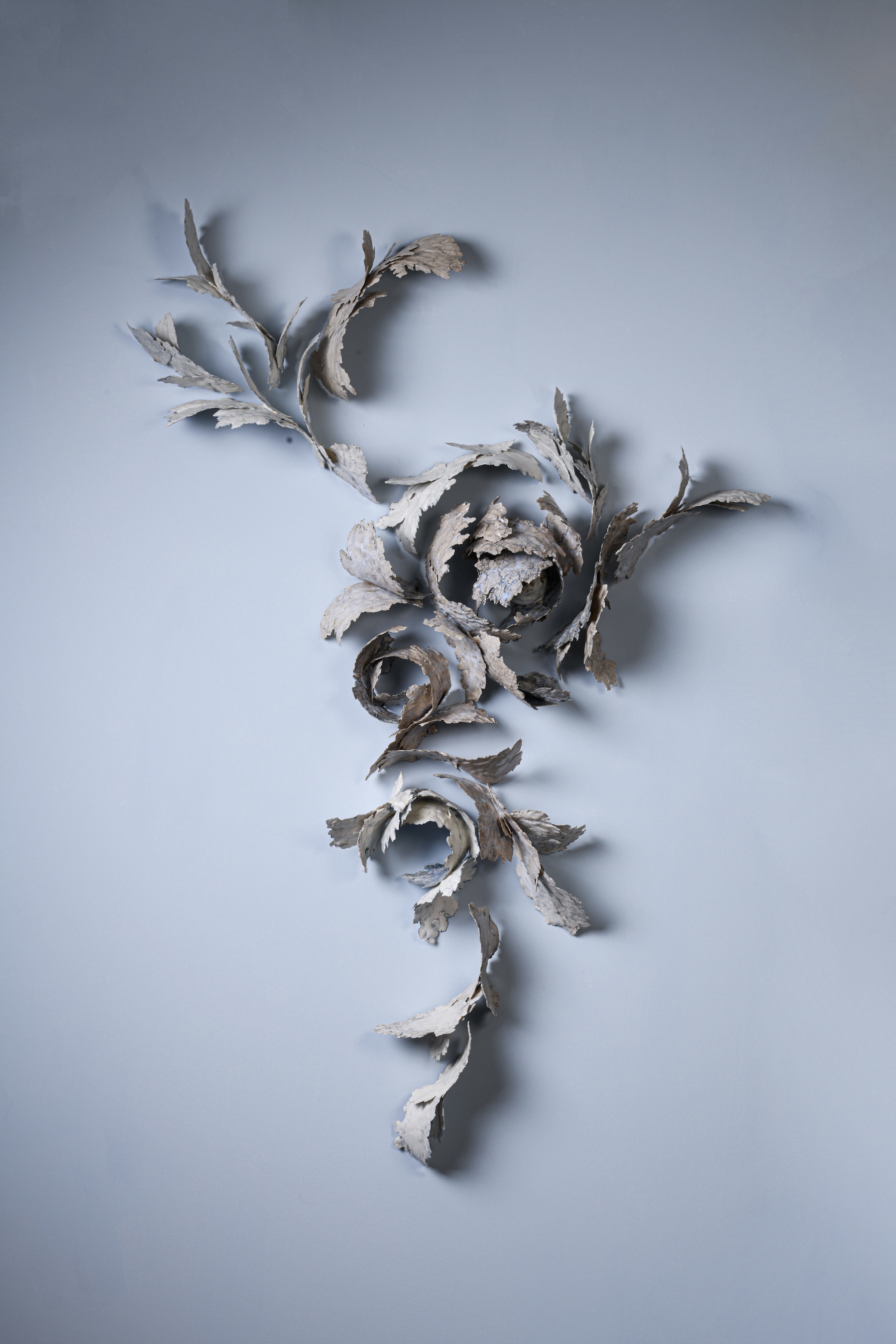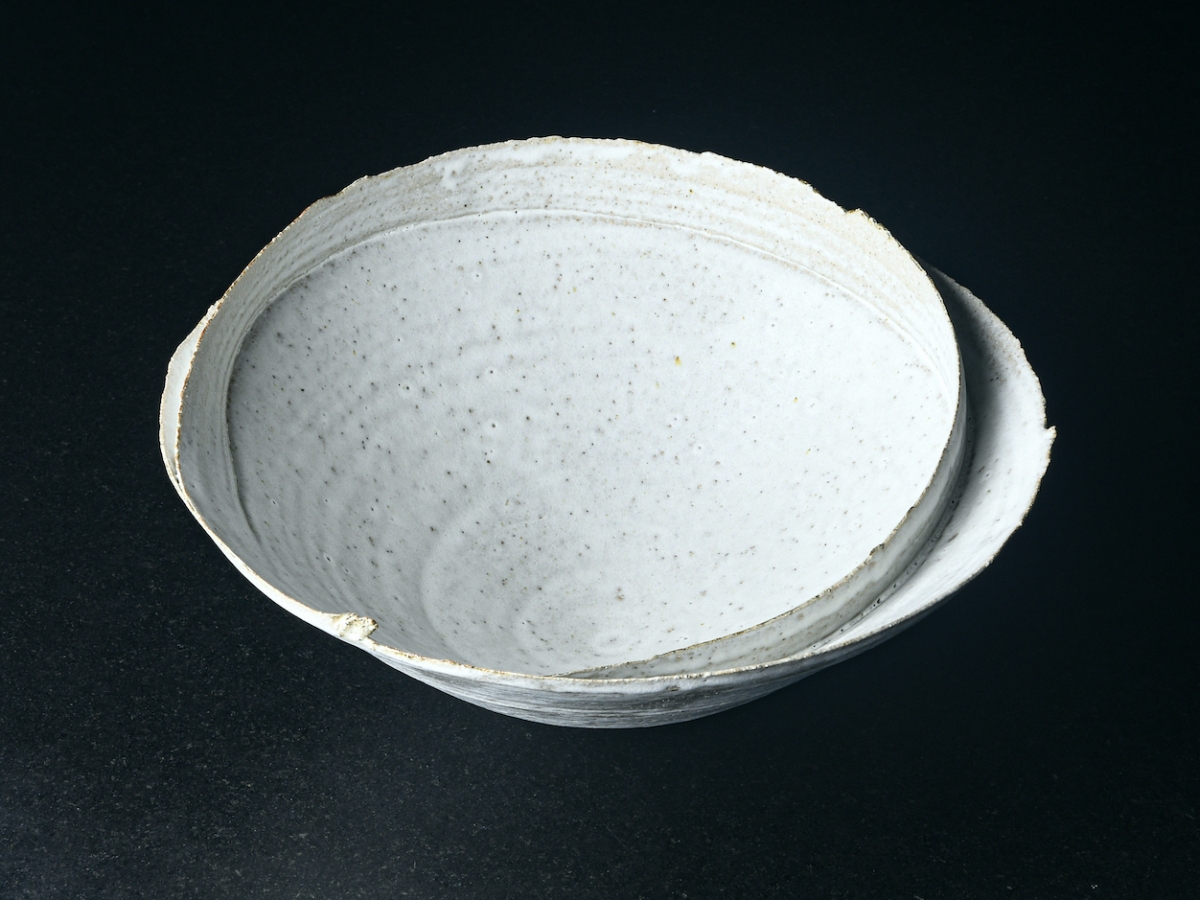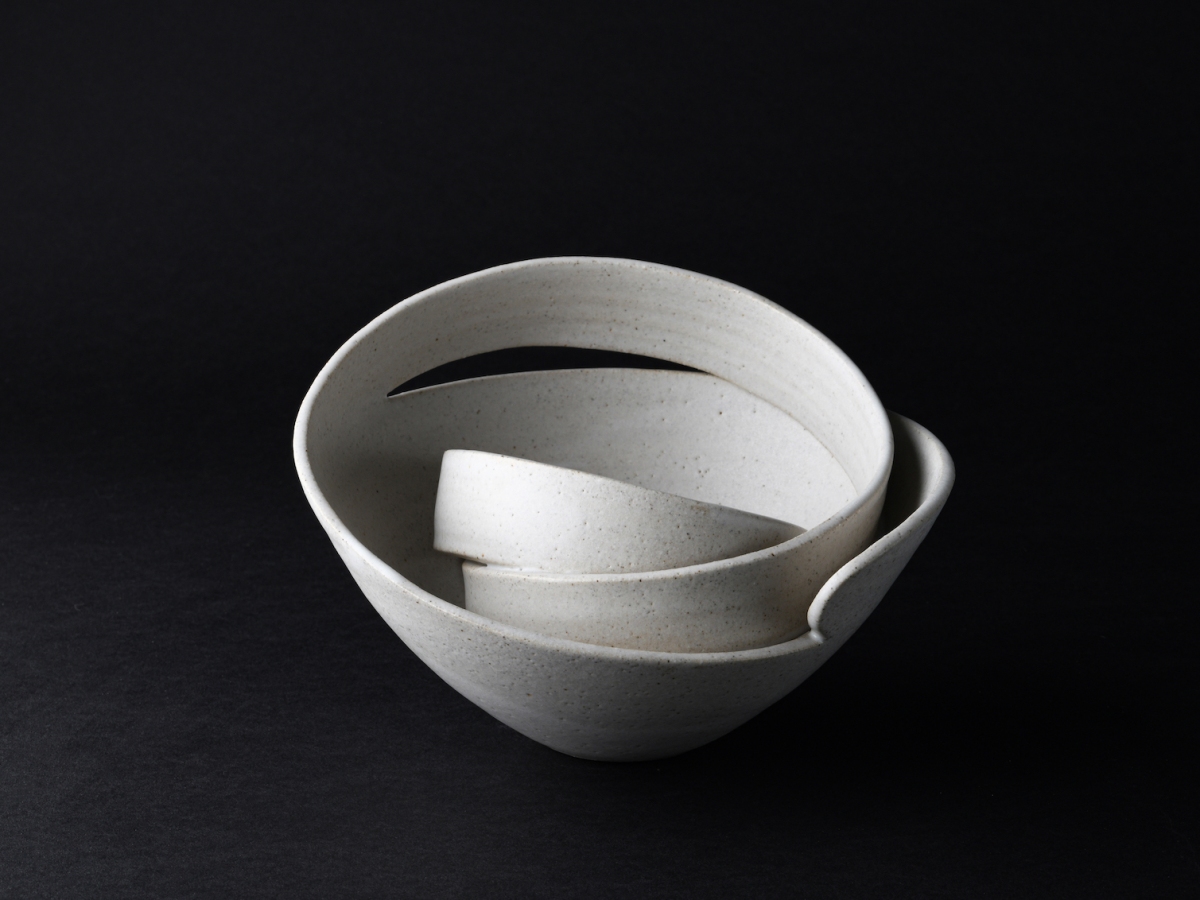 Handbuilt, stoneware and porcelain sculptures and sculptural vessels.
I am a ceramic artist making abstract sculptures and sculptural vessels in my studio in London.
My work is rooted in the personal.
Through it I explore themes of emotional impact – from upset to trauma.
Unusually for a maker, my sketch books consist primarily of words. My process begins with a written exploration of an emotional experience or state of mind. Whilst doing this I get a strong visual impression of the direction a piece will take, which I doodle-sketch as an aide-memoire. It will also produce a one or two-word working title. With these, I start working with the clay.
For many years my work was effectively a form of art therapy – unwittingly for a large part of it - as I struggled to recover from pre- and post-natal depression and the subsequent anxieties which accompanied it.
Since recovering from depression, the conceptual start points of my pieces have evolved, but the overall theme remains the same. I continue to explore personal experiences and their emotional impact.
I craft my one-off sculptures and vessels in a variety of stoneware and porcelain clays, using both throwing and handbuilding techniques.
My handbuilt sculptures are constructed directly on the kiln-shelves, using textured slabs: shaping, tearing, joining and lastly propping thoroughly to prevent unwanted warping in the kiln. After initial firing, oxides are layered up, before glazing with a selection of glazes, to create subtle variations of colour and tone - with occasional dark accents - to reflect the narratives explored through the work.
My vessels start life as thrown forms which I make on the wheel before cutting, joining and distorting. Oxides and engobes are used sparingly to enhance details, before glazing with my quiet palette of glazes.
Ceramics is my second career. In a previous life I worked as an advertising strategist, whilst spending my evenings pursuing my genuine passion in life of clay.
Working with clay is, for me, the ultimate 'flow' activity. And therapy. Having had a first career which was interesting, but ultimately unfulfilling, I know just how lucky I am for my work to also be my passion and my happy place.
I have shown my work with galleries and at ceramic fairs since graduating from the City Lit Diploma in Ceramics in 2017. Most recently exhibiting with Ruup & Form at Collect Art Fair at Somerset House in March '23.
I live and work in North West London with my husband and two daughters.
I am very happy to take commissions and would be happy to discuss this with you.
Clare Palmer Ceramics
---