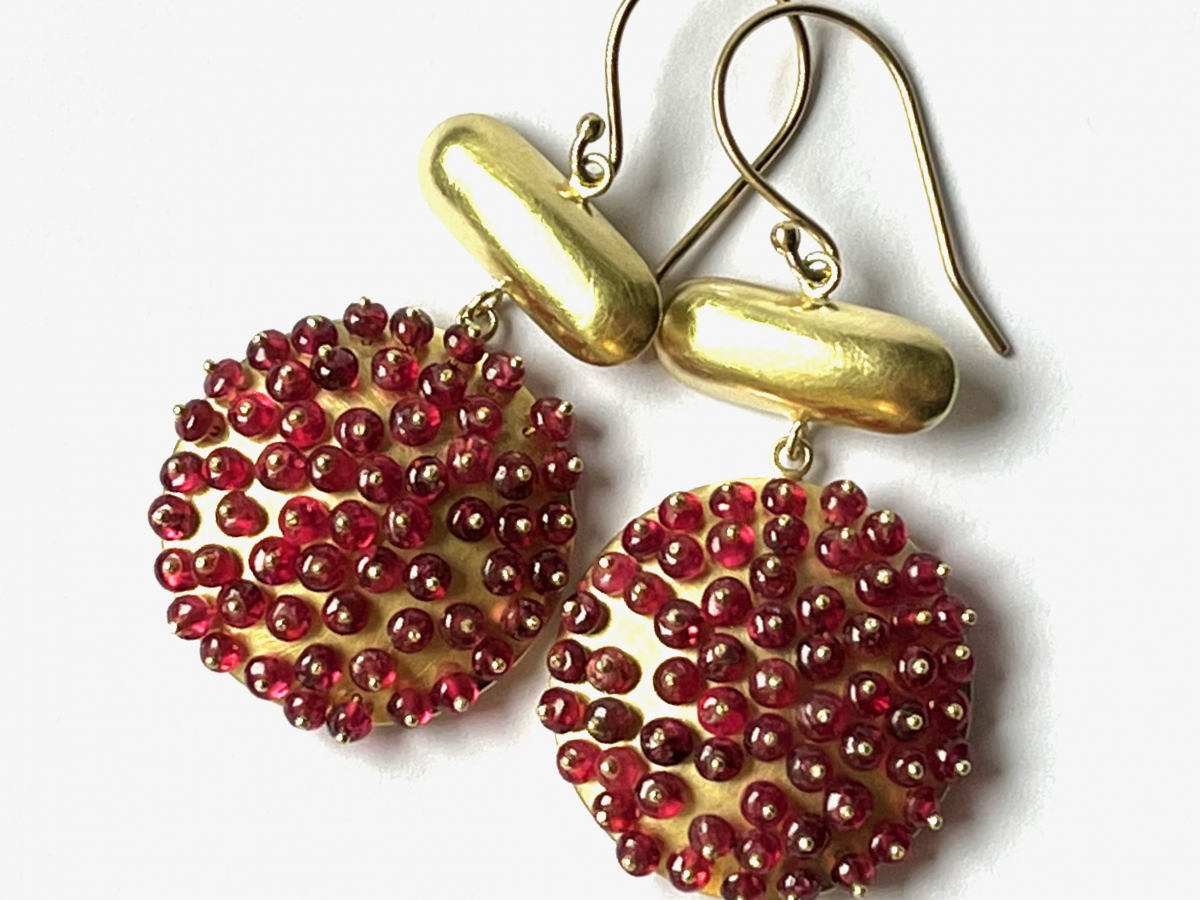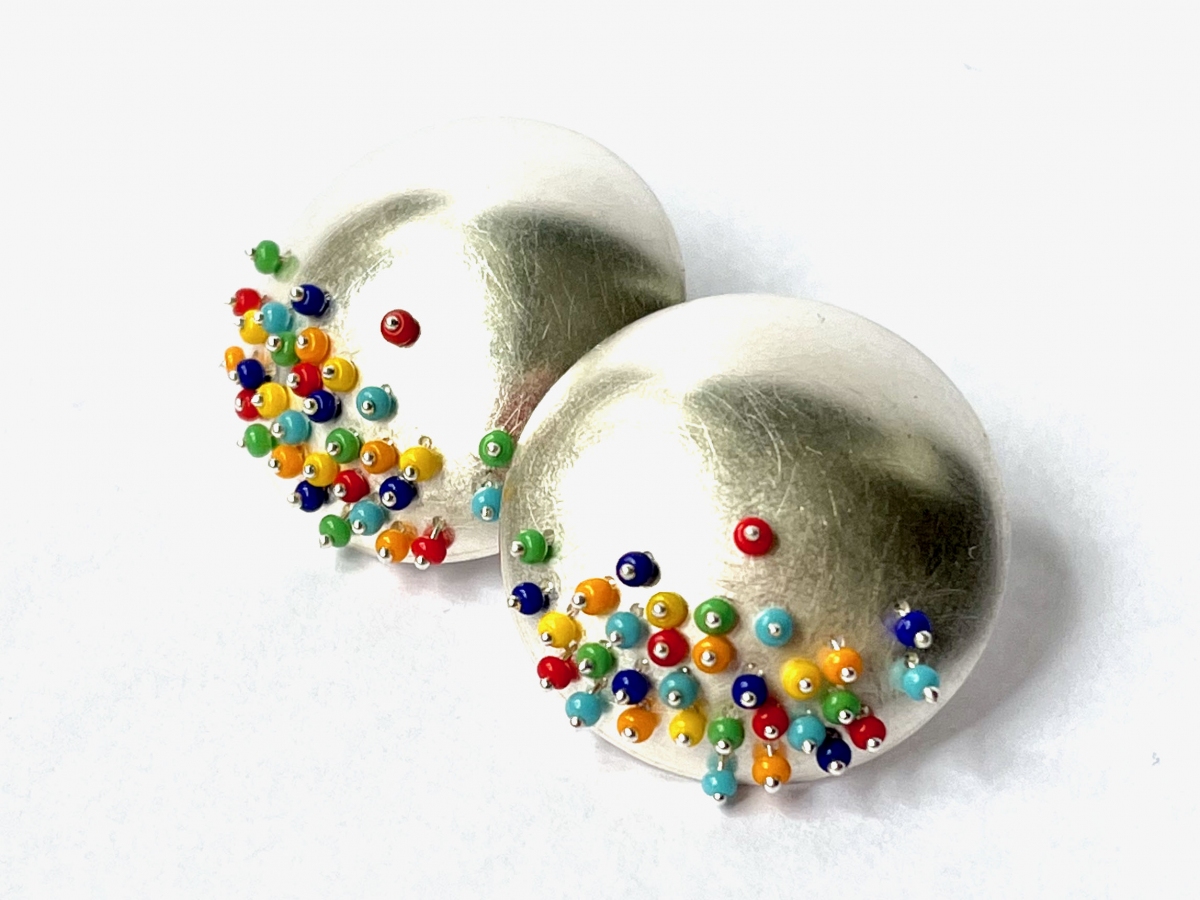 I have been making jewellery for over 30 years. I love texture and pattern, always interested in the detail, and am passionate about colour.
My childhood was spent between Africa and the UK. Since graduating from the Royal College of Art in London, I have lived in Moscow, Washington DC, New Delhi, Bangkok and Hanoi. These places have all provided rich inspiration for my work. I have translated the textures and colours collected on my travels into designs embellished with bright enamel, precious gem stones and colourful glass beads.
Small business creating individual hand crafted jewellery from silver and gold. Each piece is decorated with tactile colour and texture using coloured glass beads, precious and semi-precious gem stone beads, enamelled components and tiny metal details.
Claire Underwood Jewellery
---