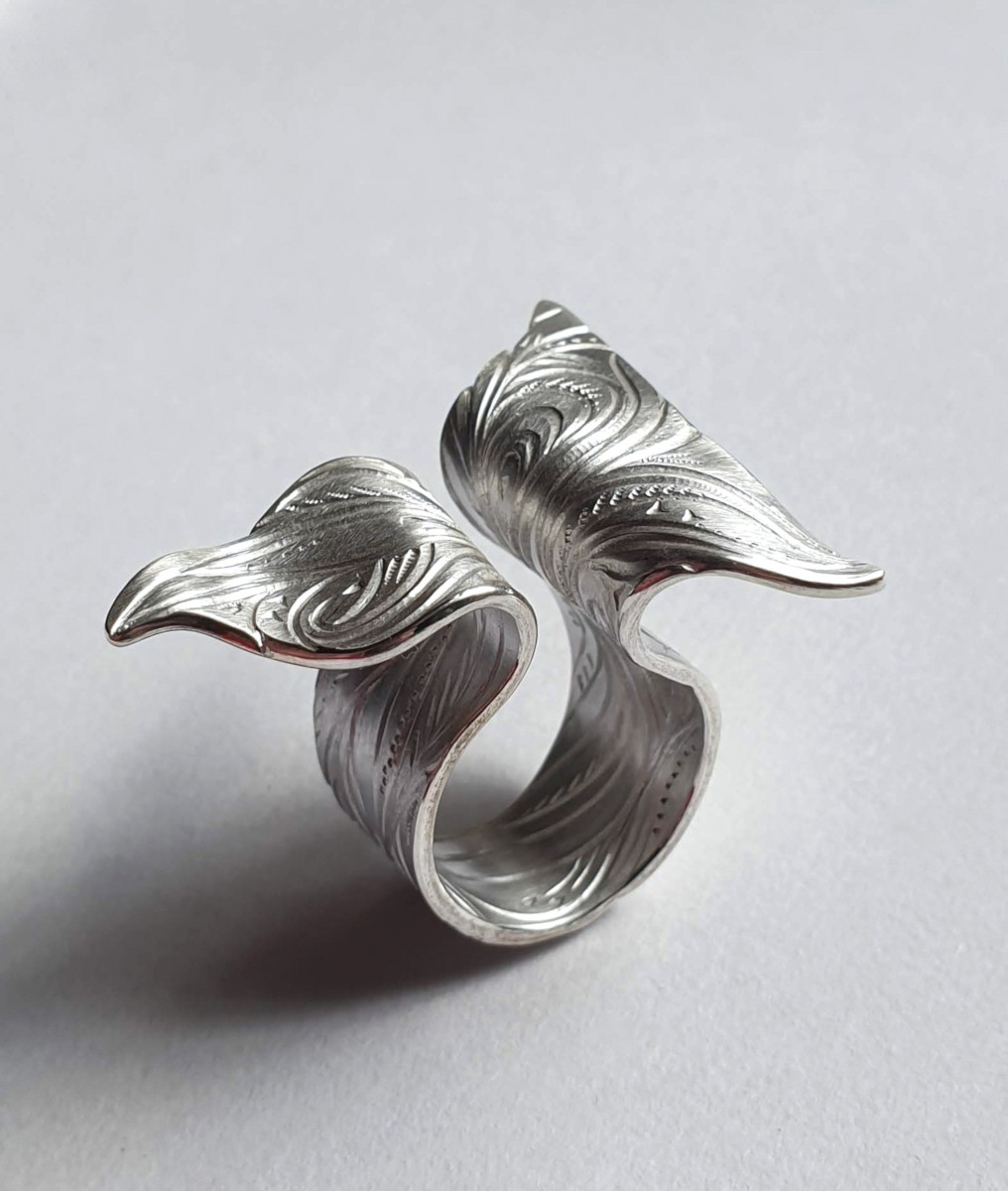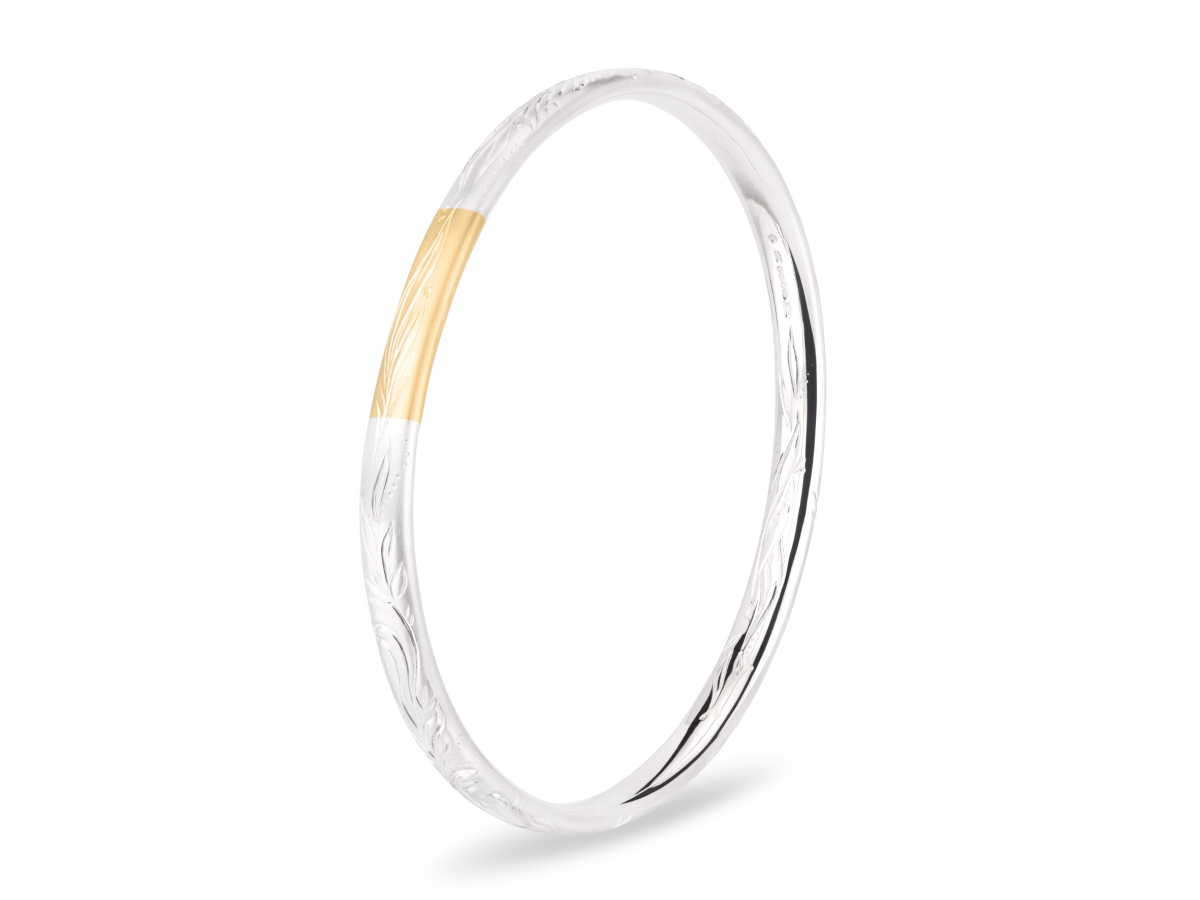 My love of making led me to working with metal and specialising in the historical techniques of chasing and repoussé. I first tried these techniques whilst completing my degree at De Montfort University and I furthered my skills during my time on the Starter Studio course for Jewellers and Silversmiths at Yorkshire Artspace in Sheffield.
Since then I have gone on to develop my jewellery collections, creating tactile forms and decorative designs in silver and gold using traditional hand tools.
Inspiration for my organic style comes directly from the natural world, as I reflect elements of rippling sand dunes, crashing waves and the delicate details of sumptuous flora and fauna.
I work a lot to commission - making one-off and unique pieces, wedding and engagement rings and bigger statement repoussé pieces that can take weeks or months to complete.
I also teach jewellery in weekly evening classes and one day repoussé workshops.
Cathy Sutherland Jewellery
---