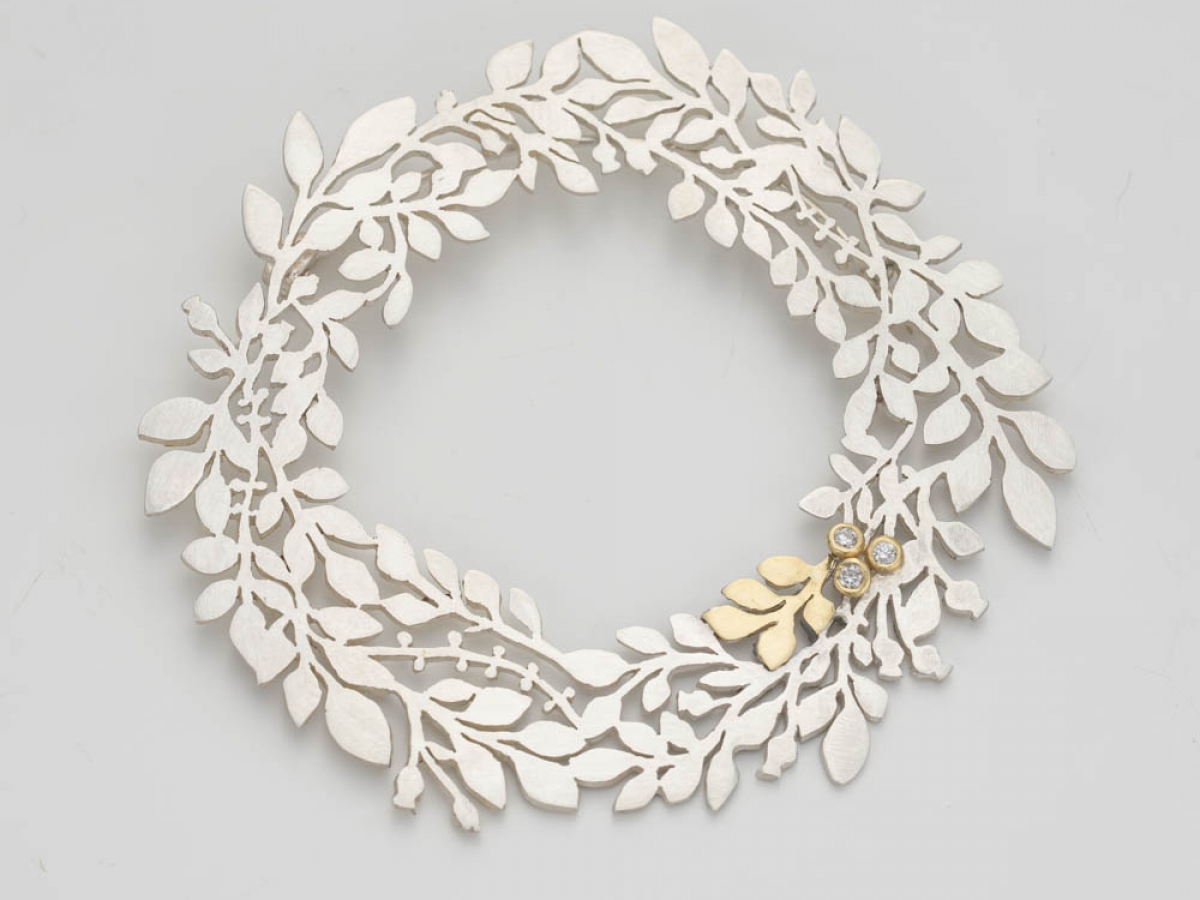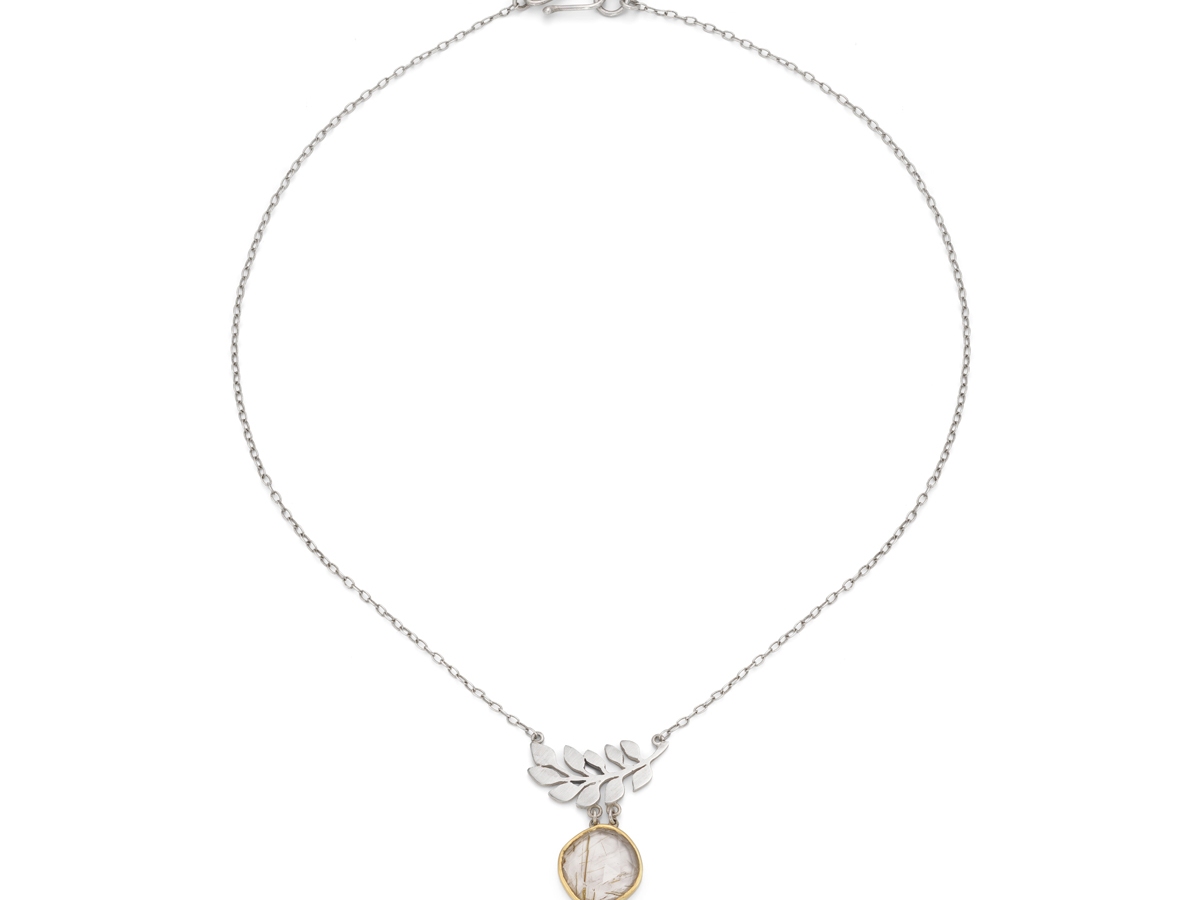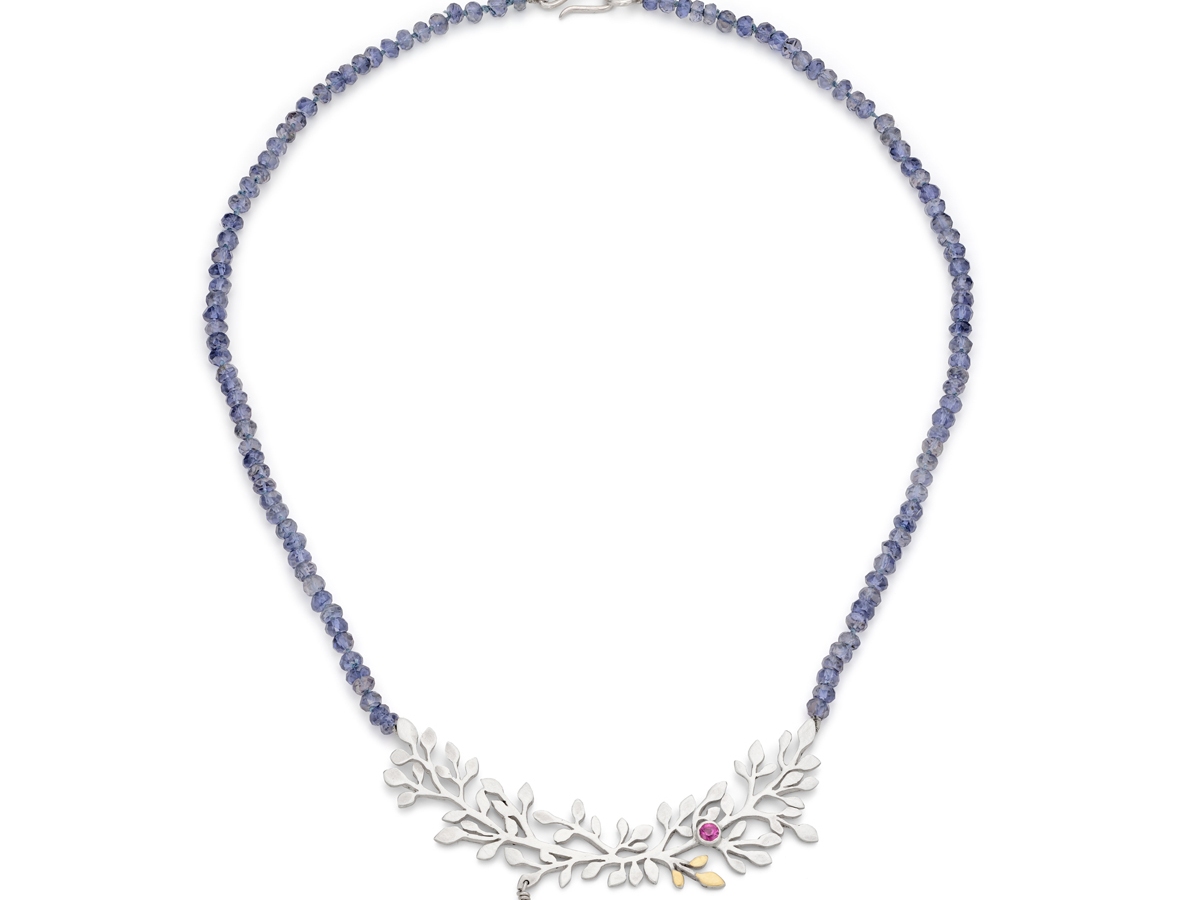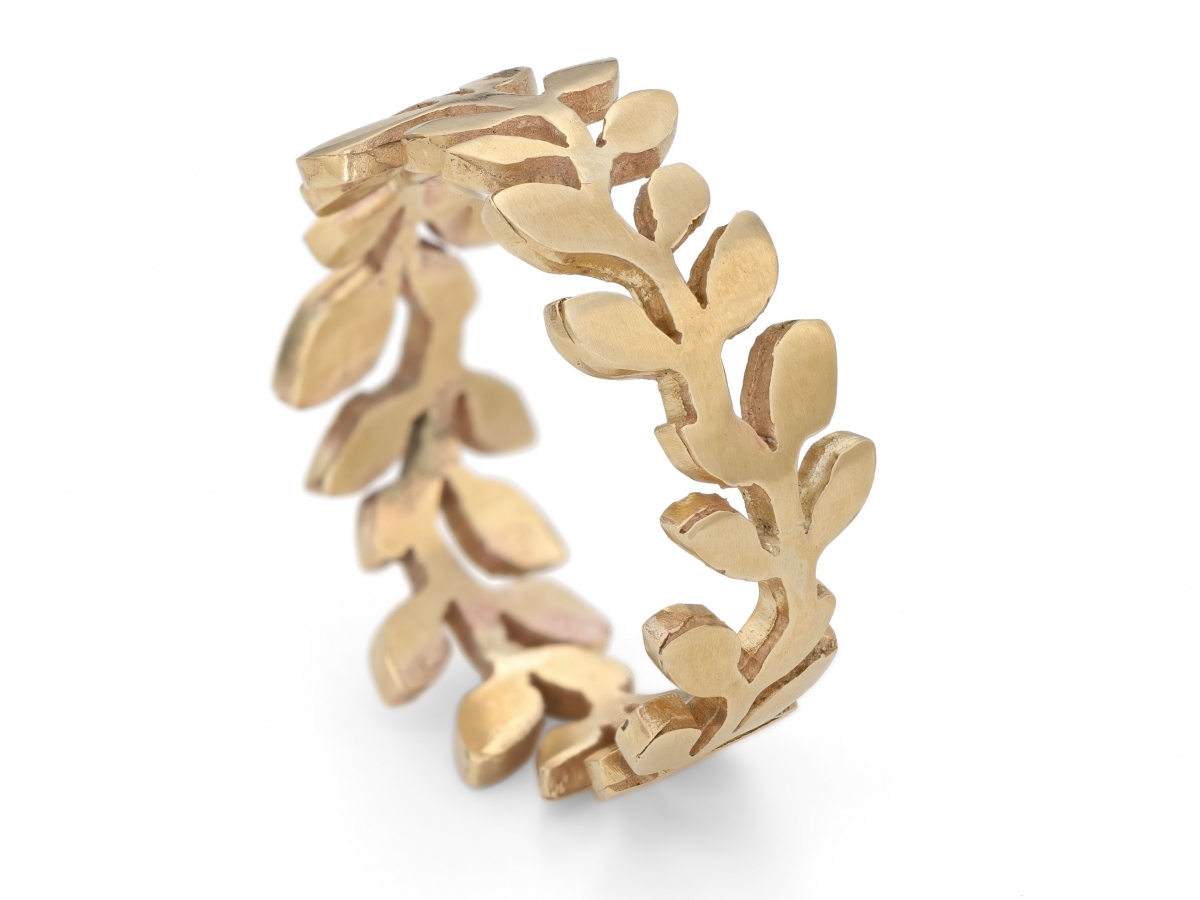 I am a jewellery designer and maker, specialising in hand saw-piercing, fabrication and stone-setting. My design inspiration is taken from nature, especially trees and leaf pattern.
I use recycled gold, silver, ecosilver and gemstones where possible and enjoy upcycling unworn family heirlooms.
I have designed, made and taught jewellery using only precious metals and gemstones for over 20 years from my home on the Ashdown Forest in Sussex. The natural world combined with fairytales and romance is the inspiration behind many of my designs, almost creating miniature pieces of art as 'landscapes' in silver and gold adding gemstones and pearls for colour and detail, to make precious objects.
One of my driving forces is to maintain the practices of ancient craft skills, which I feel are threatened by the rise of technologies like CAD and 3D printing. Of course it is possible to cut corners and speed up using these systems, but I beleive there is a need for the actual 'making of craft'. The rhythm and medative practices are as important as the end result. I always uses traditional skills like saw-piercing, hand-engraving in my work. And a little love.
In recent years, recycling and ethical practices have taken an important role in trying to follow the practice of 'do no harm', avoiding the use of previous metals and gemstones mined using dangerous practices. It is a great pleasure for me to reuse family heirlooms, breathing new life into tired, outdated pieces. The history and the fond memories are preserved and the jewellery can be worn and loved again.
Caroline Reynolds Jewellery
---